Girls vs Seymour, and Boys vs School of the Ozarks basketball games for tonight Dec. 16th are cancelled tonight. Makeup dates will be posted later.

Pirates march in Springfield parade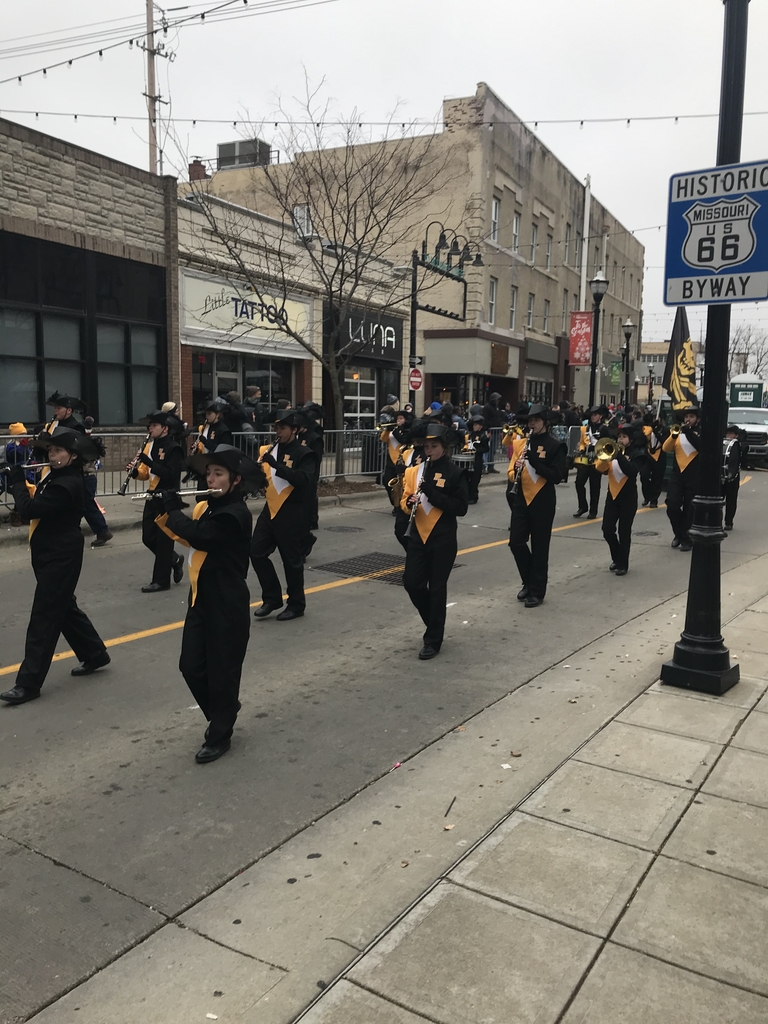 Pleasant Hope Boys defeat Morrisville 62-46

Pleasant Hope and Morrisville Boys tied 24-24 at halftime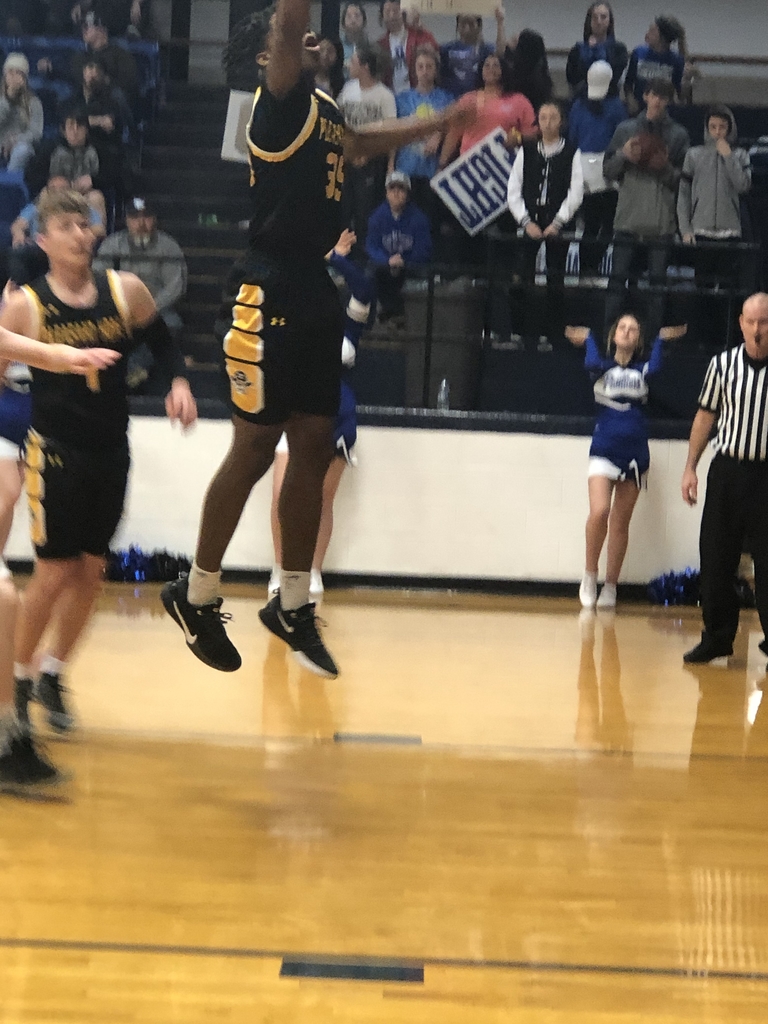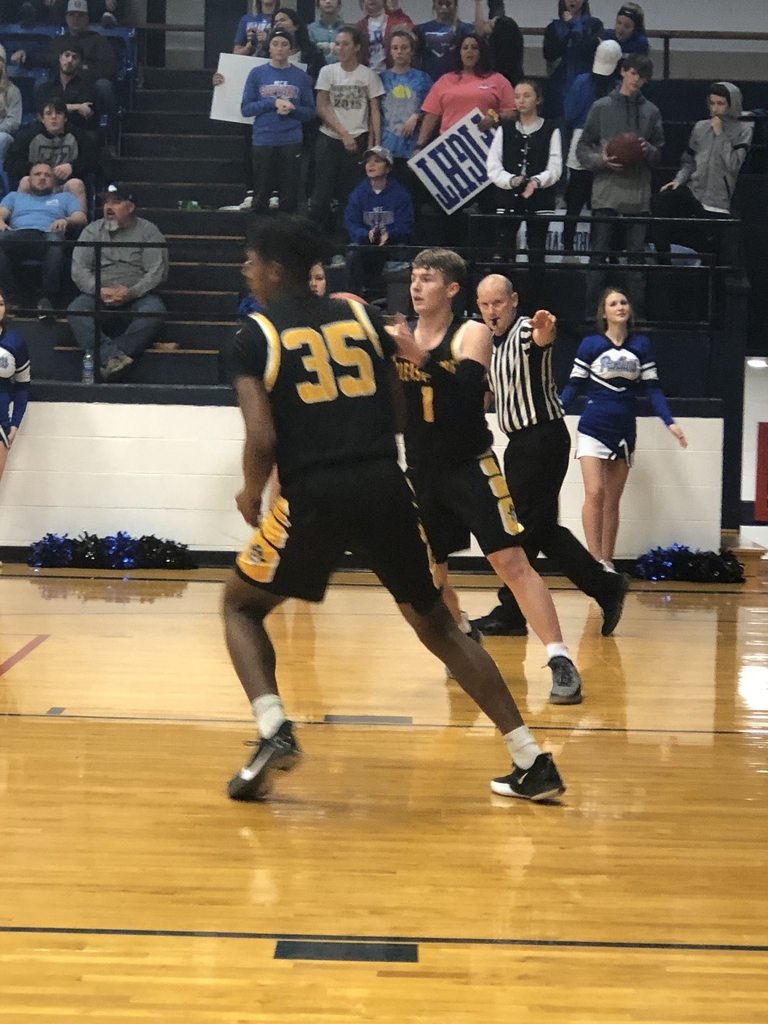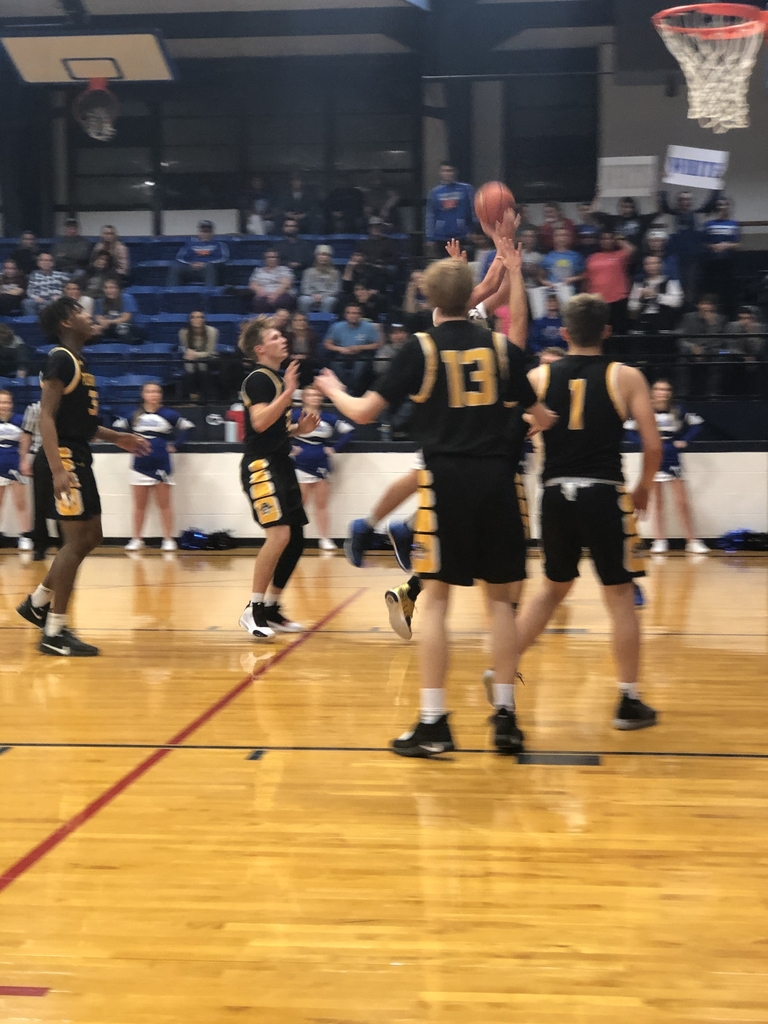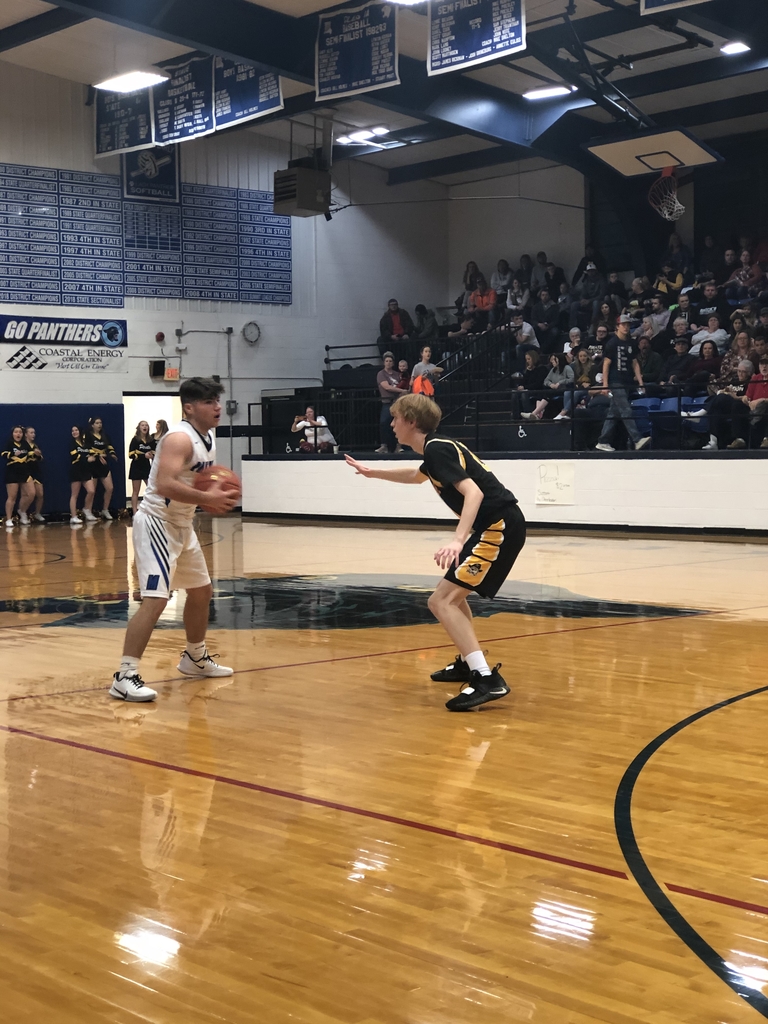 Lady Pirates fall to Morrisville 48-36

Boys and Girls Basketball play at Morrisville tonight 4:30pm JV Girls 5:15pm JV Boys 6:00pm Varsity Girls 7:30pm Varsity Boys

Boys win 57-51 over Jasper. They will play for 5th place tomorrow.at Lockwood. Good luck Pirates!
Our Learning Center students are now officially published authors and illustrators. Thank you to studenttreasures publishing for making this possible.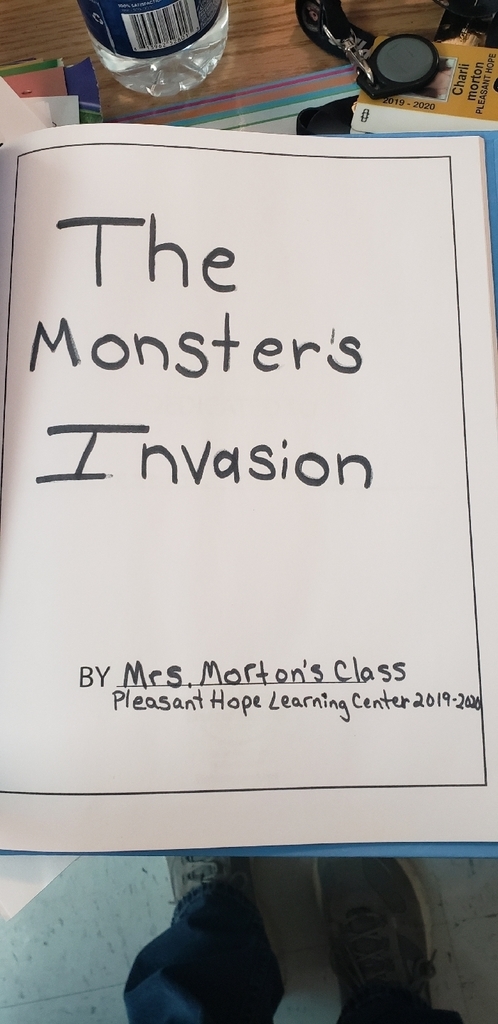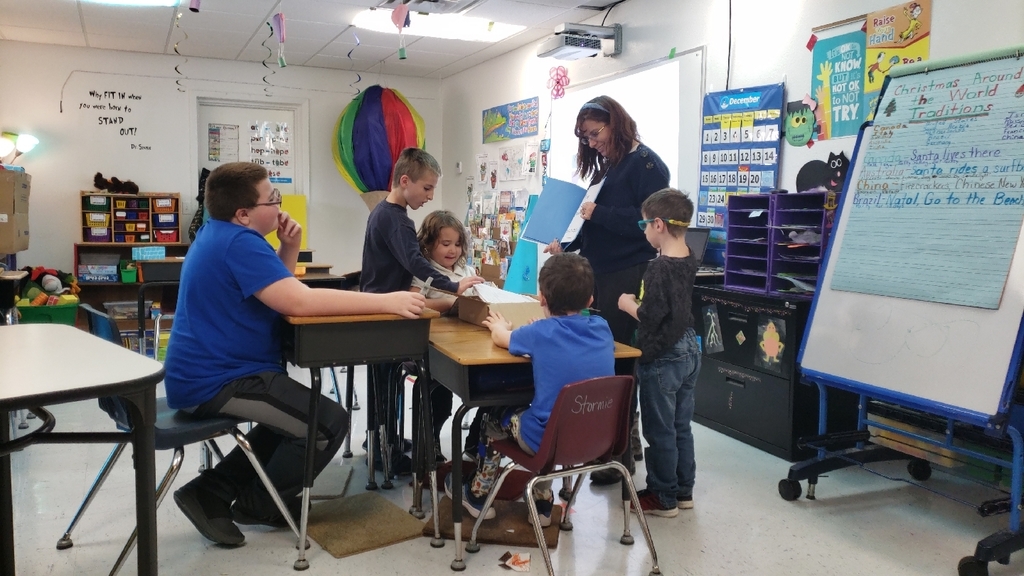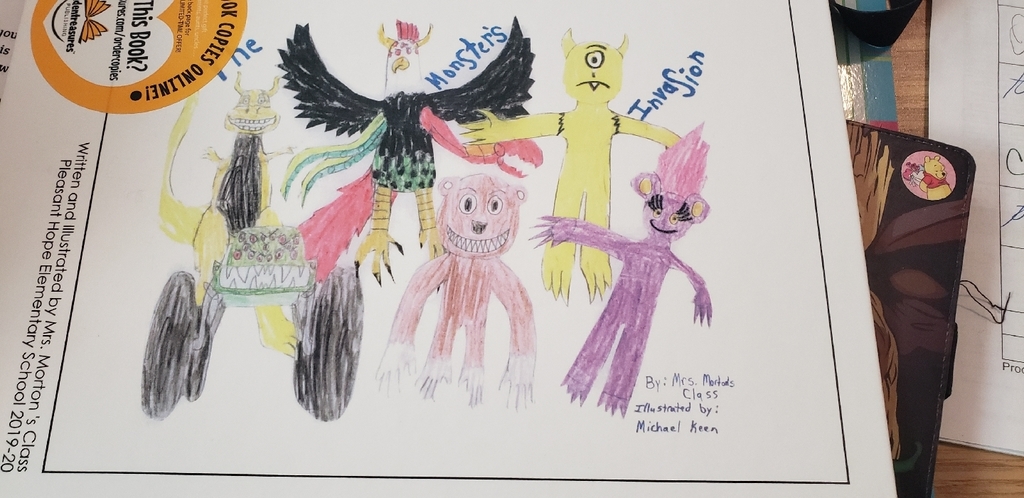 5th Grade has hung their stockings and put up their Christmas tree 🌲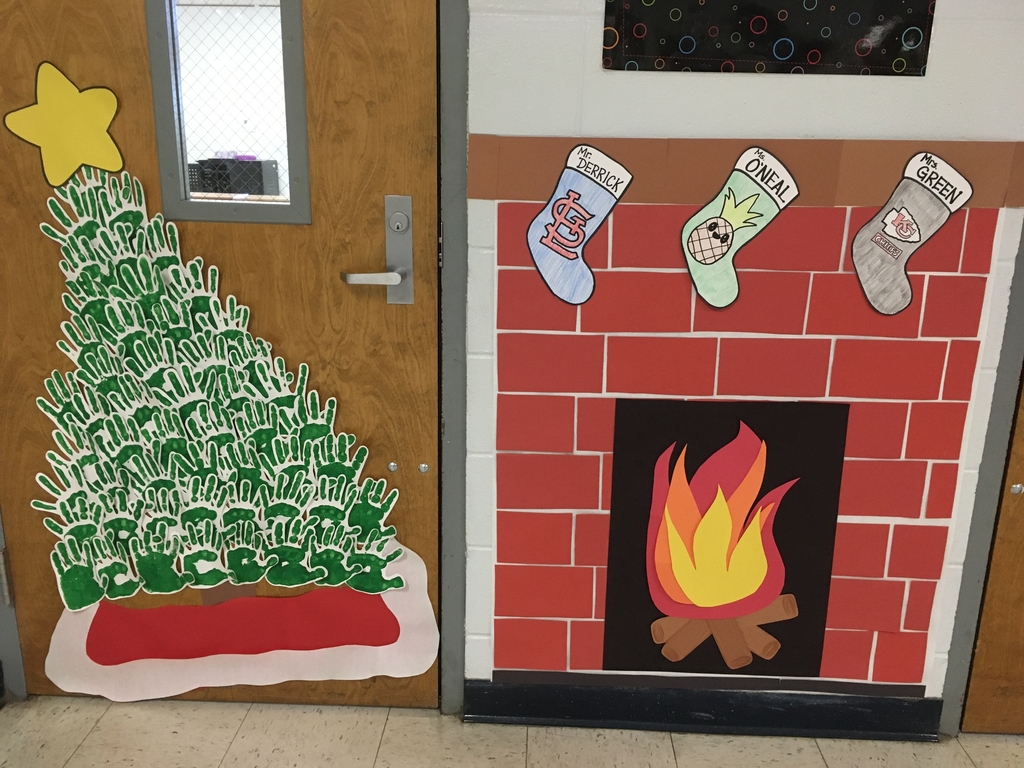 Fourth graders participate in a career fair at PHES.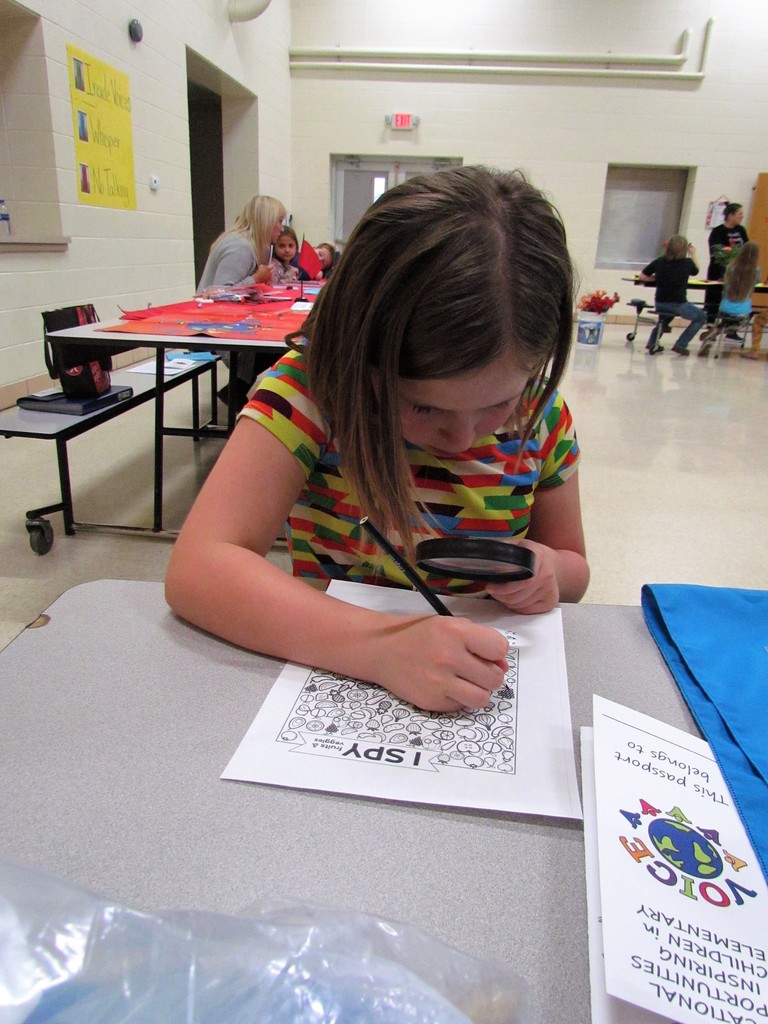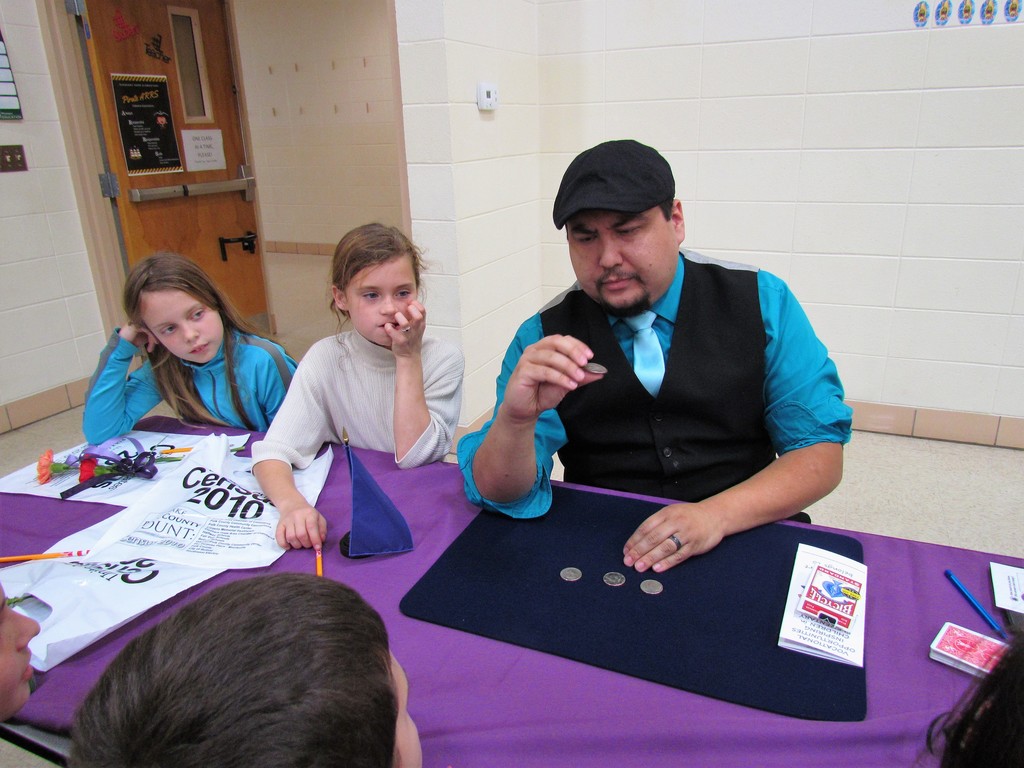 Prek making snowboys and snowgirls in Ms. Good's computer lab while learning about the "ow" sound in the word snow.
Mrs. Perryman starts the morning with a math lesson in first grade.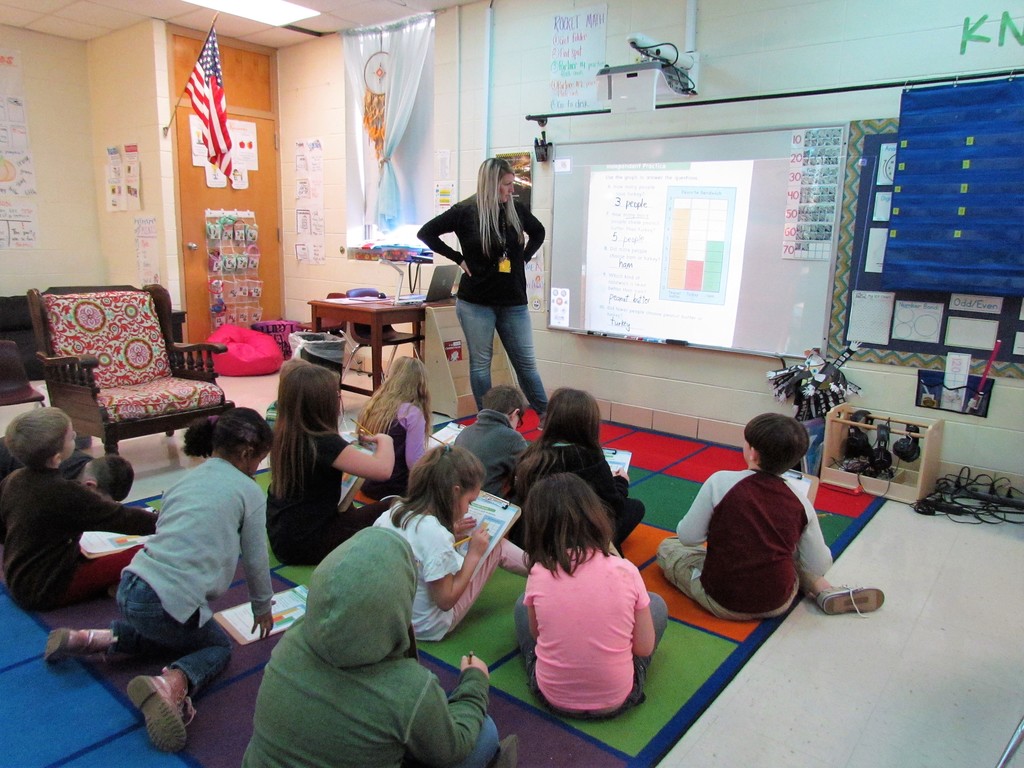 First graders are busy making Christmas trees.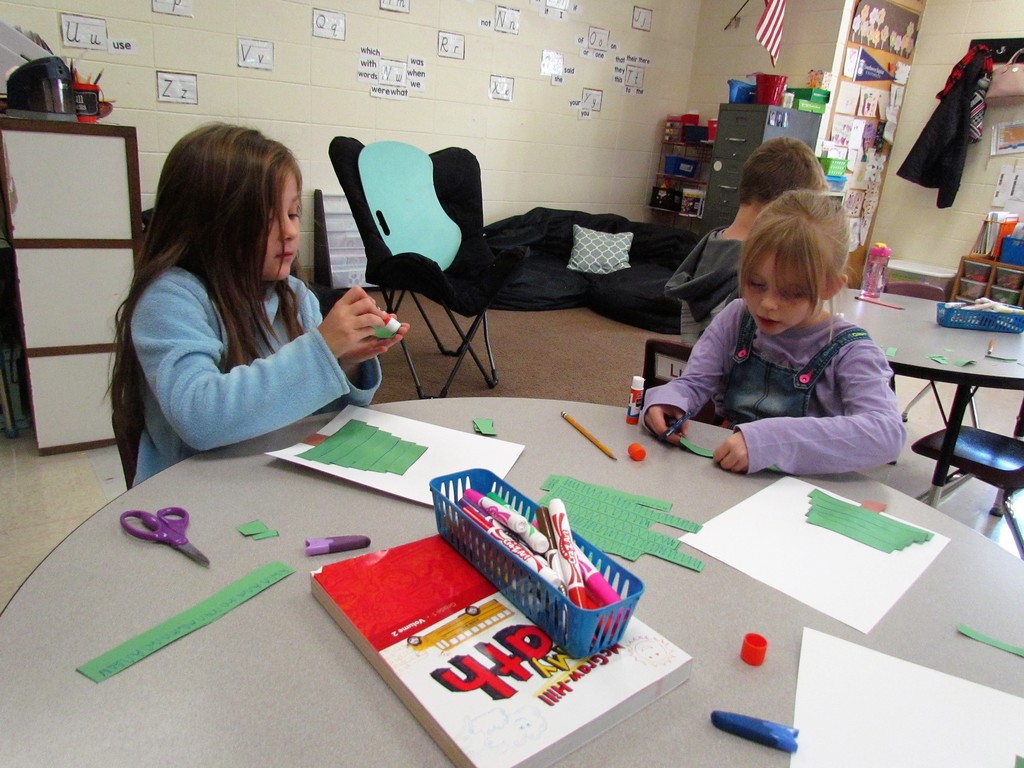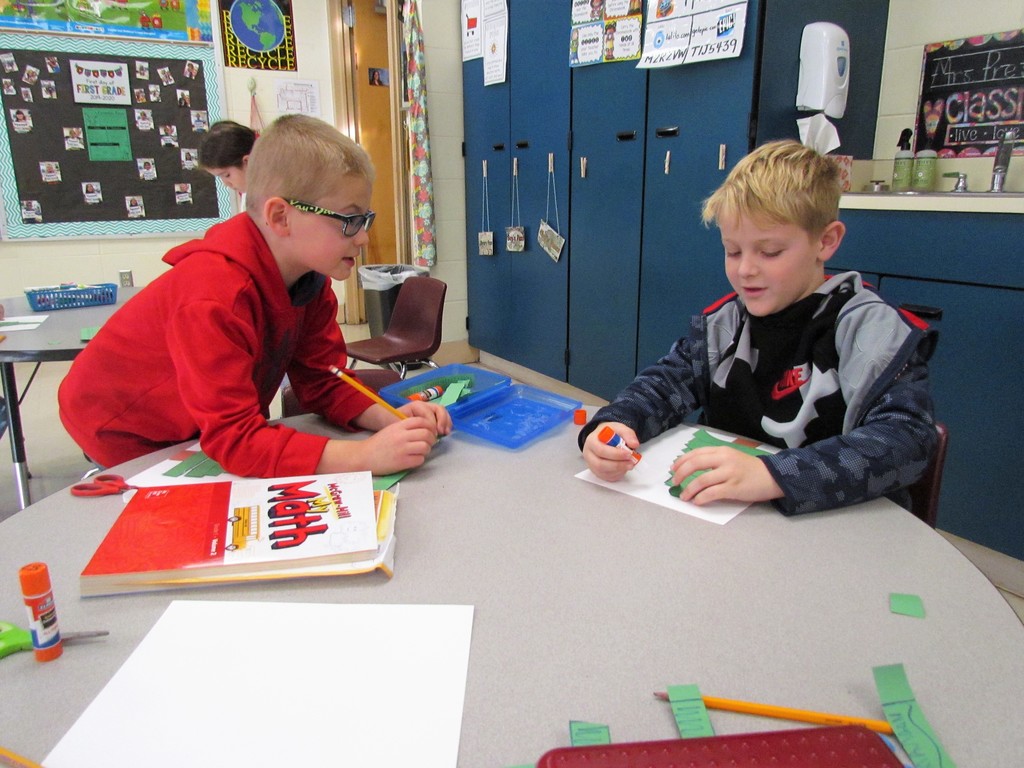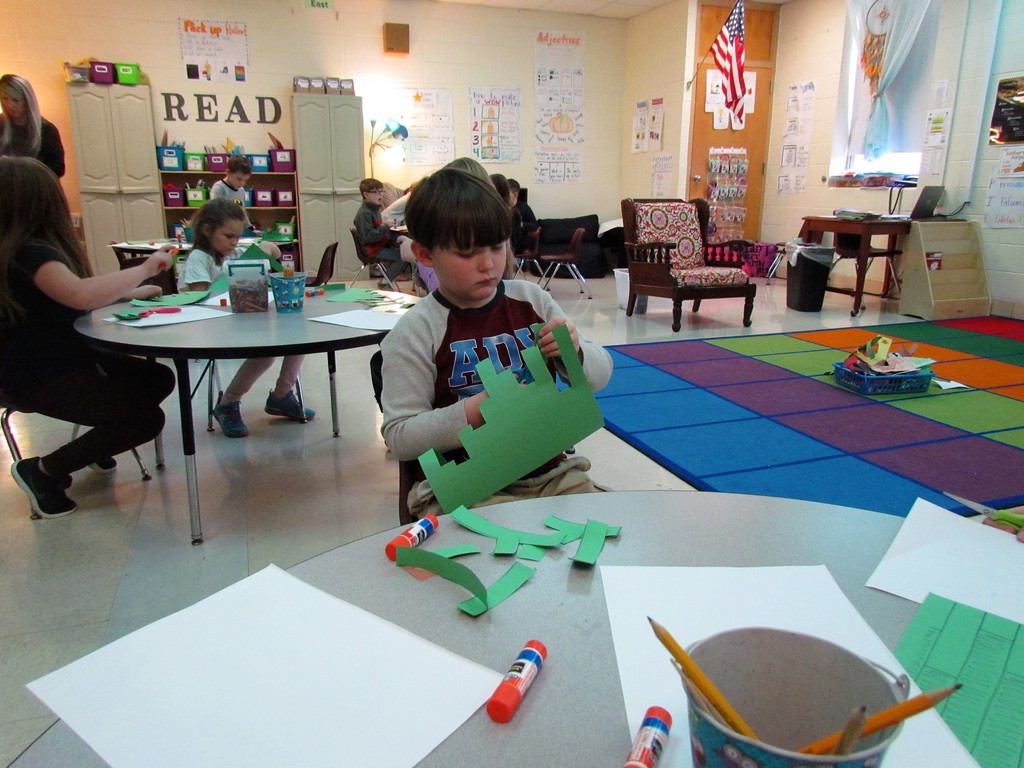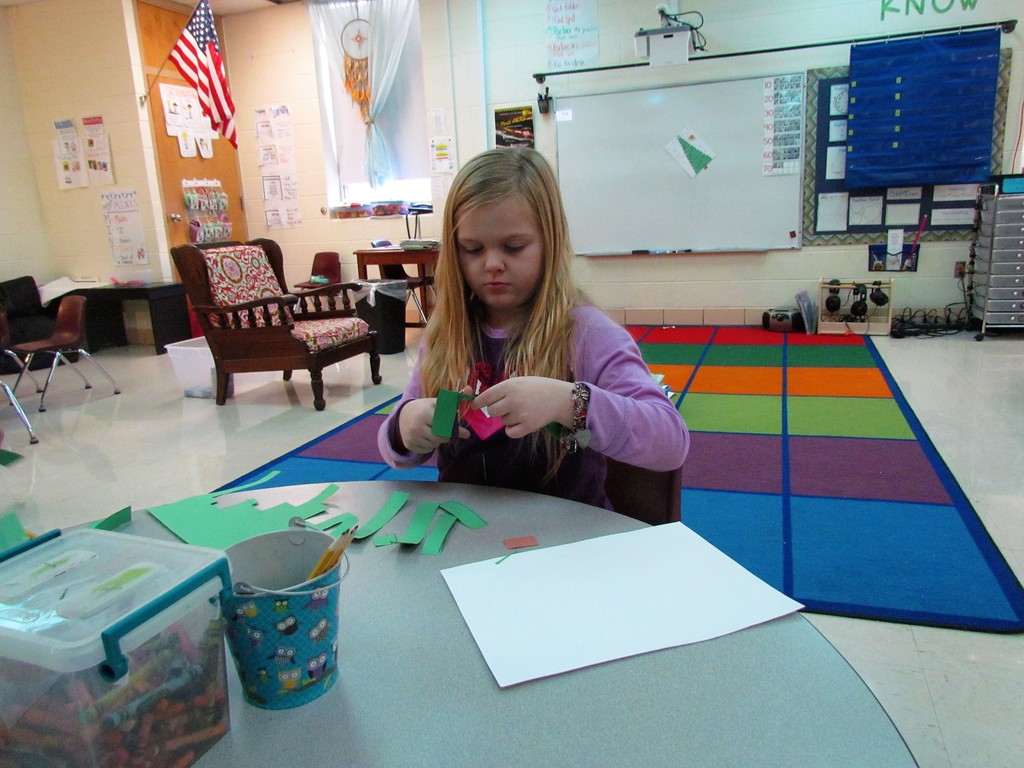 Project Noel - December 3rd - December 6th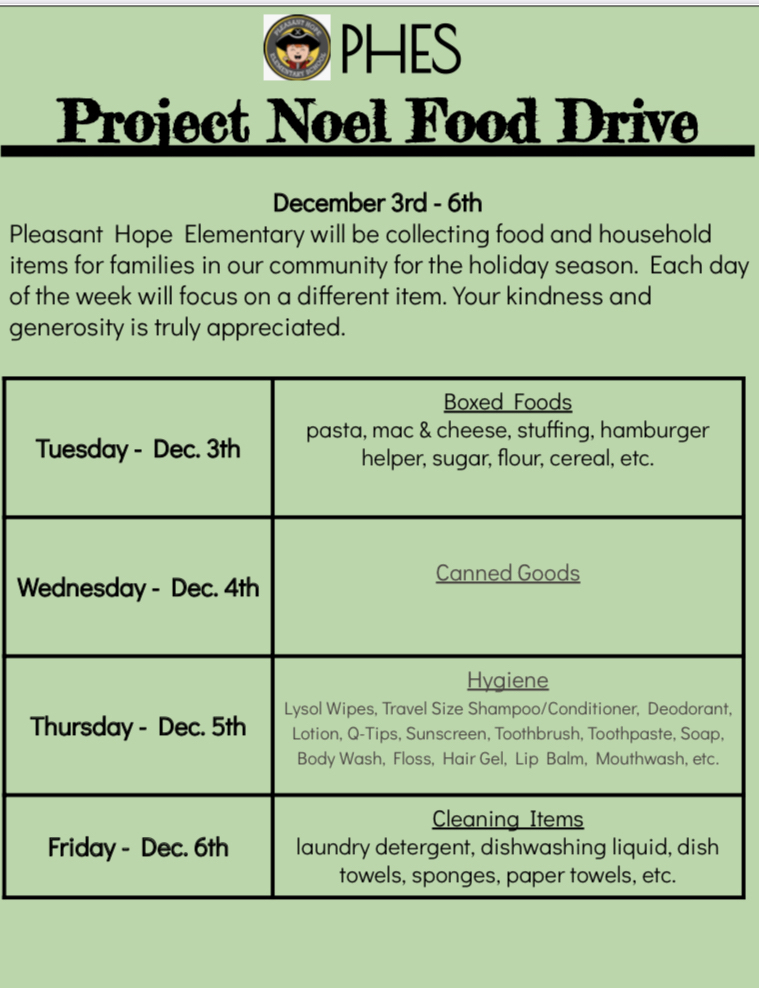 Safe travels and Happy Thanksgiving to all

Project Noel - December 3rd - December 6th

School will be out the rest of the week for Thanksgiving break. Be safe and Happy Thanksgiving!
Some pilgrims showed up to class from the Mayflower today!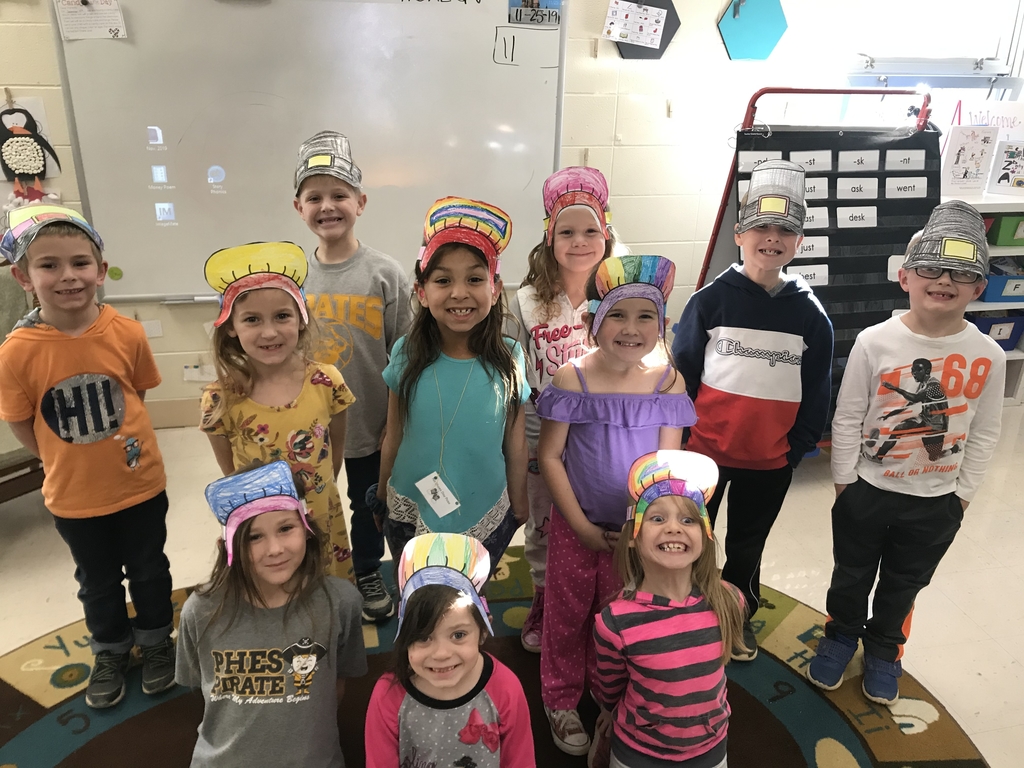 At the Pleasant Hope Ranch School, the boys in Mr. Jennings' class are currently working hard on an argumentative essay. They are learning how to present their opinions with evidence and how to argue effectively and respectfully. We are looking forward to their final drafts!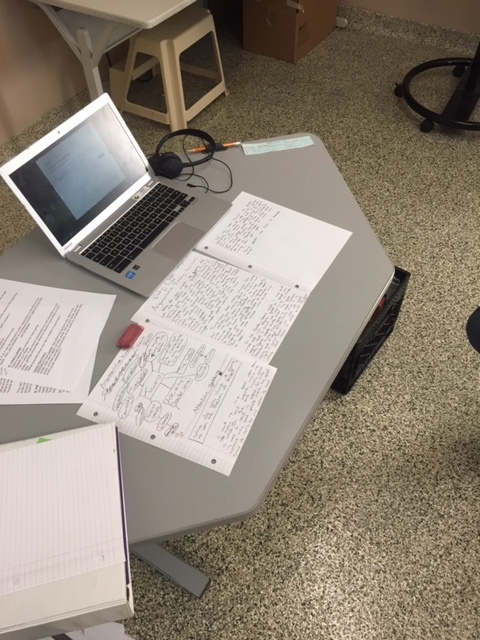 On Friday PHHS sophomores toured the Career Center located at OTC.