The PHR6 Health Services Staff consists of Greg Ross, R.N. & PHR6 Health Services Coordinator (Middle/High School) and Ashlee Jones, R.N., (Elementary/High School).
Our nursing staff are here to assist your child in their health care needs while they are attending our school district. The health services department mission is to maintain a safe and healthy environment for students to have an optimum learning experience. If you have any questions, please contact your child's school nurse.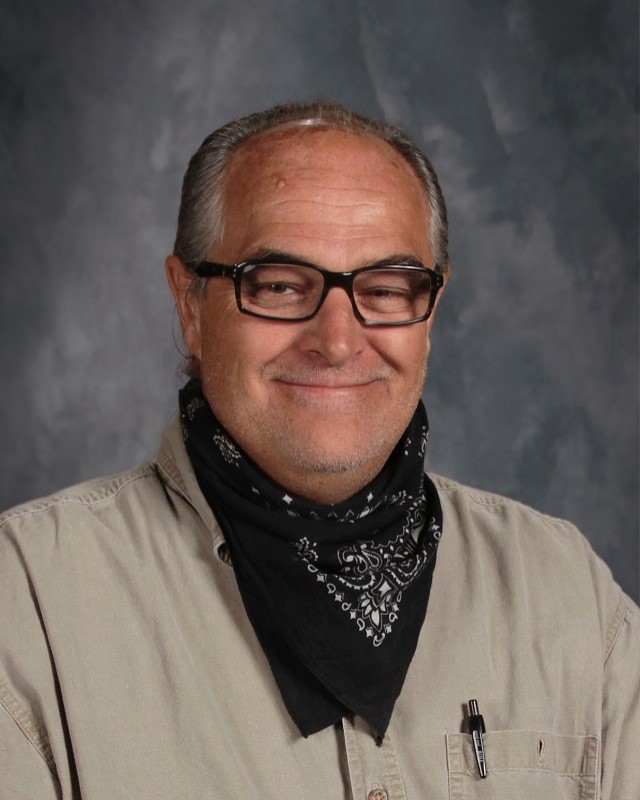 Greg Ross, R.N., Middle/High School Nurse & PHR6 Health Services Coordinator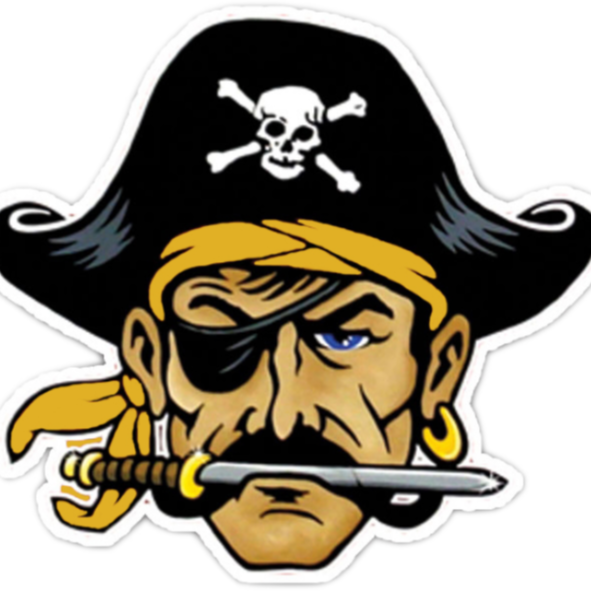 Ashlee Jones, R.N., Elementary/High School Nurse
Email: ashleejones@phr6.org
Phone: 417-267-2277 ext. 2203
Fax: 417-267-4304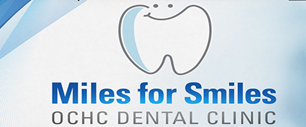 The Miles for Smiles mobile dental clinic will be visiting the Pleasant Hope R-VI School District school on November 30th thru December 3rd, 2021.
This program is available to students who fall into one of these categories of dental coverage:
Have Medicaid, Missouri care, home state, and United Health care Medicaid.

Private insurance

are uninsured (they have a sliding fee scale available upon request)

They can arrange for private pay patients as well.
Miles for Smiles is operated by a professional staff. They provide onsite dental services to eligible children in 32 schools in an eight county area of Southwest Missouri.
Students who qualify will be given an initial exam during the school day. Dental treatment will be provided as determined by the examining dentist. Details of the exam and care given will be available for parents to keep for their records.
If you are interested in this program for your student, please fill out the patient information form. Make sure you complete all information, front and back, which includes a consent and agreement statement that must be filled out and signed by the parent/guardian. Then please put the form in the mail to Miles for Smiles. No stamp needed. The consent forms are good for 1 year from date signed. If you have filled one out 6 months prior and no longer want your child seen please contact Kelly at 417-328-6730. If you have any questions please call the mobile unit coordinator Kelly at 417-328-6730.
The PHR6 school nurses will be sending the application forms home shortly.