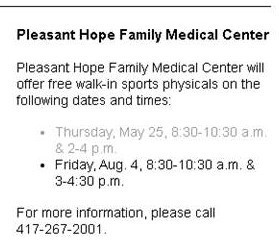 ‼️Pirate Summer Baseball Schedule‼️ Varsity -7 inning games at 5:30 PM JV -5 inning games after Varsity game #HumPirates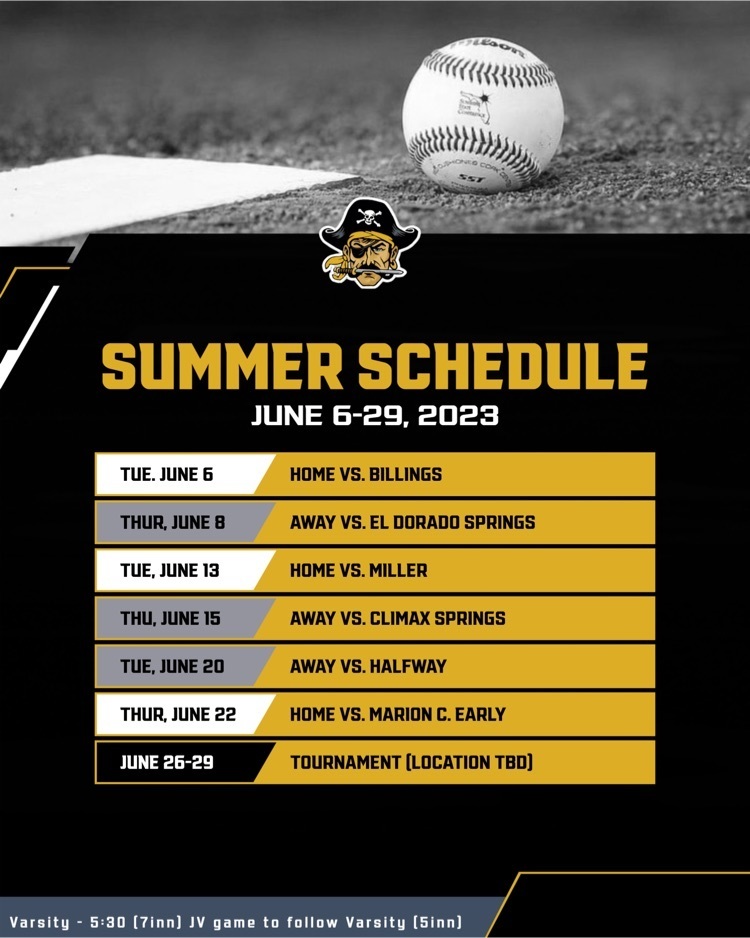 Mark your calendars for the PHR6 District Surplus Property Auction on Thursday, June 15th, 2023! Please see the flyer for details.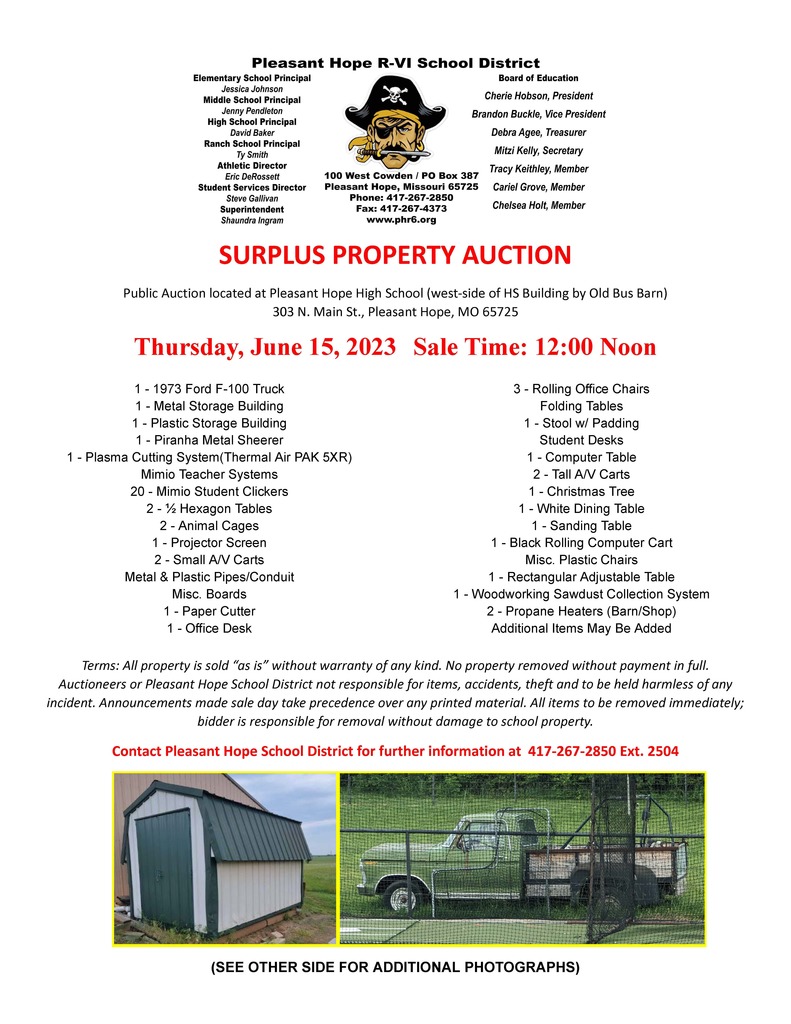 ANYONE in incoming grades 6-12 interested in running cross country, here is our summer calendar! Come to a few workouts if you want to see what it's all about. Coach Davis and Coach Mack will be happy to see you!👟🏆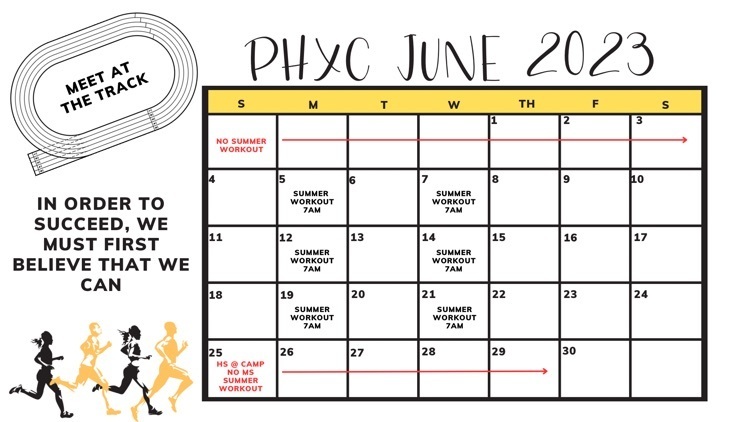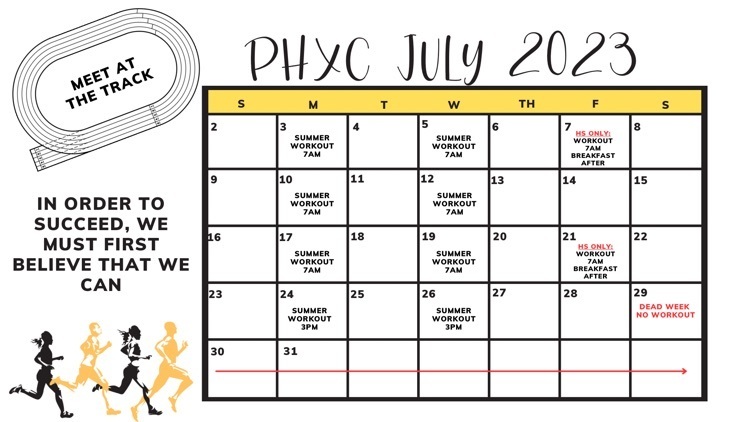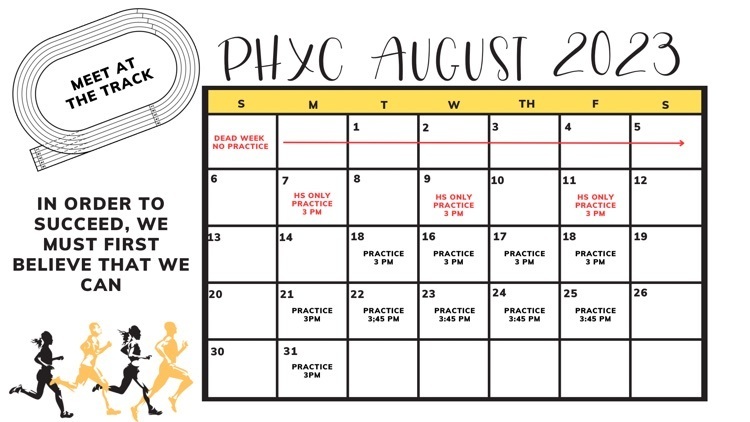 If your child is going into grades 6-12 and plans to play a sport for the school next year, they will need a current sports physical on file (They are good for 2 years). There are several opportunities for free or low cost sports physicals this summer right here in Pleasant Hope! The first opportunity will be THIS Wednesday May 31st @ Cox Care Mobile from 9am-2pm. They will be parked at the back of the elementary school. $10 for athletes with insurance or FREE for athletes without insurance. You can sign up at this link:
https://www.signupgenius.com/go/10c0e49a4aa2ba2fdcf8-sports#/
Students ARE able to come up without their parent as long as they have their forms signed prior to coming. Forms are available through the signup link. Please contact Nurse Ashlee at
ashleepulley@phr6.org
or 417-267-2277 ext 2203 if you need to see if your child's physical is up to date.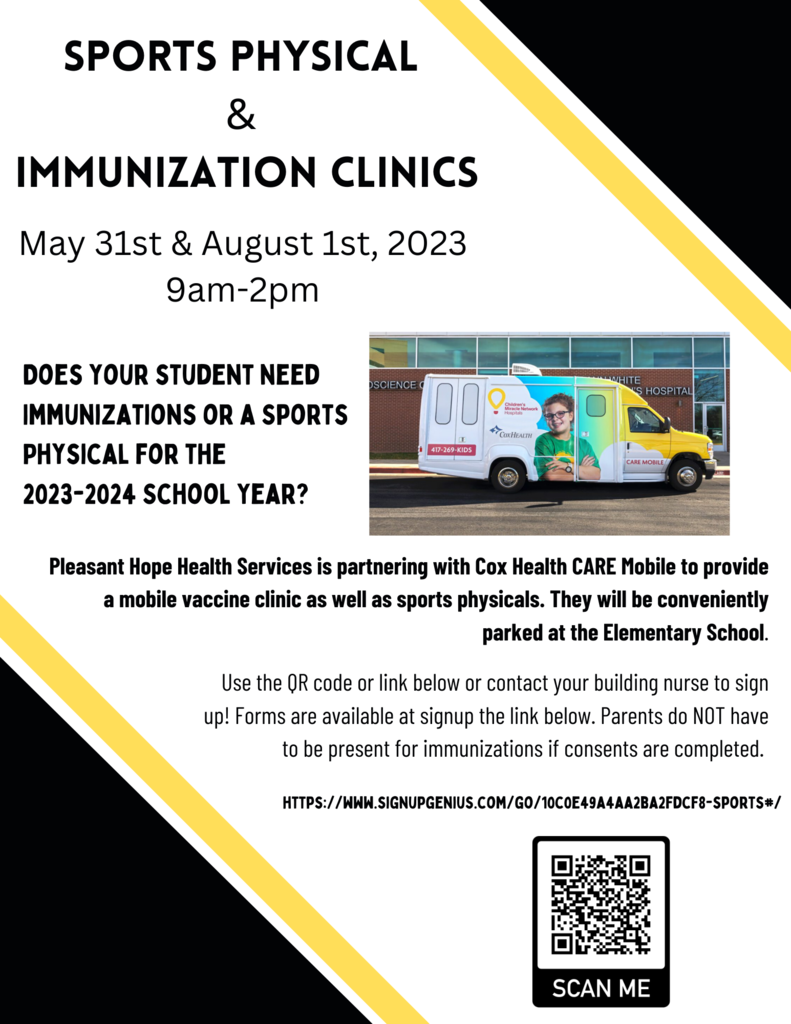 FFA decorating Veteran's have graves at Pleasant Hope Cemetery.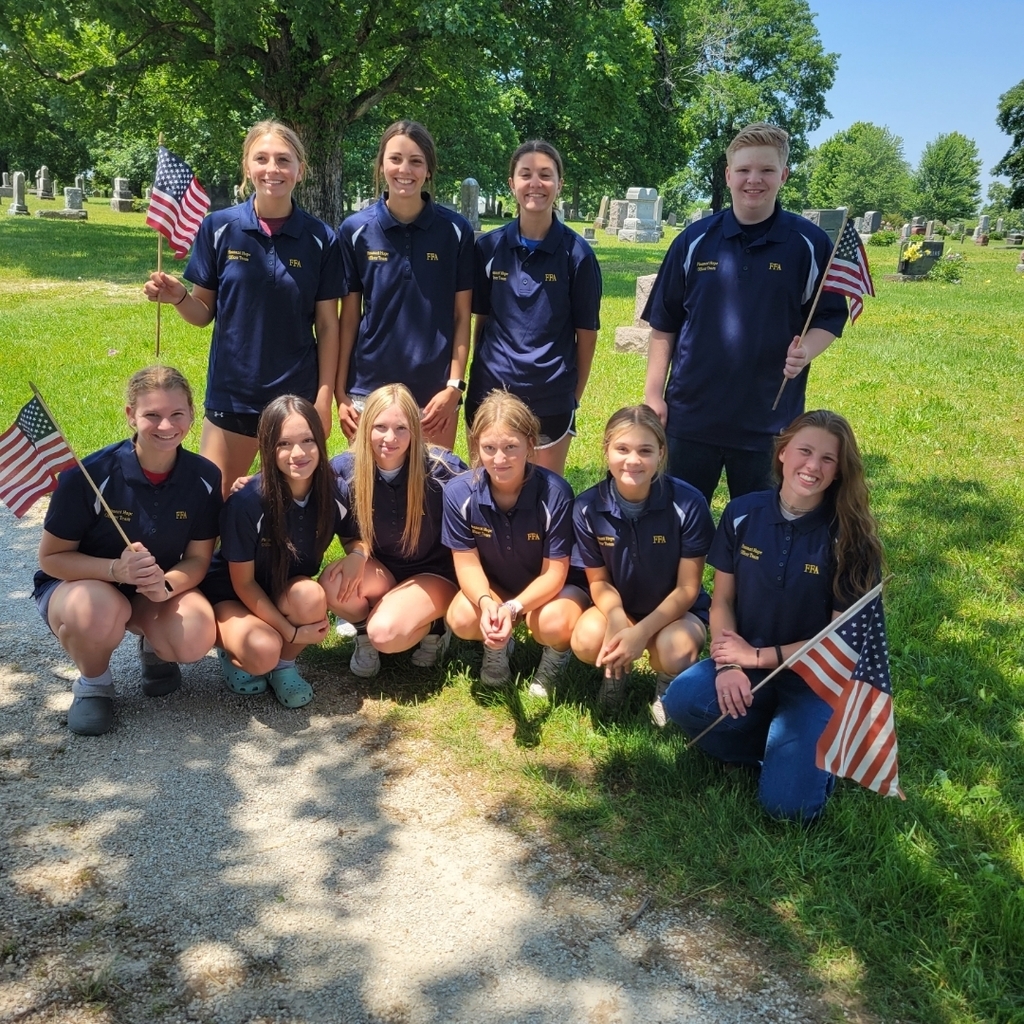 Summer School drop off is from 7:45am-8:00am. Students are not allowed to be dropped off prior to 7:45am. Reminder: No Summer School Monday, May 29th (Memorial Day)
Here is the May edition of the PHR6 Connection newsletter!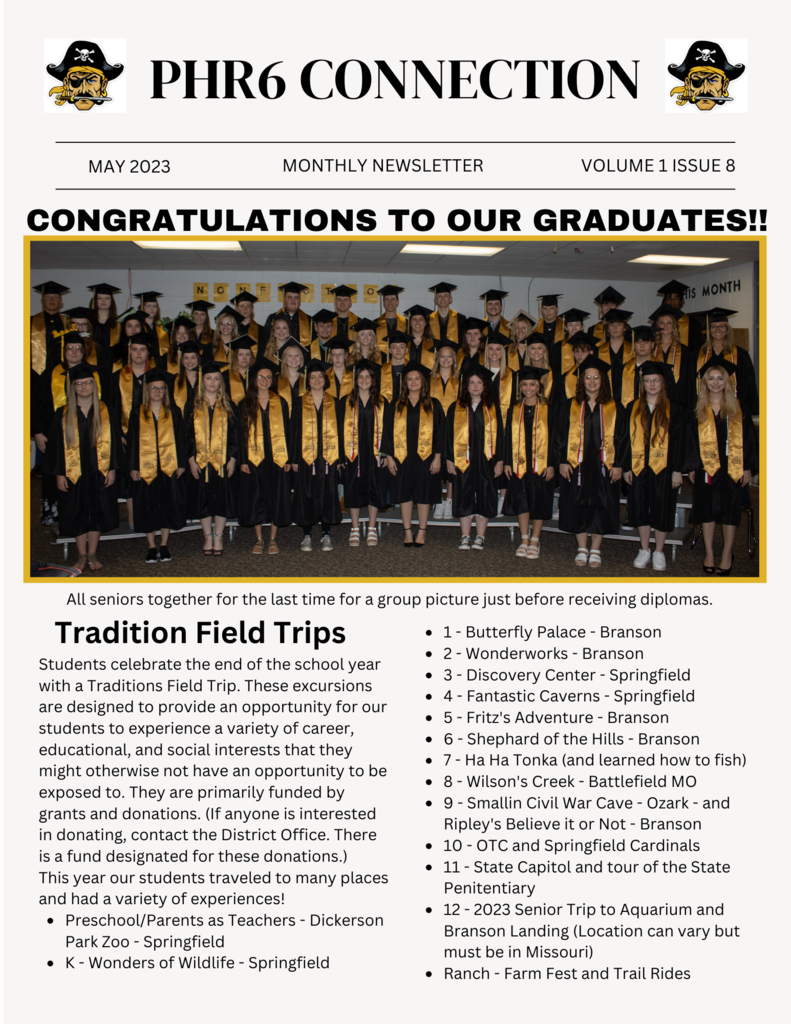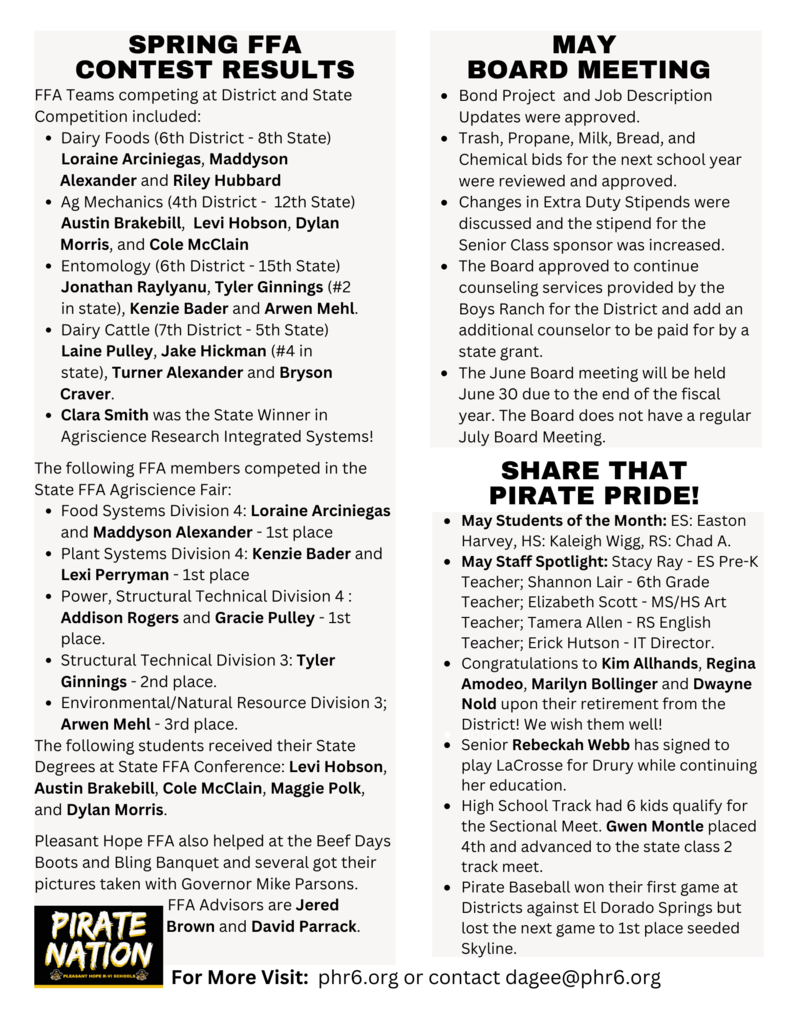 PHHS Summer School Reminders! Seated summer school courses (CREDIT RECOVERY) will take place at PHES. Summer school will start Monday, May 22nd and end June 15th. - Breakfast is served from 7:45-8:00 - Morning session is 8:00-11:30 - Afternoon session is 11:30-3:00 Virtual summer school courses will begin on June 5th and will close on July 28th. Students enrolled in virtual summer school courses can pick up their Chromebook at PHES on Wednesday, May 24th. Contact the HS Office with any questions. Thank you!

Join us in celebrating our PHR6 staff who are retiring!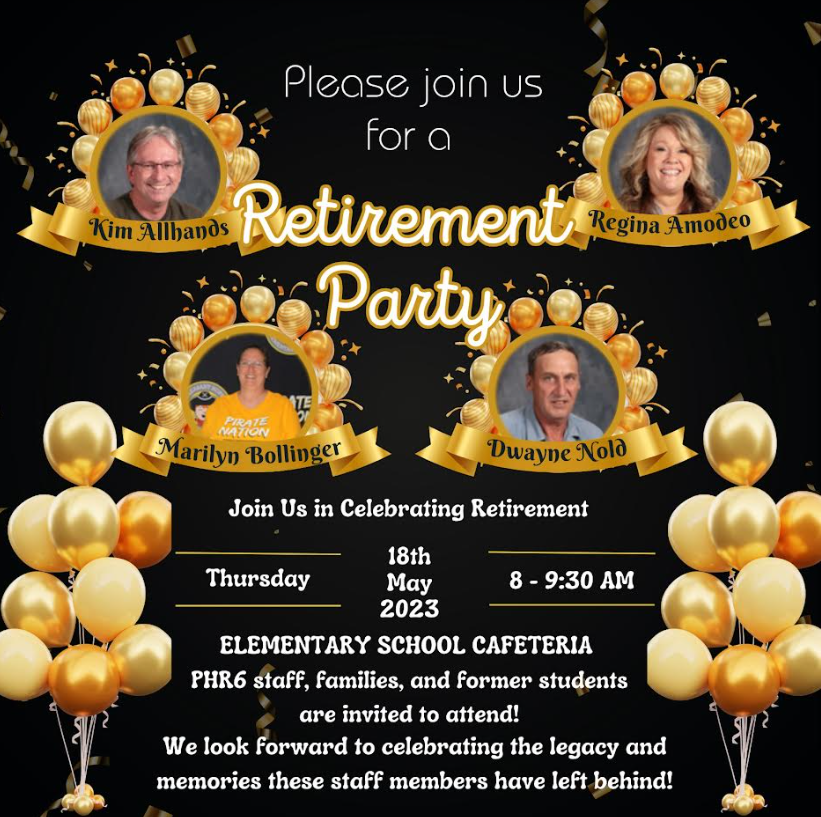 Does your student need a sports physical or immunizations for the 23-24 school year? There will be several opportunities for these things over the summer! You will find this information in the photos below. The link to sign up for Cox Care Mobile dates is
https://www.signupgenius.com/go/10c0e49a4aa2ba2fdcf8-sports#/
Forms will be available on that link as well. Call the CMH Clinic in Pleasant Hope if you would like to schedule an appointment with them. If you are unsure if your child has a valid sports physical or needs immunizations for next year contact Nurse Ashlee at
ashleepulley@phr6.org
or 417-267-2277 ext 2203.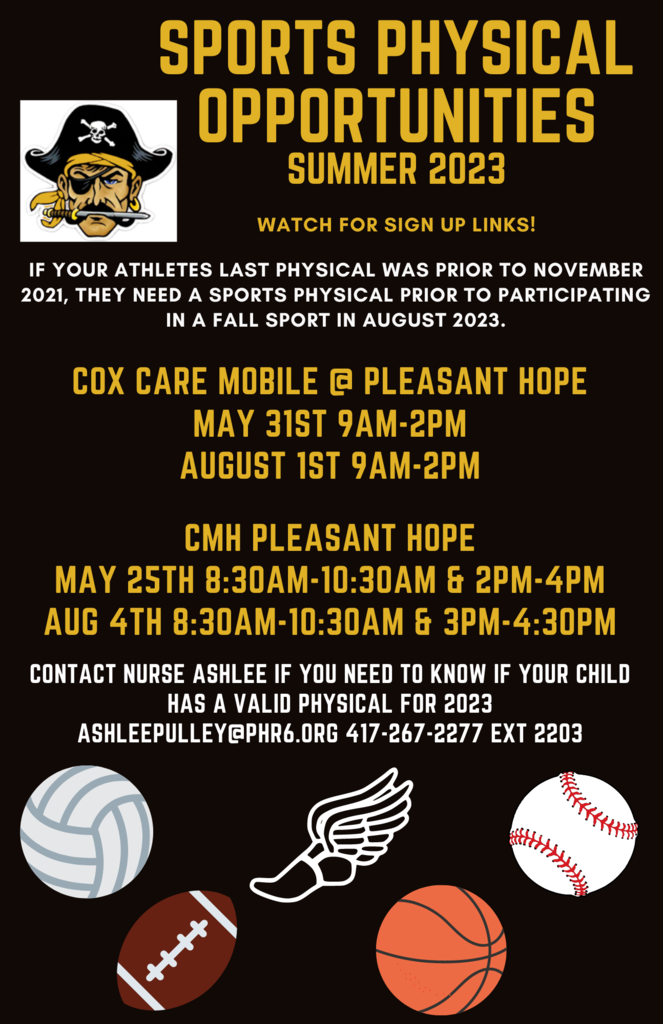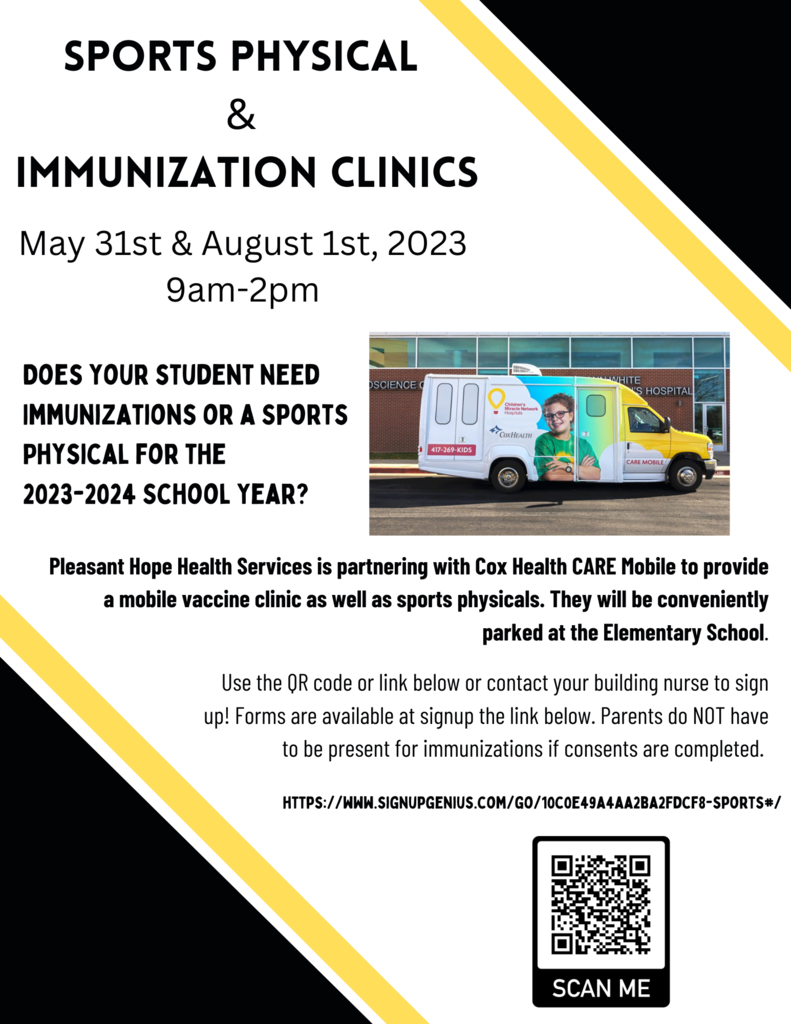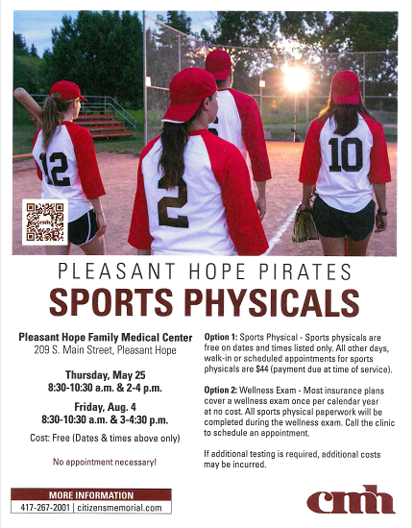 8th grade families: Please join us as we gather together tomorrow 5/17/23 at 11:00 in the gym to recognize our 8th grade class of 2023!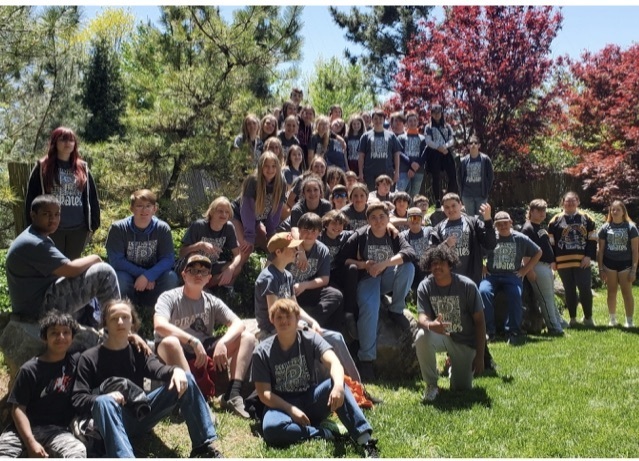 PHMS students who earned 30 or more AR points were treated to time at the park, bowling and frozen custard. Great job kids!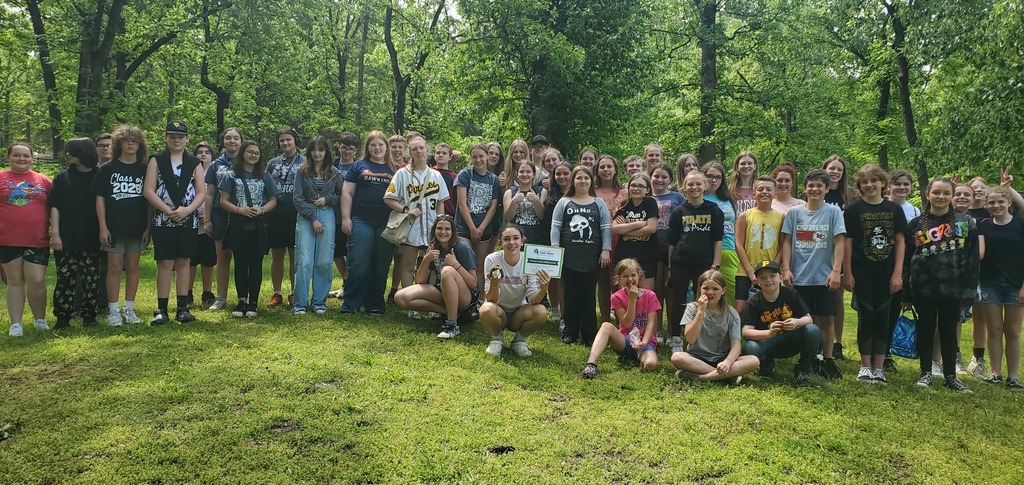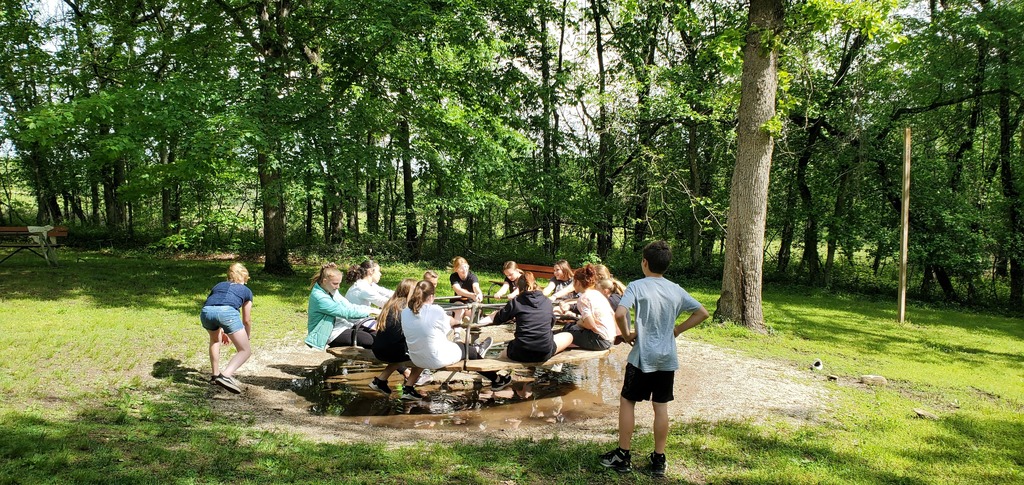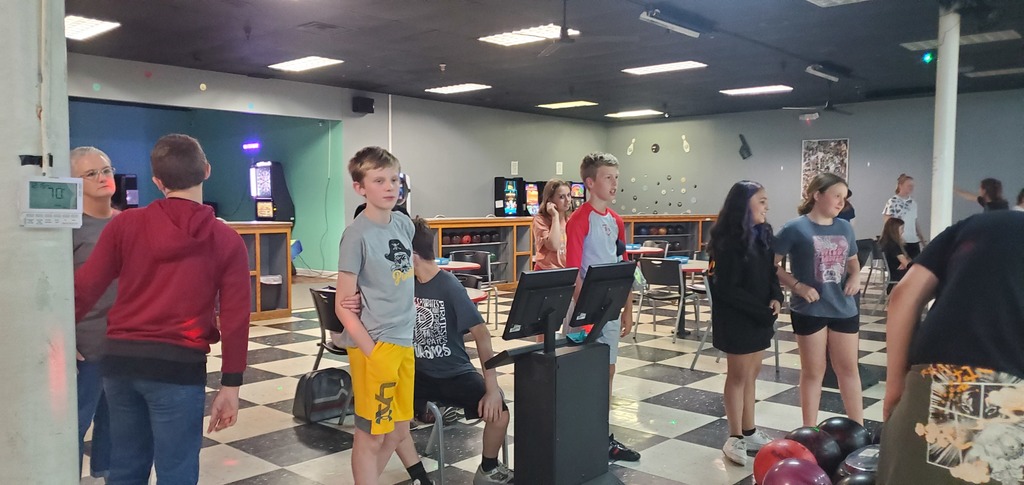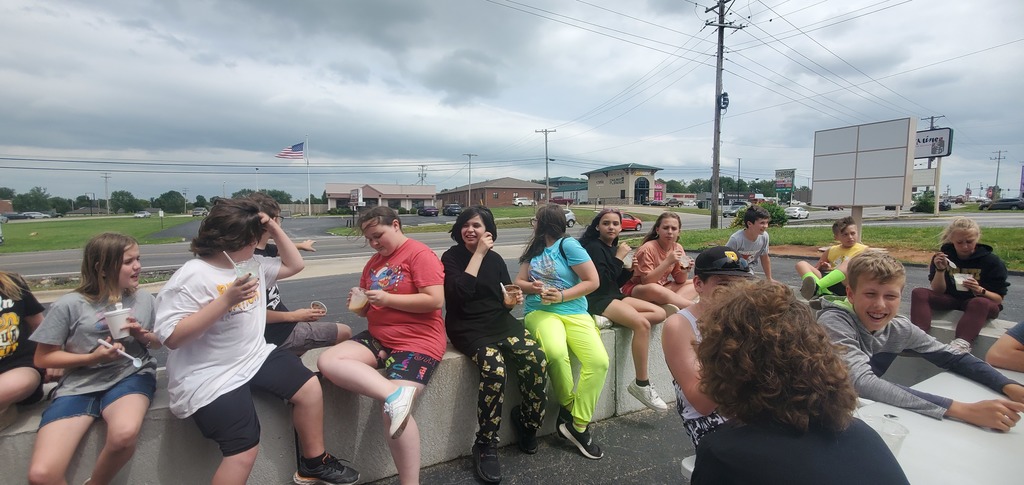 Sixth graders had an amazing day of learning and fun in the Ozark Mountains at Shepherd of the Hills.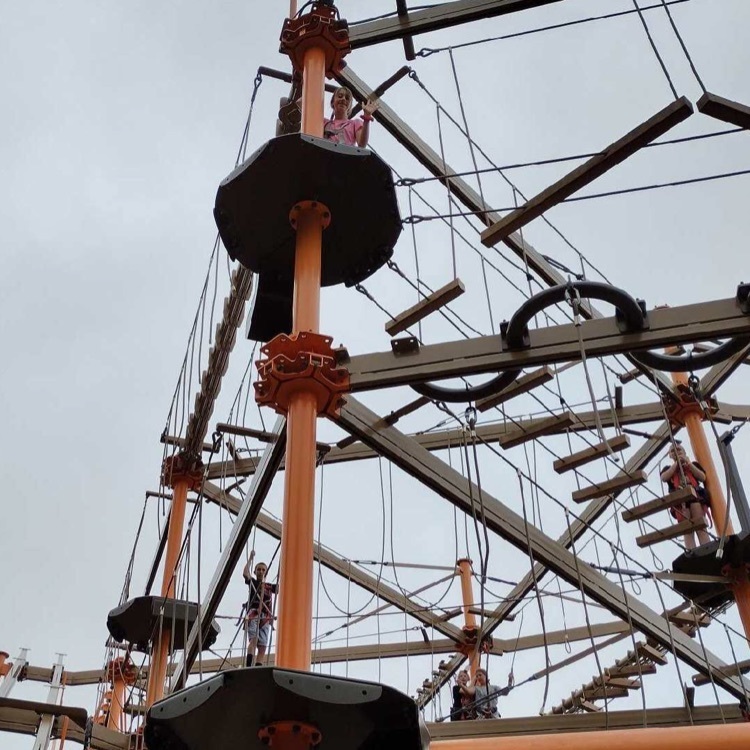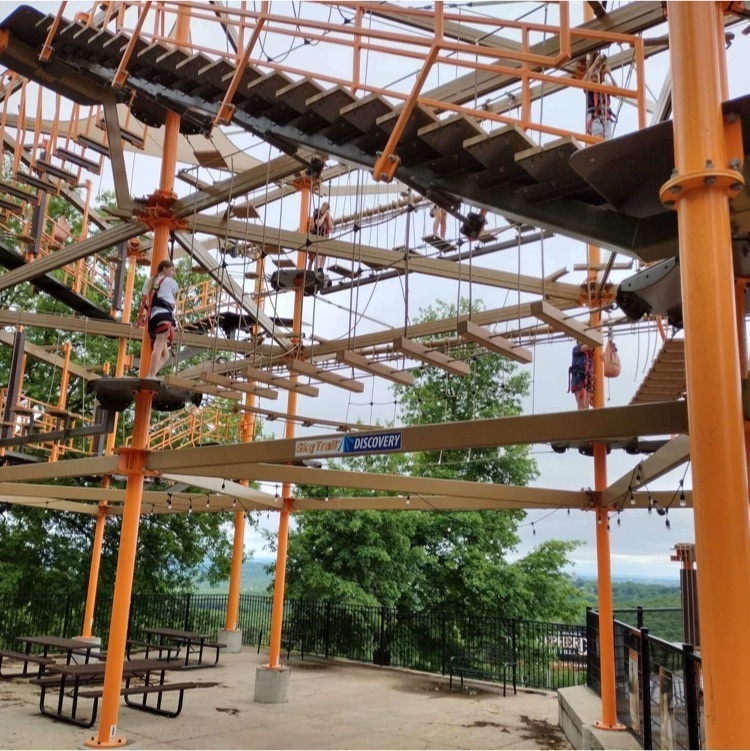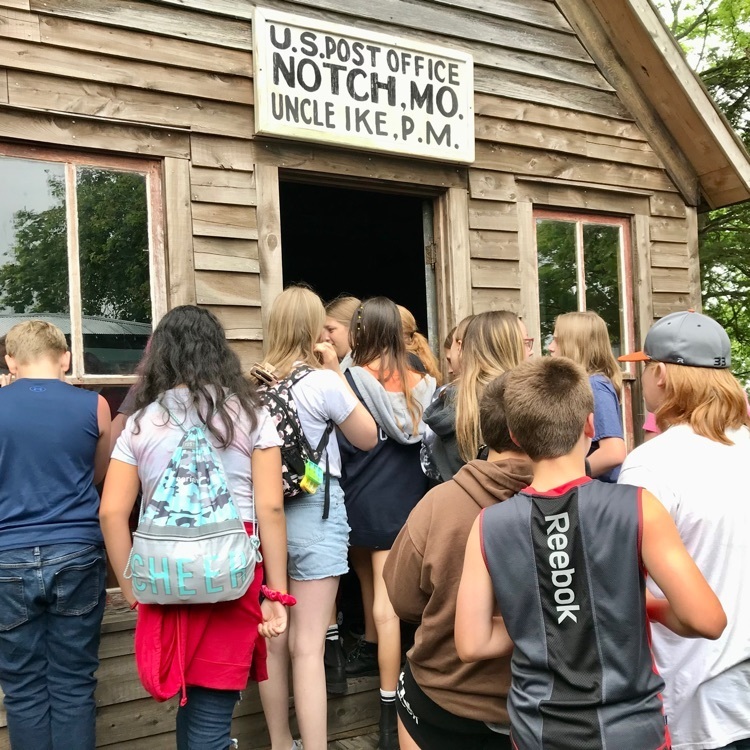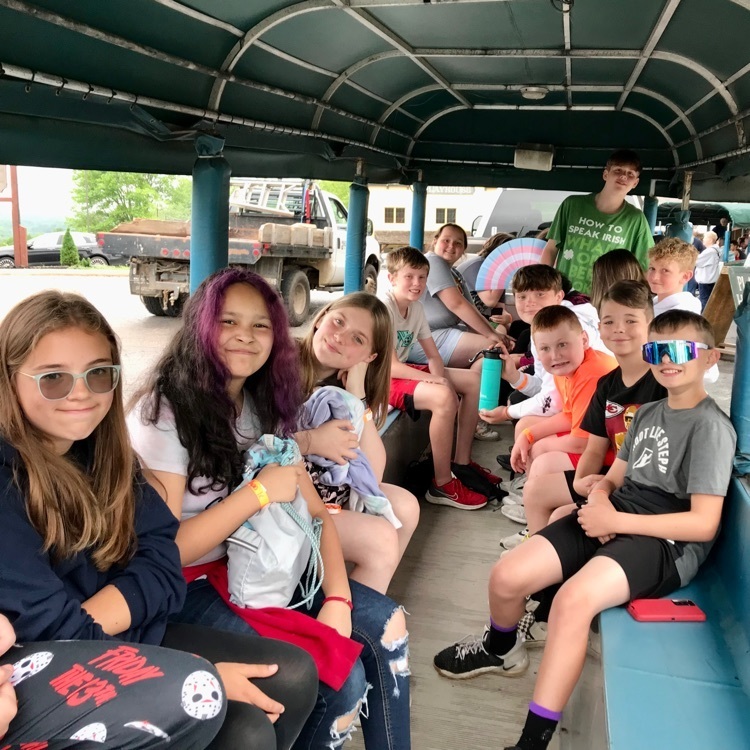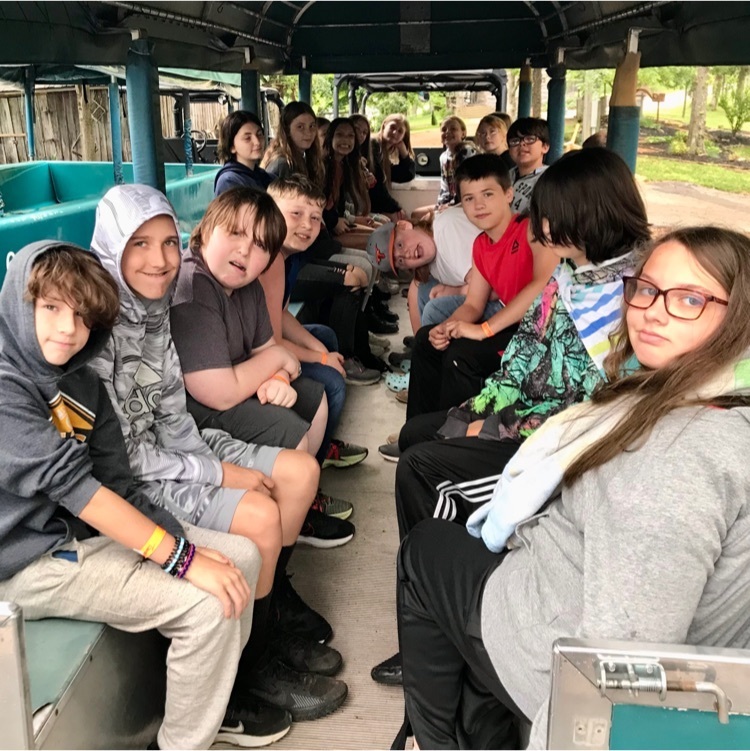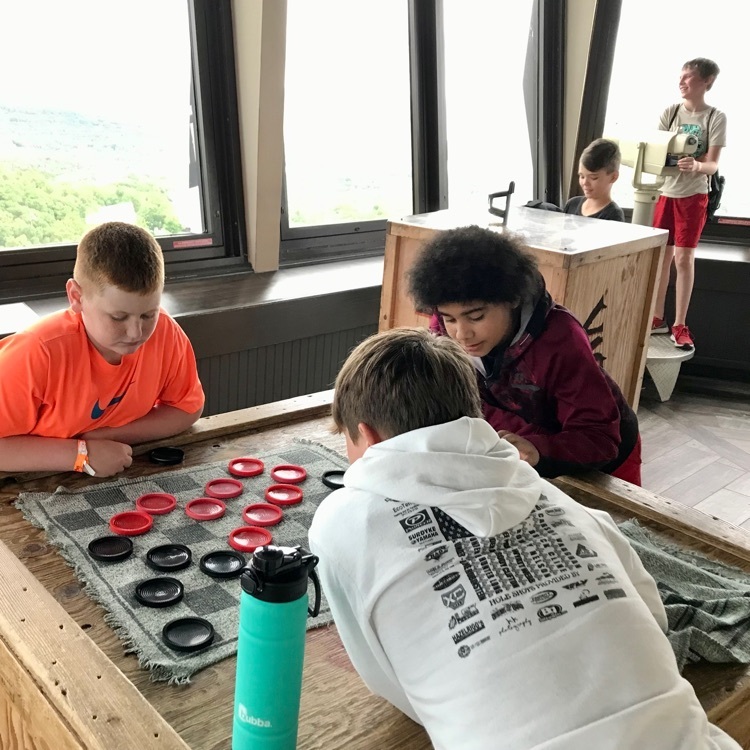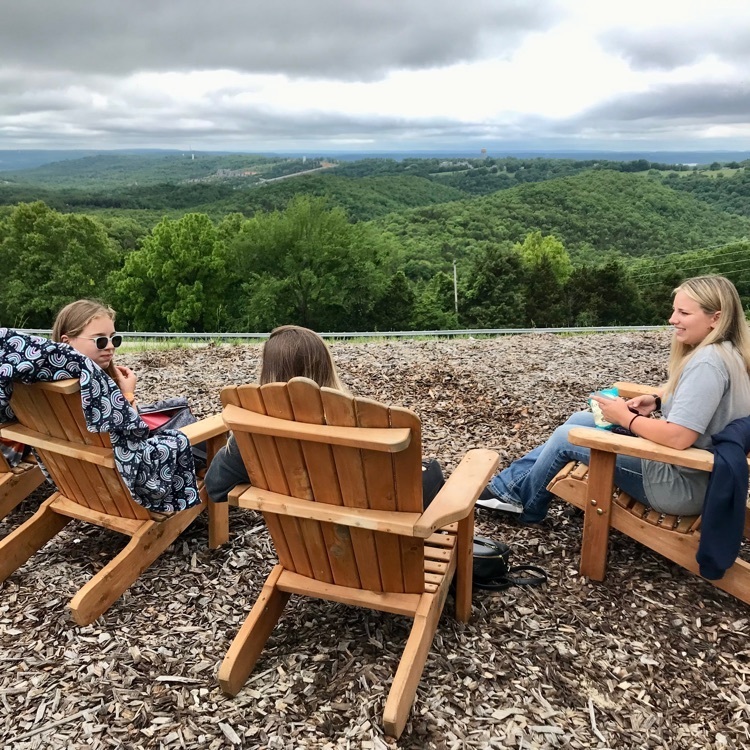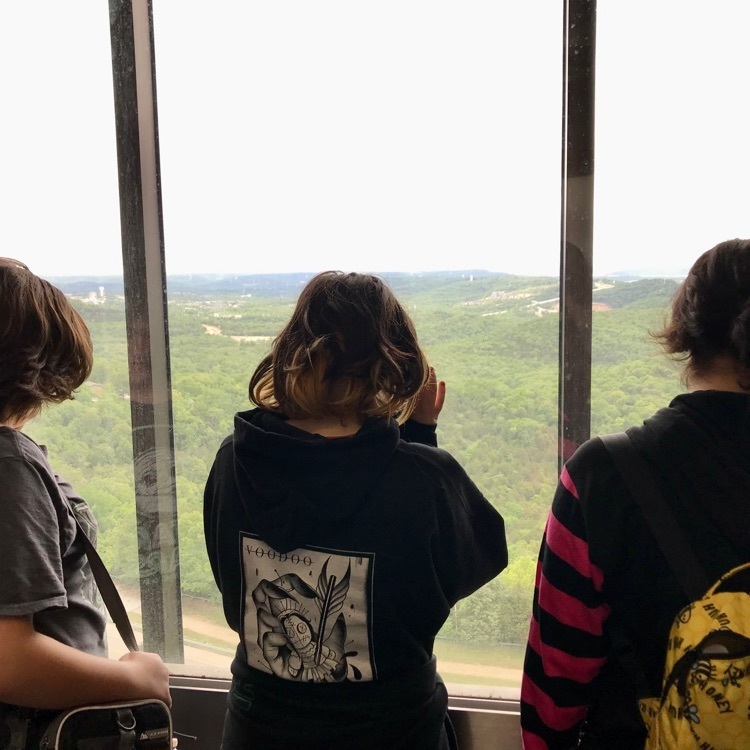 Congratulations PHR6 May Faculty/Staff of the Month! Stacy Ray, PHES Preschool Teacher Shannon Lair, PHMS 6th Grade Teacher Elizabeth Scott, PHHS Art Teacher Tamera Allen, PHRS English Teacher #TeacherProud @GOCSDMO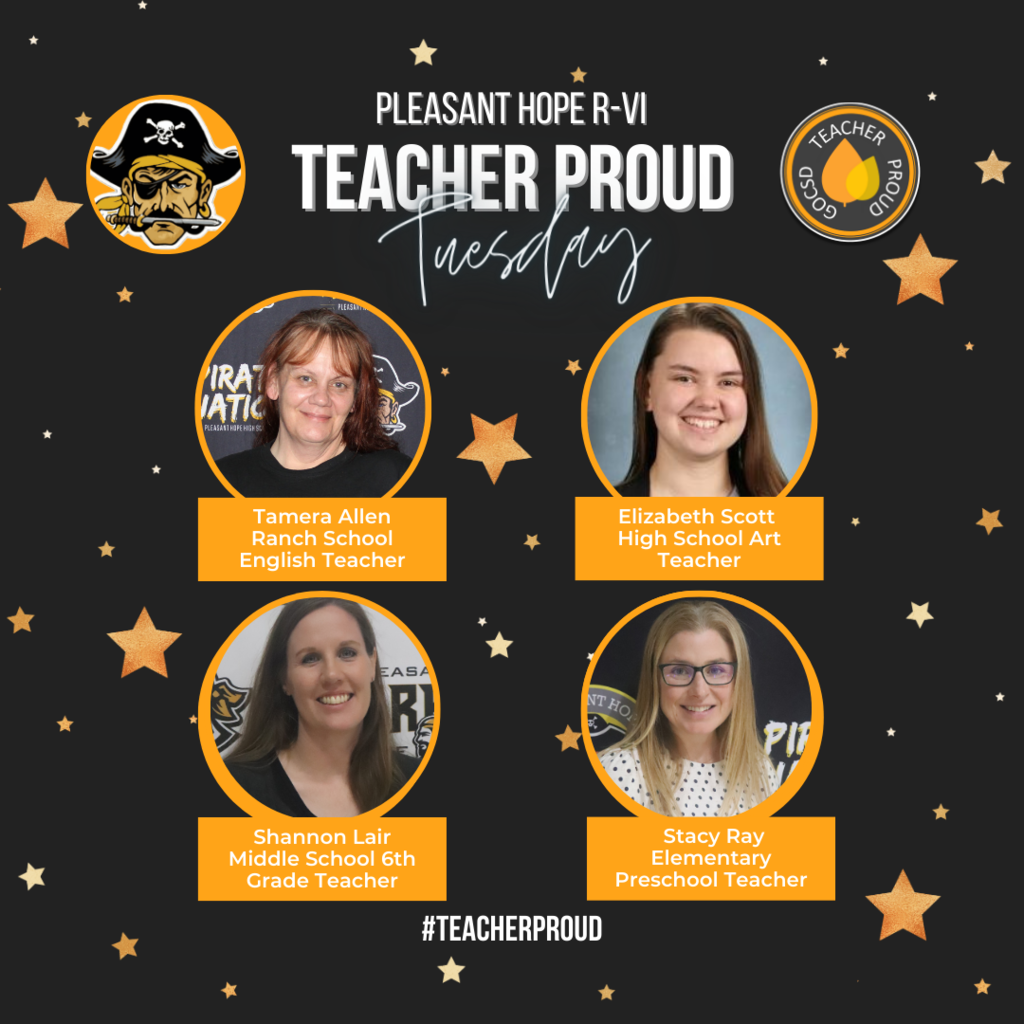 Today's varsity baseball game is being moved to Stockton. Game time is 4:00pm. Good luck to the Pirates!

District baseball scheduled for today is postponed until tomorrow. That game is scheduled for 4:00 pm at Skyline.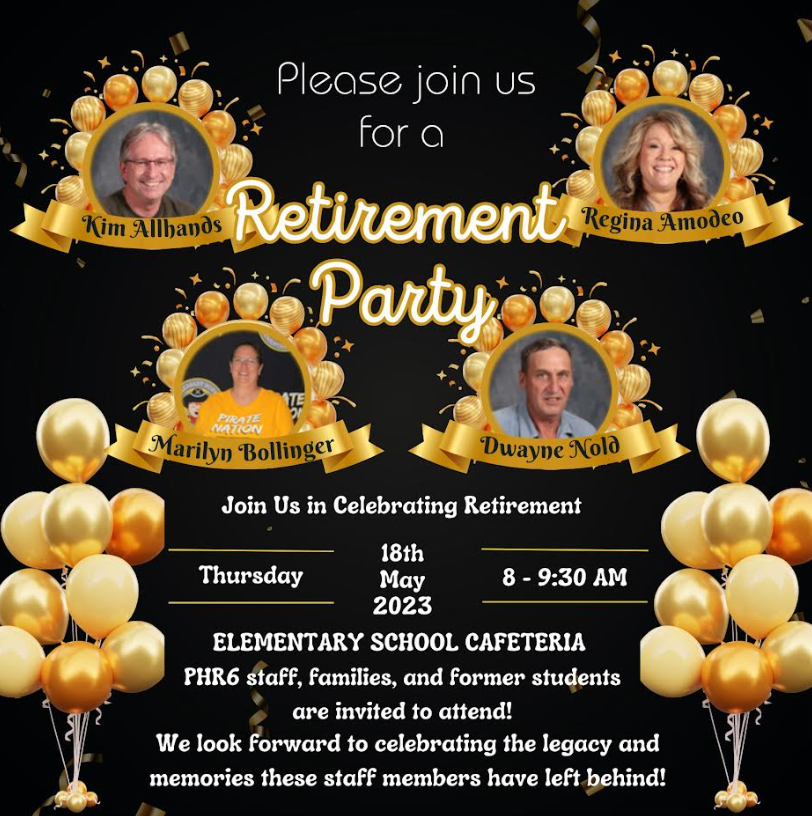 On community service day, students in Mrs. Mack's class cleared the track of rocks and trash. They had fun seeing who could find the biggest rock! #leadlikeapirate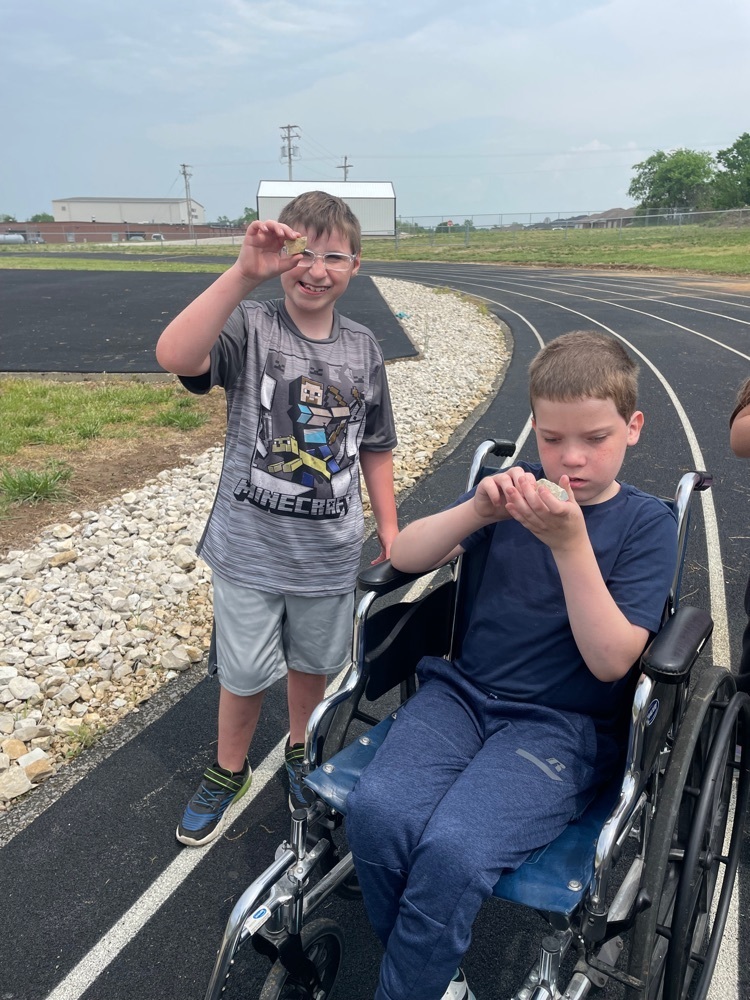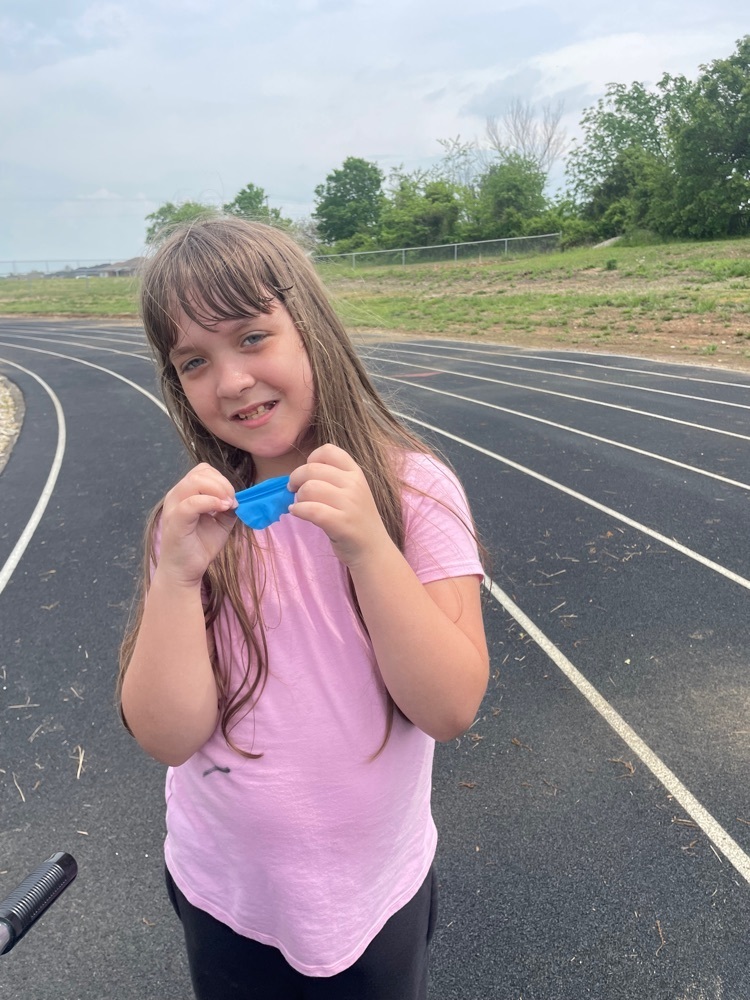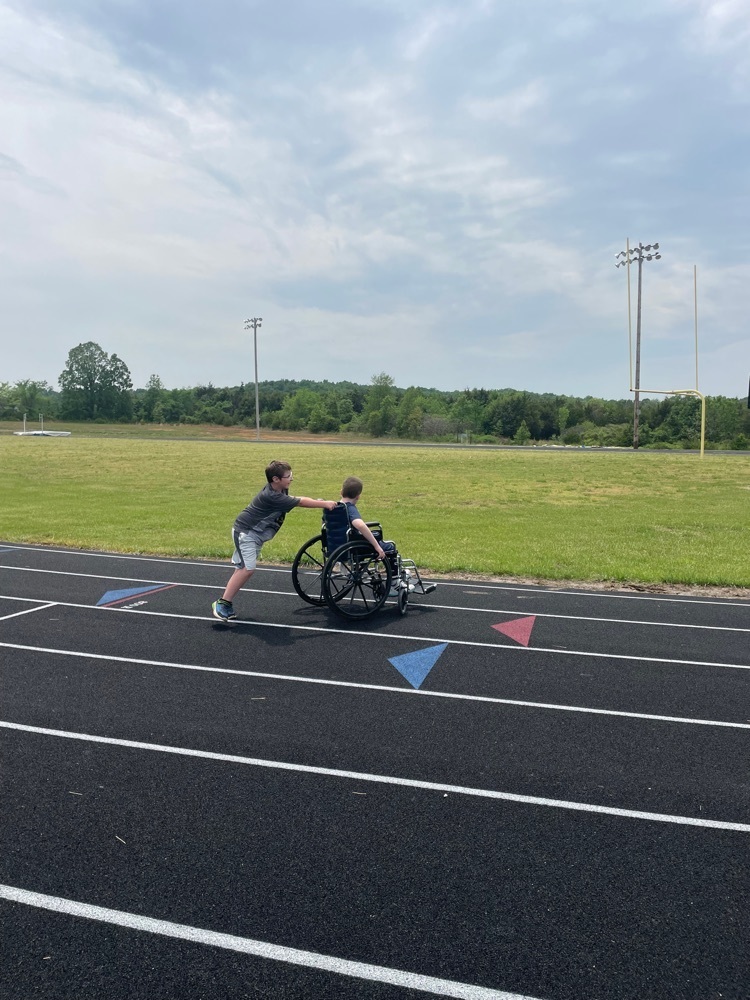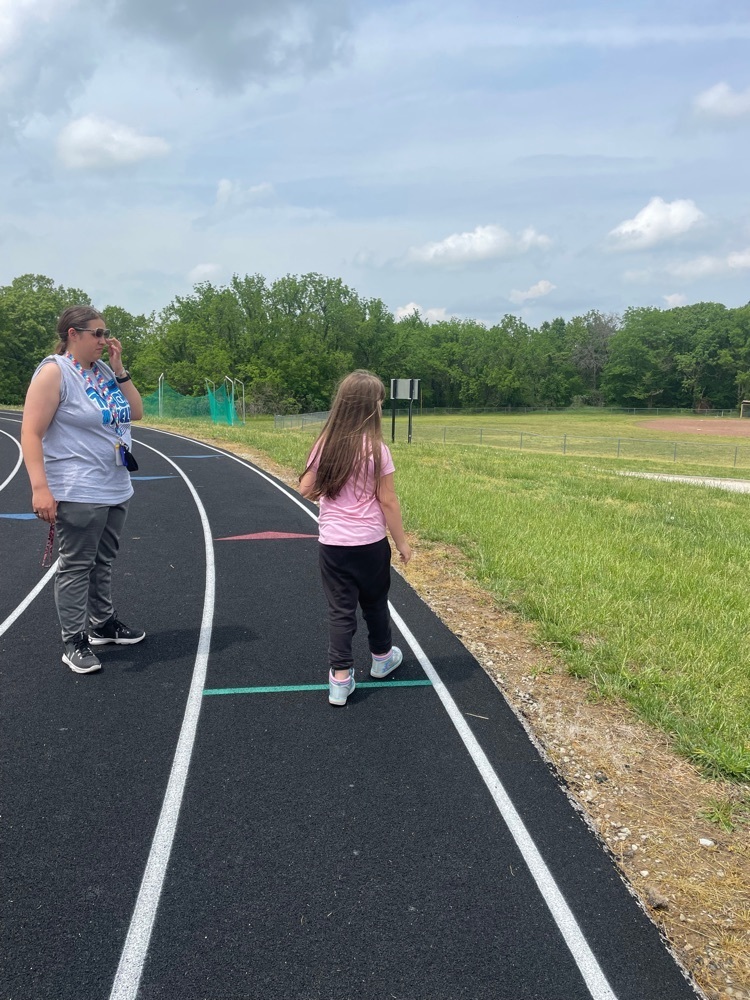 High school Track and field had 6 kids qualify and participated at School of the Ozarks sectional meet Saturday. Congratulations to these athletes!!! Gwen Montle placed 4th and is advancing to the state class 2 track meet next week. Good luck Gwen!!