PHES Student of the Month winner is 1st grader Jayden Hill! Jayden comes to school each day ready to work hard, is kind to all his peers, and a wonderful example of Pirate Pride!! Congratulations Jayden!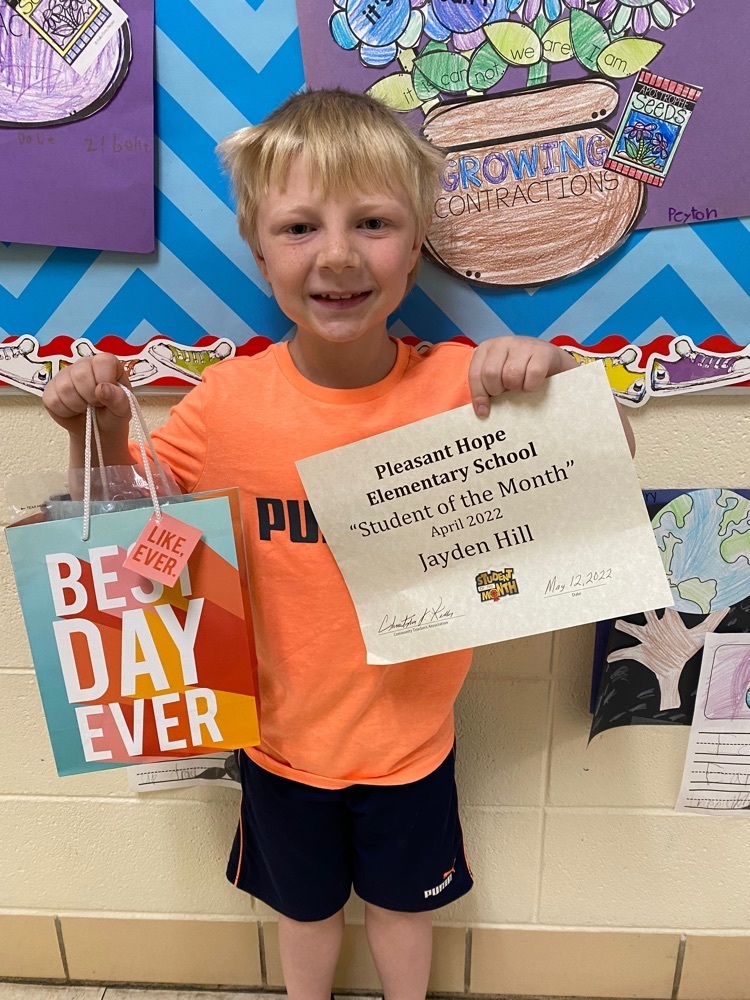 Reminder - Thursday, May 19th and Friday, May 20th are make-up days. PHES will operate on a May 19th as a Thursday schedule and May 20th as a Friday schedule. Friday, May 20th is the last day of school.

Congratulations to Graci Wolf on finishing 3rd at sectionals and qualifying for STATE!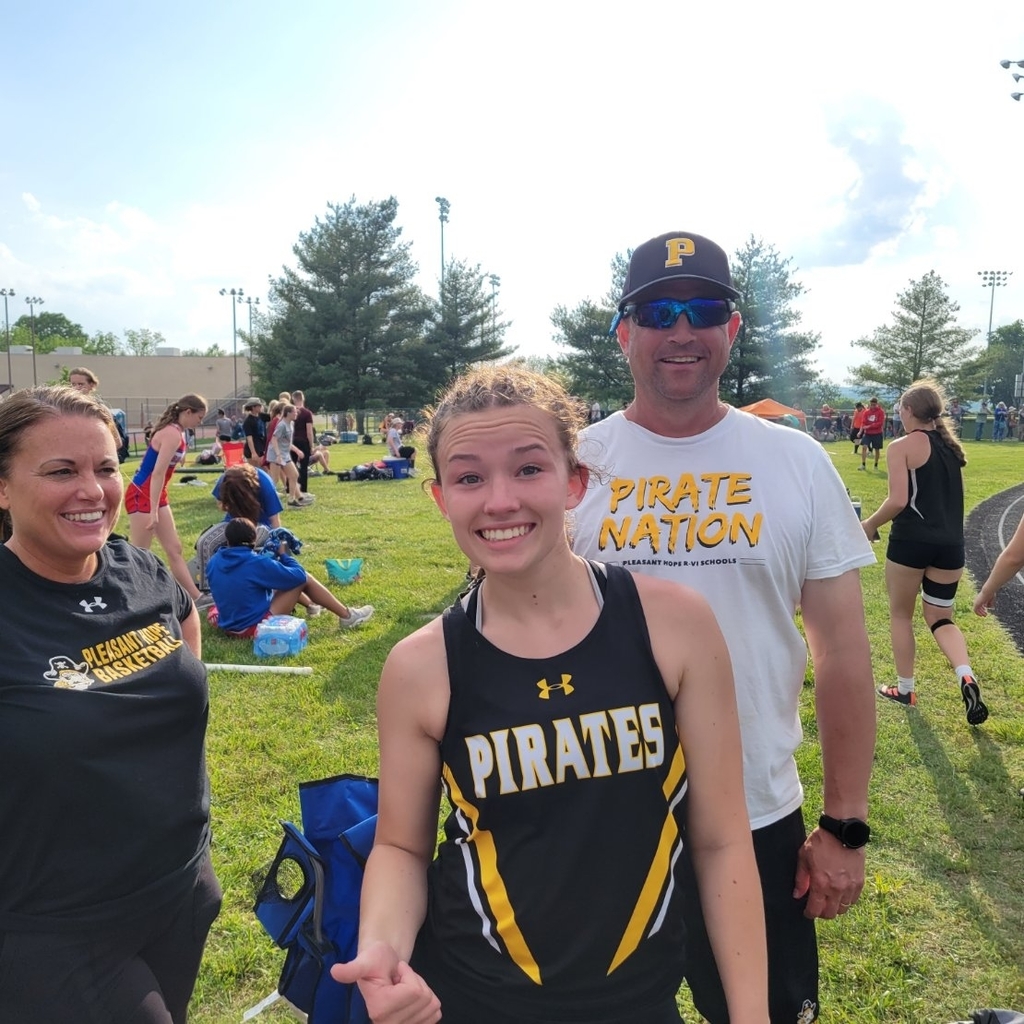 Levi Marshall and Lexi Perryman finished a great season. As sophmore and freshman they gained valuable experience today and have a bright future!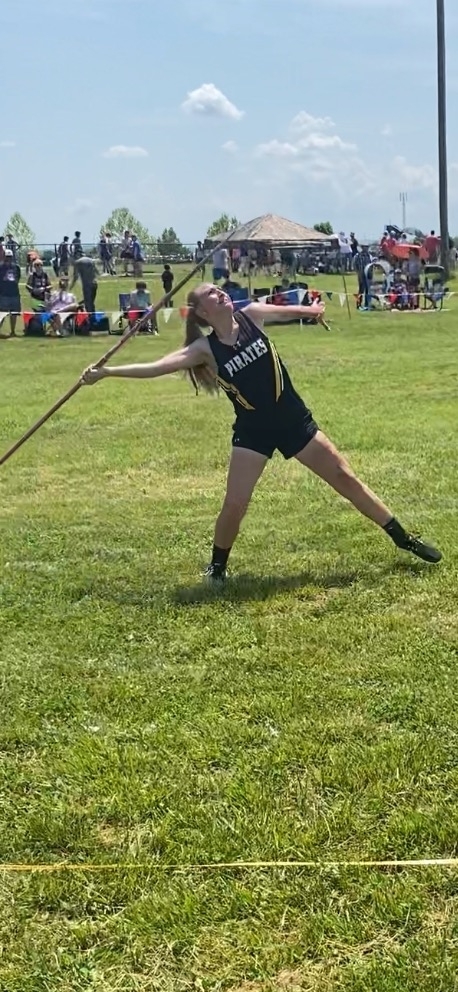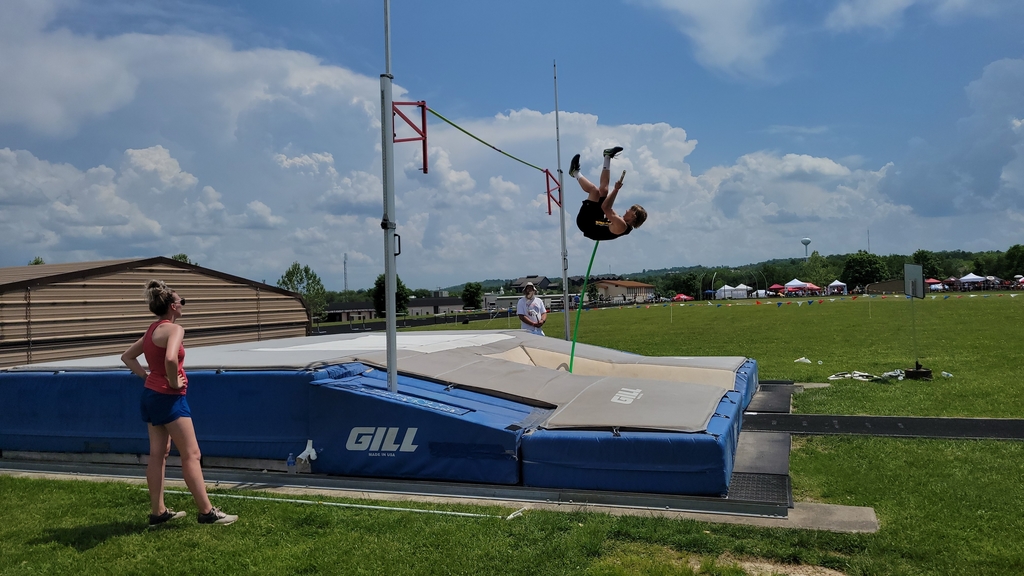 Zane Hull finishes 7th in the mile. Thank you for your dedication and setting the standard for what a student athlete is. Your work ethic is something we all could learn from! Good luck at SBU!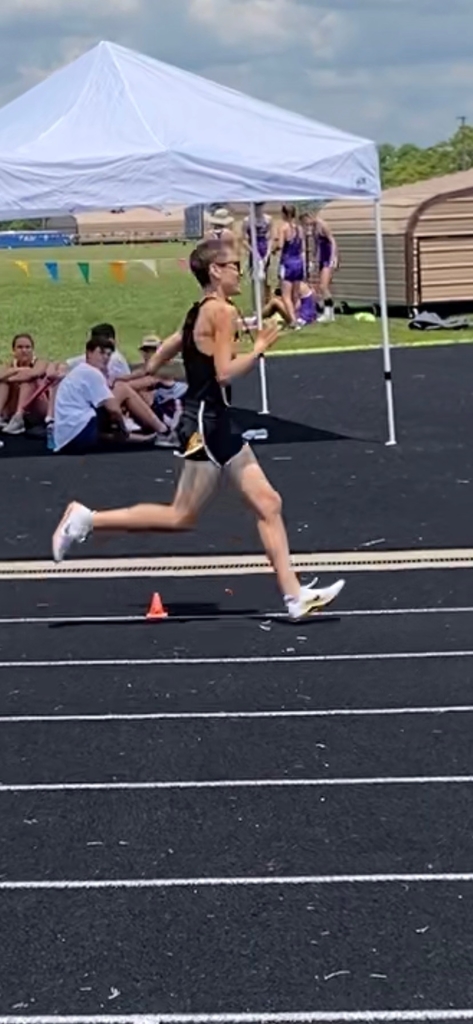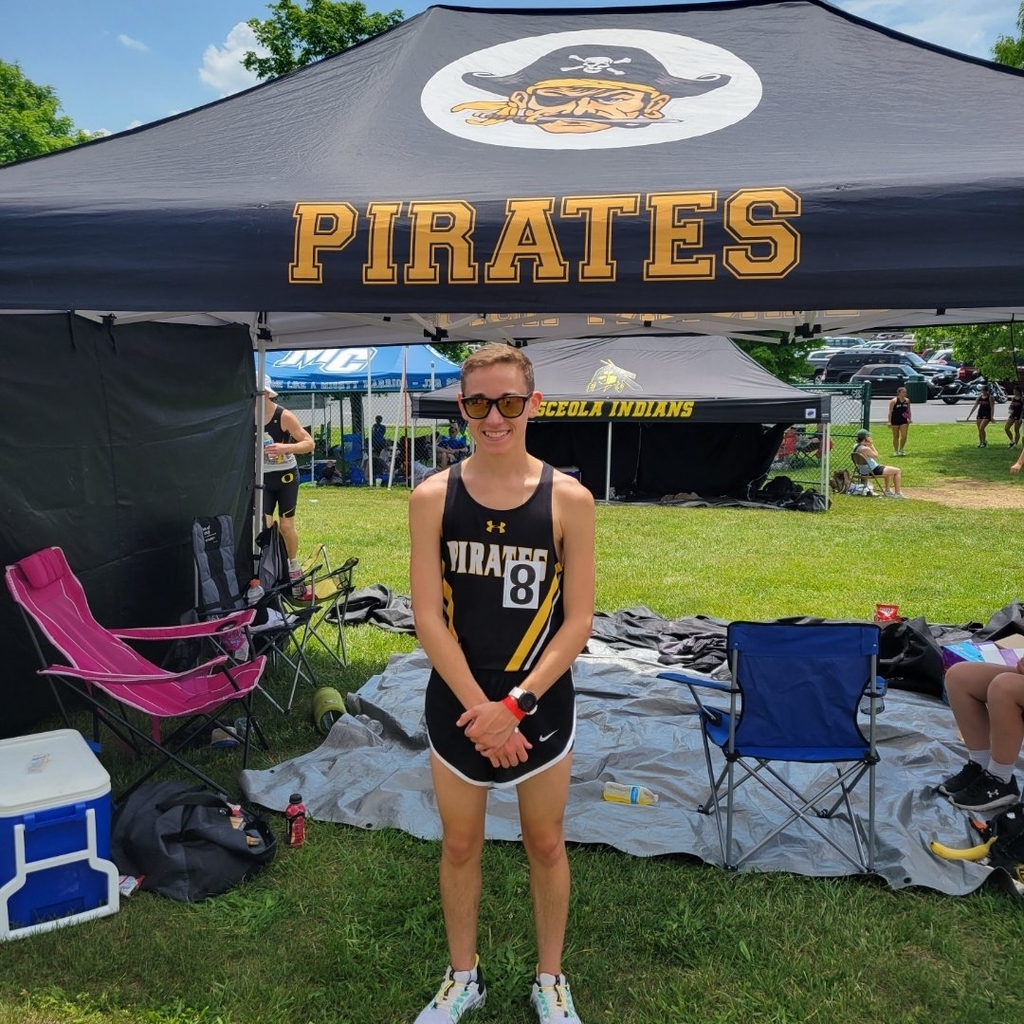 Congratulations to Tanner Hillenburg with a 2nd place finish at sectionals and qualifying for STATE next week!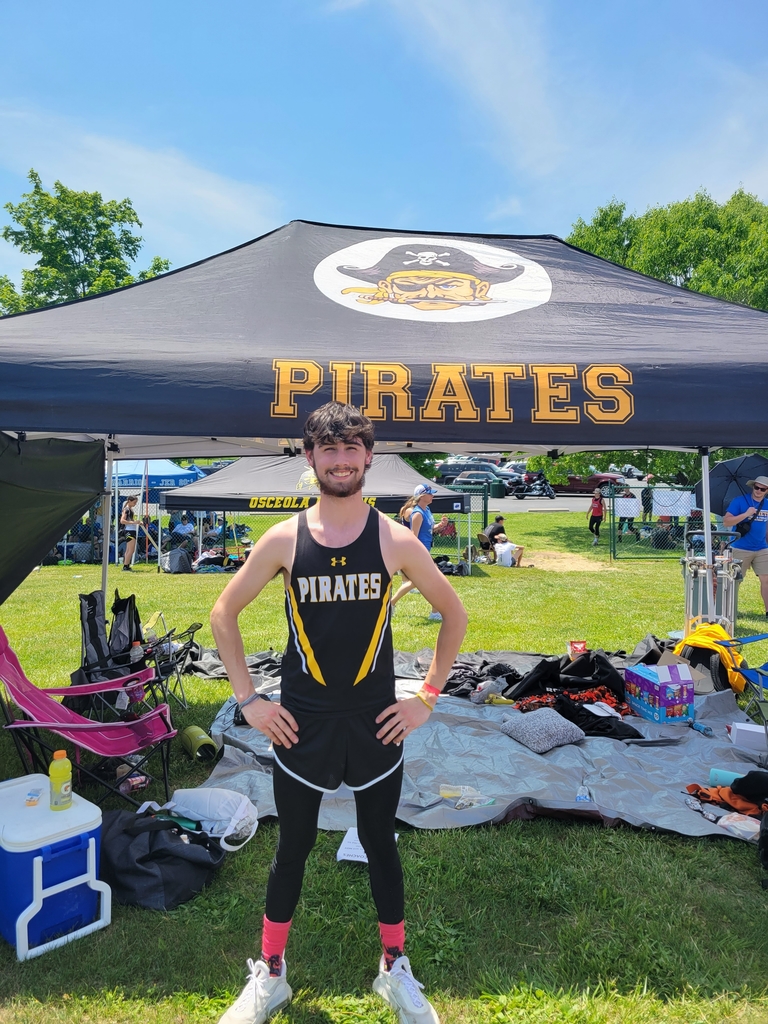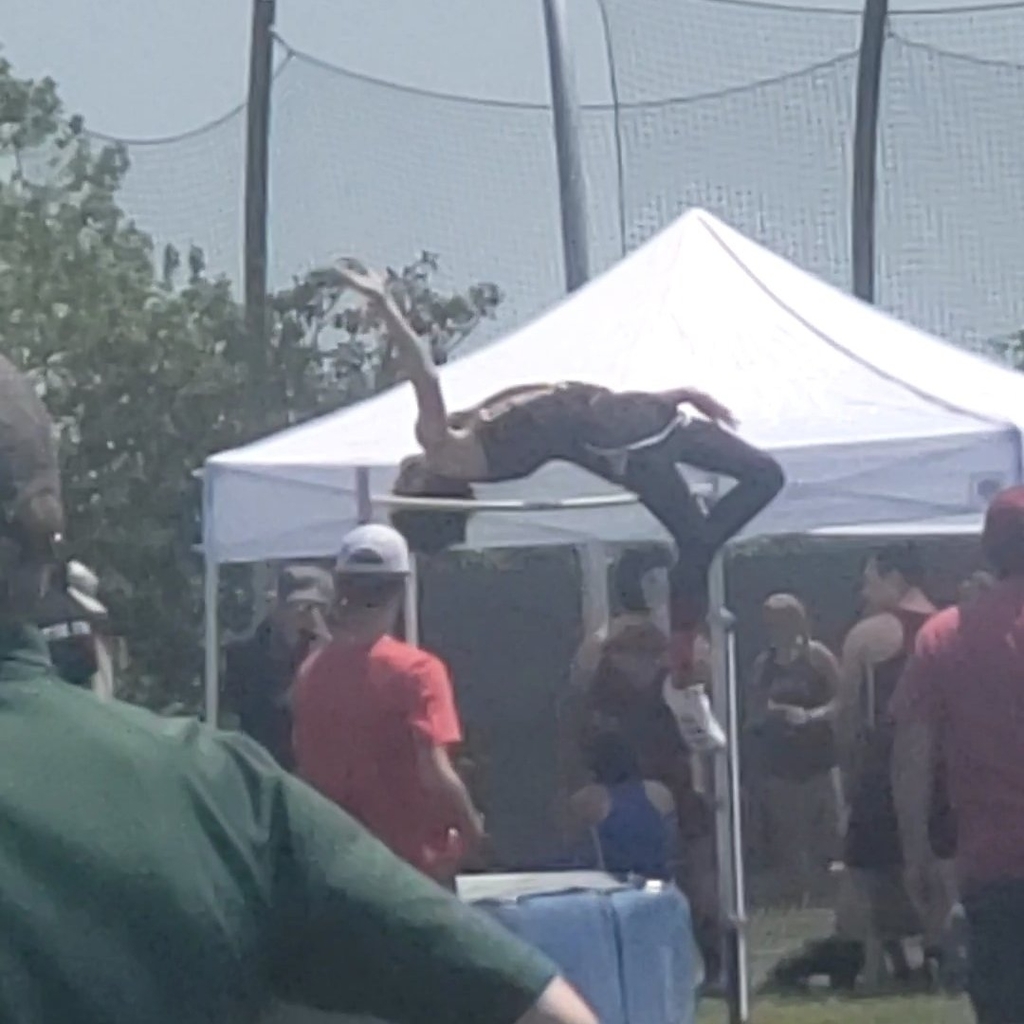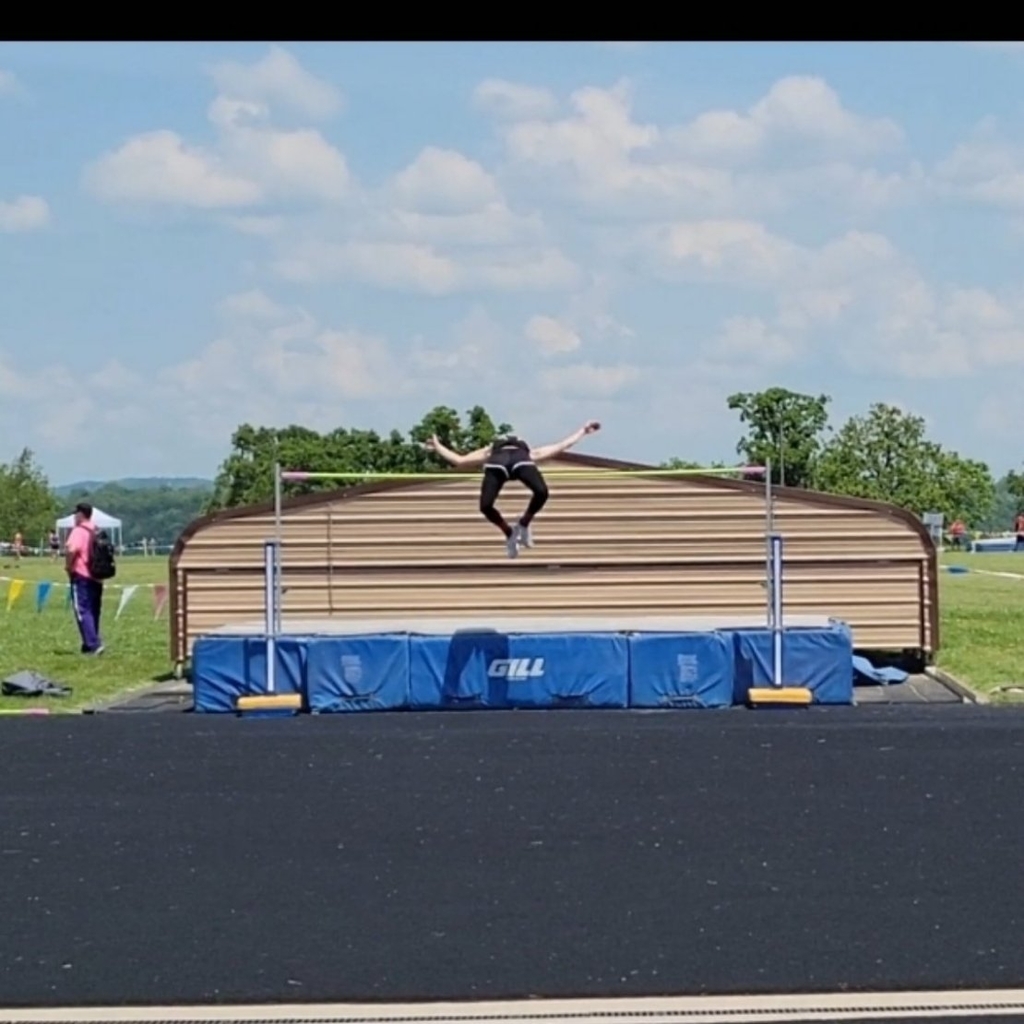 Congratulations to Gwen Montle with a 2nd place finish at sectional and will move on to STATE next week!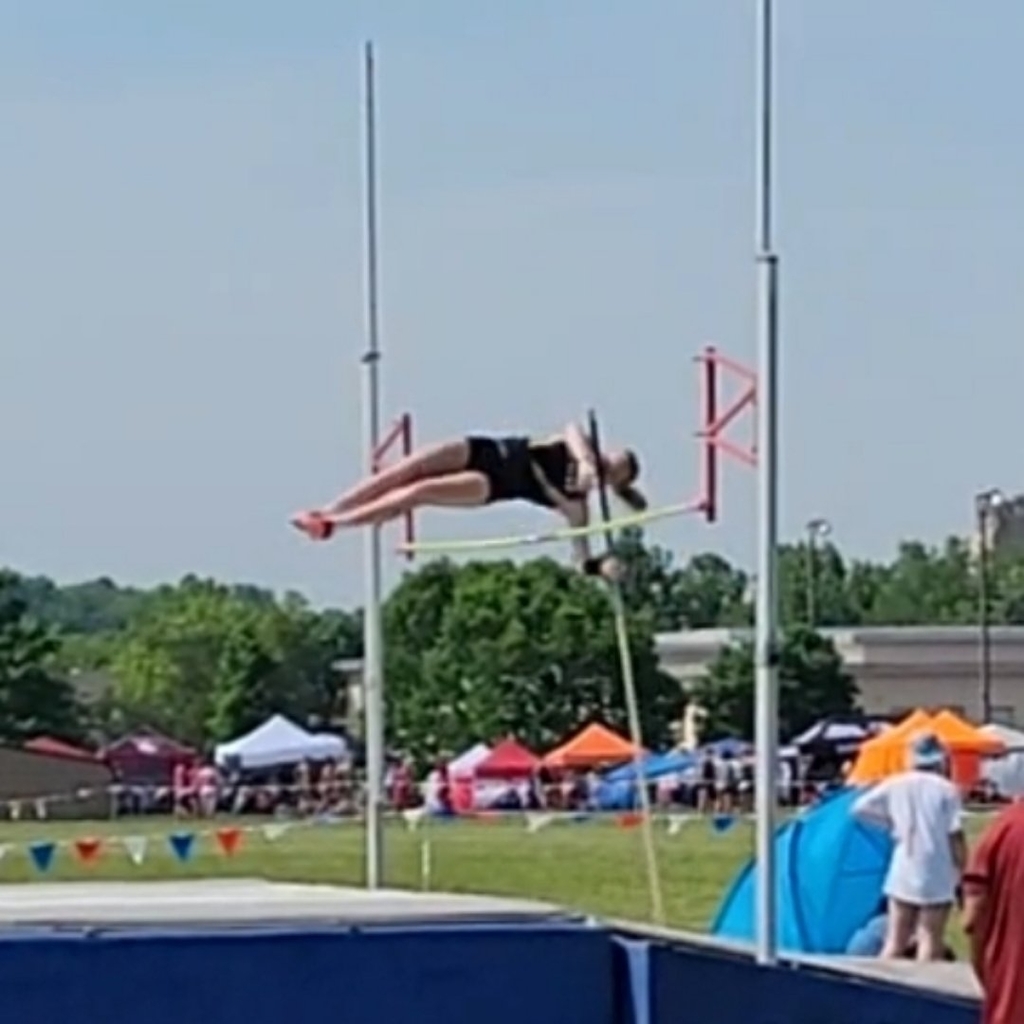 Congratulations to Brianna Giffin and Addison Rogers for being selected as students of the month! Both students bring a positive energy to the school and are a great example to others. Thanks for showing off your pirate pride each day!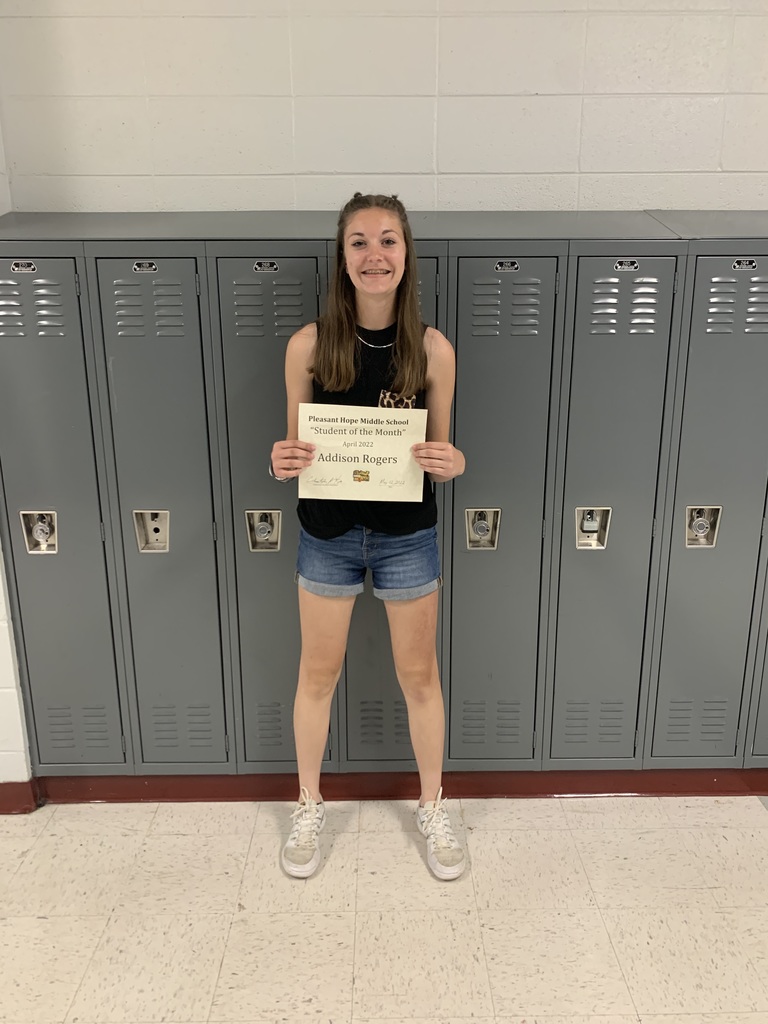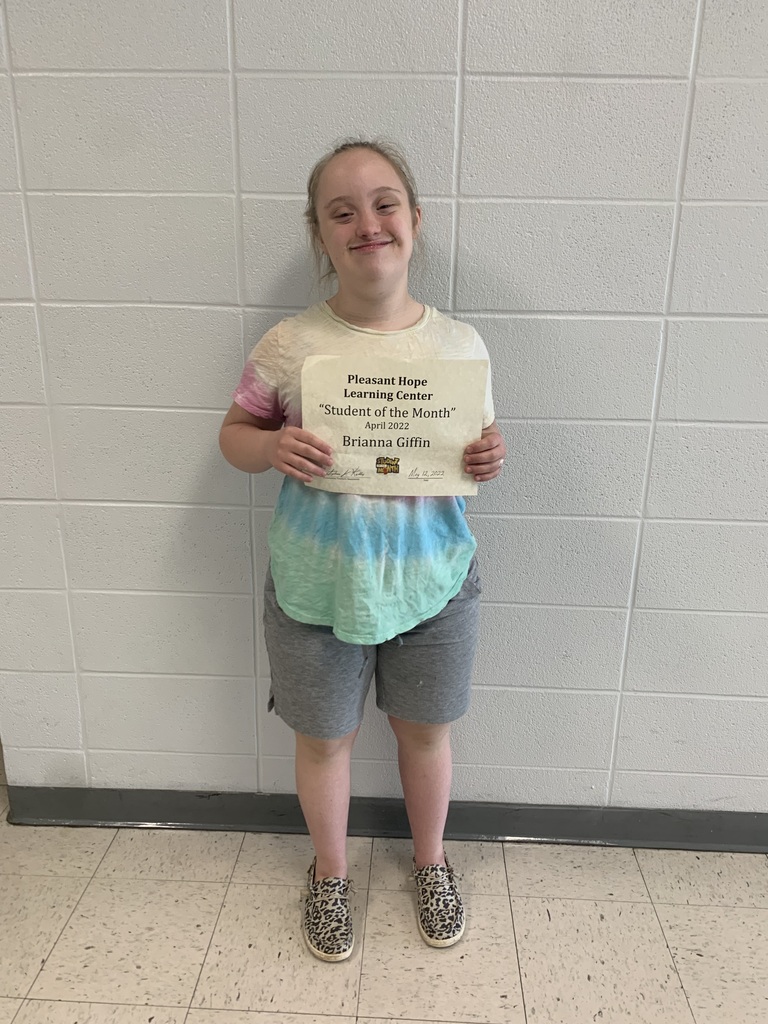 PHES librarian, Mrs. Hicks hosted a book walk and nature scavenger hunt. Kindergarten had a geat time seeing all the nature to be found right here in Pleasant Hope! Books and nature what a great pairing!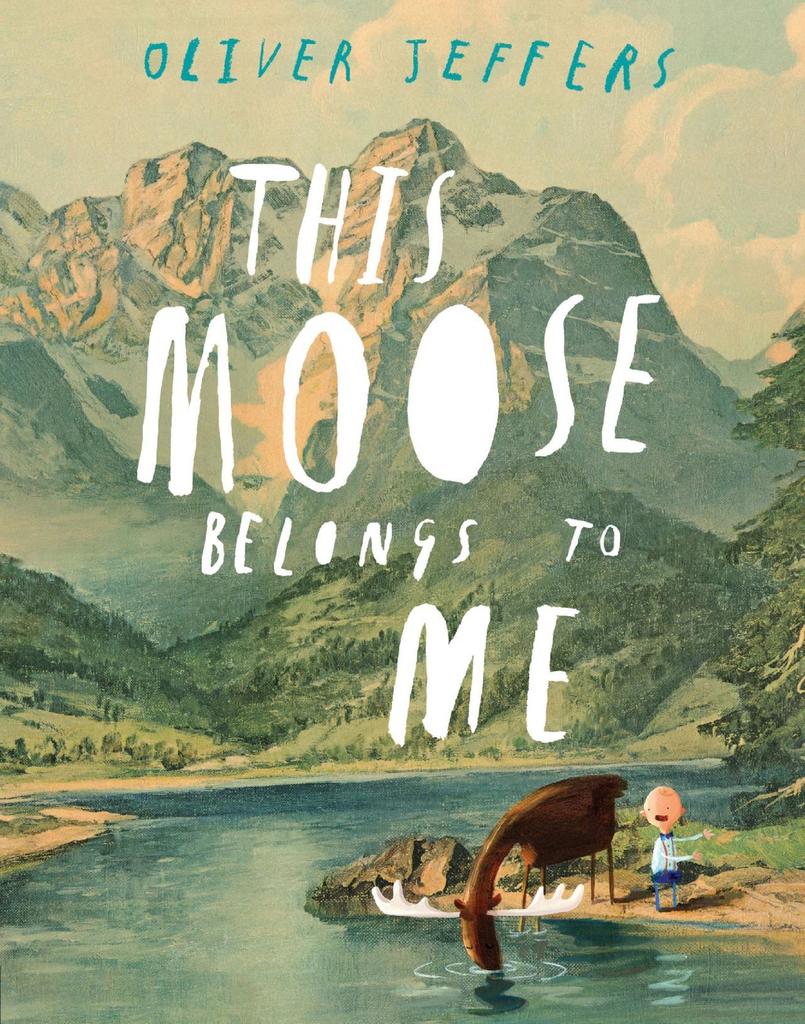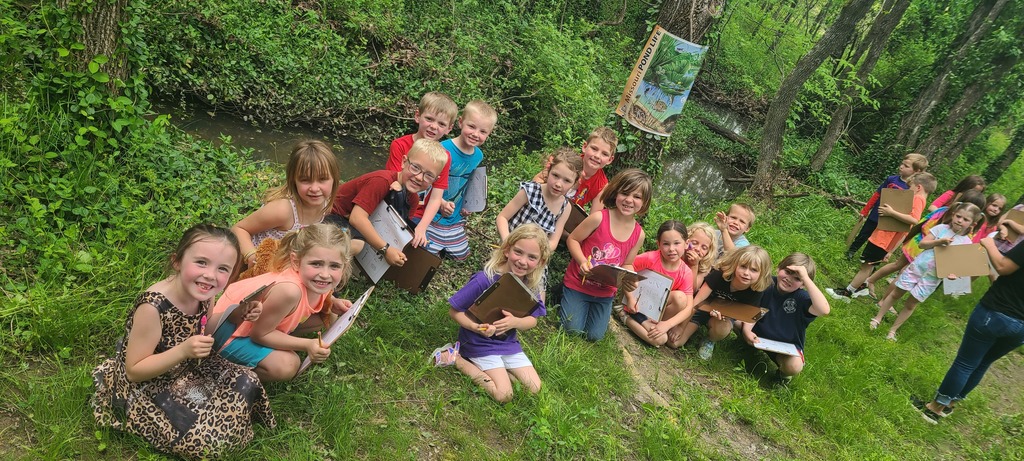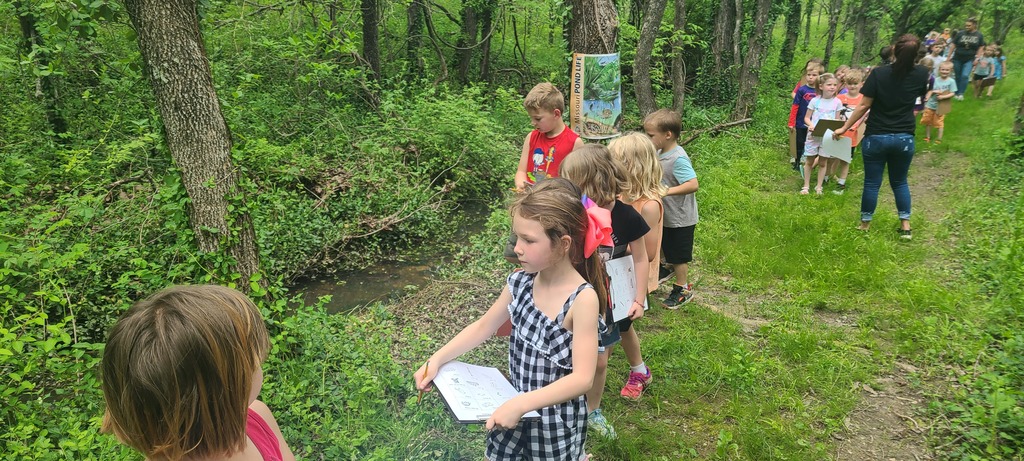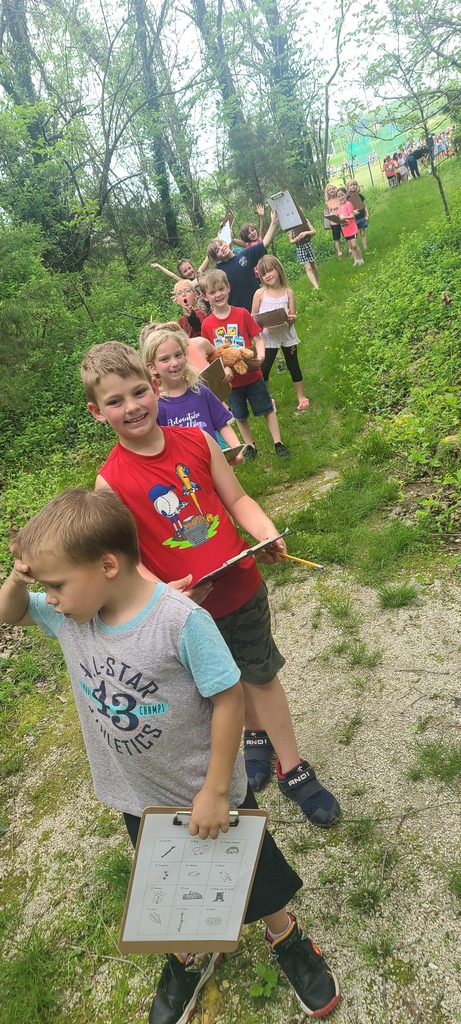 1st grade celebrated the end of their Fairy Tale unit by hosting a Royal-TEA Party! They shared their published fairy tales and enjoyed punch and cookies. We even had some visits from famous fairy tale characters.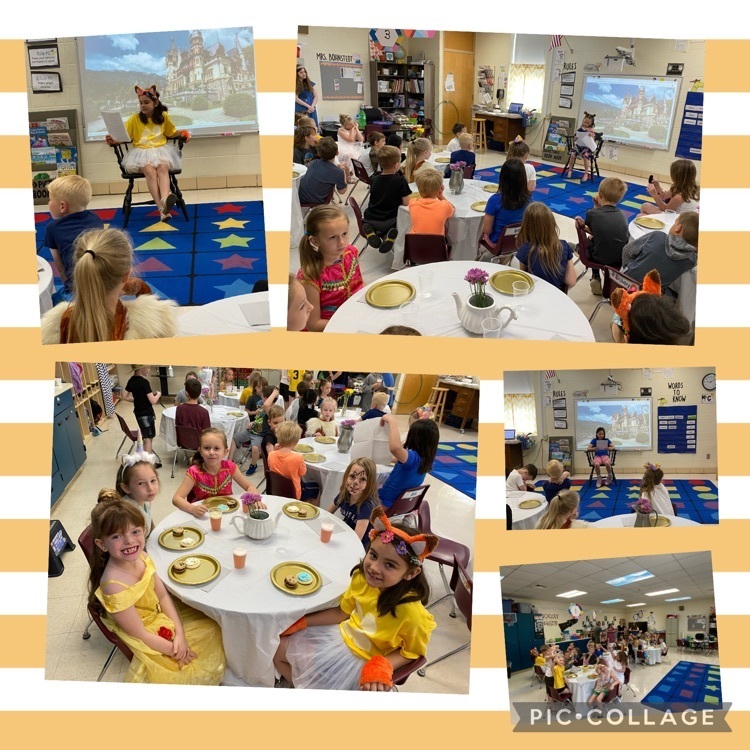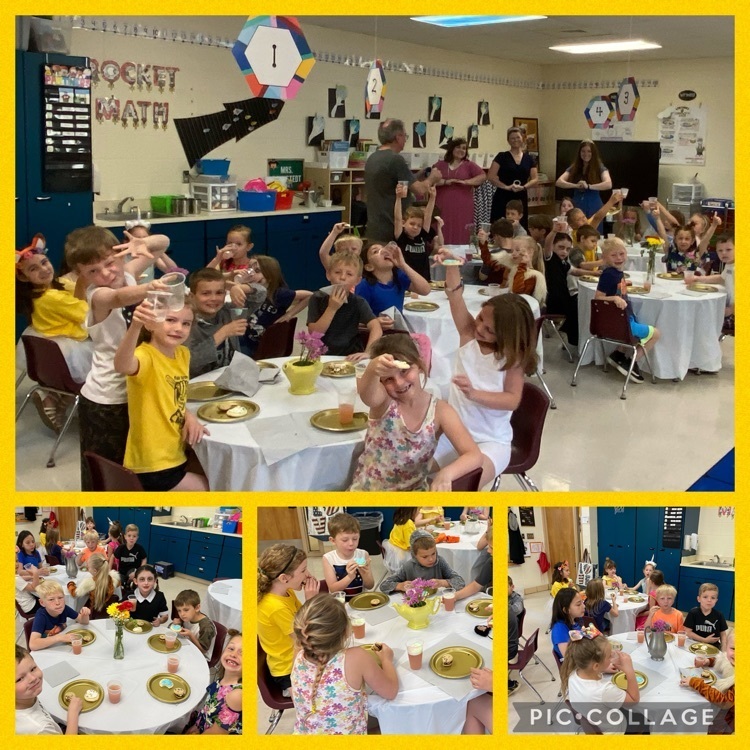 PHES participated in the first annual Nature Walk put together by Mrs. Hicks! We read "Thats My Moose" then took a walk on a nature scavenger hunt! Thank you Mrs. Hicks for a fun afternoon!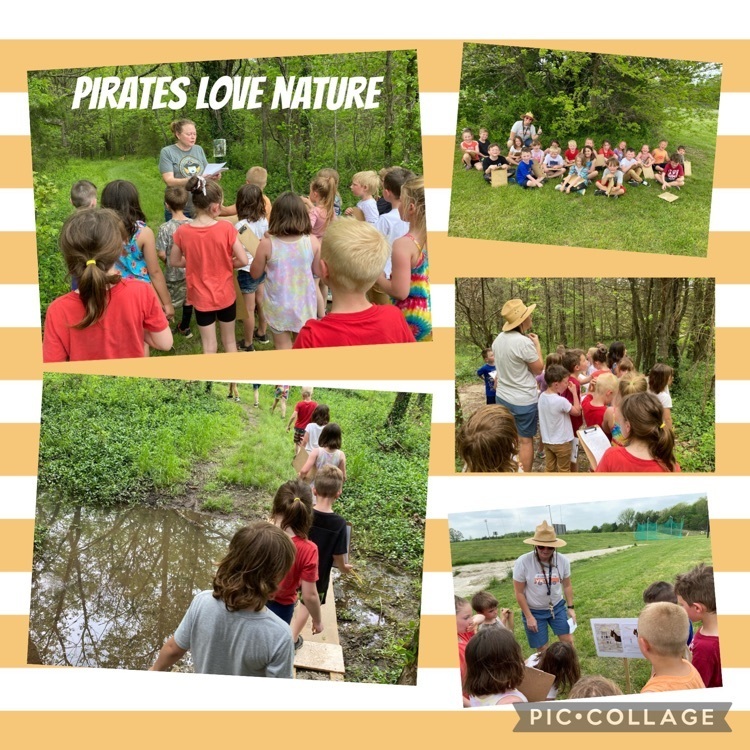 1st grade celebrated Bubble Day! They learned all about how bubble gum was made, watched a how-to-video on how to blow bubbles with gum, and made mixtures to create bubble art!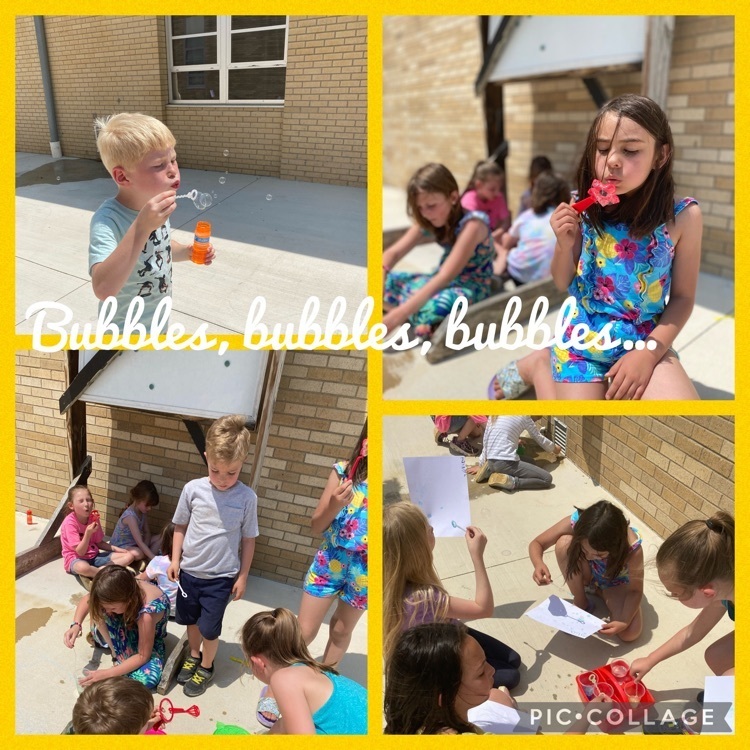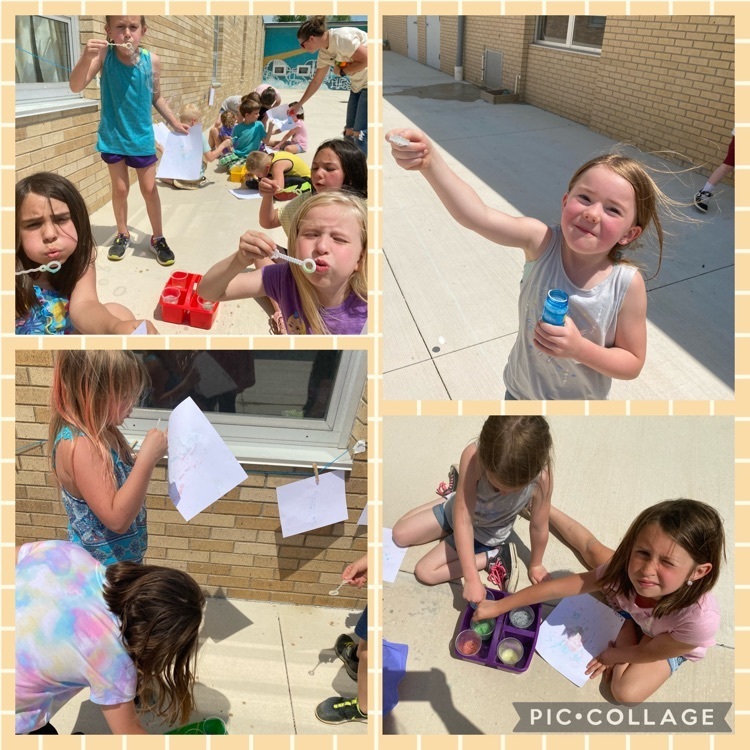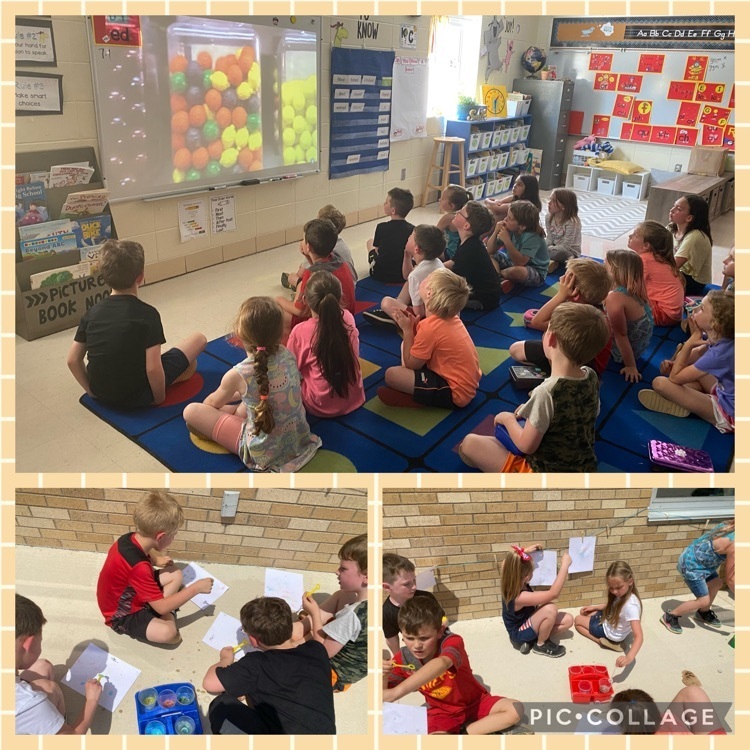 1st graders are "GLOWING WITH PRIDE" for a successful 1st grade year! They wrote numbers to 120, had a penny toss, bowled while adding numbers, built 3D shapes with glow sticks and marshmallows, and MORE!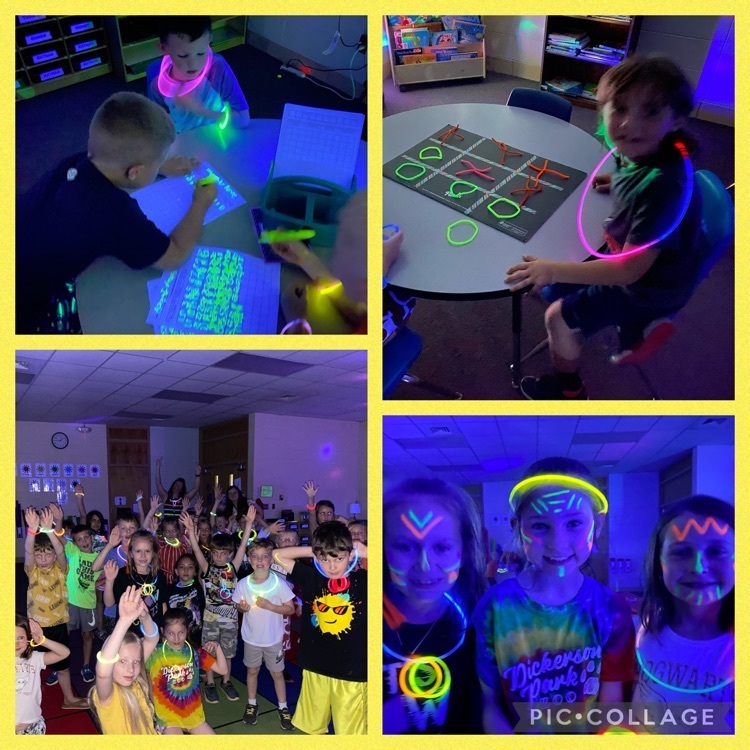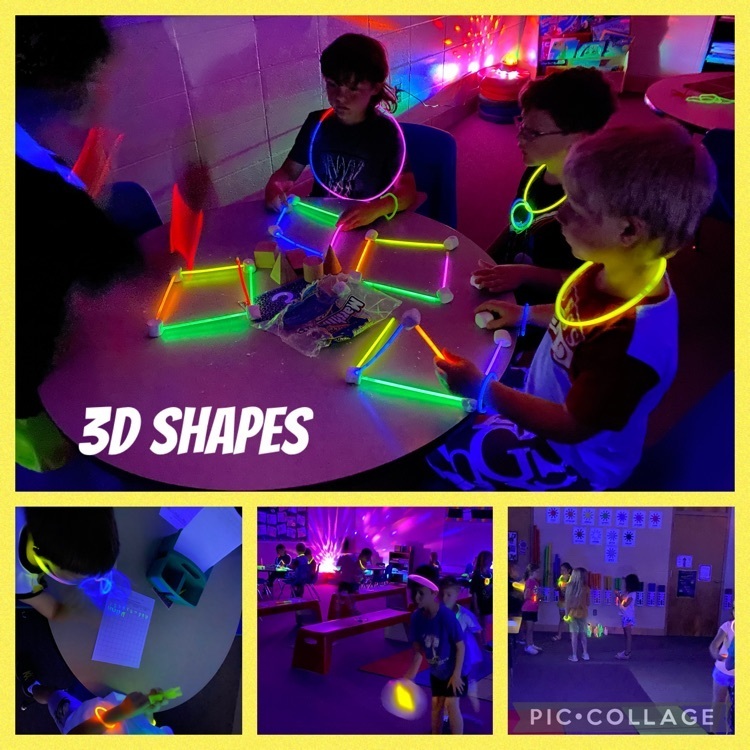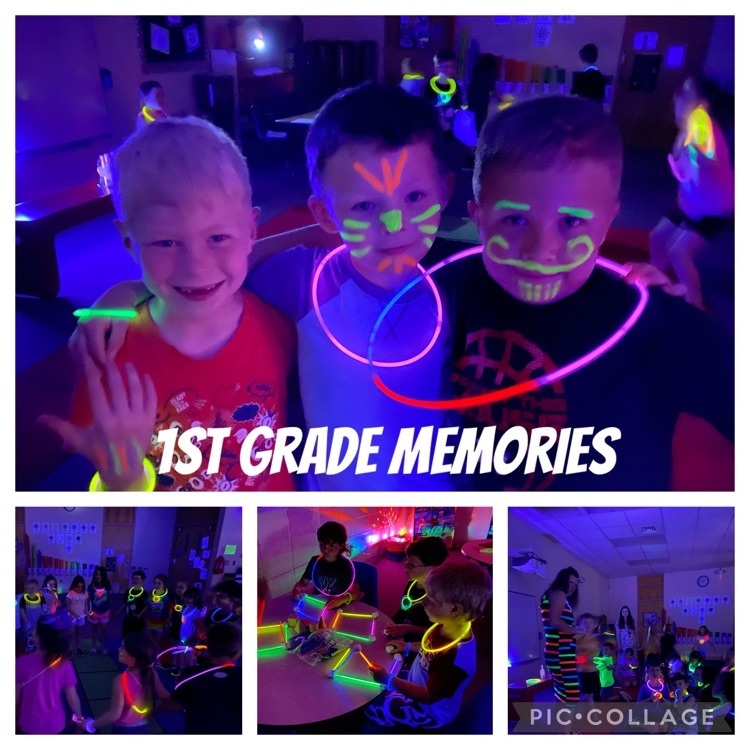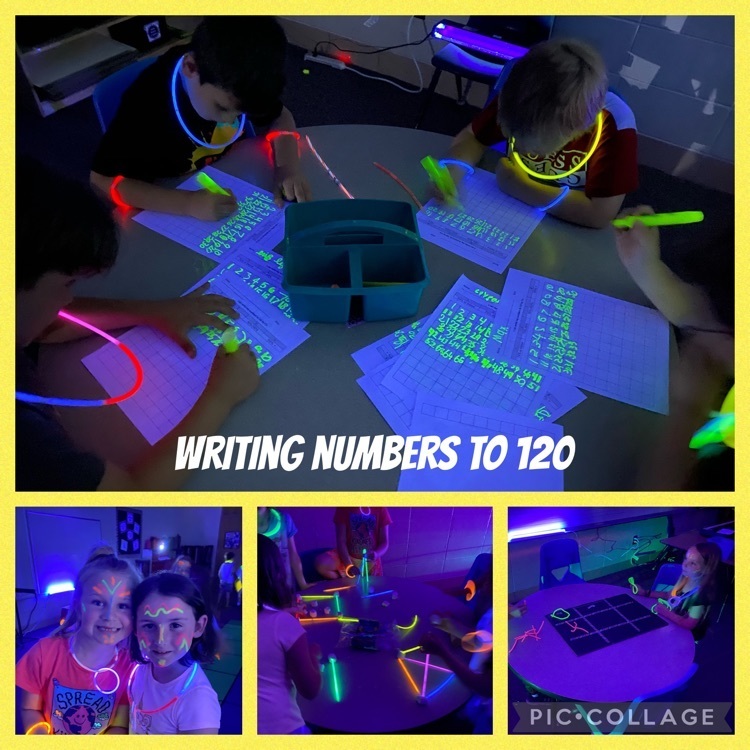 PHES third and fourth graders participated in a MAP Celebration to wrap up the Missouri MAP tests. During the tests, students had opportunities to receive effort tickets toward a drawing for a chance to win bicycles.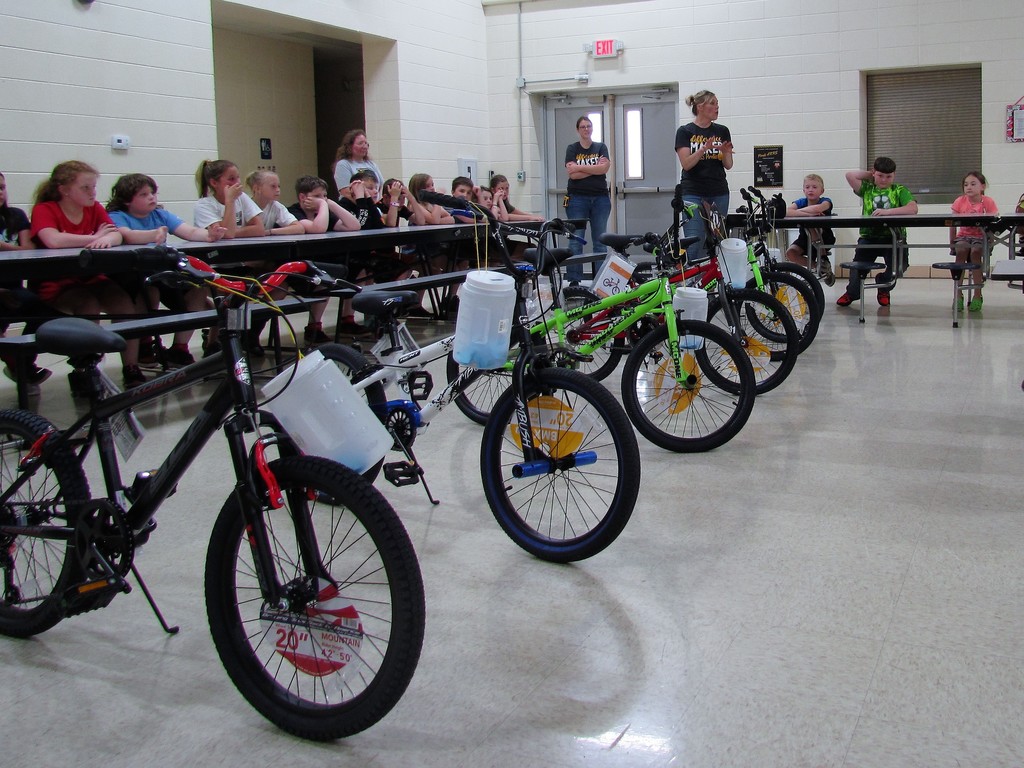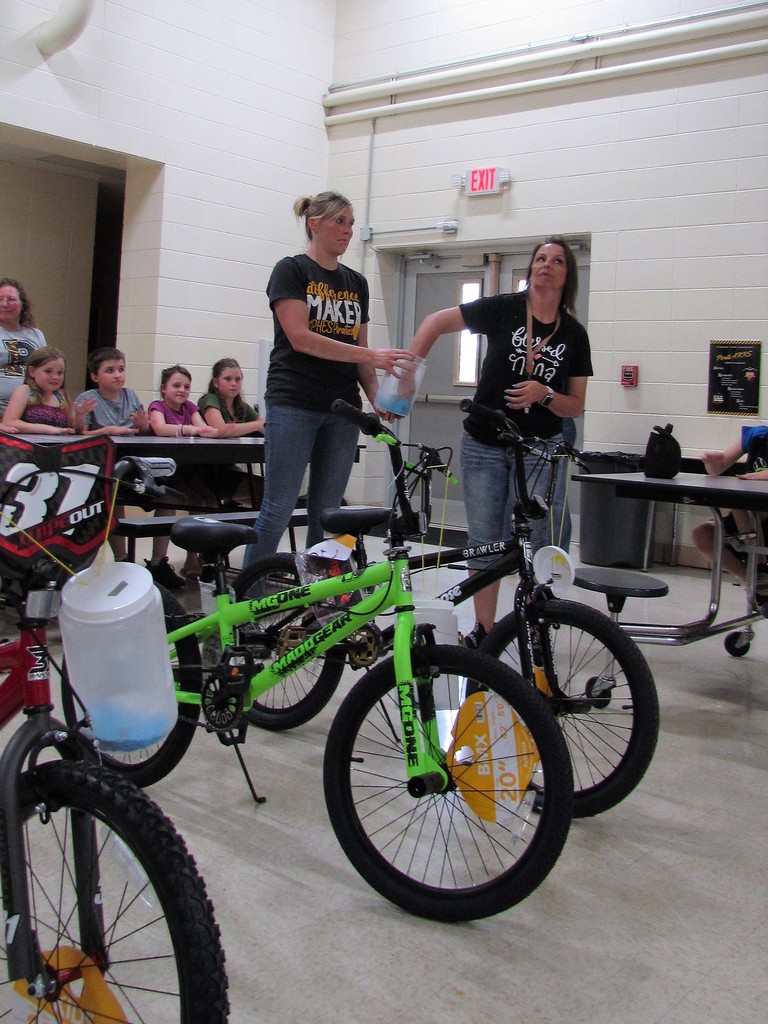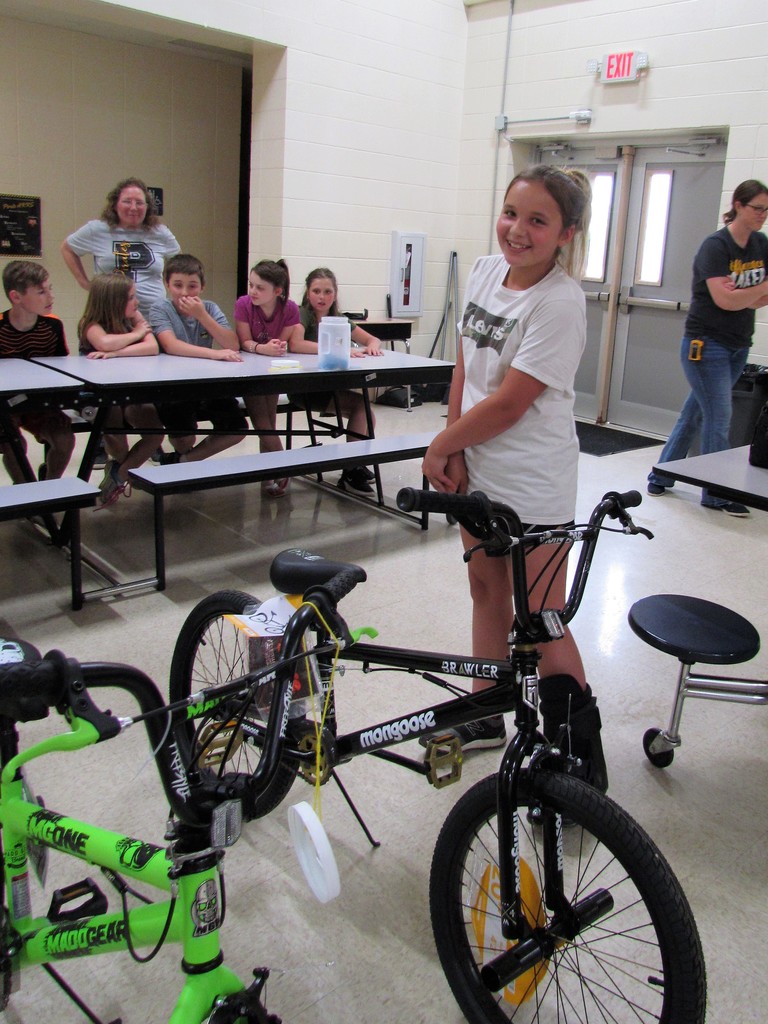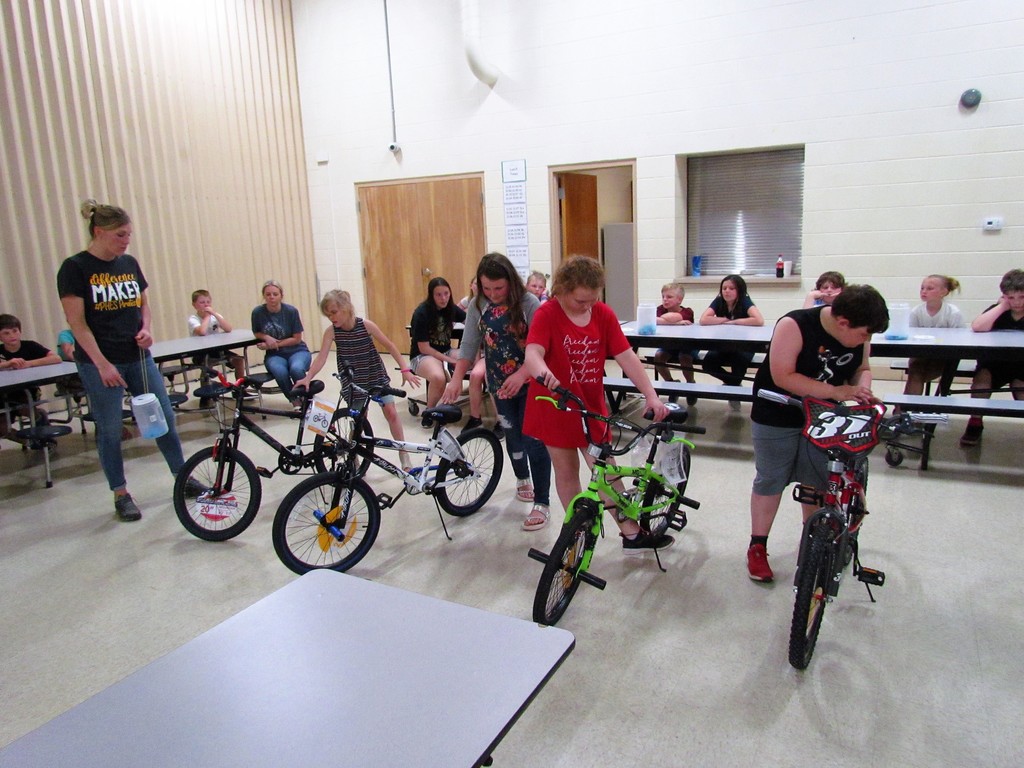 Third grade field trip! So much fun!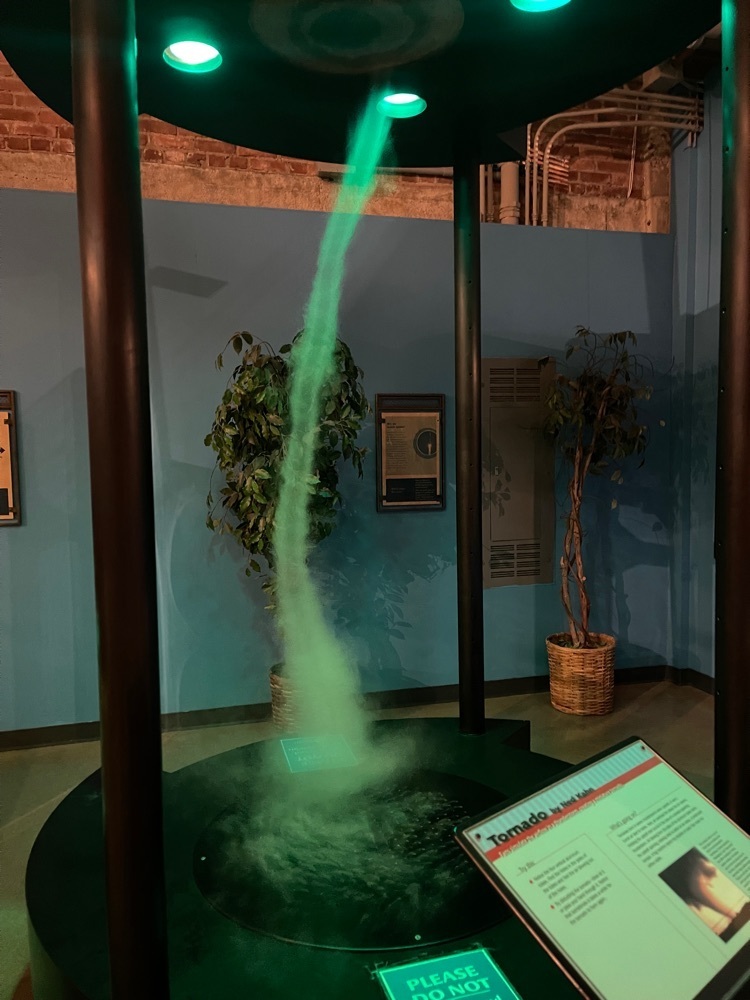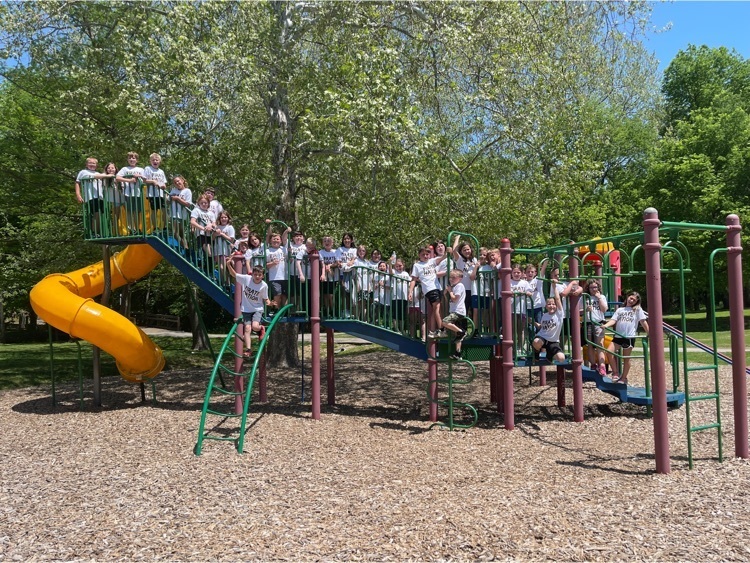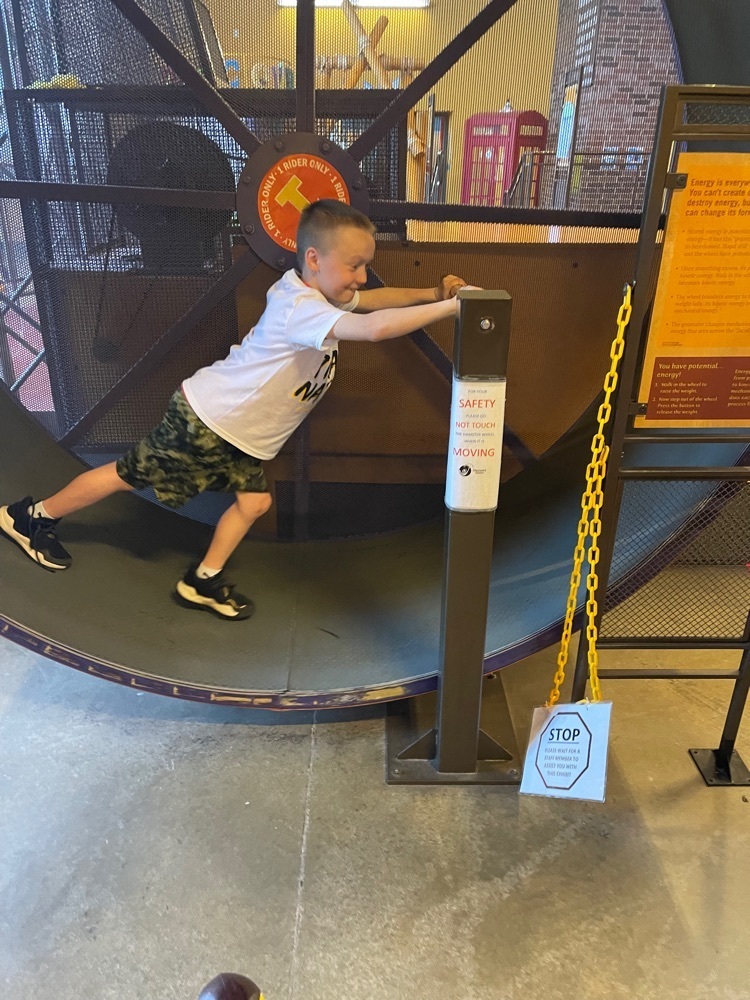 High School Summer School Enrollment Forms were passed out to students yesterday. Please consider getting your child extra credits to graduate early or catch up on missed credits. Please return the form next week to the high school office.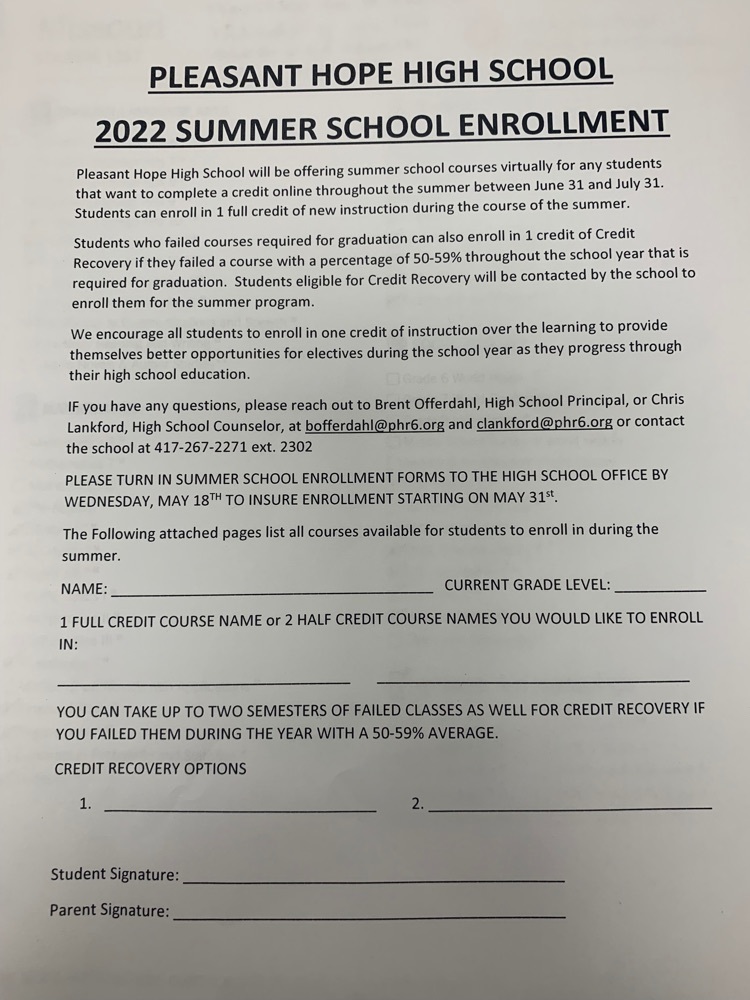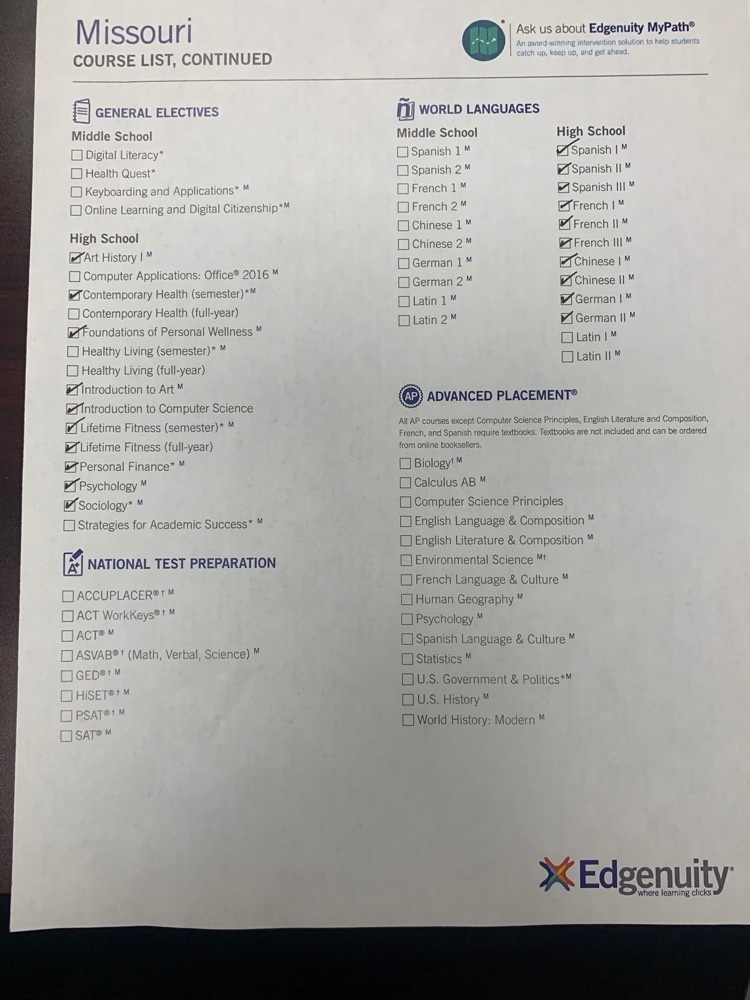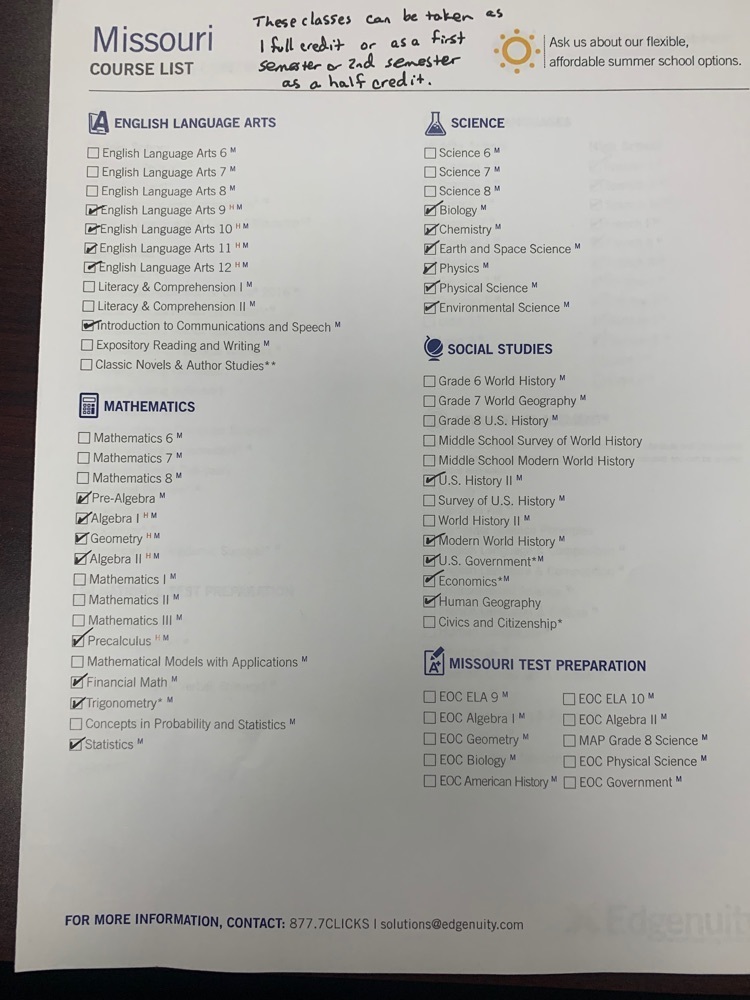 Pleasant Hope R-VI Schools 2022-2023 Calendar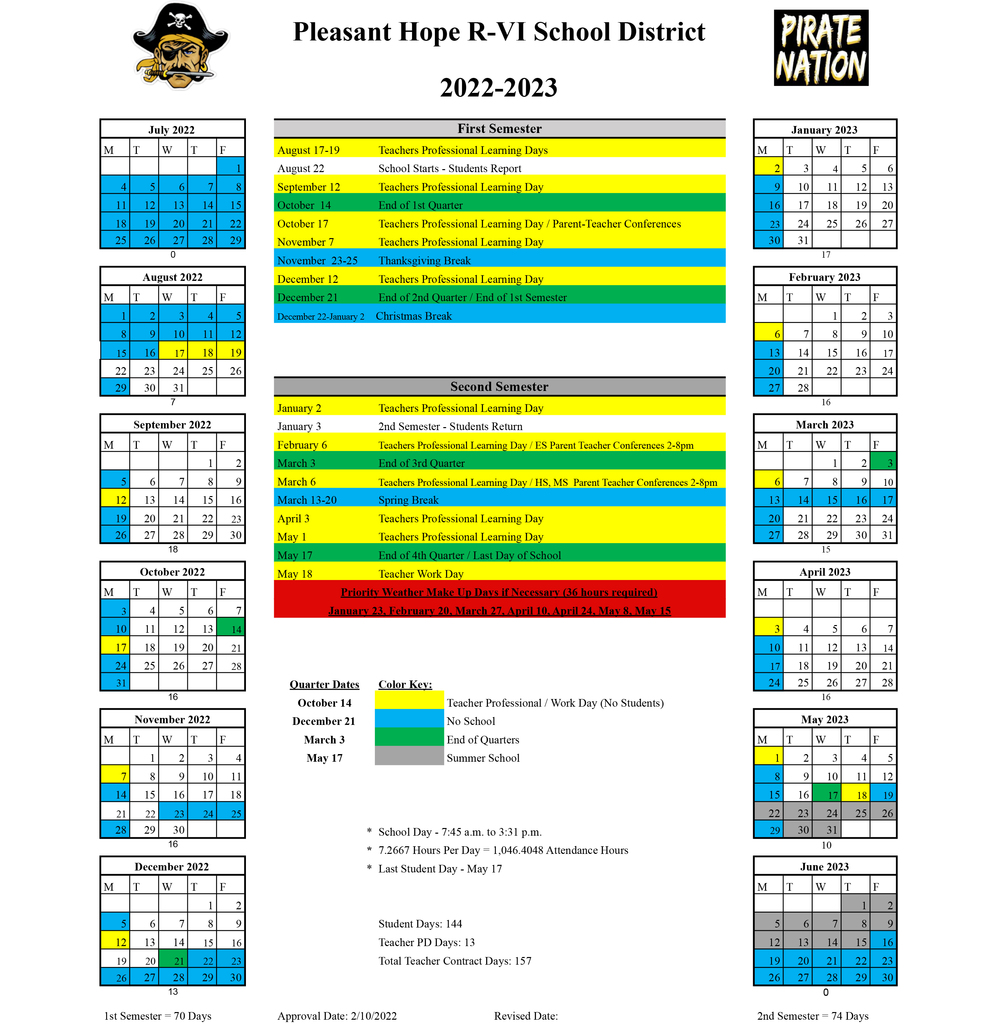 7th graders enjoyed a day at the zoo for their field trip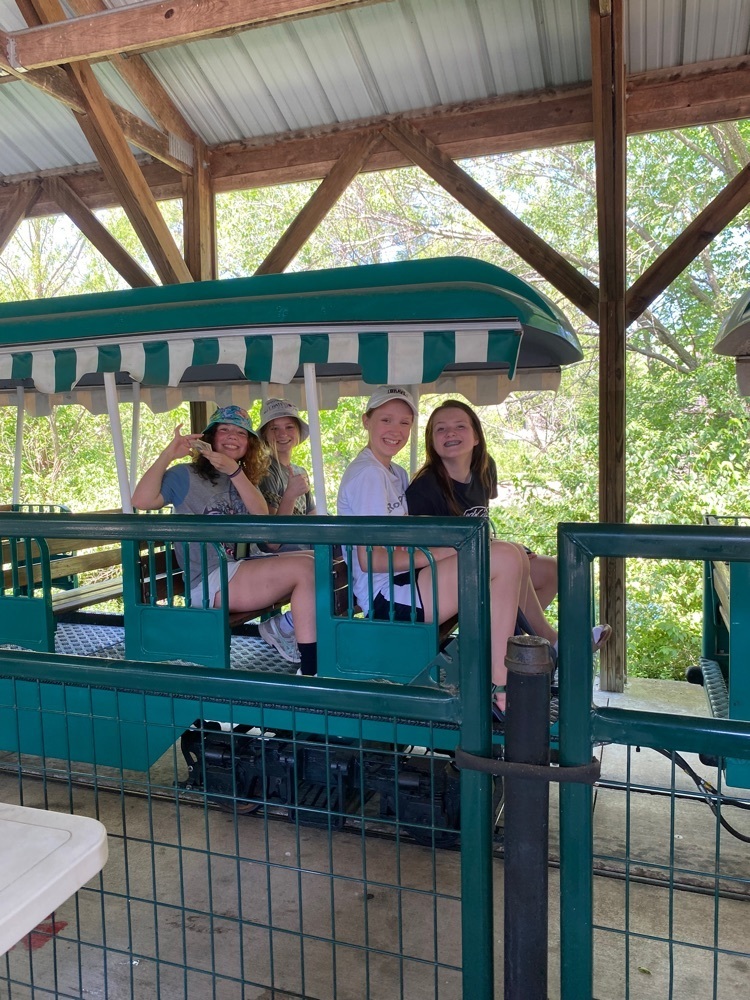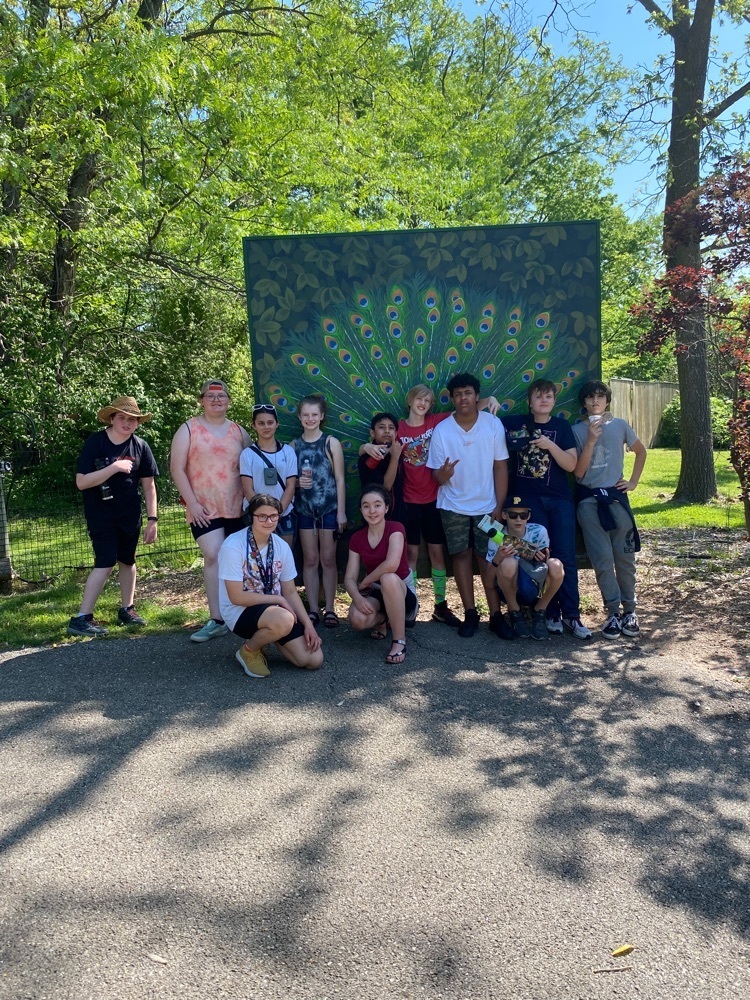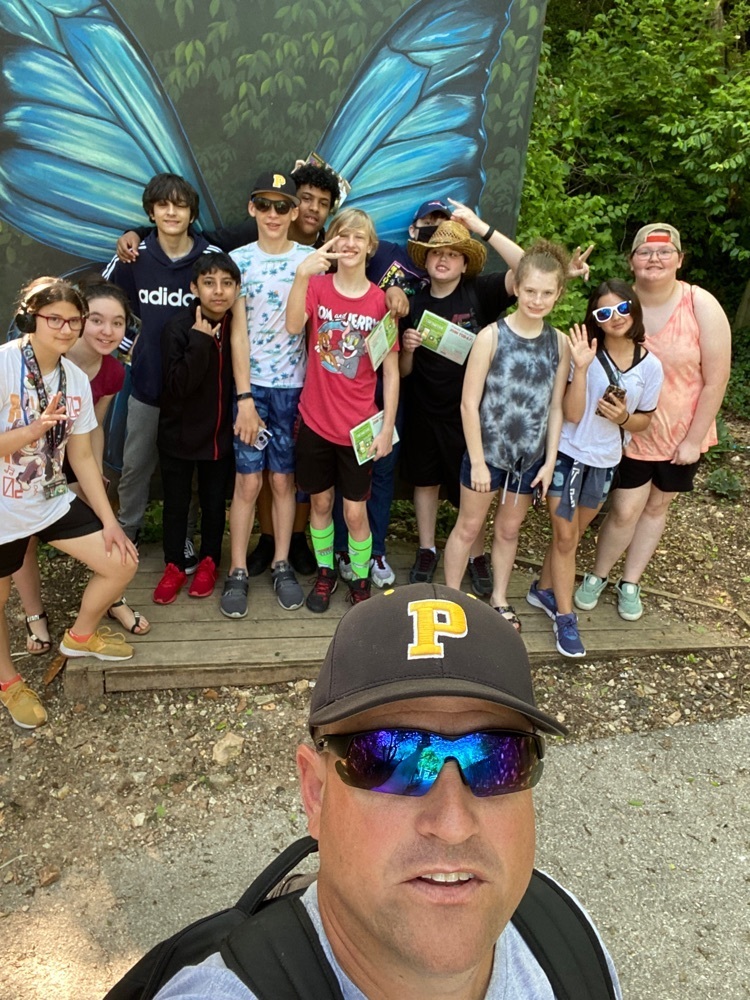 5th grade field trip-had a great day in Branson!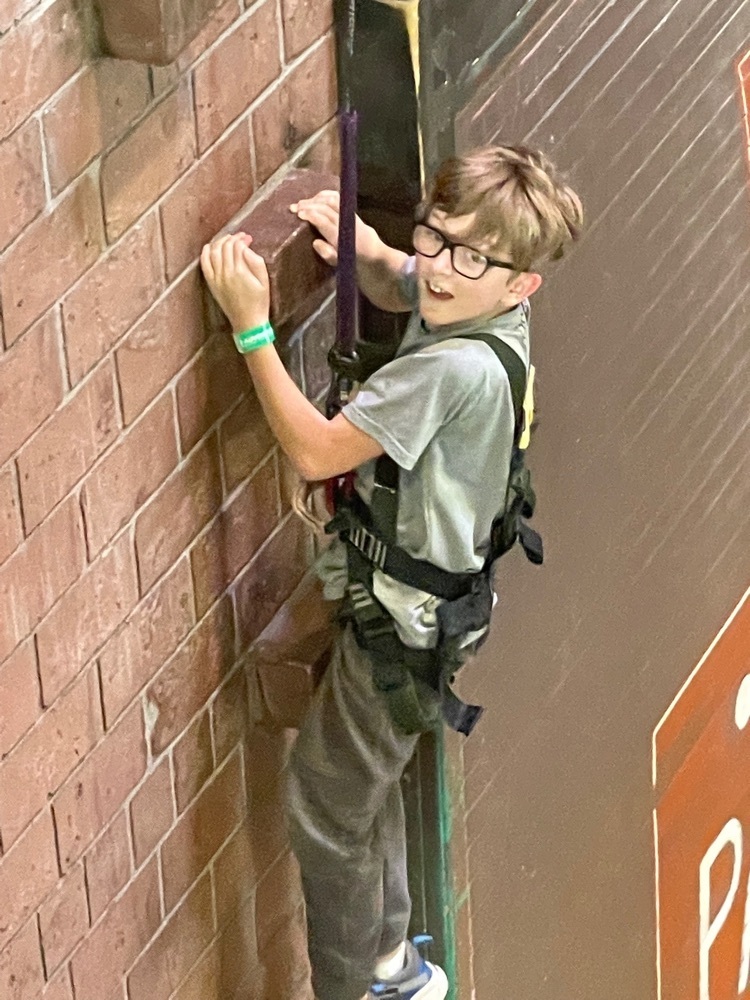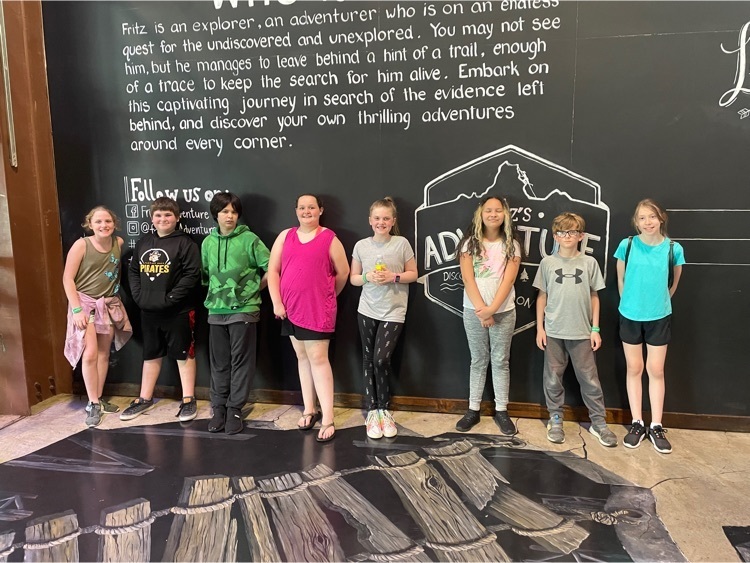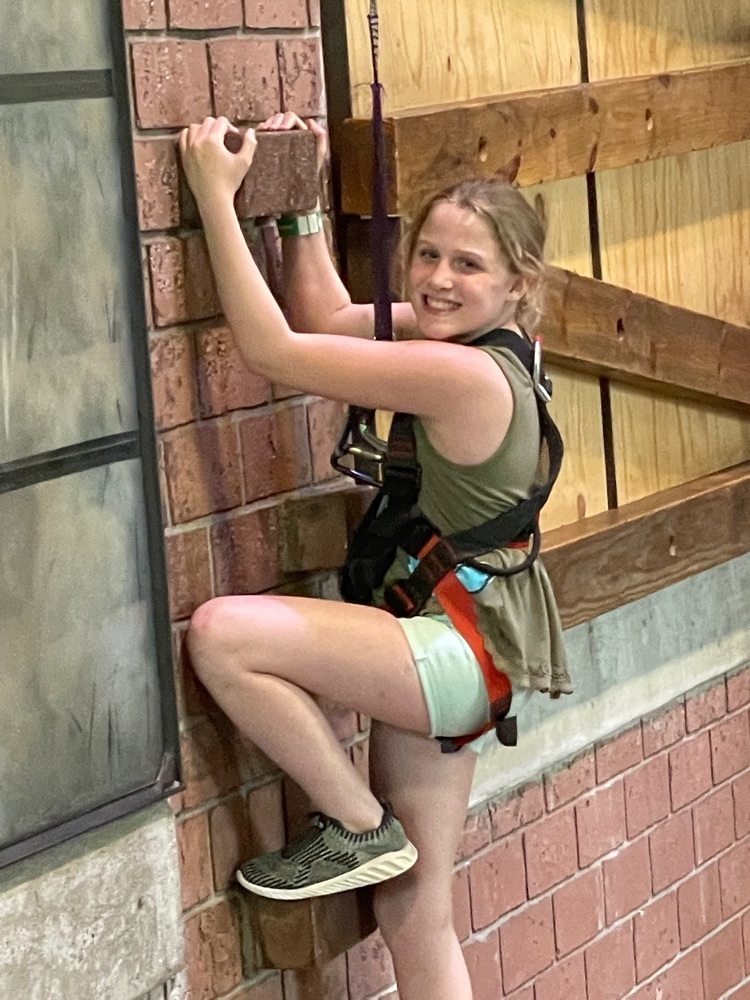 Elementary Book Fair opens today! Buy 1 Get 1 Free! Students can shop during school hours. Parents may shop with students 7:30am-7:50am May 10th,11th and 12th. TONIGHT parents and students are welcome to shop from 4:00pm-5:15pm.