PLEASANT HOPE R-VI SCHOOL DISTRICT
"​​The PHR6 School District values the safety of our school and its children!" For this reason, all volunteers, field trip chaperones, class parents, etc. are required to complete a background check and the following forms. THESE FORMS MAY TAKE UP TO 30 DAYS TO PROCESS, SO PLEASE COMPLETE AS EARLY AS IS POSSIBLE!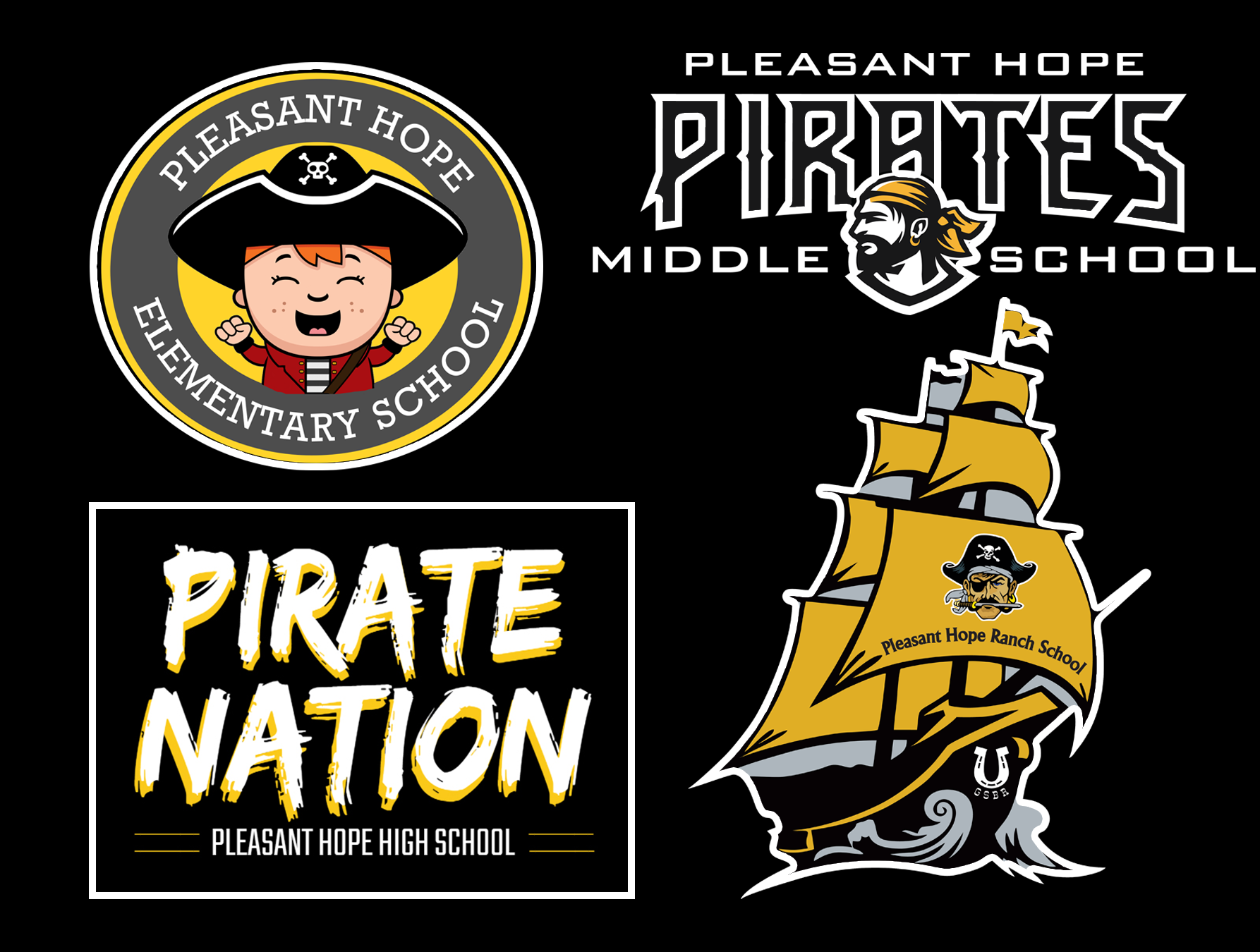 Contact Lynn Eagon, Asst. to the Superintendent at the District Office, 100 West Cowden, Pleasant Hope, MO 65725; 417-267-2850 ext. 2500; leagon@phr6.org
*Background checks are kept strictly confidential with review ONLY by the District Administration and Asst. to the Superintendent.