Pleasant Hope Lady Pirates win over Dadeville in the Fair Play Tournament last night 34-29. Great job Pirates!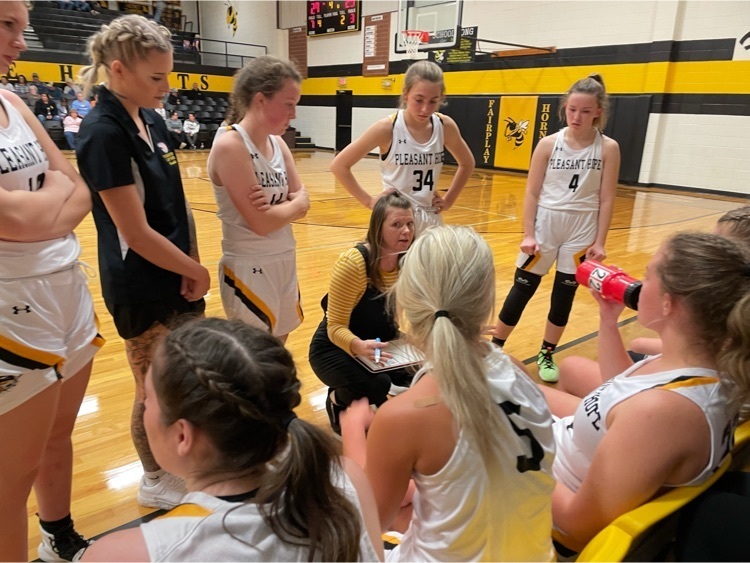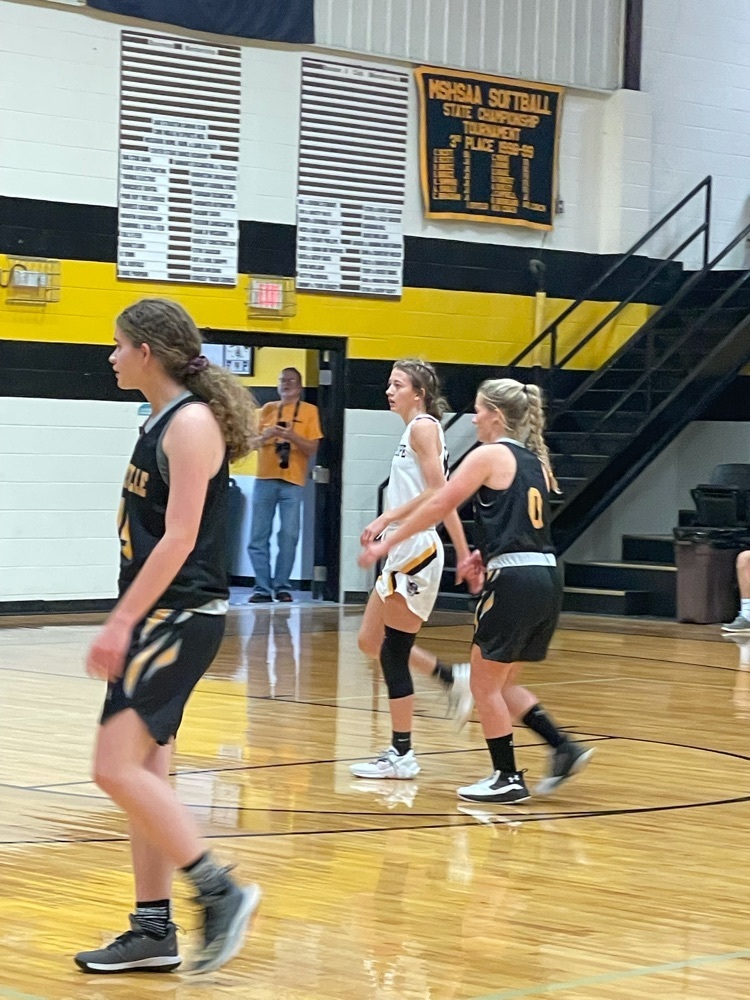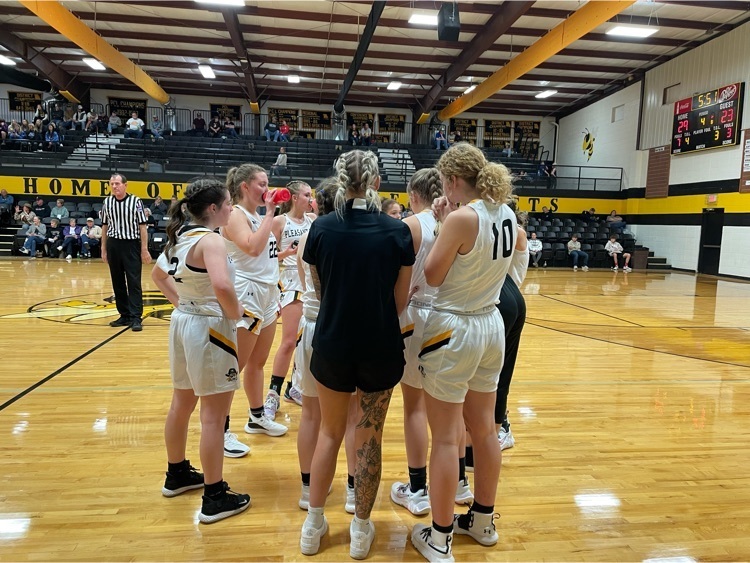 Foods 1 had their Thanksgiving feast today! They enjoyed a delicious meal while discussing what they are thankful for this year. We hope everyone has a wonderful break!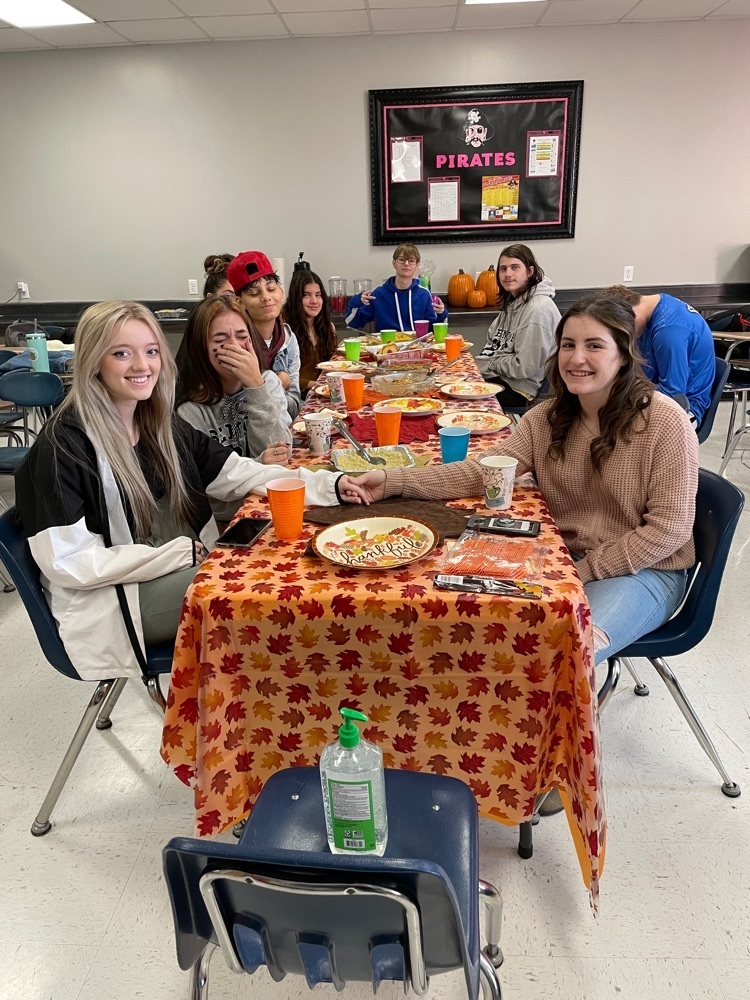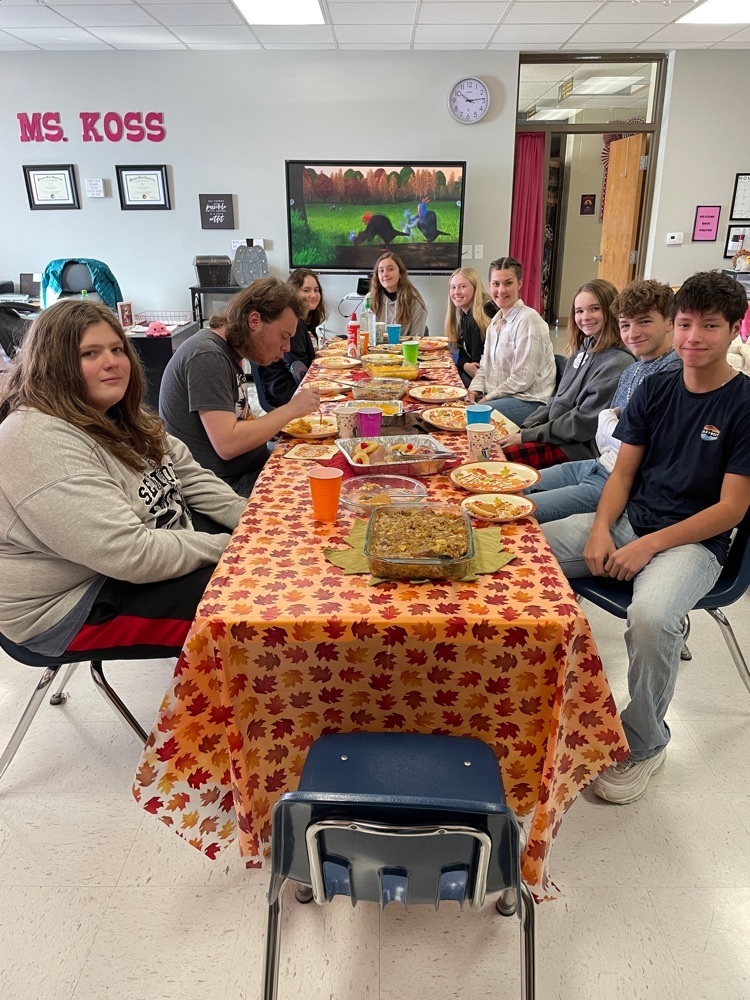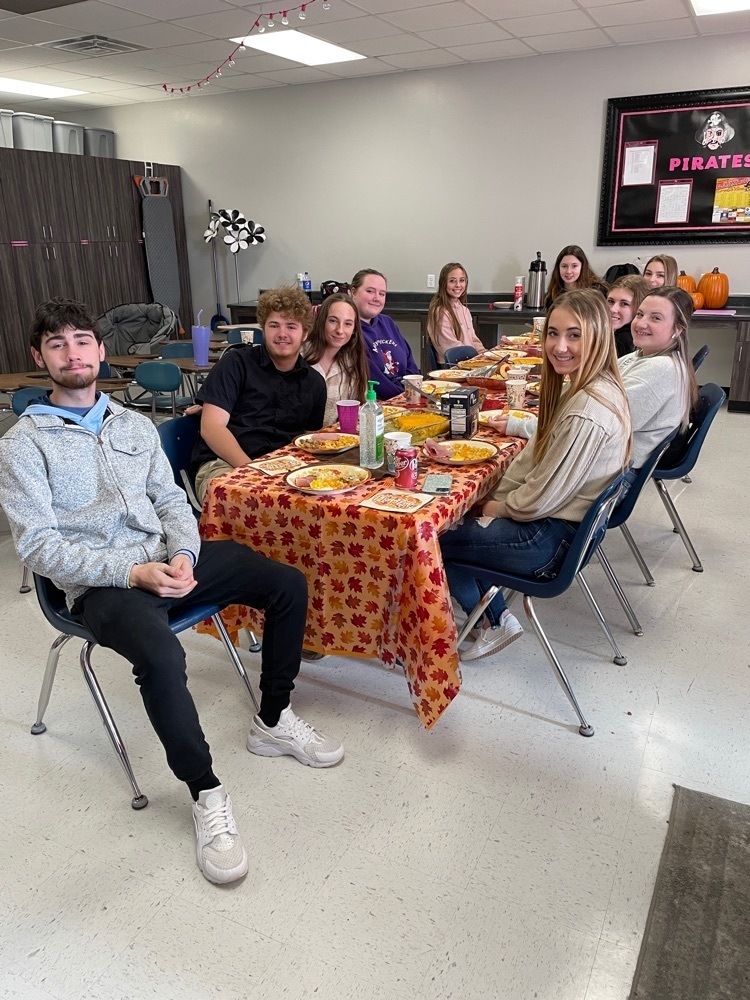 PHES students enjoyed cheering for our local veterans with lots of thank yous, posters, and applause! Thank you for your service!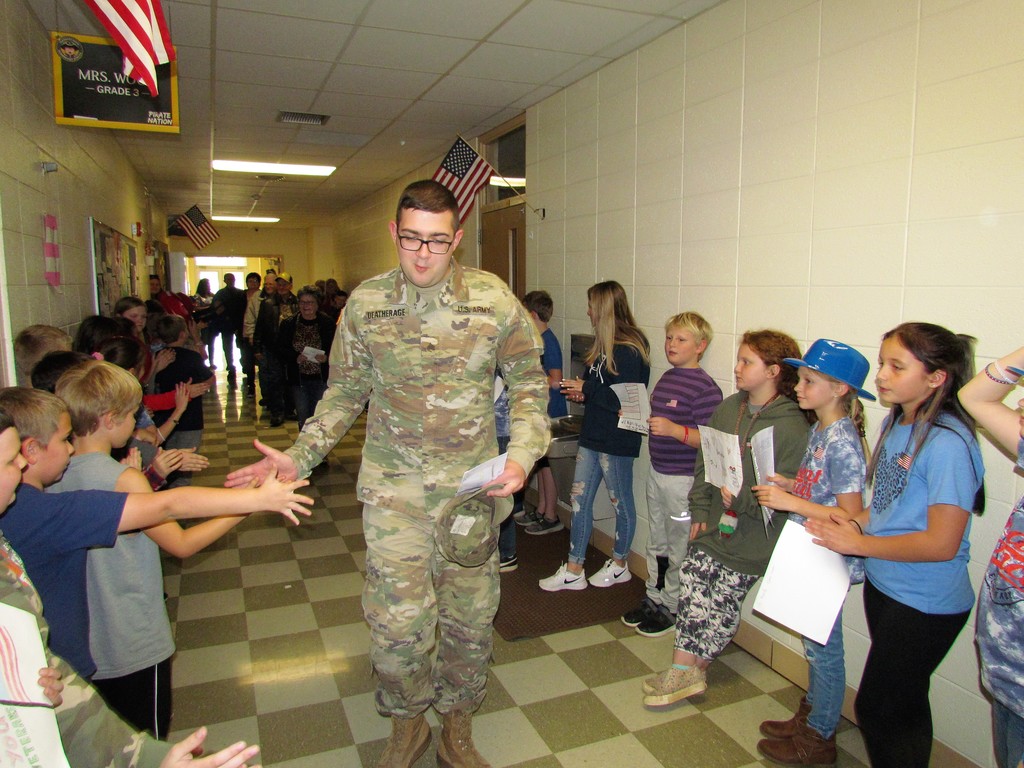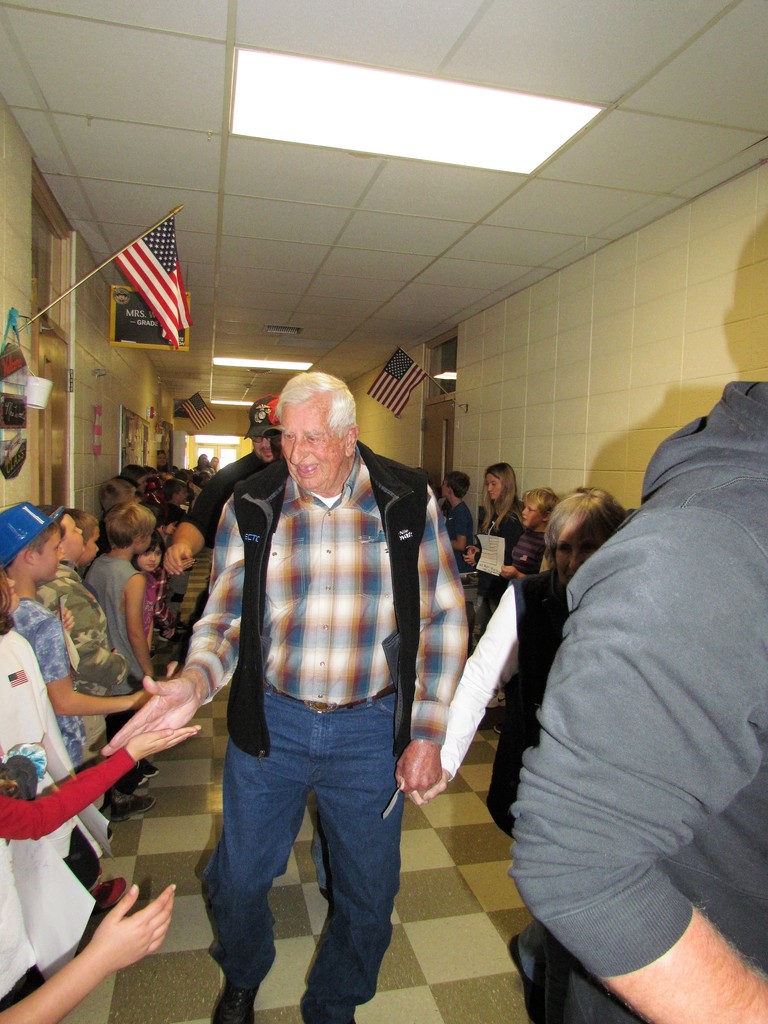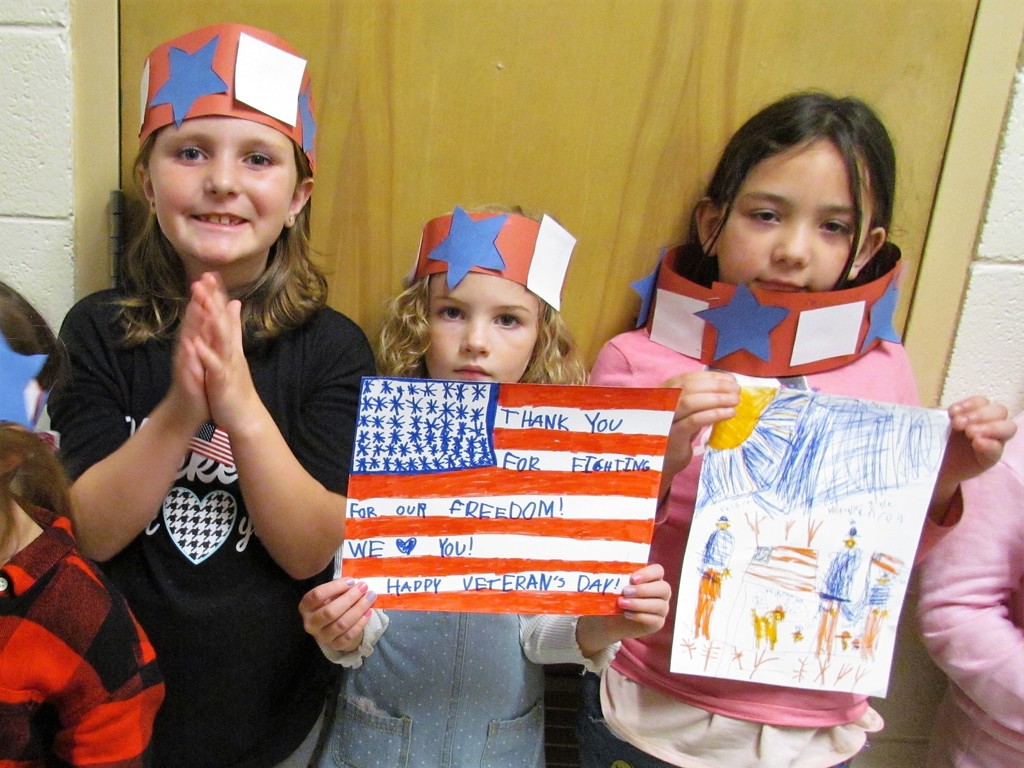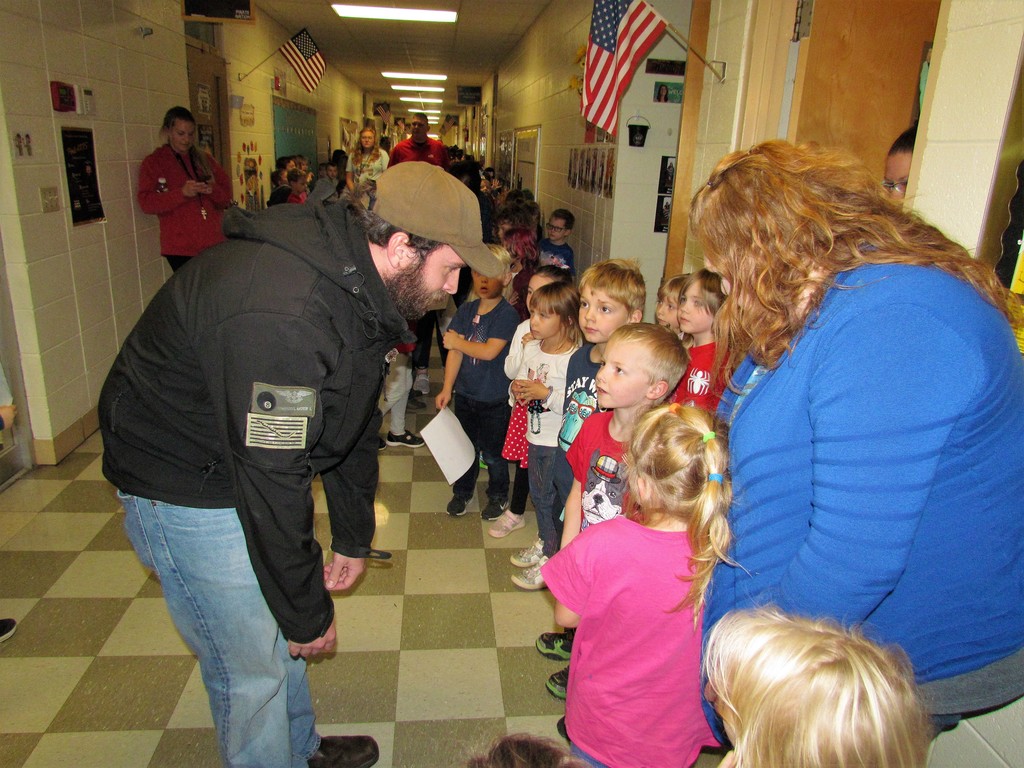 Pleasant Hope Varsity Boys wins 52-50 over Hurley in the Verona Tournament this evening. Great job Pirates!!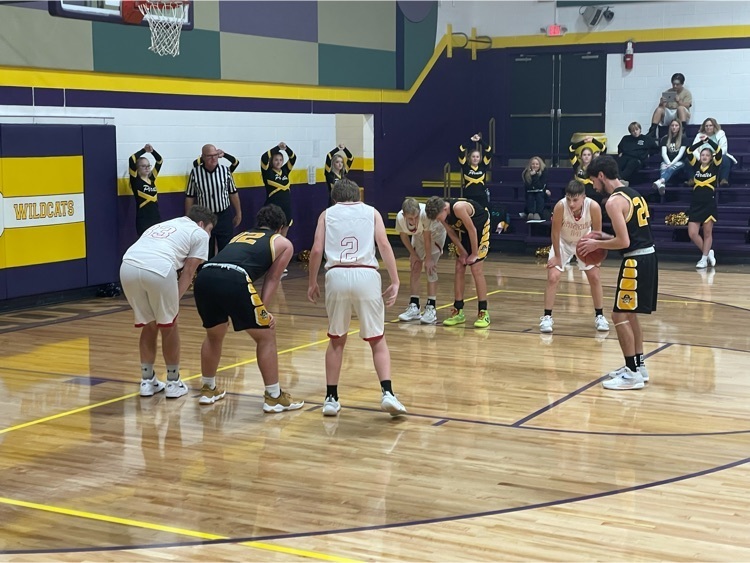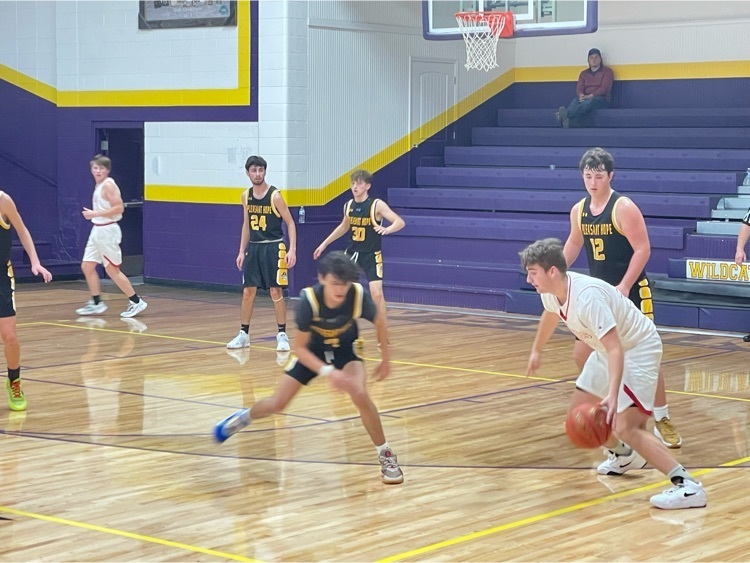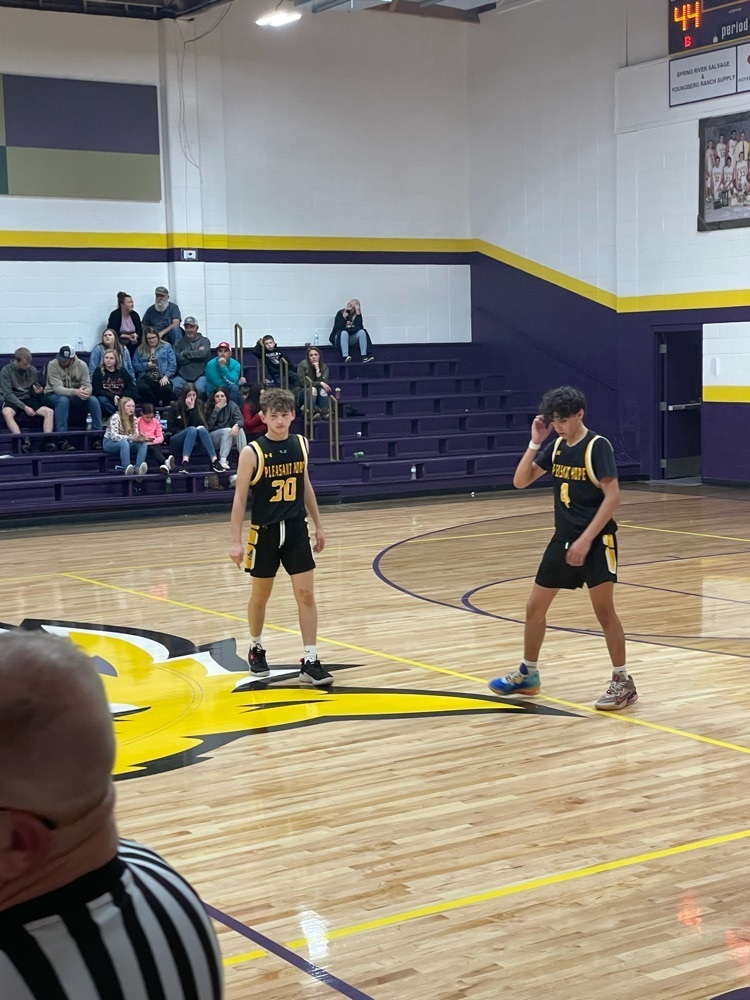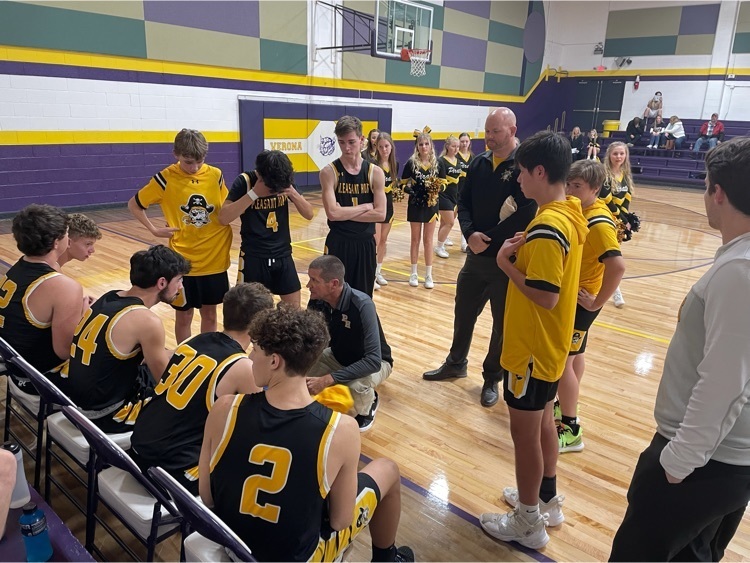 Pleasant Hope Girls Basketball opens the season with a 33-31 win over Halfway in opening round of Fair Play tourney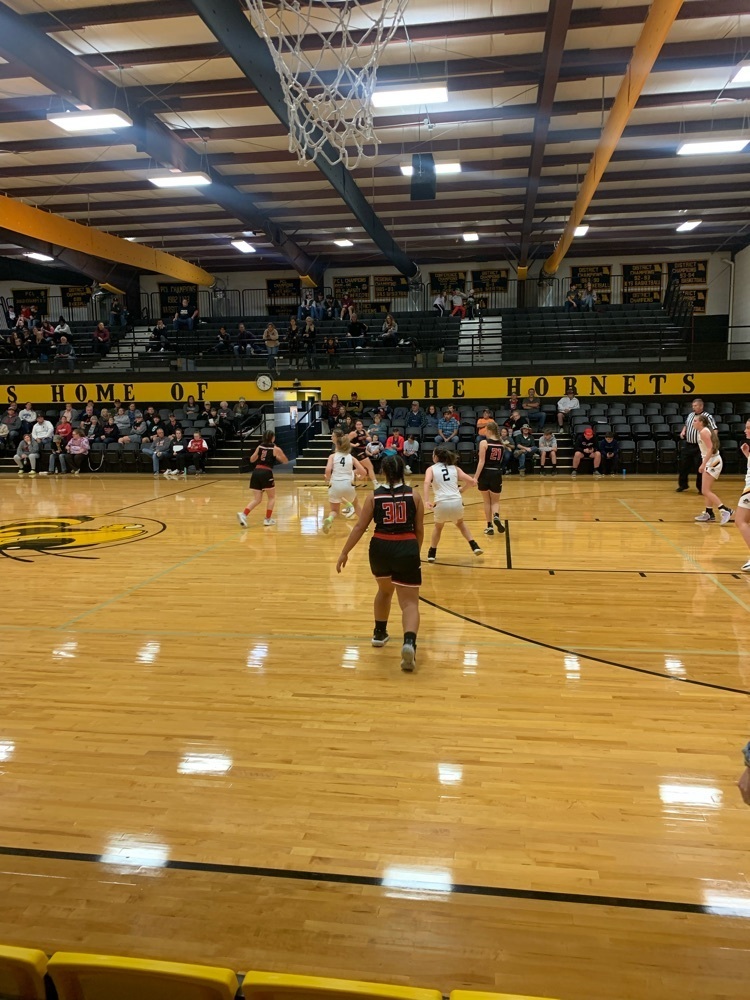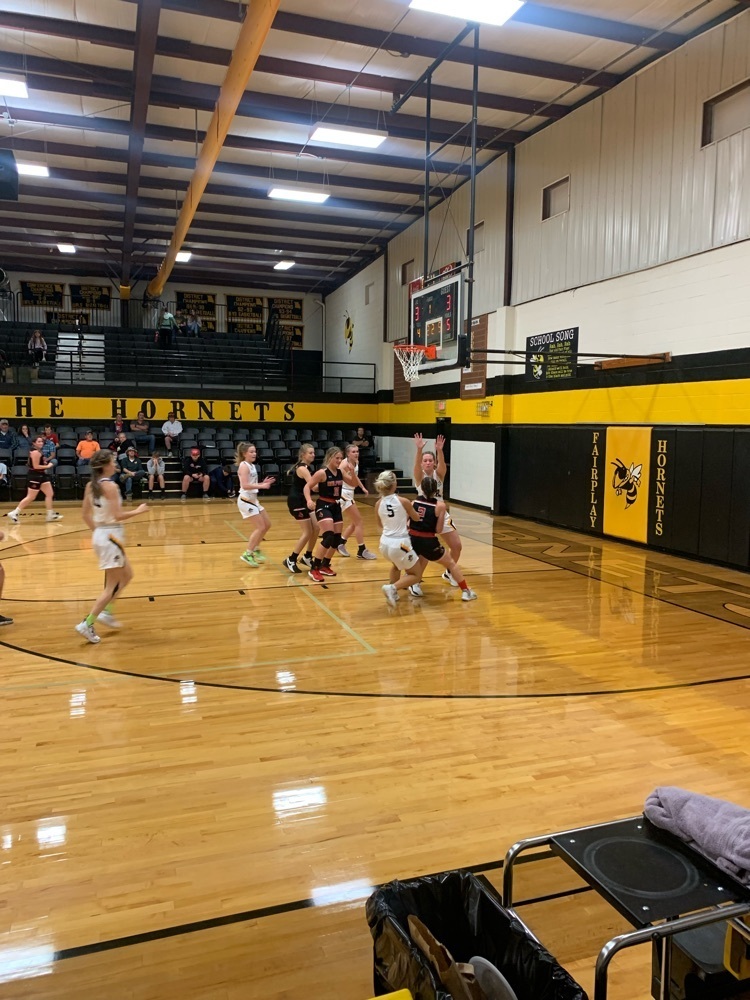 Reminder: PHES will be in session on Monday, November 22nd. PHES will follow our Friday Schedule. Friday Preschool class will attend on Monday, November 22nd.
For our Veterans' Day celebration, PHES students had the opportunity to create posters for a school contest. These students received ribbons for their outstanding posters: Carli, Alexa, Lily, Jeffery, Mackenzie, Emmalynn, Dixie, Silas, and Easton. Congratulations everyone!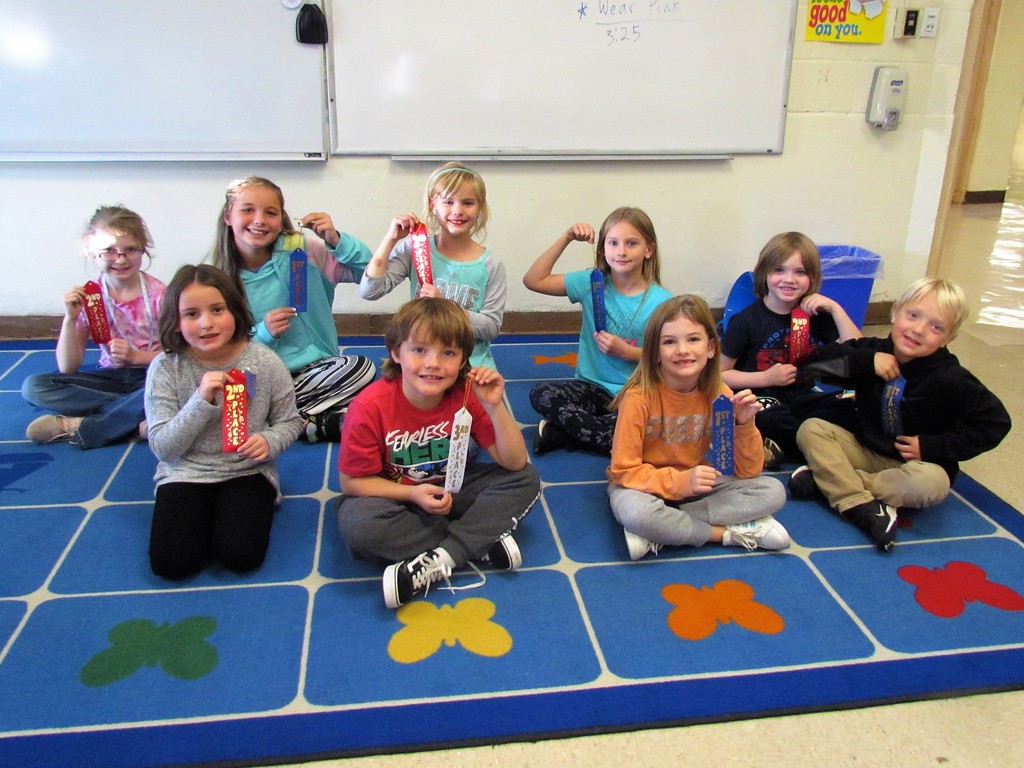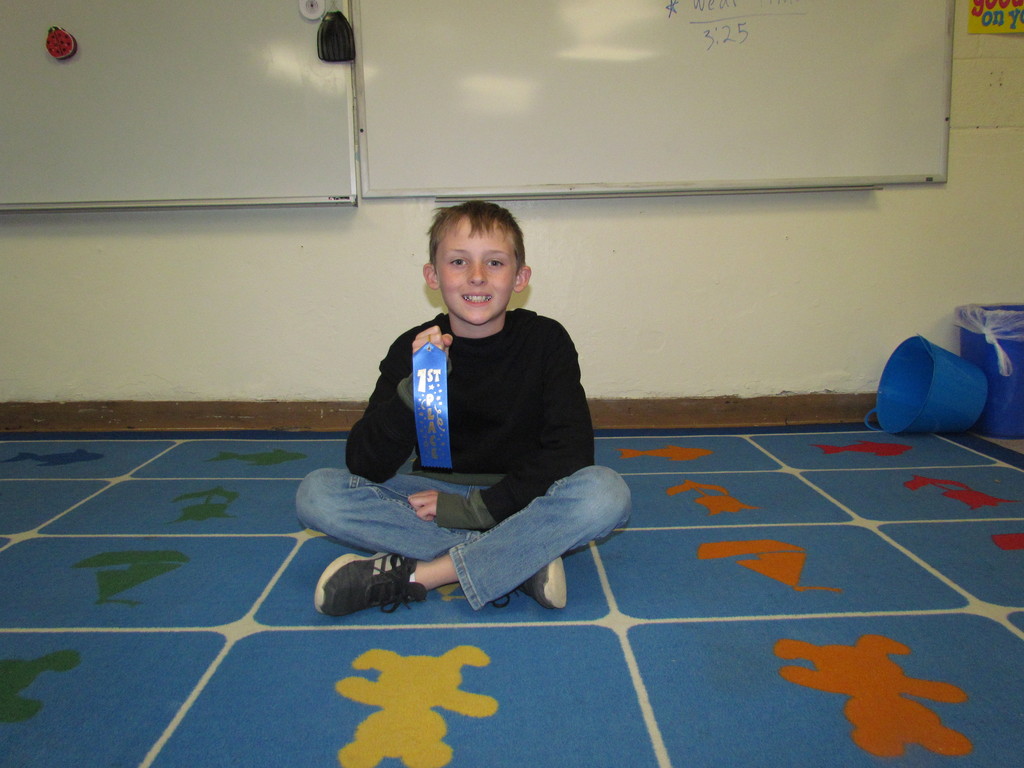 Congratulations to Rachel Jenkins 1st Place SW District Missouri Pet Breeders Fall Public Speaking last night.
Sofie, PHES Student Council President, and Student Council members lead PHES during the the Veterans' Day assembly.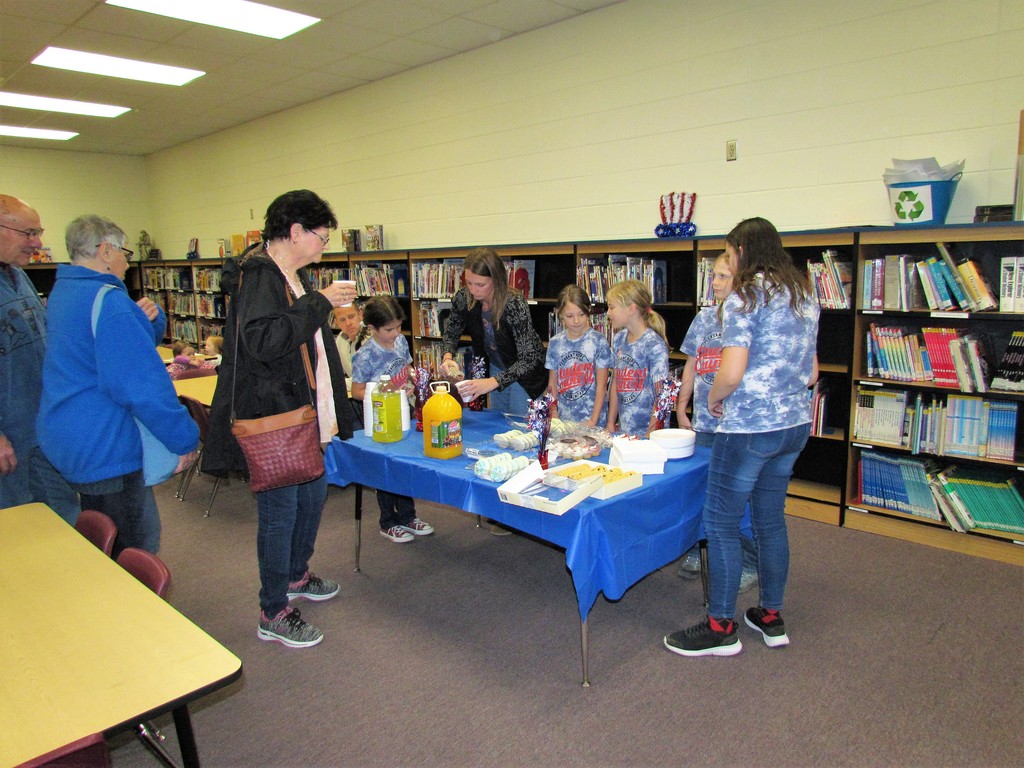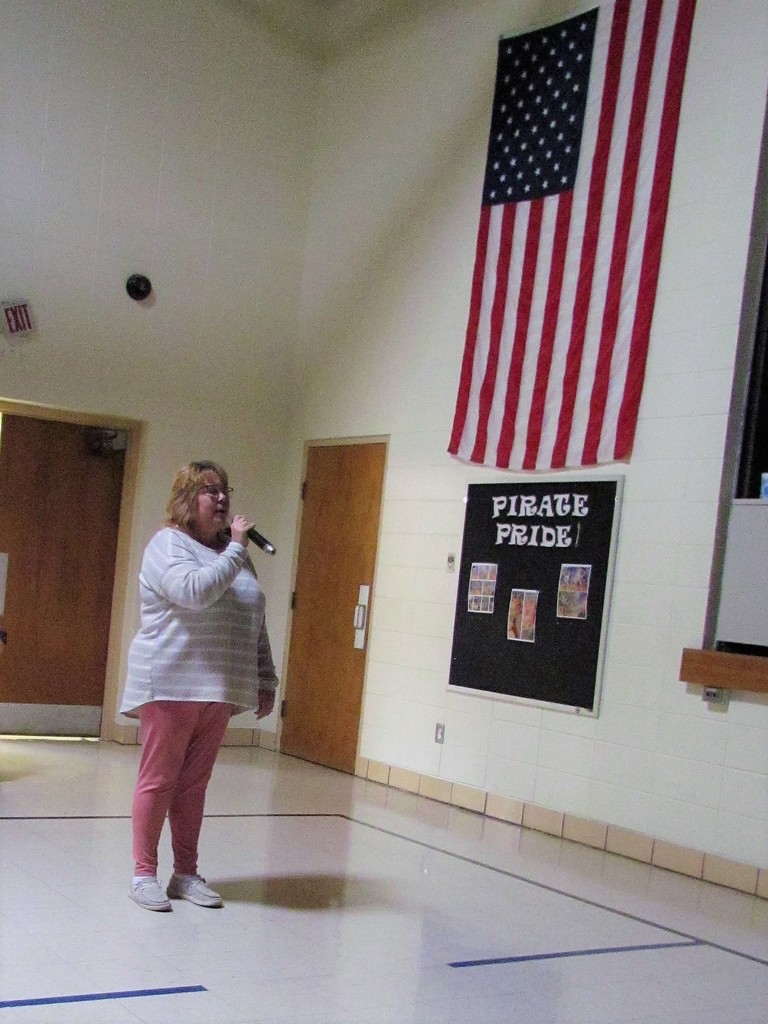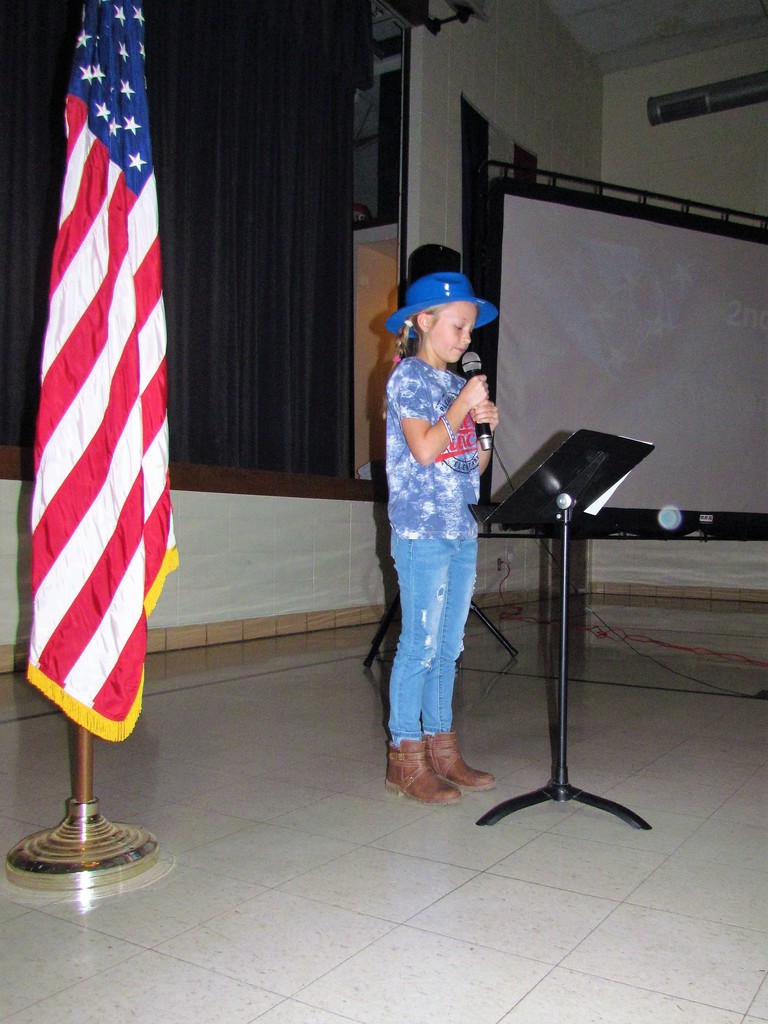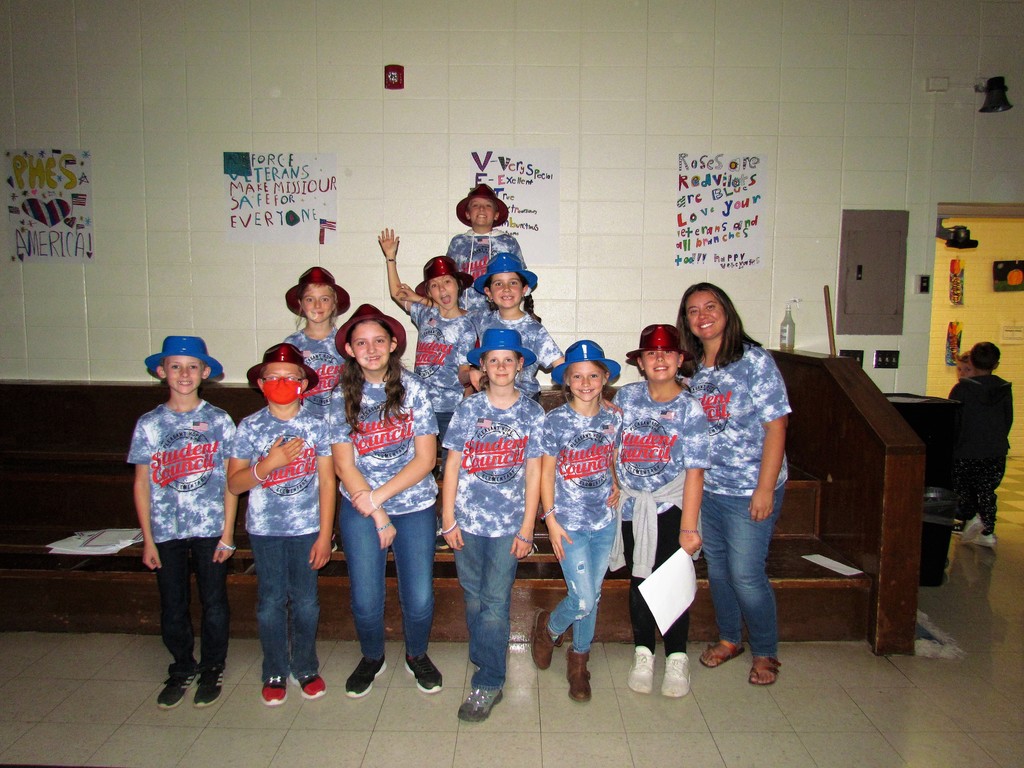 Hey PHES families! Don't forget students can bring a dollar and wear pink this Friday, November 19. All proceeds go the Presley family. Let's show our support!
The 2021-2022 PHES Student Council has a fun moment at the October meeting. This year's crew include bottom row: Andrew, Katelyn, Tawnee, Zoe, and Rayne. Top row: Mason, Treasurer; Sofie, President; Allie, Vice President; Emri; Whitney; and Hannah, Secretary.

Today, Pleasant Hope Elementary School was notified of 1 new positive COVID-19 exposure within Pleasant Hope Elementary School. A student who was on campus and considered contagious on 11/16. Please join us in wishing them a quick and speedy recovery. At the direction of the Polk County Health Department all students and employees who were exposed directly to the individual who tested positive for COVID 19 are being contacted by the Polk County Health Department. Those needing to isolate and self quarantine to help stop the spread have been notified by Pleasant Hope Elementary School and have been picked up from school. If you did not receive a phone call about this situation, no action is needed on your part. As a reminder, exposure notifications will be distributed each day (and at the completion of the weekends) if there are positive cases within the elementary school moving forward. We want to remind students and parents that we are required to follow the guidelines of the CDC and Polk County Health Departments in regards to isolation and quarantine to help stop the spread of the virus. We encourage you to continue to do your part to keep everyone safe. We want to keep school moving forward as best we can and do our best to keep our school environment safe.

Yesterday evening senior students and parents/guardians attended our FAFSA Frenzy event at the high school. They were able to meet with a representative from OTC to assist them with the FAFSA application and get answers to their college financial aid questions.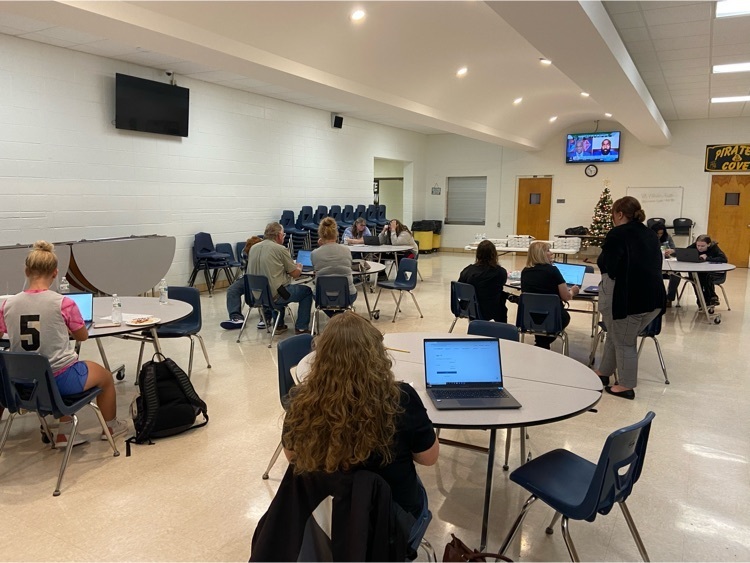 Congratulations to Mari Byron for being named High School Student of the Month!!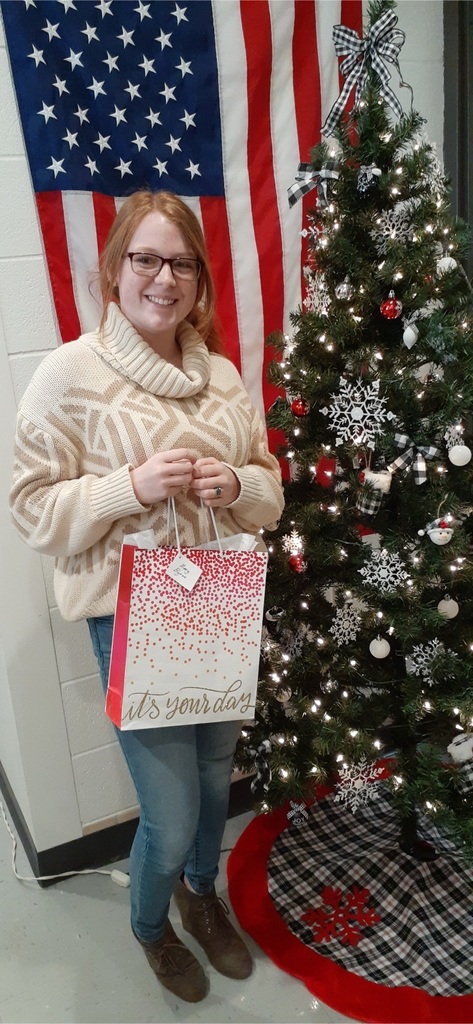 Pleasant Hope. It's Basketball opens their season on Saturday, No . 20th in Verona Tournament at 1:00pm vs Fordland. Picture of bracket is attached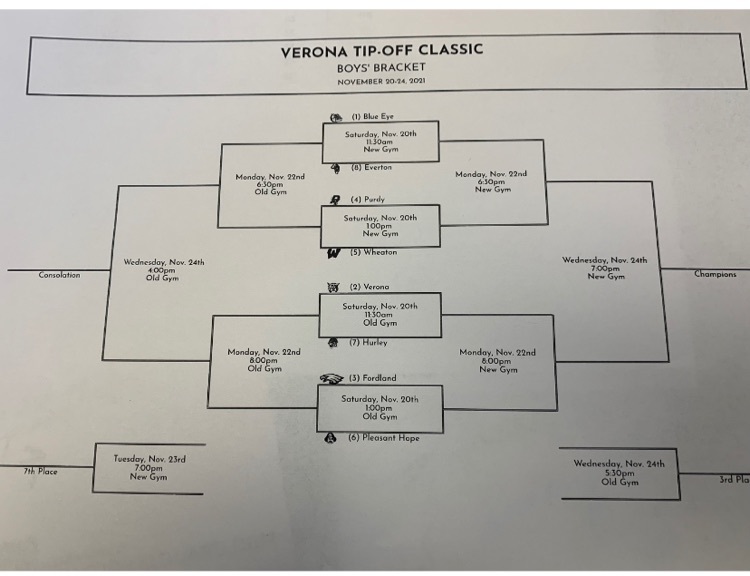 Congratulations to Rosie Welter on being selected as the PHMS Student of the Month! Rosie was nominated for her positive attitude and responsibility at school. Great job Rosie!
Miles for Smiles will be at the Elementary School November 30th-December 3rd. If you have any questions feel free to call PHES @ 417-267-2277.

PHMS A team falls to Clever 10-38 and PHMS B team falls to Clever 8-35 this evening.

PHES is celebrating our Veterans/ Active Military Members tomorrow. All Veterans that plan to attend have called or sent an RSVP to the PHES office on or before today, Nov. 11th. Just a reminder this event is not open to parents/public. We are only hosting local Veterans/ Active Military Members. Thank you to all Veterans/ Active Military Members for your service!

Congratulations to the PHMS Lady Pirates on winning the Pleasant Hope Tournament today!