Good evening Pirate Nation families, The Pleasant Hope School District has many volunteer opportunities for families and community to serve student needs in our schools. If you are interested in volunteering, please complete the volunteer background check form, FERPA training and form, and volunteer interest form, and submit them to the PHR6 District Office. Please reach out to the District Office at 417-267-2850 with questions. Thank you!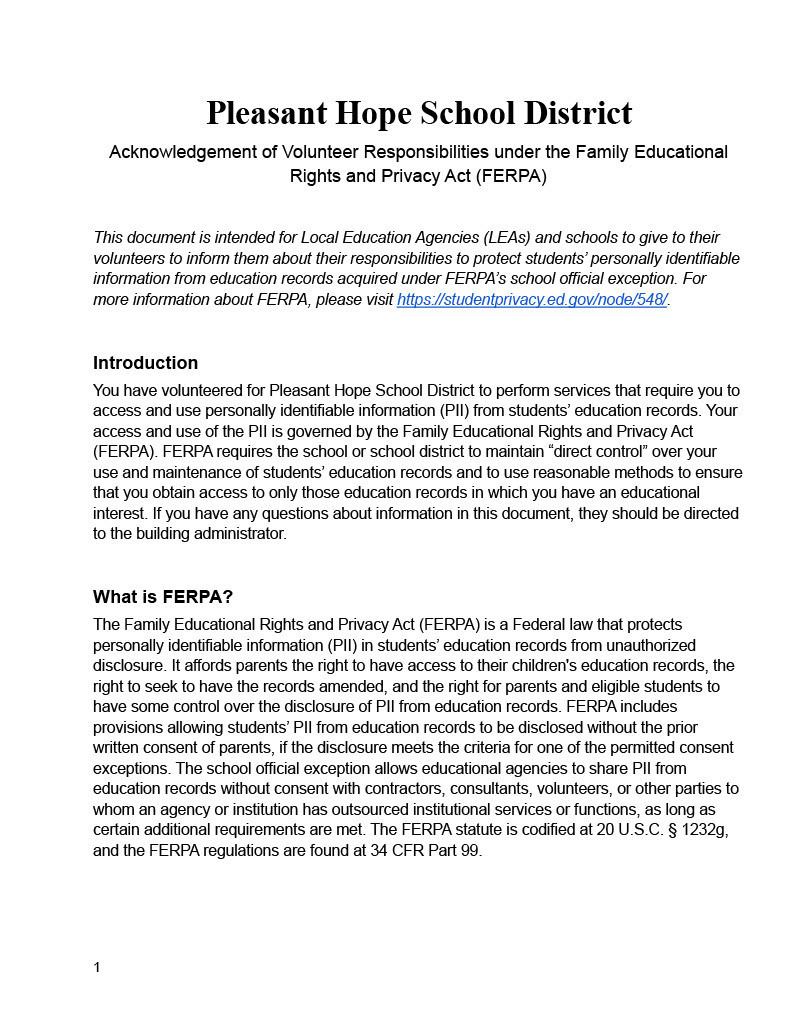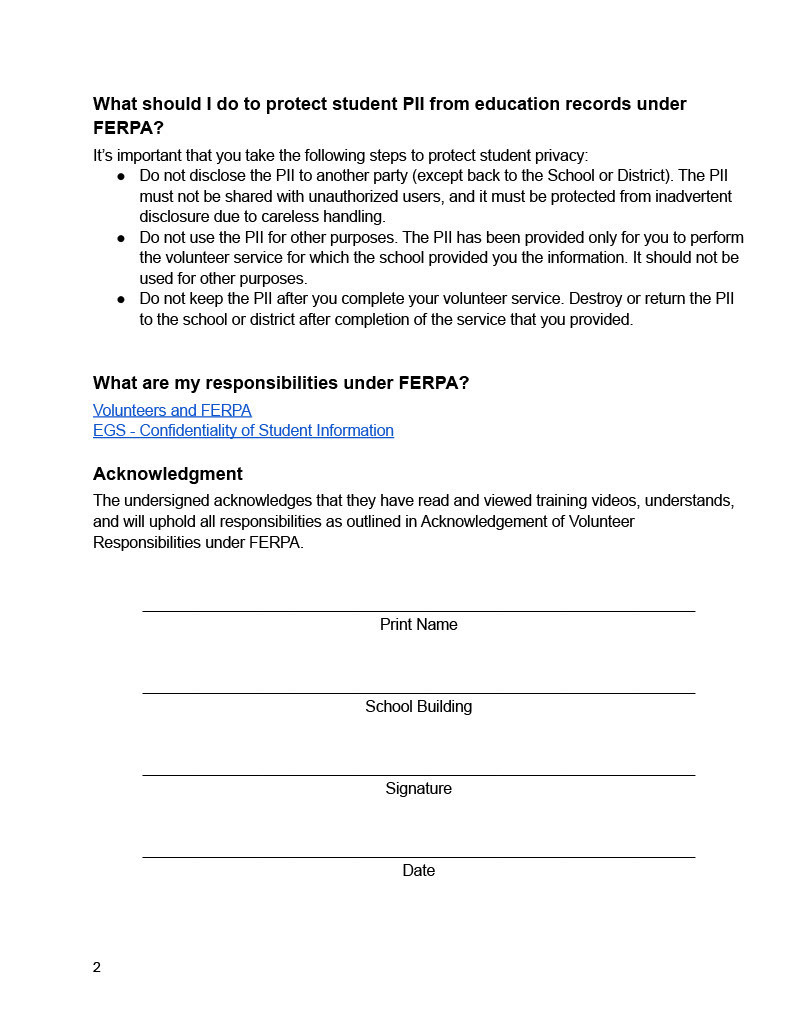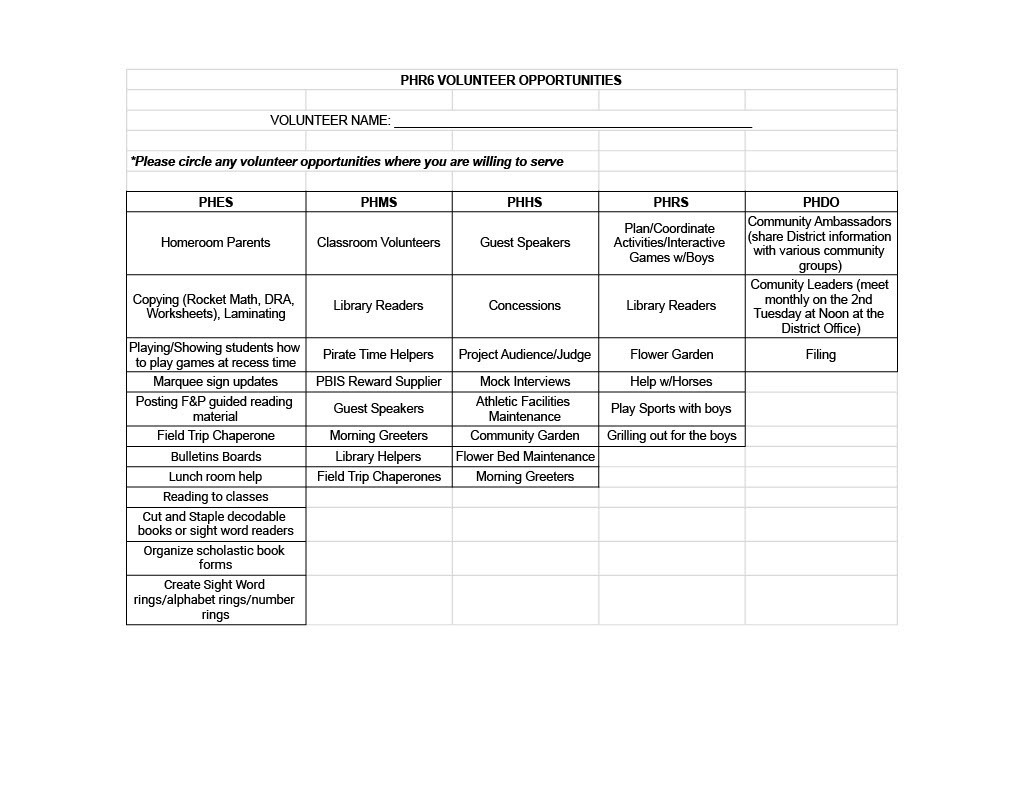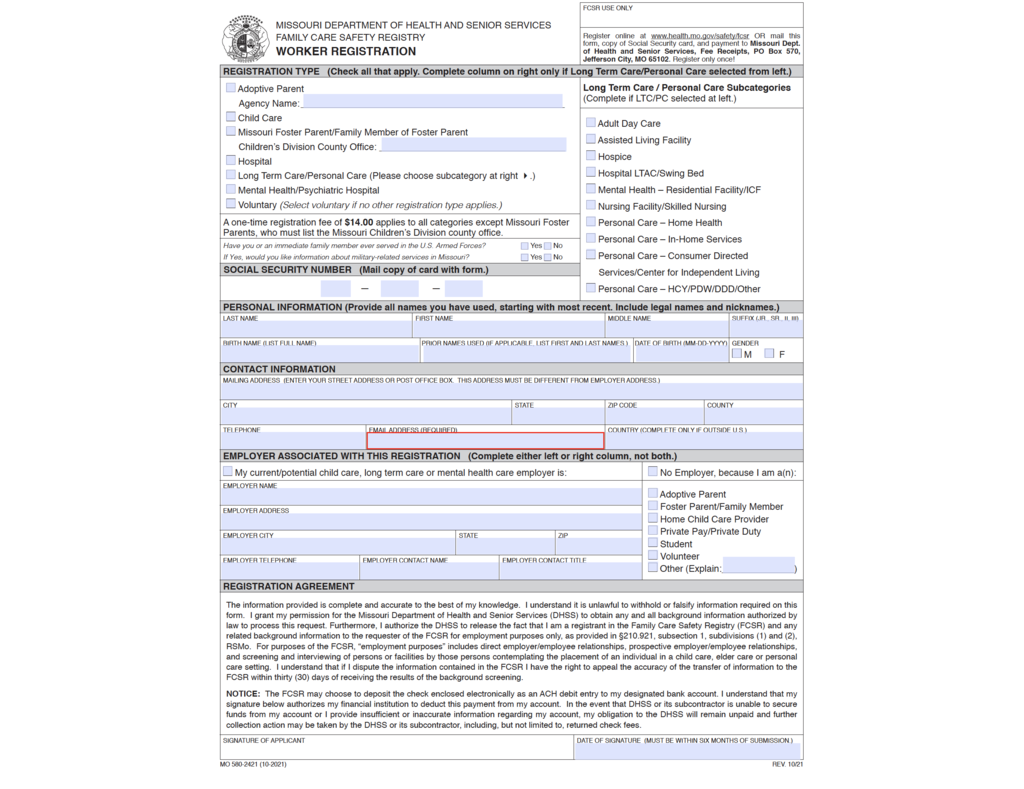 PHR6 Families, today our schools entered a soft lockdown as a precautionary measure at the advisement of law enforcement. The lockdown was in place for approximately 20 minutes, and released once law enforcement confirmed that there was no active threat to our schools. All students are safe and classroom instruction is continuing, as usual. Please know we take these situations very seriously, as the safety of our students is always our top priority. Please contact our District Office if you have any questions.
Very proud of this young man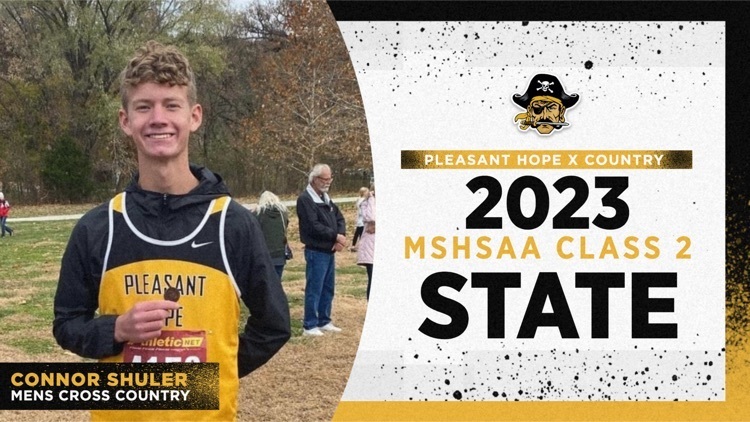 Beautiful day for our Fall Book Walk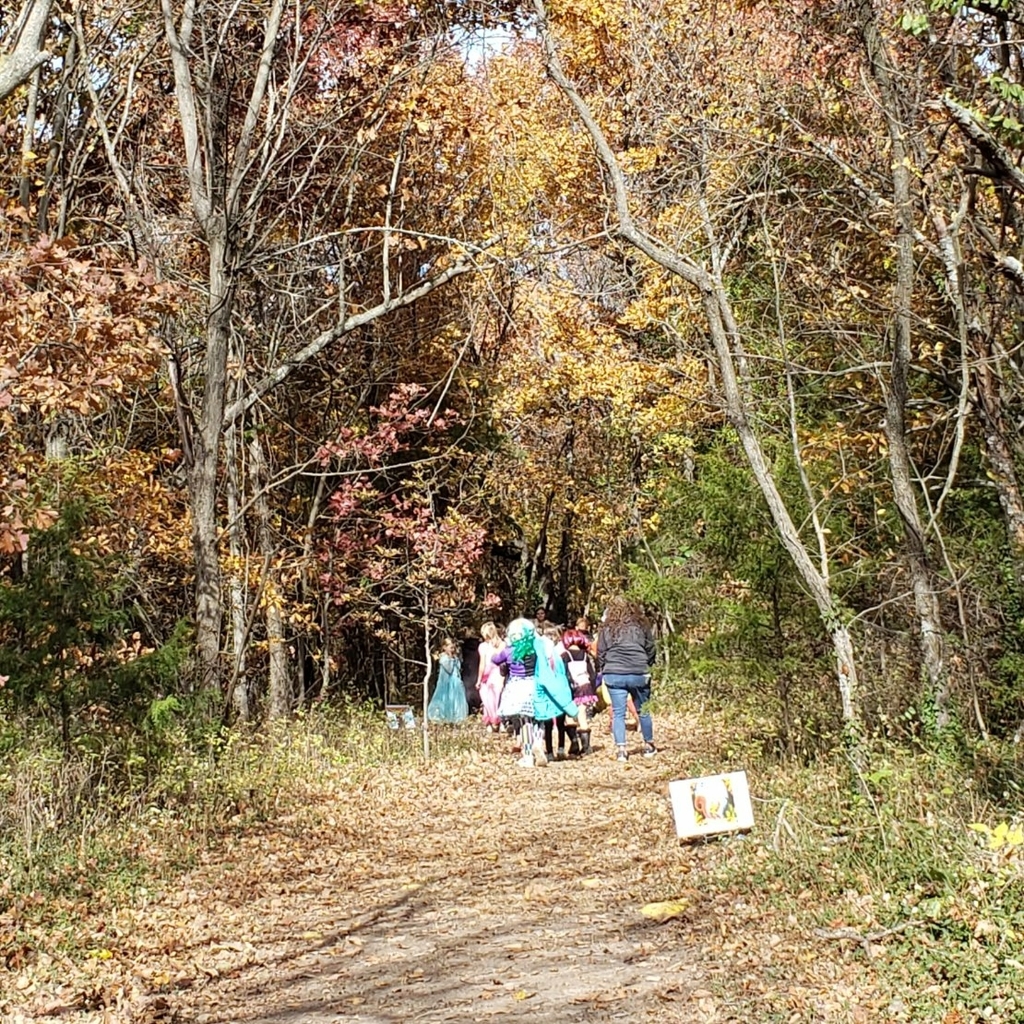 Senior students & parents: The group order for Senior cap & gowns will close Sunday, November 6th. After that date, the orders are considered as individual/late orders and the price will increase by appx. $20 per cap & gown unit. Please order by November 6th at our local website:
www.thegraduationcenter.com
to get the current pricing. The website will shut down for a short time, but will reopen and will reflect new pricing. Also keep in mind that other items may not be available or will be limited. Thank you!
MS Lady Pirates vs. Stockton First game of the MS basketball season. A game Stockton 32 Pleasant Hope 22 B game Stockton 15 Pleasant Hope 12 Great effort by our Lady Pirates!!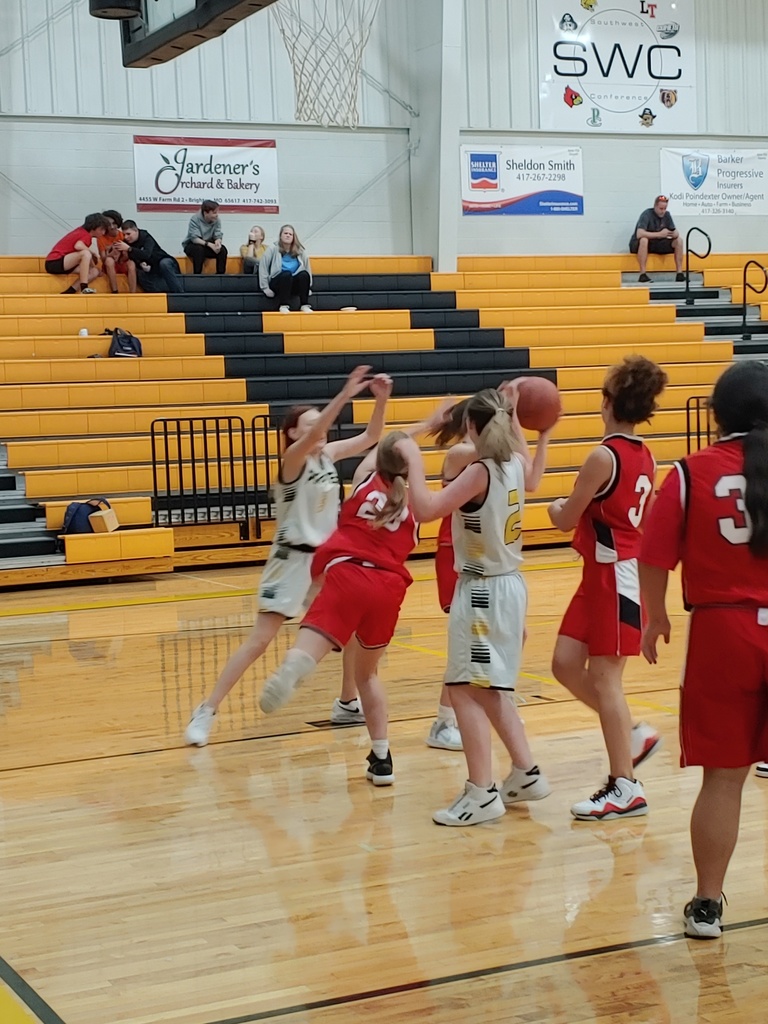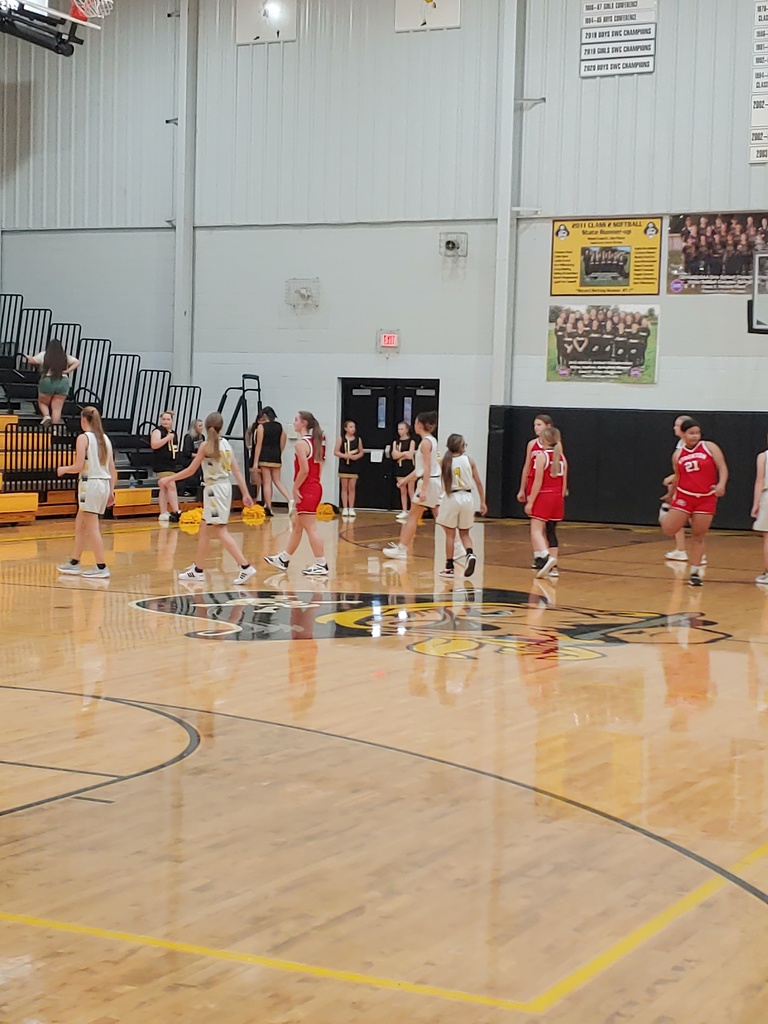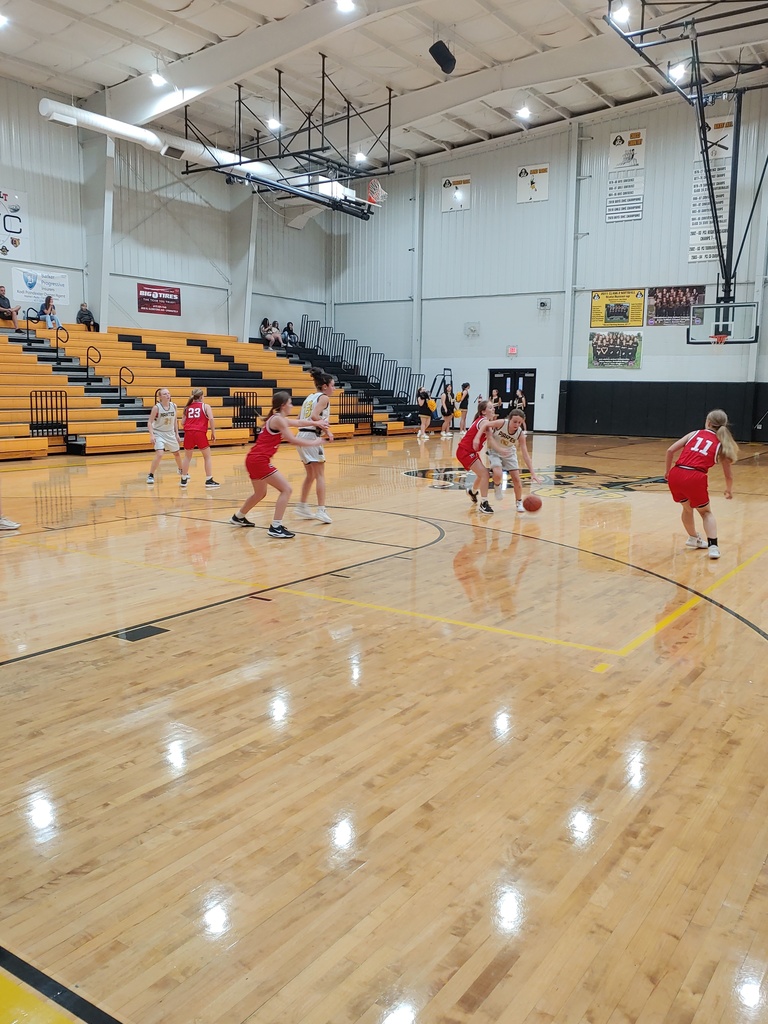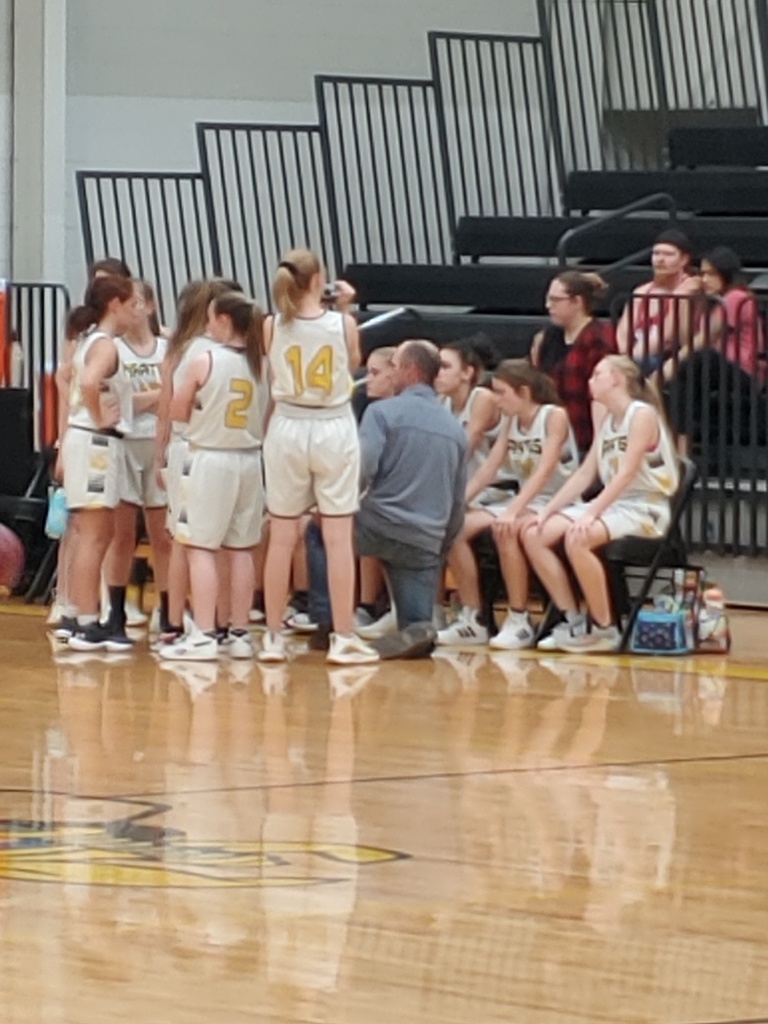 PHES would like to invite our local veterans and active service members to our Veteran's Day assembly, Thursday, November 10, at 1:30 PM. If you are able to attend, please fill out the form and return it to the elmentary school, or call the office at 417-267-2277. Refreshments will be served in the library at 1:00 PM.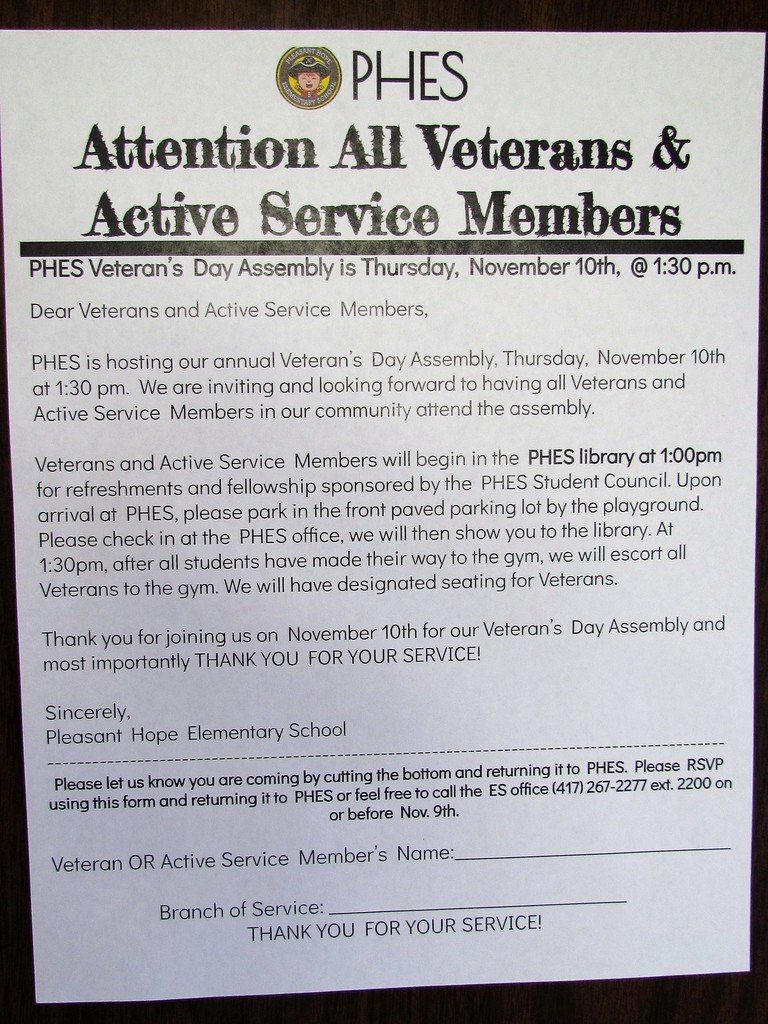 Along with our Veteran's Day assembly to honor our local veterans and active service members, PHES will be participating in the Shoebox for Soldiers campaign from November 4 - 10. Each school day will have themed items to bring to school. Thank you to all our veterans and active service members for their service!
What a mix of emotions for this team today. It was the last run for the girls, and they gave their best efforts. All the boys ran hard as well showing a great base to build on for next year. Congratulations to Connor who will represent PH at State next weekend.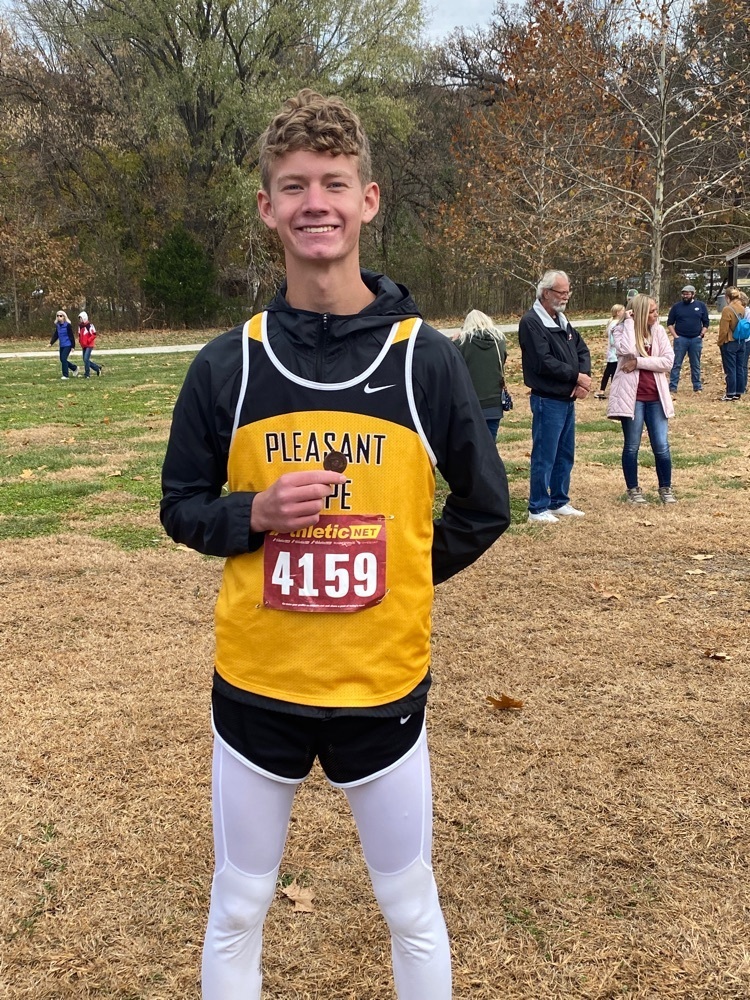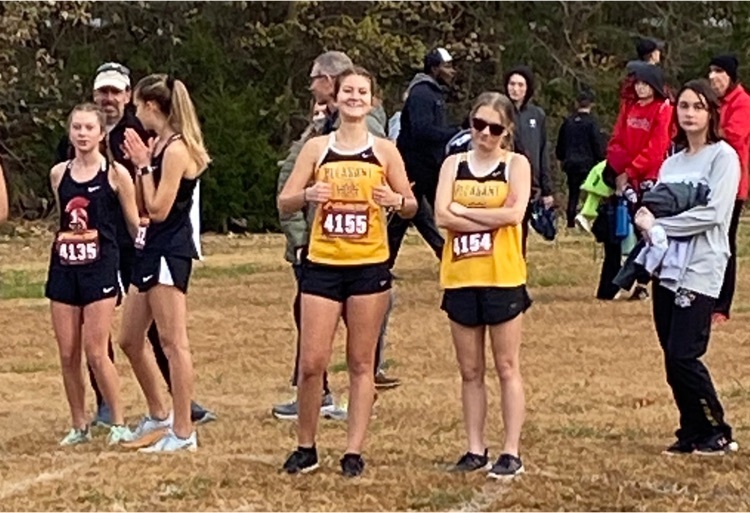 PHMS Stuco is at Halloween at the Park! R U?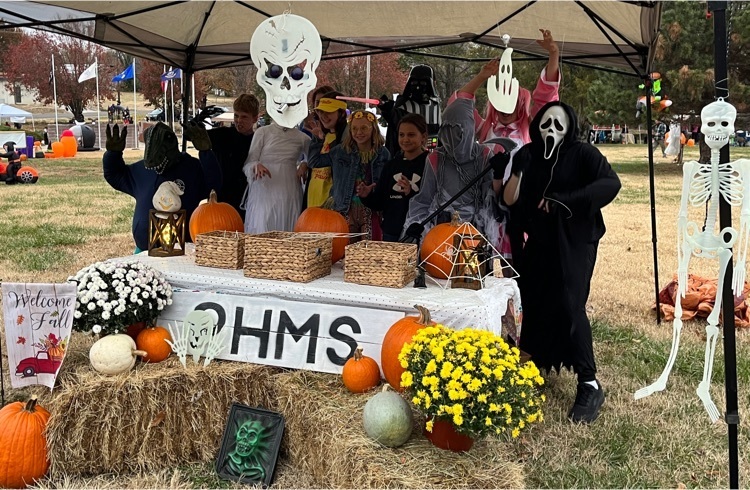 Thank you to OTC and the City of Springfield for inviting us to the ribbon cutting ceremony for ICreate 2022! We can't wait until next year!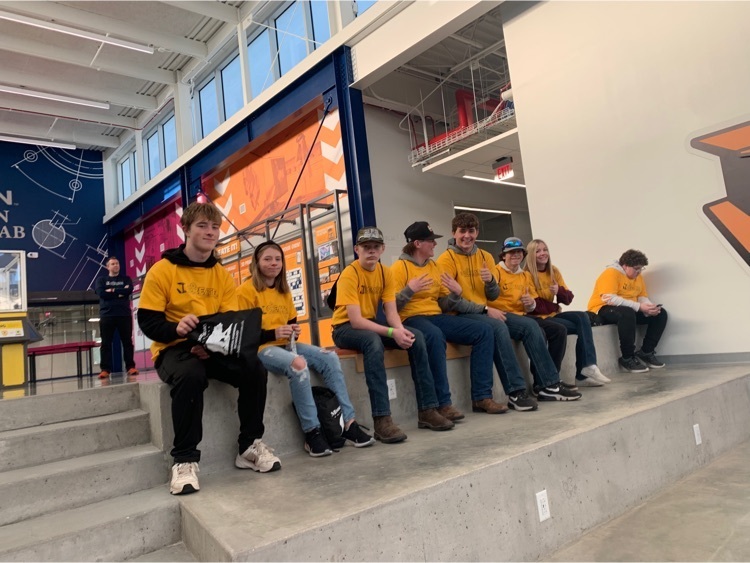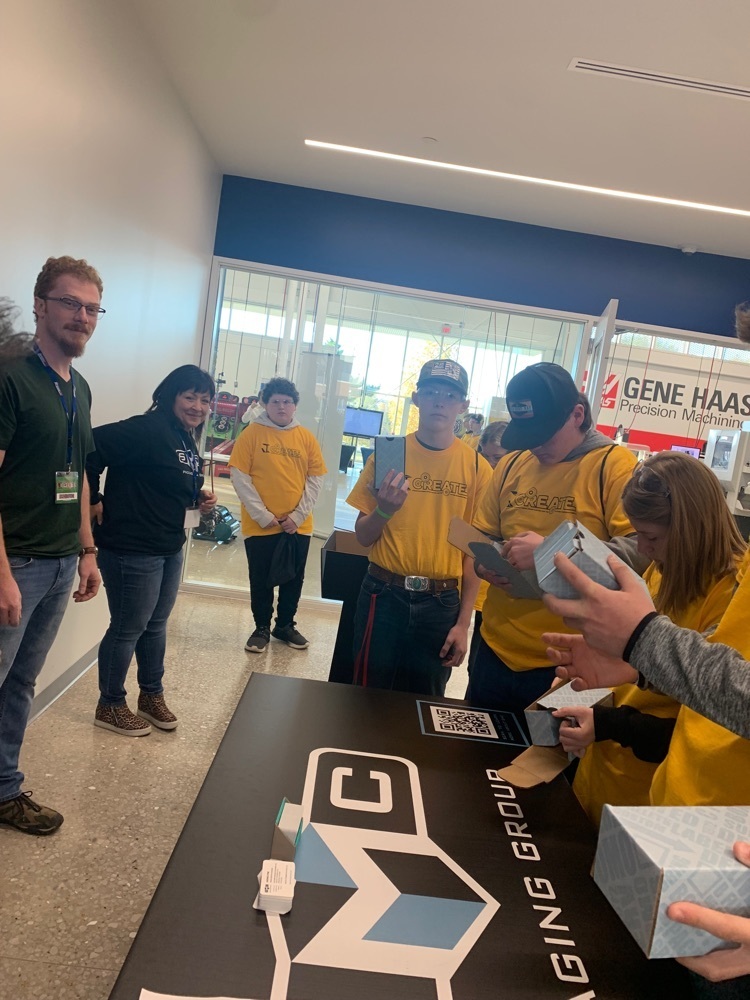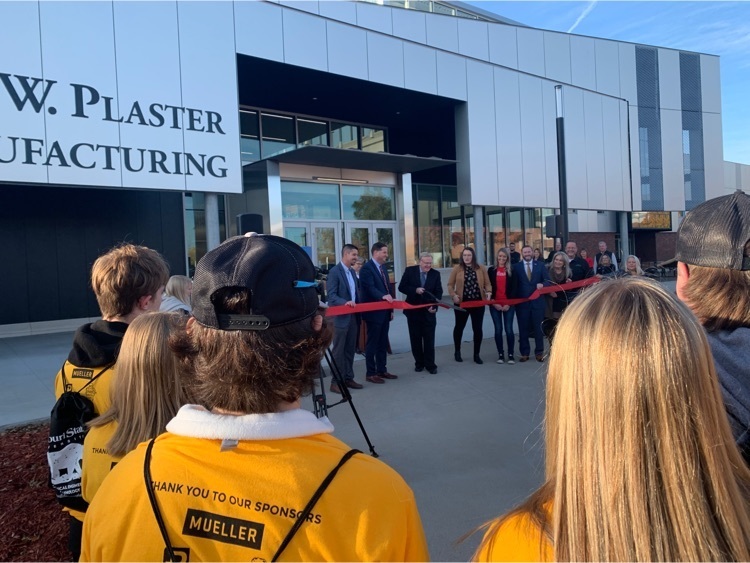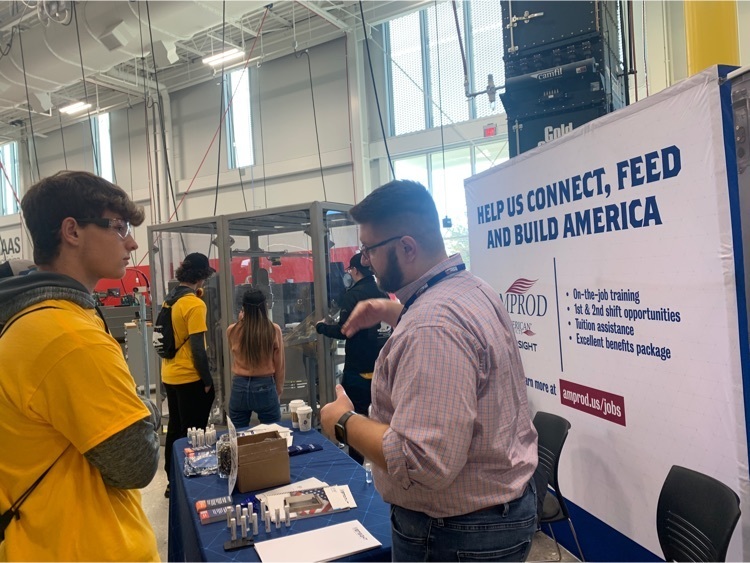 Varsity Boys and Girls Basketball practices will begin on Monday, October 31. A sports physical is required for participation. The Middle School Girls Basketball team will host Stockton on Tuesday night at the Middle School Gym. The A game will start at 5:30, with the B game to follow. Good luck ladies and coaches!
Hello Pirate Nation! Our internet & phones are now working at all buildings. Thank you for your patience!
Hello Pirate Nation, Our internet & phones are down at ES and MS buildings this morning. Please email your student's buildings secretary if you need to communicate with them. We are working to get everything back up as soon as possible. Thank you for your patience! ES Brenda Tucker at
btucker@phr6.org
MS Pam Faucett
pfaucett@phr6.org

PHMS will celebrate Red Ribbon Week tomorrow (Friday) by wearing red. (No face/body paint, hair color or costumes) we will have photo booths and a Pirate Challenge for treats and prizes! Students may use phones to take pictures in photo booths tomorrow only! Friday fun at PHMS!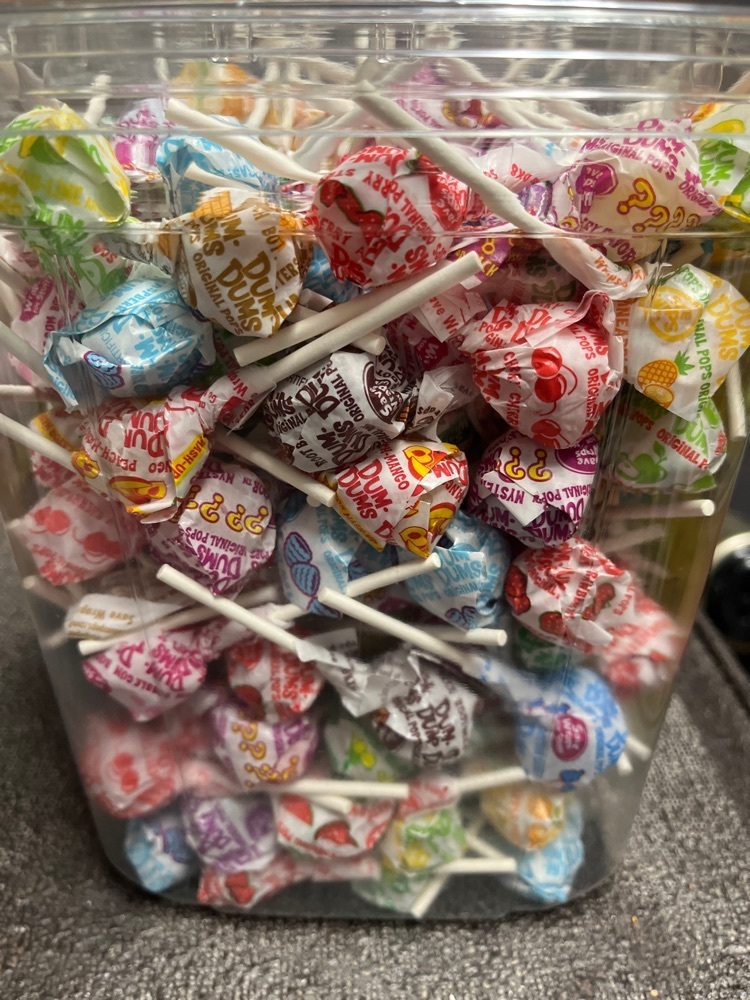 Pirate Nation, Our school district is needing YOU! We encourage you to apply for flexible positions as a substitute for our food service or custodial departments, or as a teacher substitute. Employment information is available at this link or call us at the district office at 417-267-2850. Thank you!
https://www.phr6.org/page/pleasant-hop-school-district-employment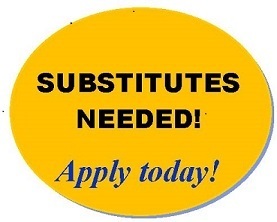 The Miles For Smiles Dental Bus will be coming to our district November 29th and 30th and December 1st, 2nd, 6th, and 7th! If you turned paperwork in this year, your child is on the list. However, if you have not received paperwork or have yet to return it, please contact you building nurse or send it in ASAP. There is also an option to do online registration at the following link:
https://ozarkschc.com/mfs-patient-info-form/
The dental bus is available to children ages 1-18 and they accept Medicaid, self-pay, sliding fee, and all insurances. This is a great resource for your child to receive dental care! Contact your building nurse with any questions.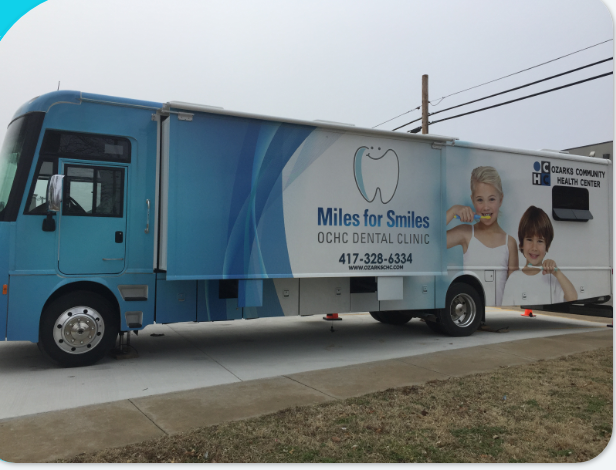 The Pleasant Hope School District invites all students, staff, families, and our community to join the 2022 Fall Continuous School Improvement Planning meeting of the PHR6 Board tomorrow, Tuesday, October 25th at 6:30 p.m. at Pleasant Hope High School. This meeting is essential to create long-range plans for high-quality learning and ensure the successful building of the future of Pleasant Hope. We look forward to the valuable input of our community!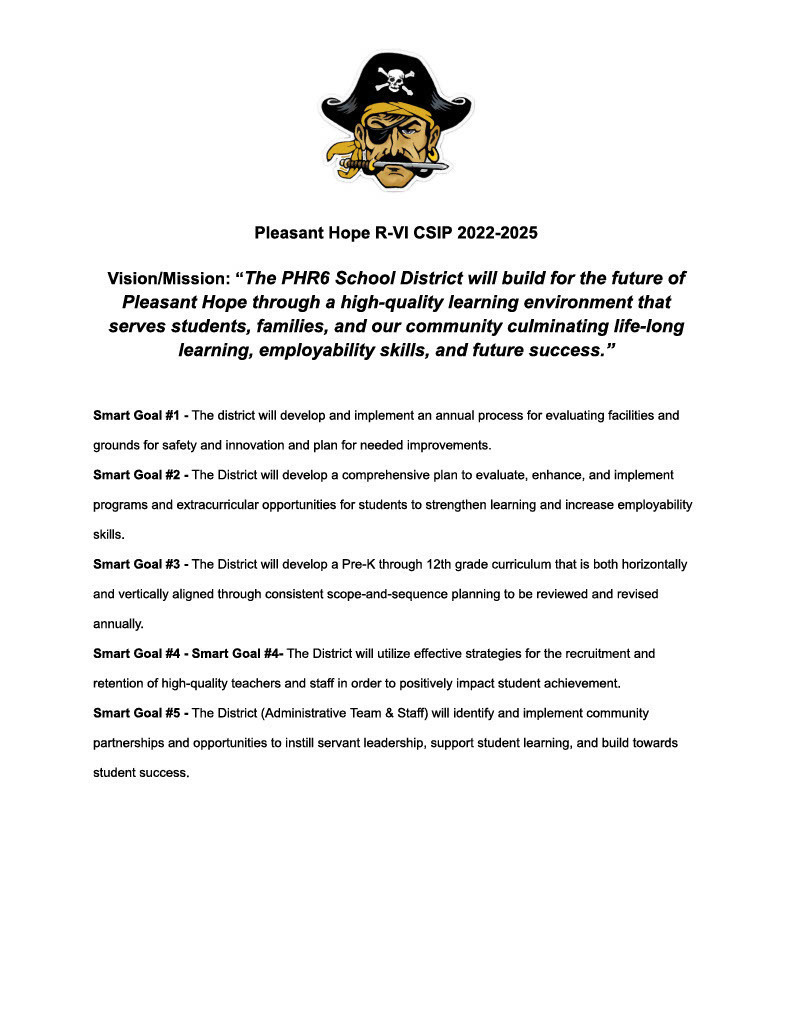 High School Red Ribbon Spirit Week Tuesday: Wear Red - Let's kickstart Red Ribbon Week! Wednesday: Camo Day - No drugs or alcohol in sight! Thursday: Anything but a Backpack! - Let's have fun, do something different, and Celebrate Life! Friday: Halloween Costumes! - Let's scare away drugs and alcohol! (school appropriate costumes. No masks and minimal face paint, please)