High school archery team competition at Republic this morning.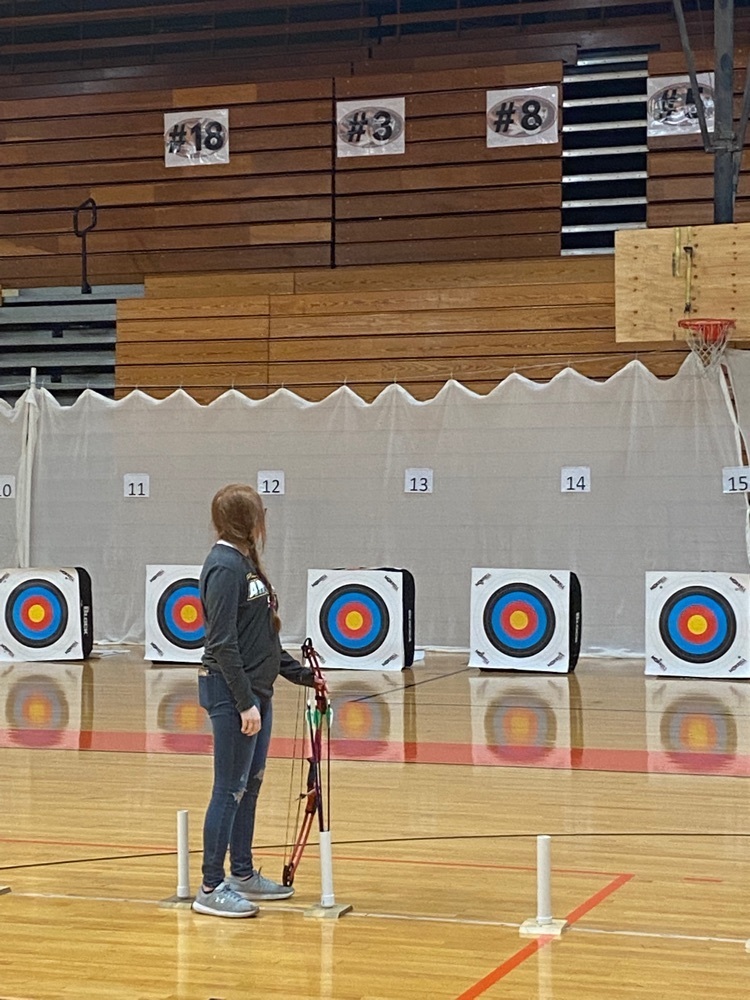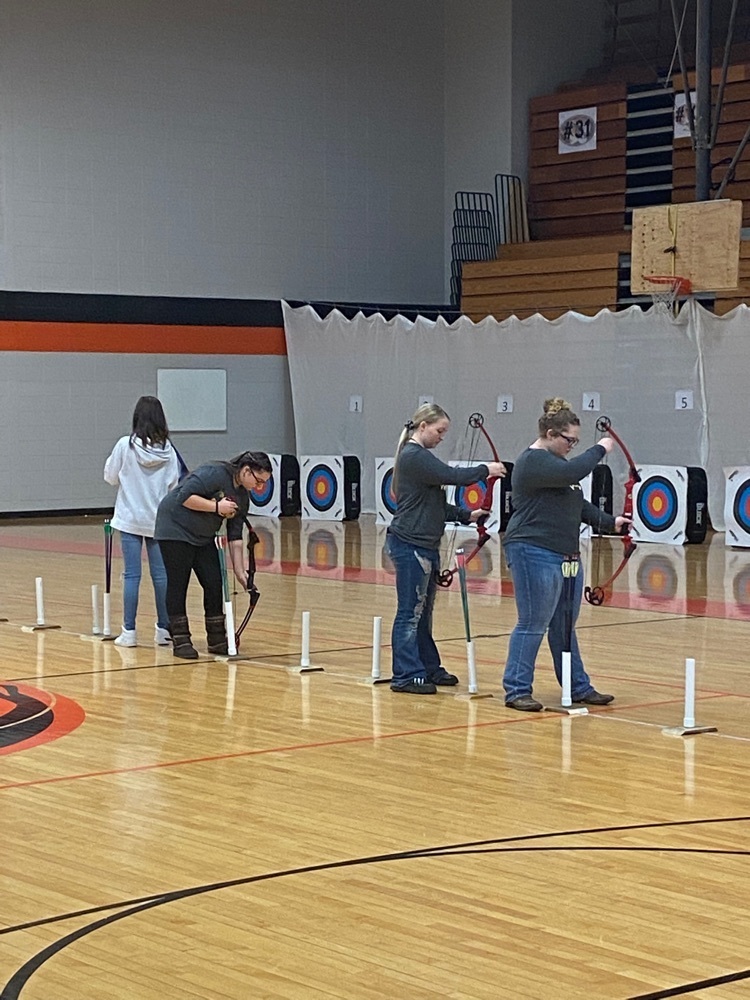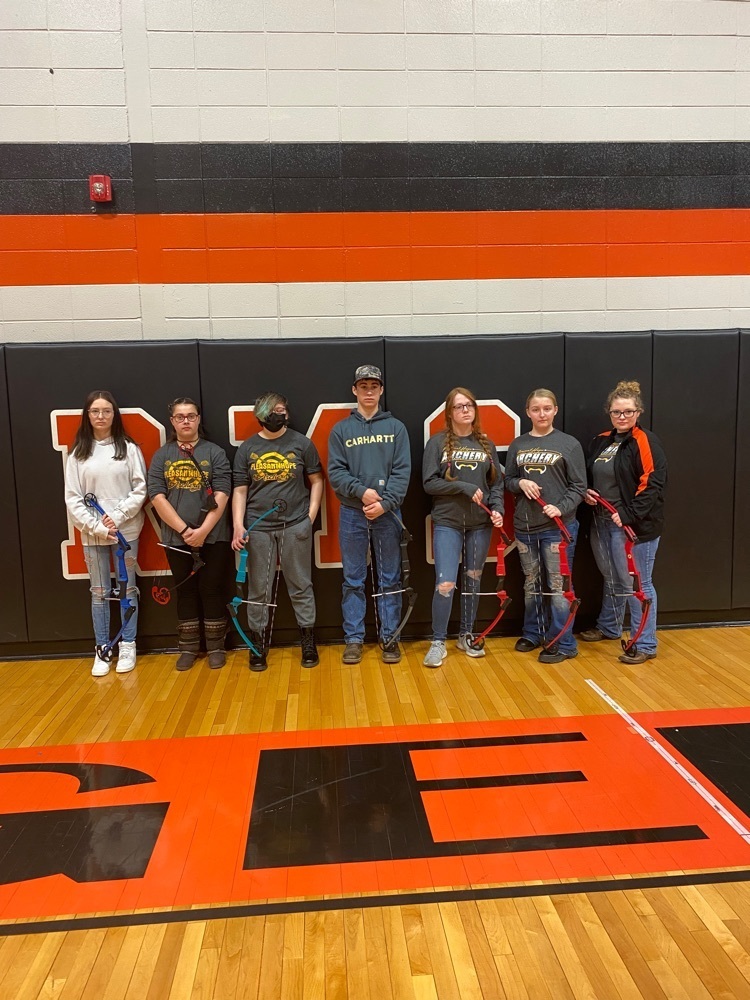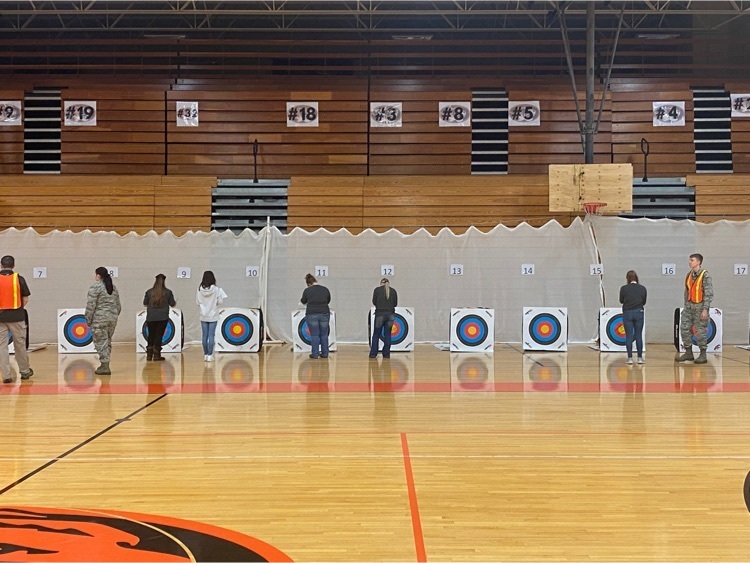 Athletic Update for Monday, Jan. 17th Junior High Boys Basketball at Pierce City is postponed. A makeup date is yet to be determined.

Athletic Updates for tomorrow, Saturday, Jan. 15. Junior High Boys Basketball in Lockwood is cancelled tomorrow due to impending weather.

Pleasant Hope Boys Tourney Scores Monday, Jan. 11 Galena 67 Skyline JV 29 Pleasant Hope 69 Hermitage 55 Morrisville 66 School of the Ozarks 41 Humansville 66 Halfway 49
High school archery team competes at their first tournament in Lebanon. Team finishes 4th place!! Out of 37 girls, Madison Young places 13th. Out of 34 boys, Mason Bohnstedt places 16th.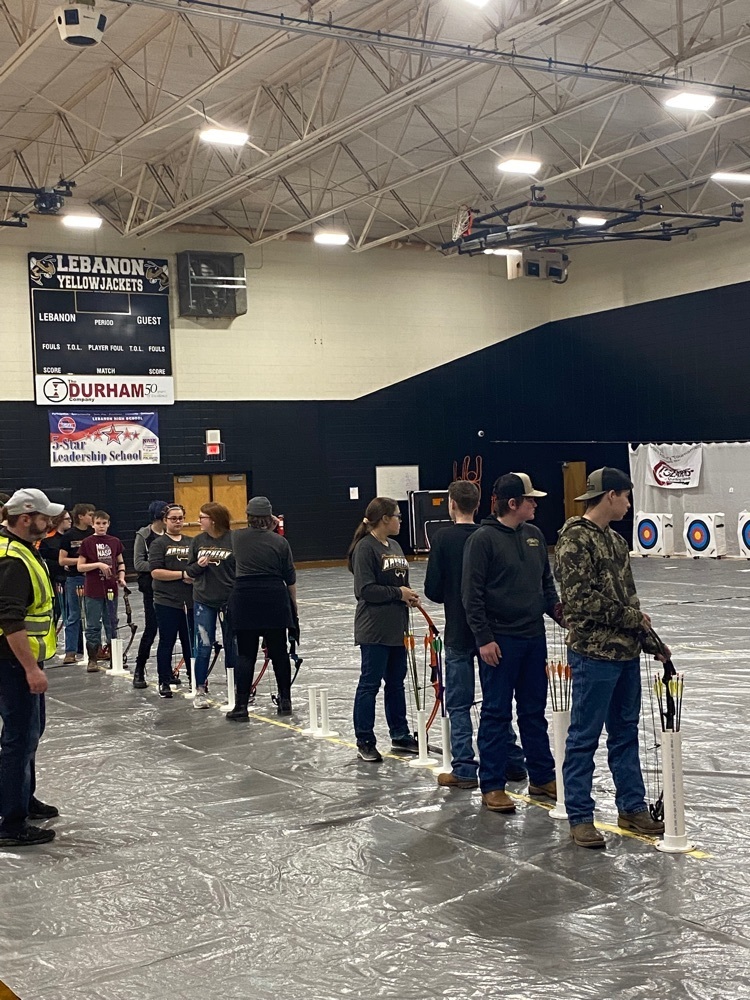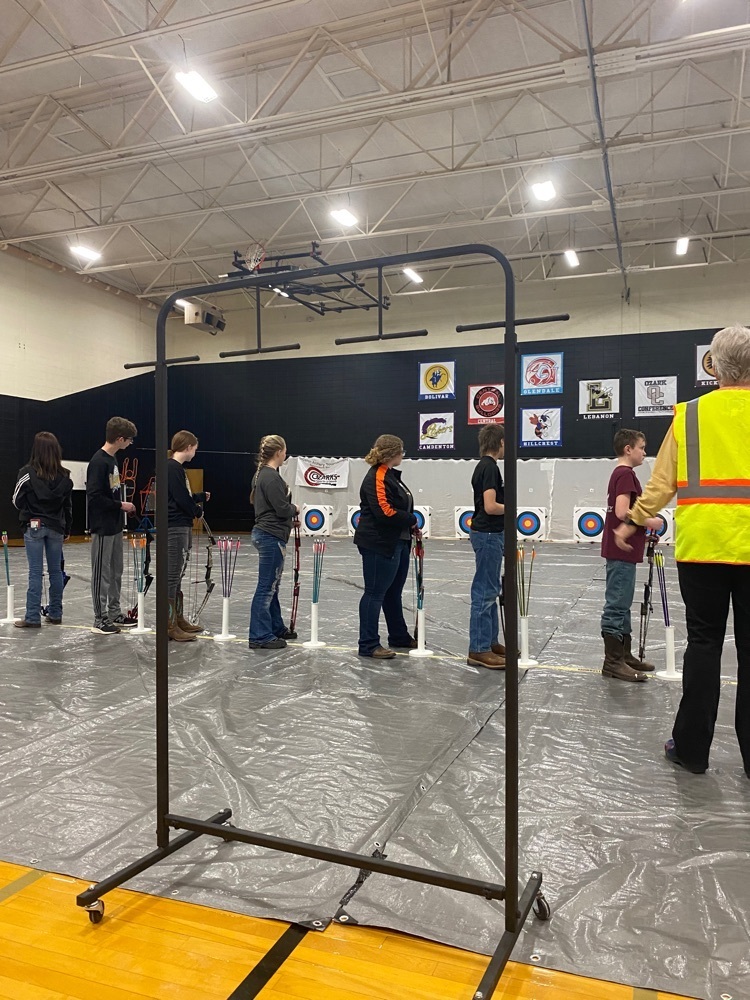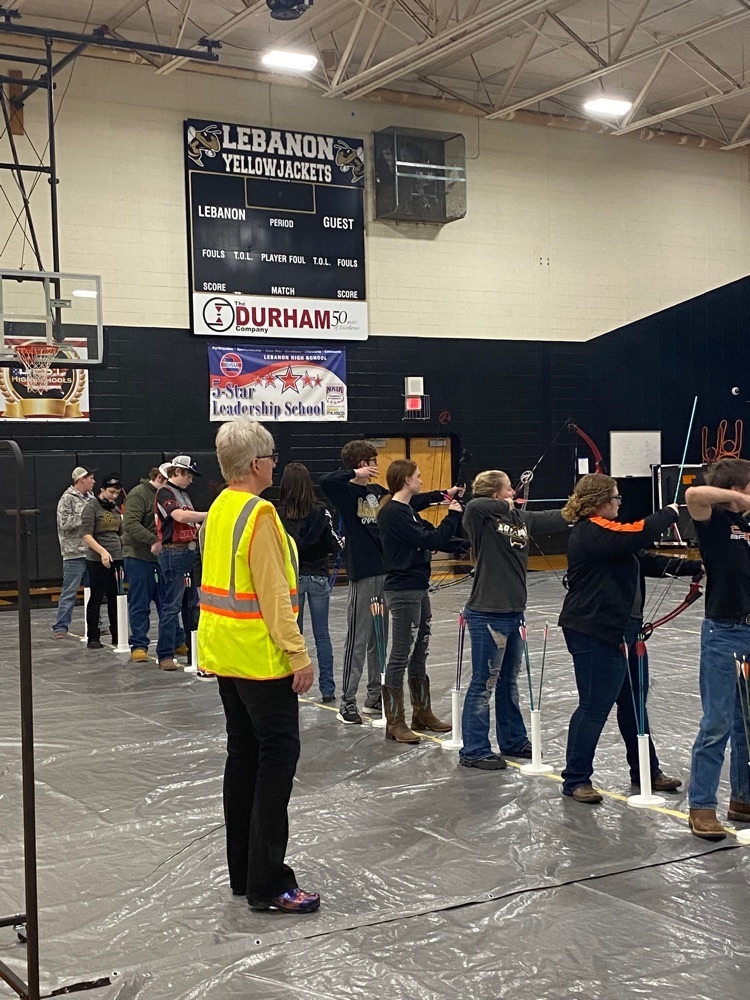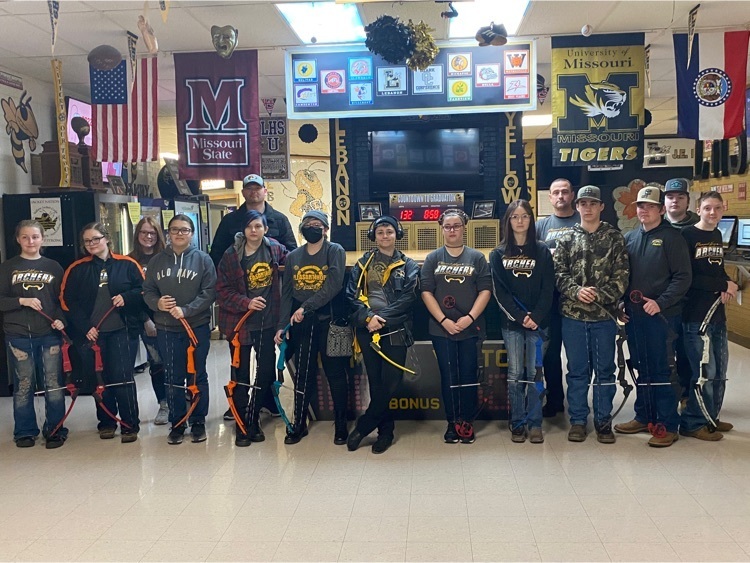 Pleasant Hope Boys Basketball falls to Stockton 68-51 tonight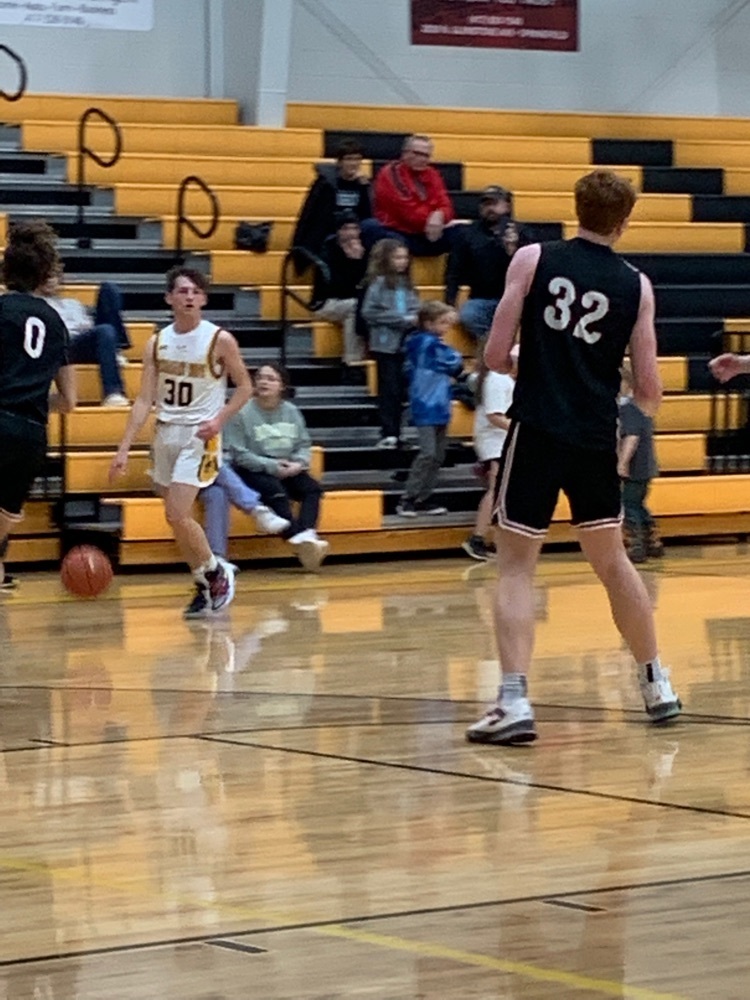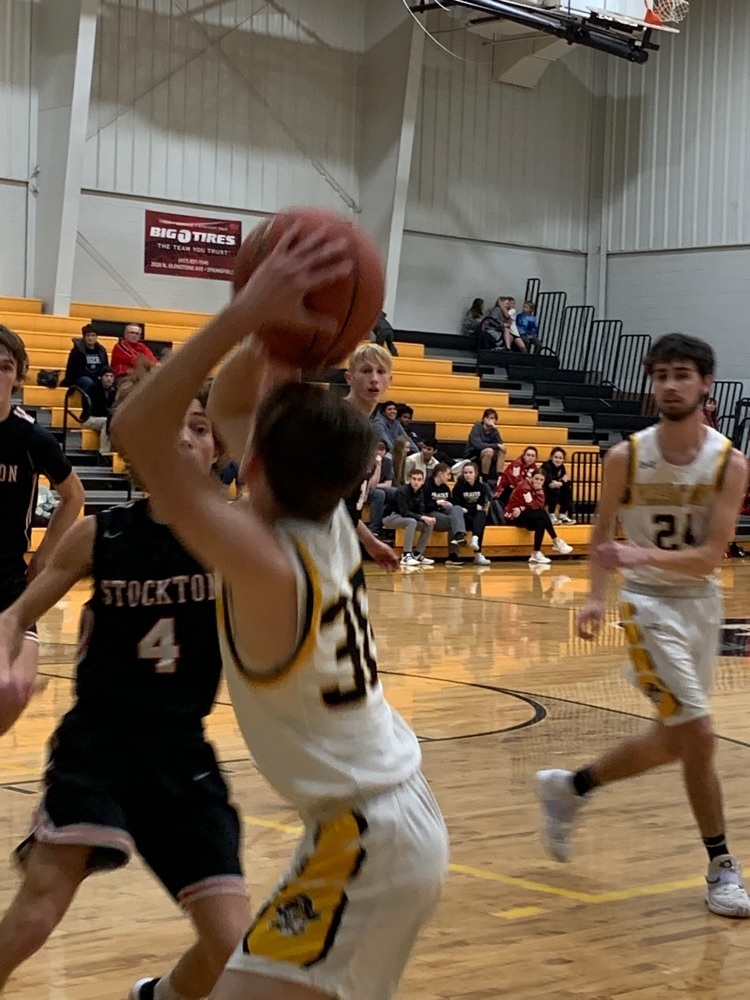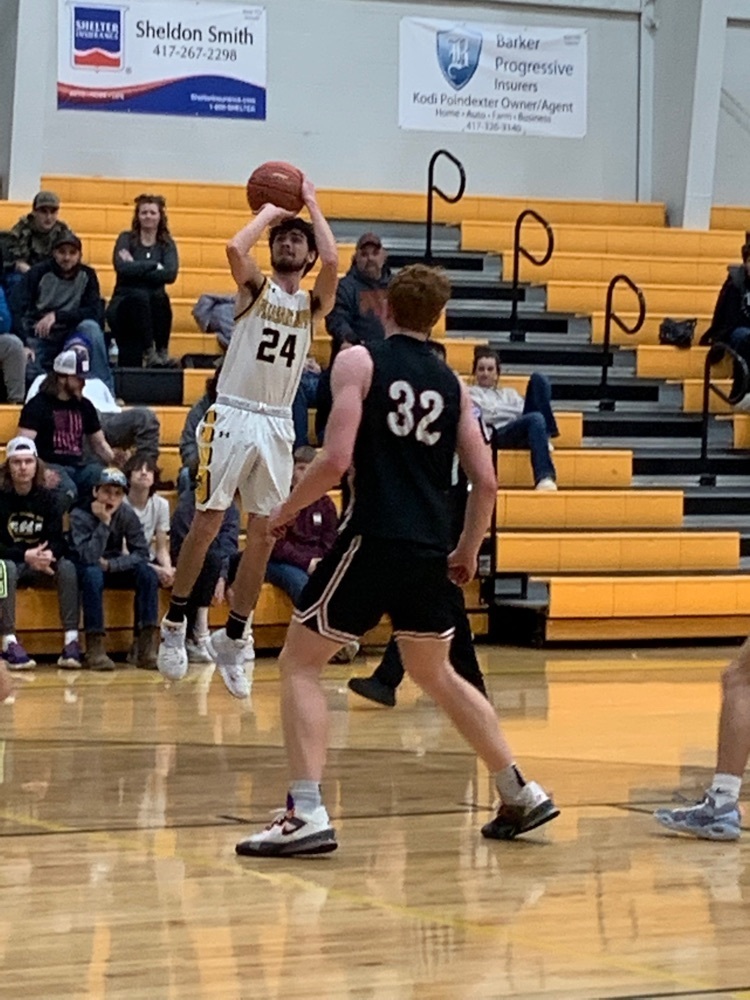 Pleasant Hope Girls Basketball 🏀 falls to Stockton tonight 49-47 in a hard fought battle on the court tonight.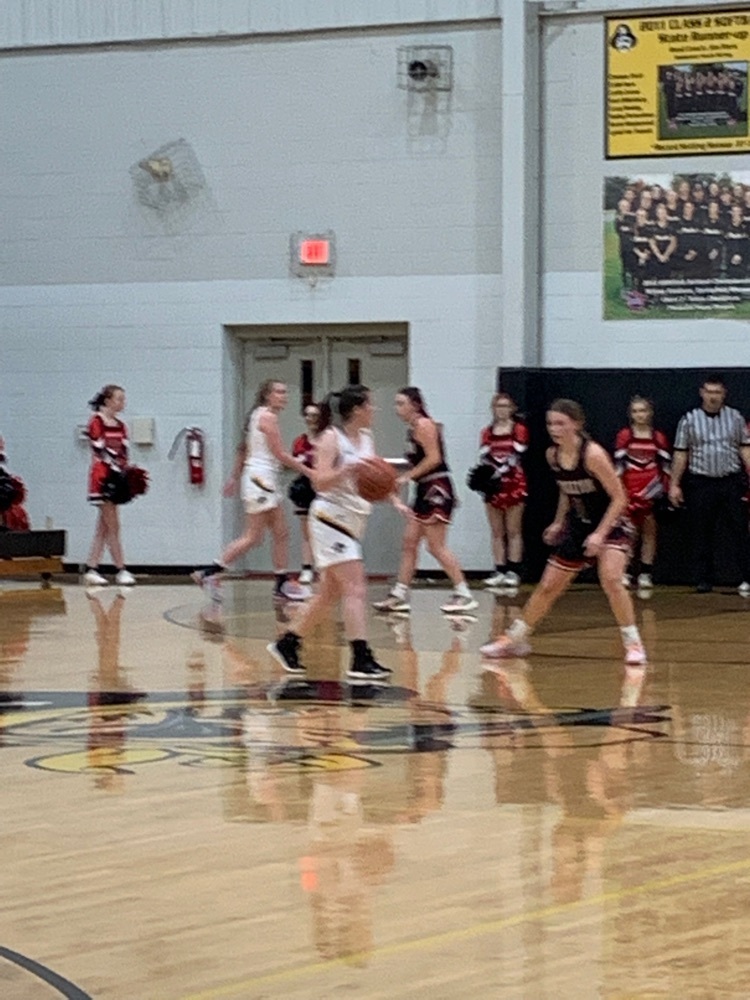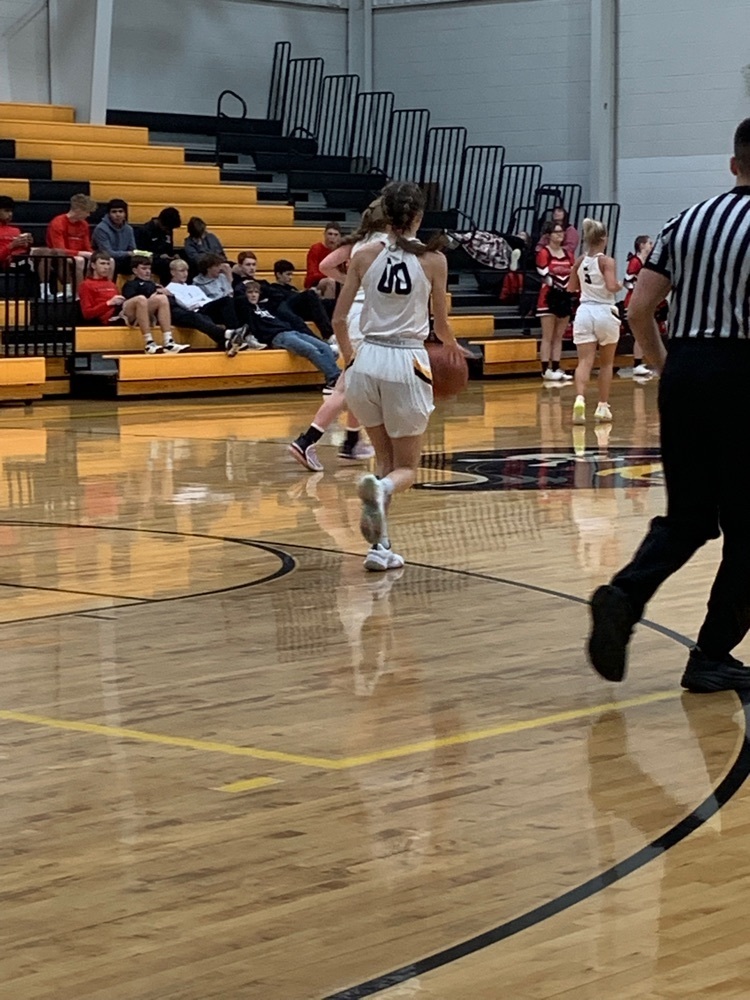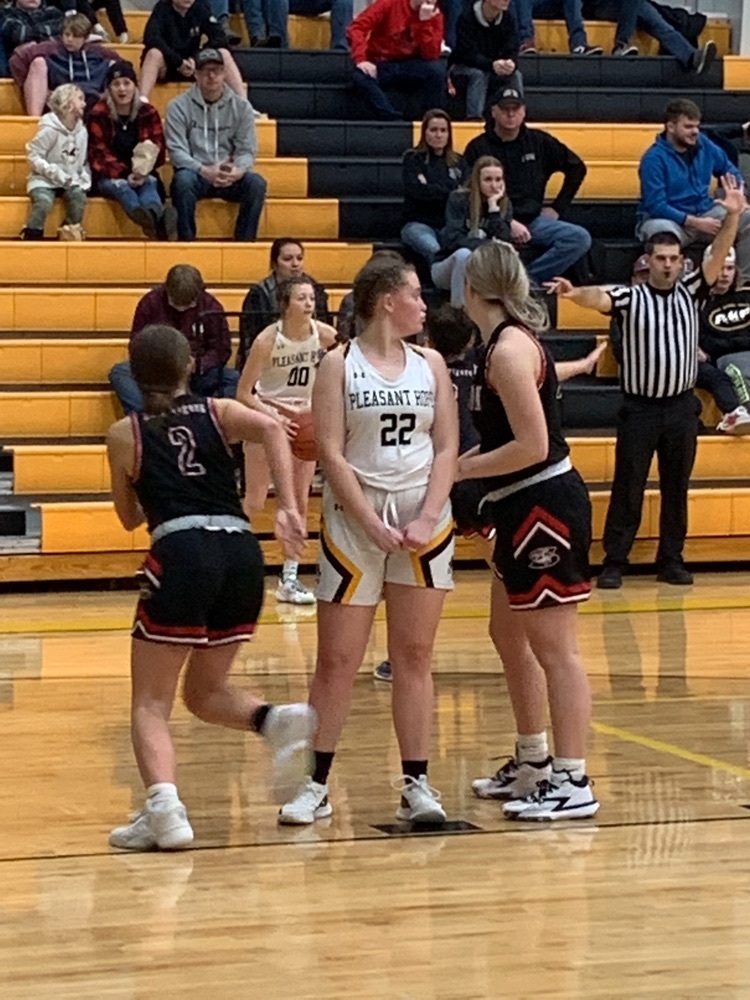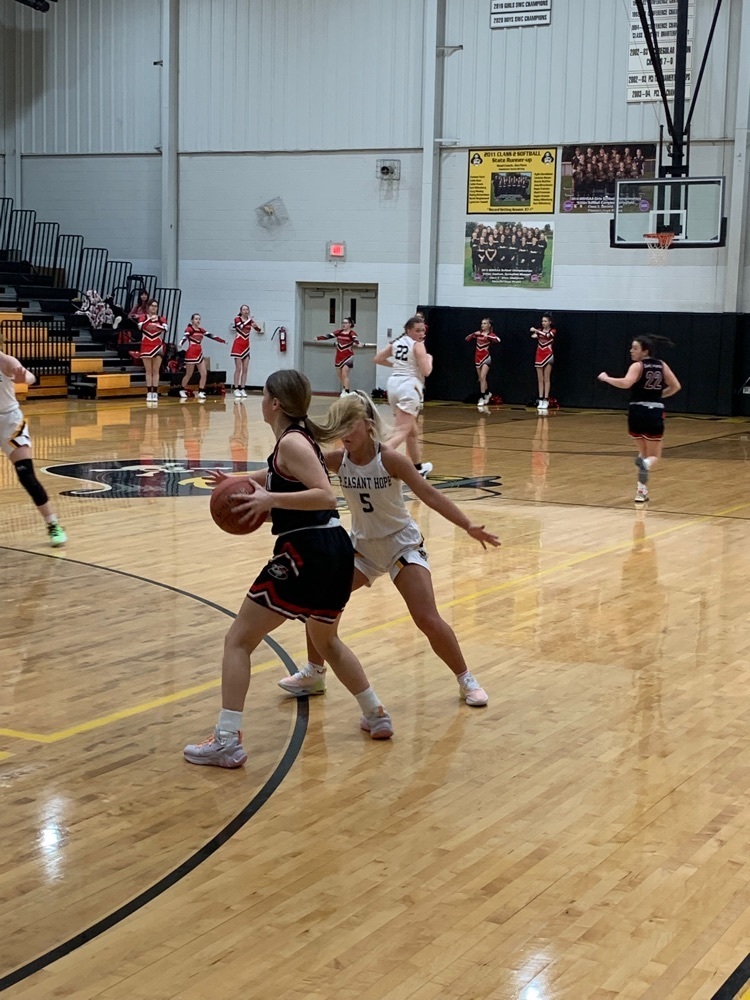 Pirate Nation: Due to covered back roads and slick spots on the roadways, , Pleasant Hope Schools will be closed tomorrow (Friday), January 7, 2022. Tomorrow will be an AMI Virtual Learning Day; this will be AMI Day #2.

Due to the bitterly cold temperatures and possibility of deteriorating road conditions, Pleasant Hope Schools will be closed today, January 6, 2022. Today will be an AMI Virtual Learning Day; this will be AMI Day #1.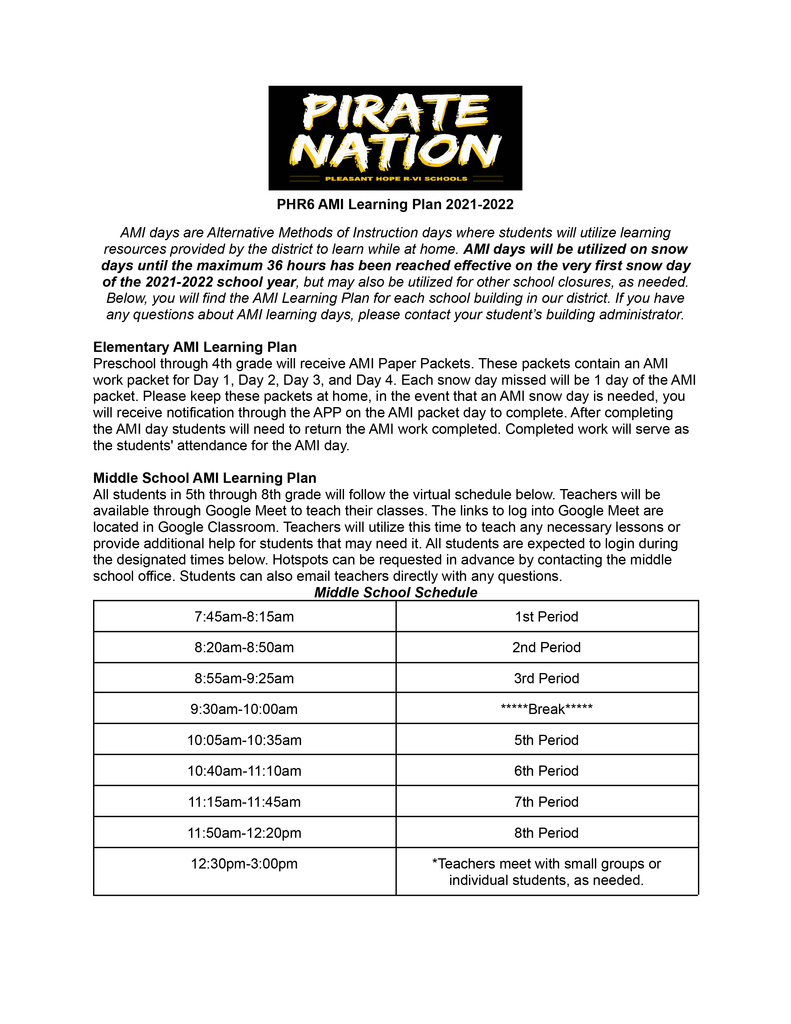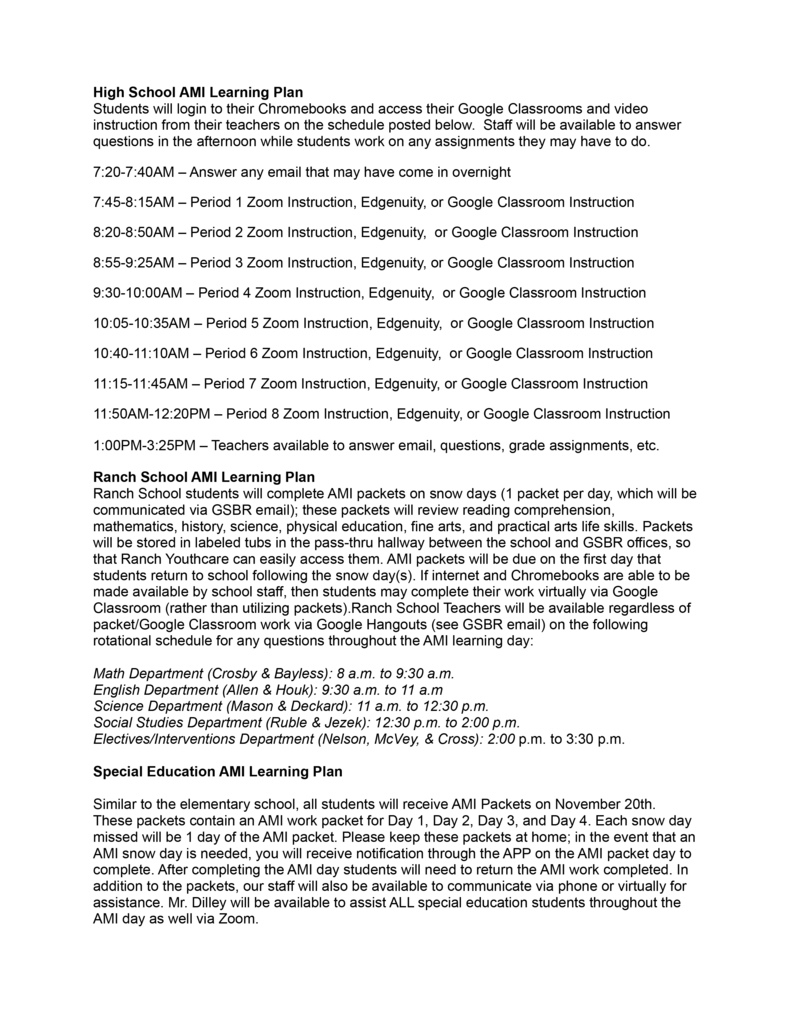 The National Weather Service in Springfield is forecasting windchills in the single digits Wednesday evening (January 5th) through Friday morning (January 7th). Please remember to prepare your students with safe weather clothing!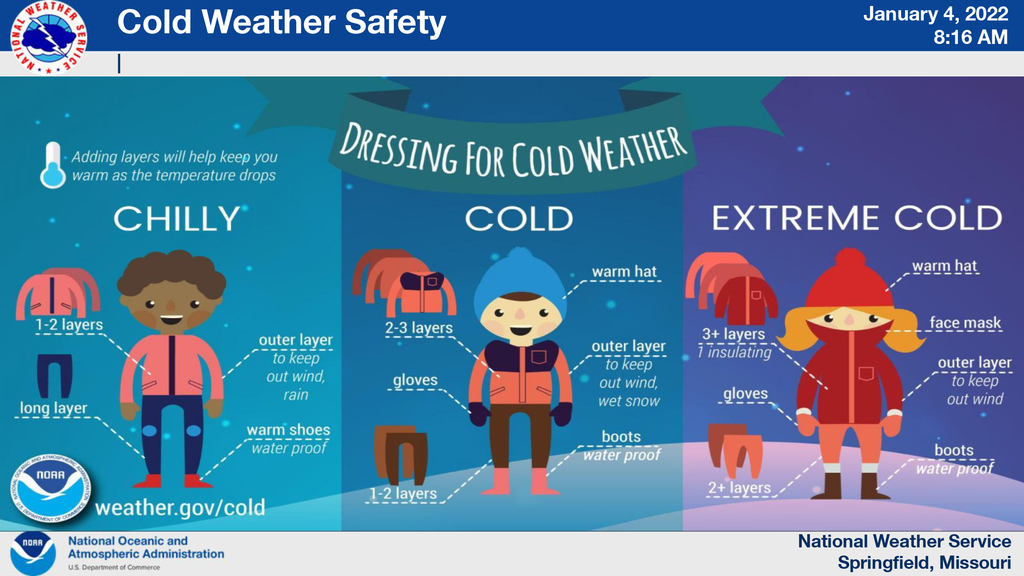 Pleasant Hope Boys Basketball defeats Halfway 53-44 tonight.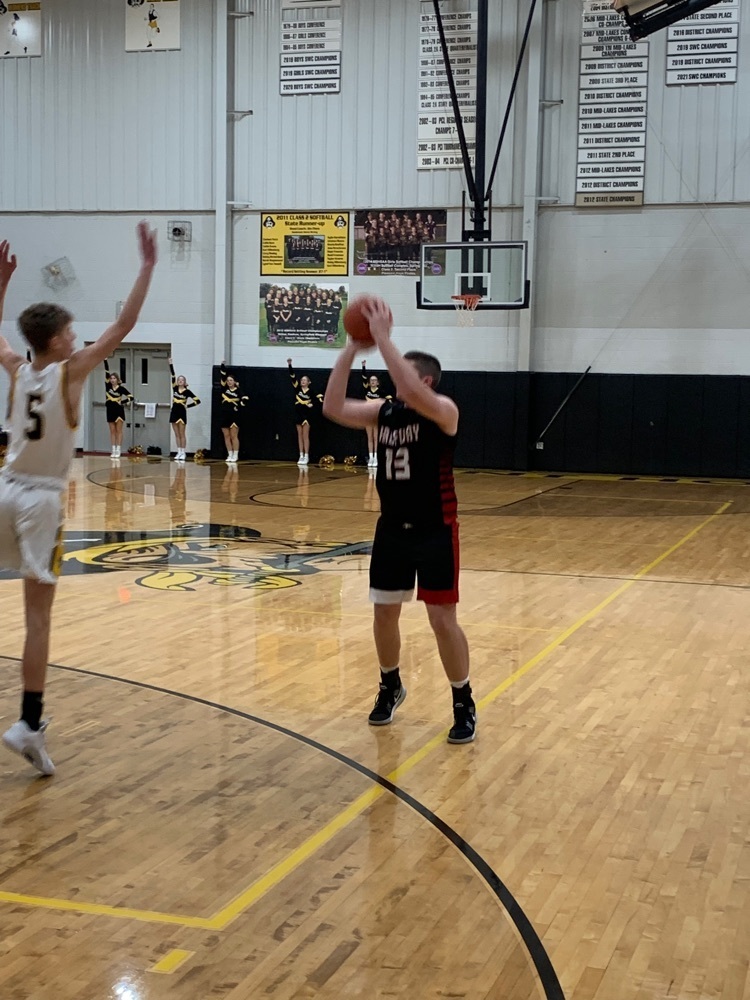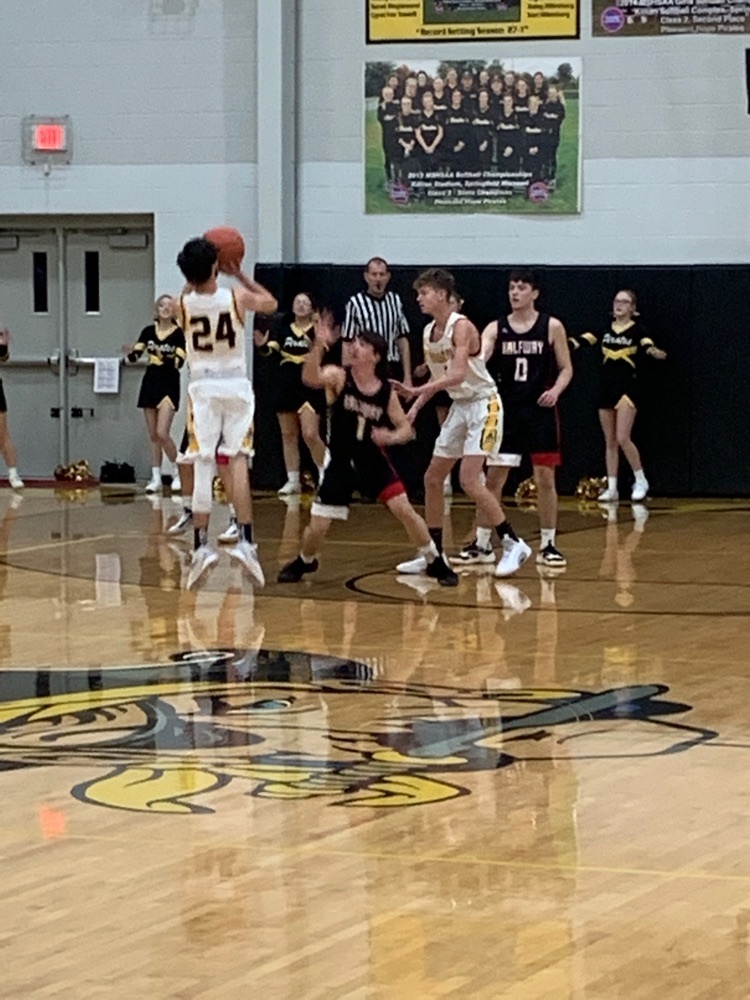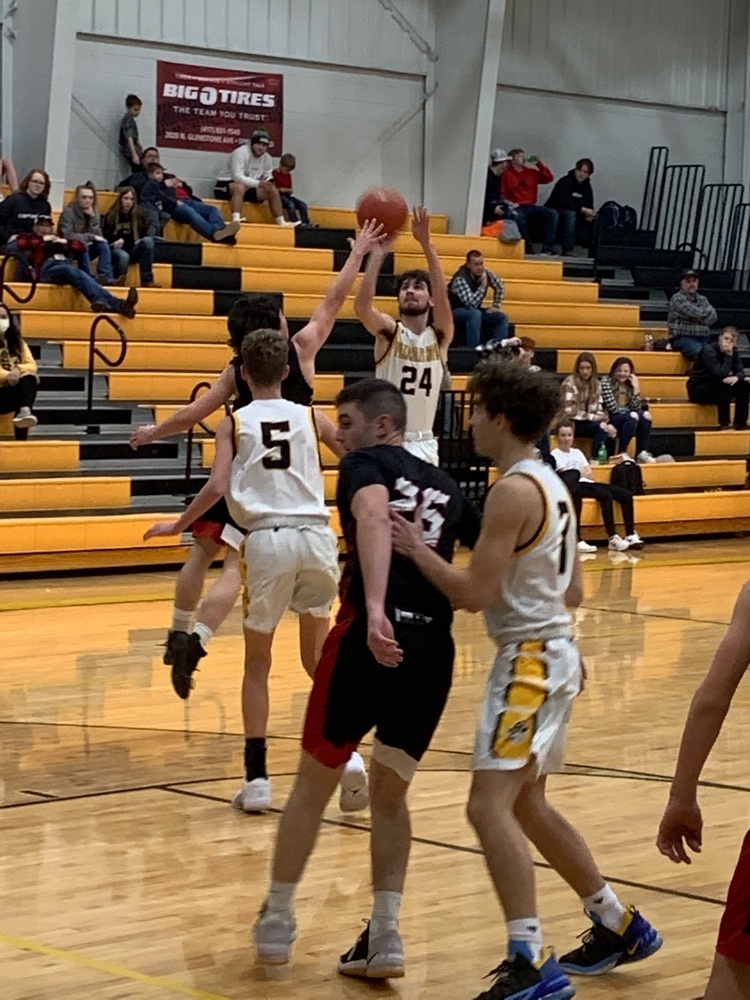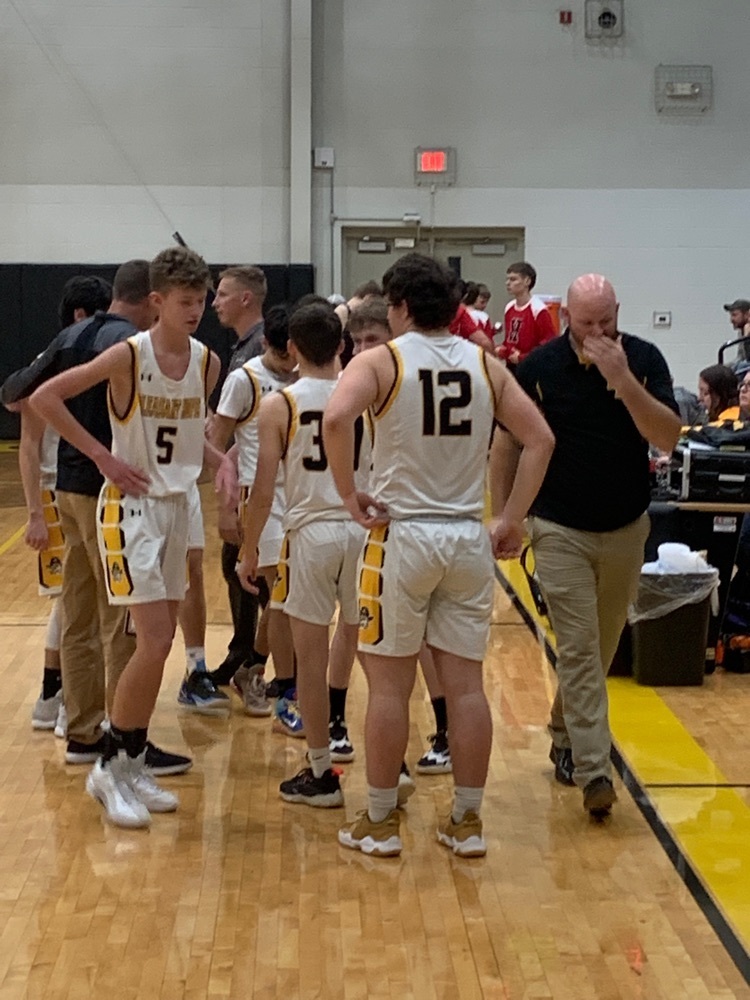 Pleasant Hope Boys and Girls Basketball Games vs Stockton this Friday have been moved to Thursday Jan. 6th at Pleasant Hope 5pm JV Boys 6:15pm Varsity Girls and extra JV quarter 7:30pm Varsity Boys Game

Pleasant Hope Girls Basketball defeats Halfway 38-33 tonight.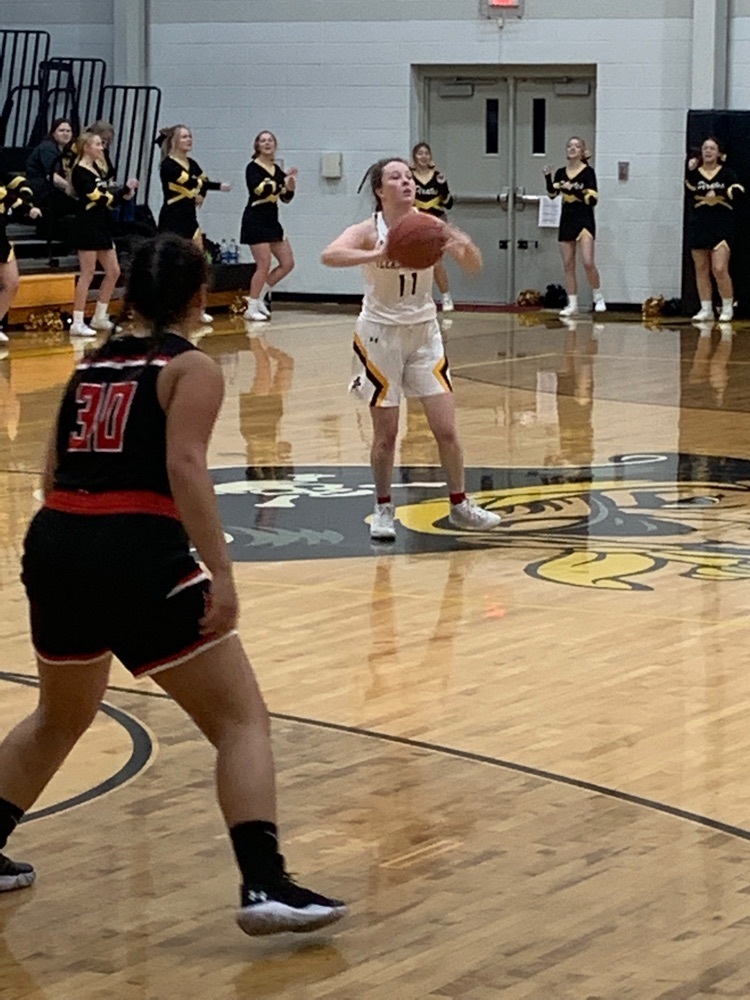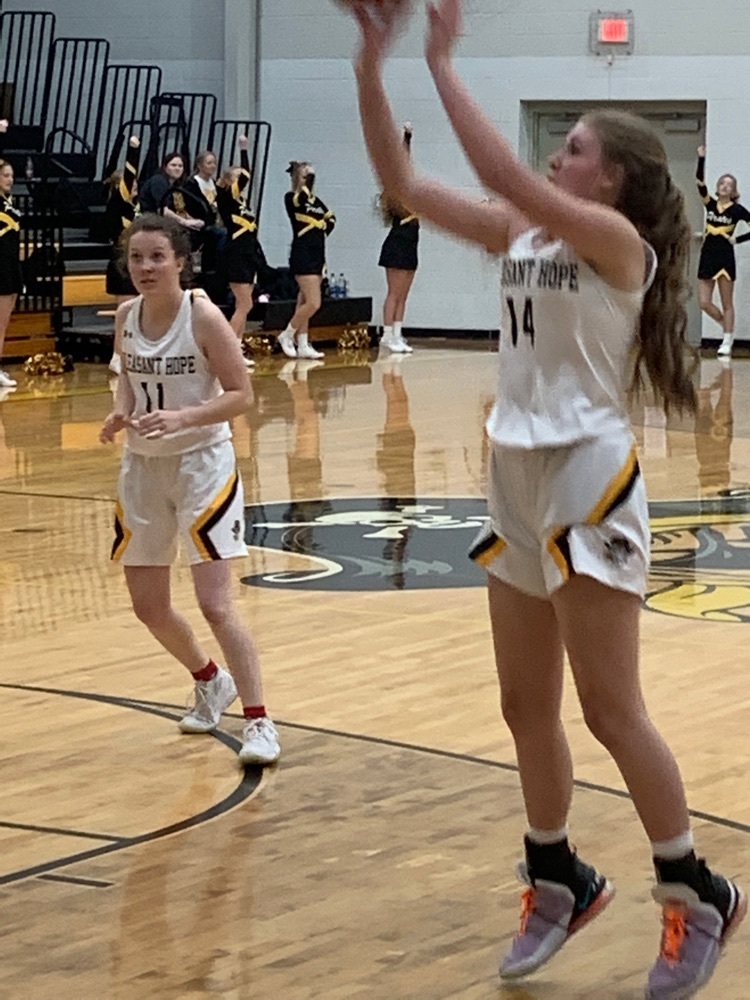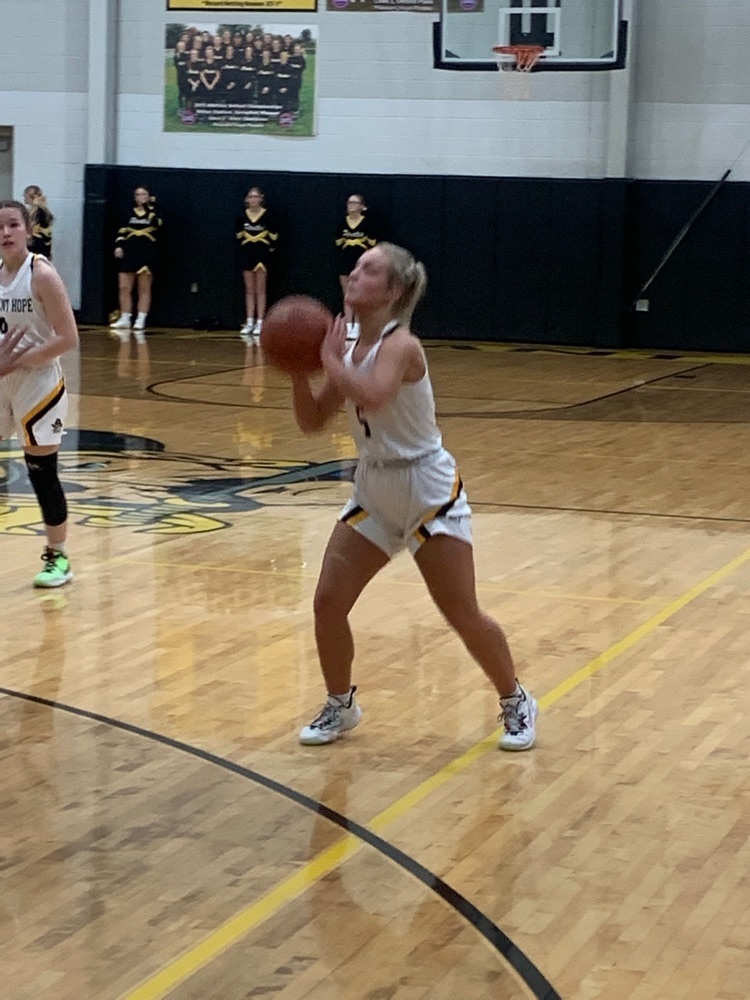 Boys and Girls Basketball games vs Halfway have been moved to home games tomorrow January 3rd and will be played at Pleasant Hope Middle School with Girls Varsity starting at 5:30pm.

Girls and Boys Basketball Games at Halfway will be Varsity only on Monday, January 3rd. Varsity Girls Game starts at 5:30pm followed by the Boys game

The Girls Basketball game is tonight at 6:00pm at Humansville. It will be a varsity game only.

It's wacky sweater weather at PHHS tomorrow! We can't wait to see all of your holiday gear this week!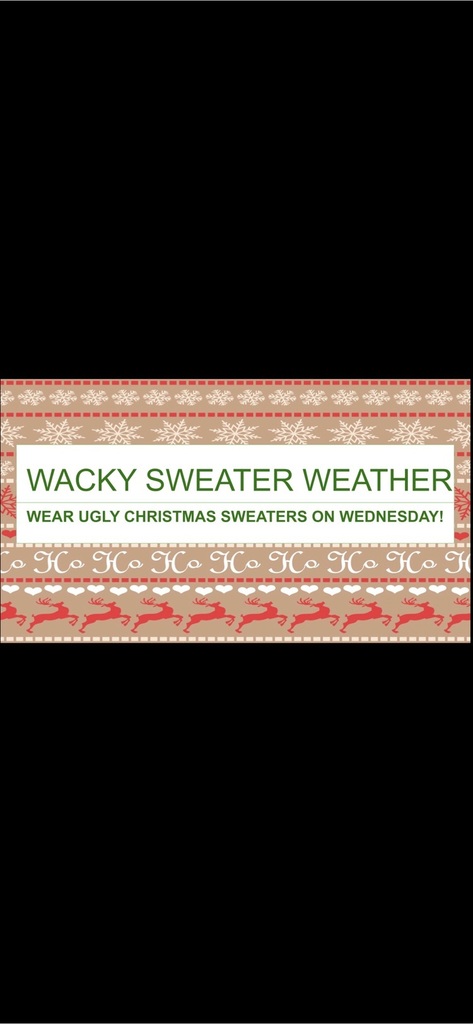 Tonight's boy's basketball game vs. Wheatland will have 2 jv quarters starting at 6:00pm followed by the full Varsity Boys contest.

Congratulations to Natalie Myers and Harper Smith on being selected for students of the month! You have done a great job of representing our school with Pirate Pride!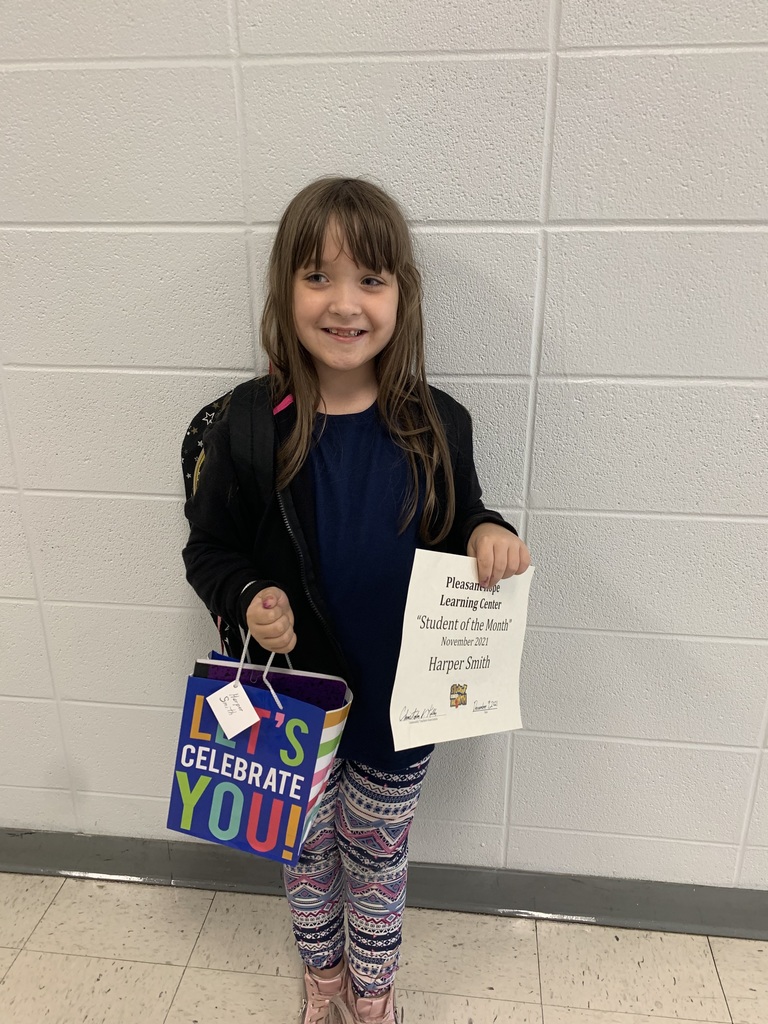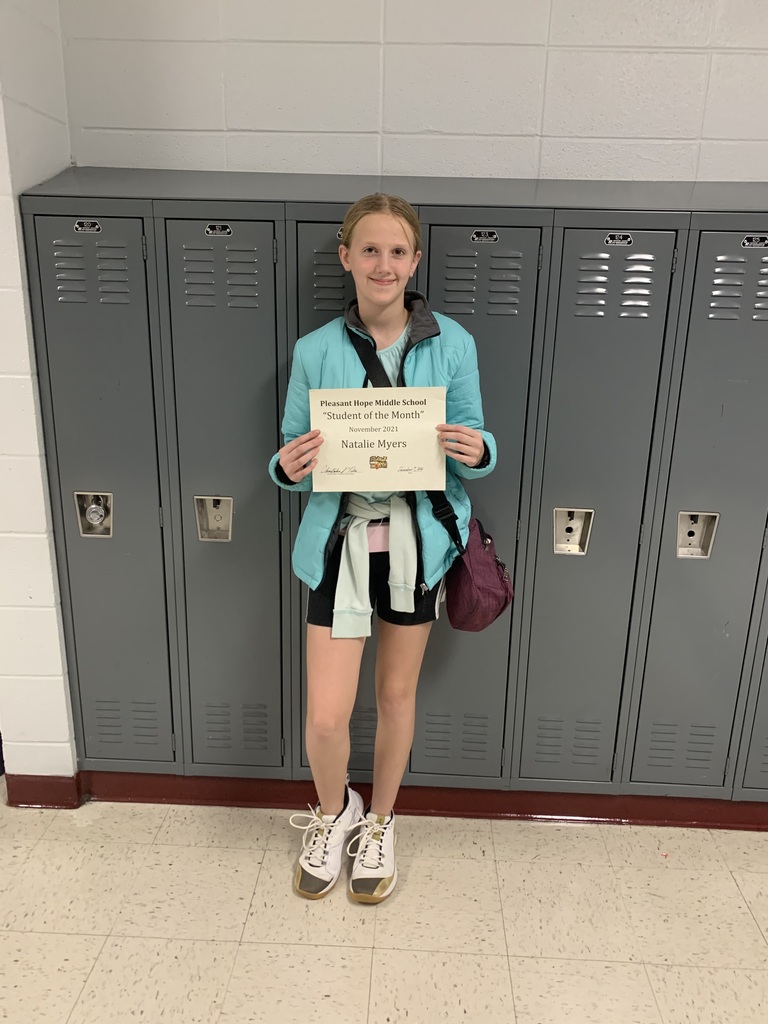 Tomorrow kicks off PHHS FCCLA Holiday spirit week with pajama day!