Boys basketball at Lockwood tonight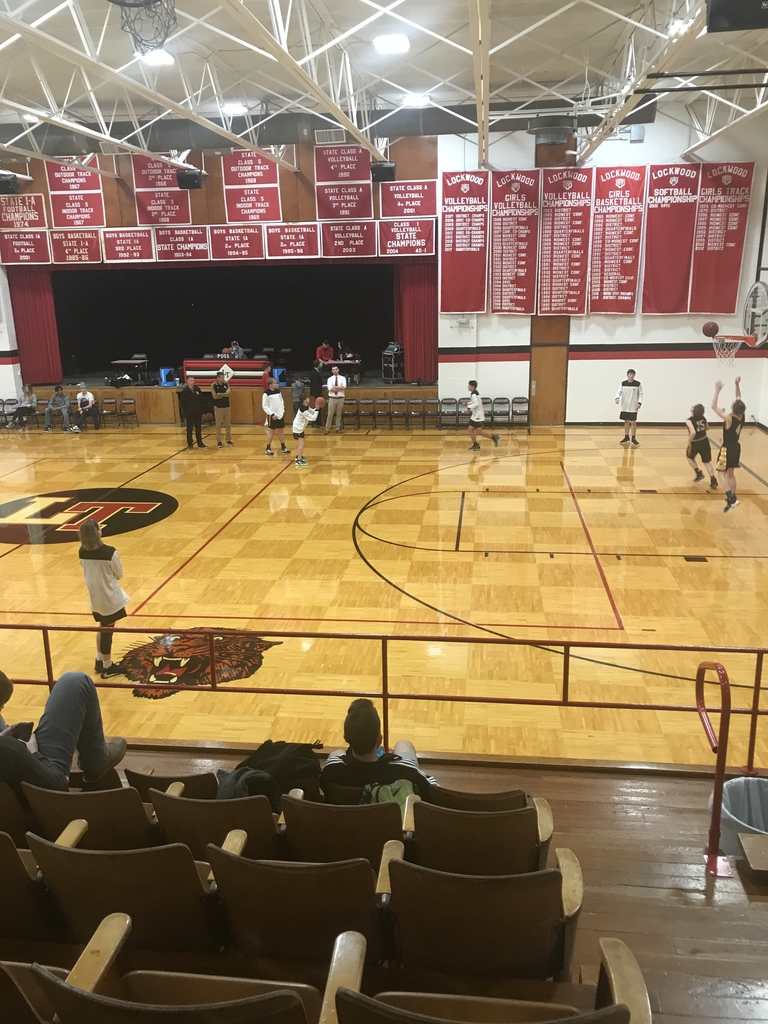 Students in Mrs. Burdette's afternoon preschool class have fun writing in shaving cream!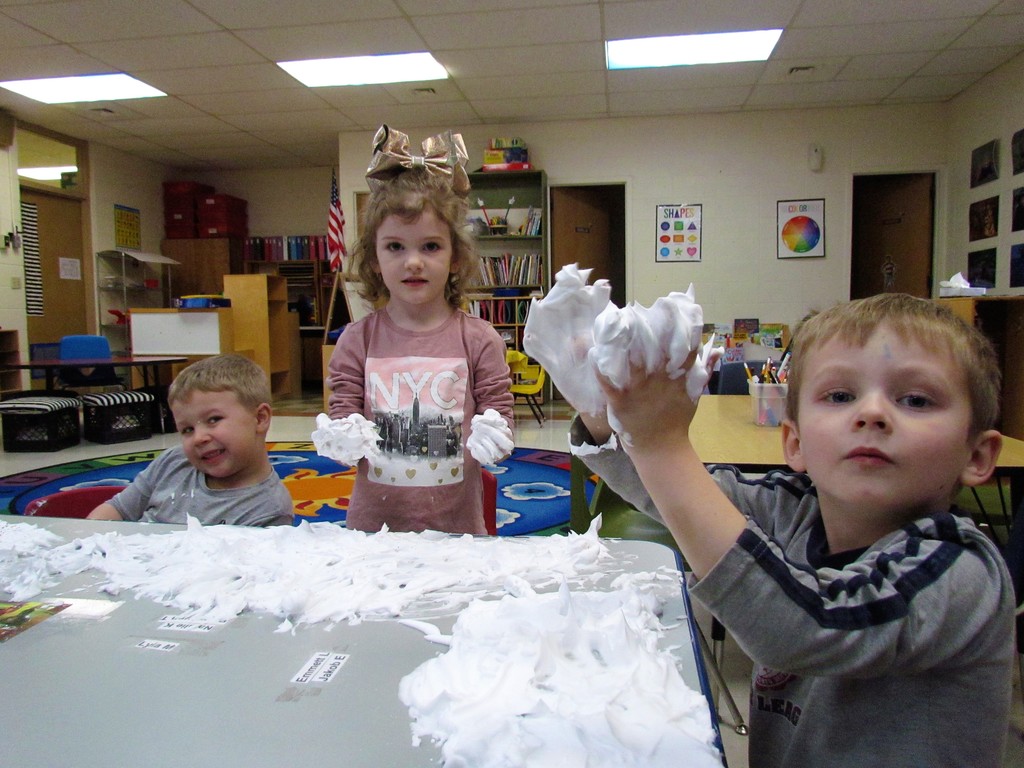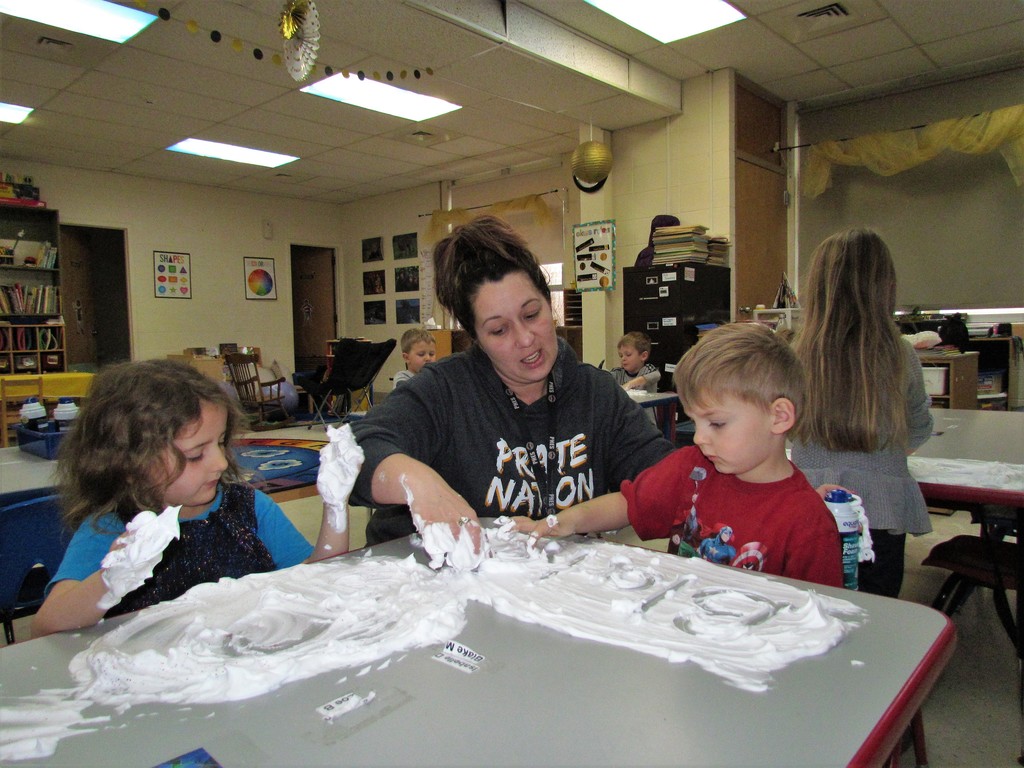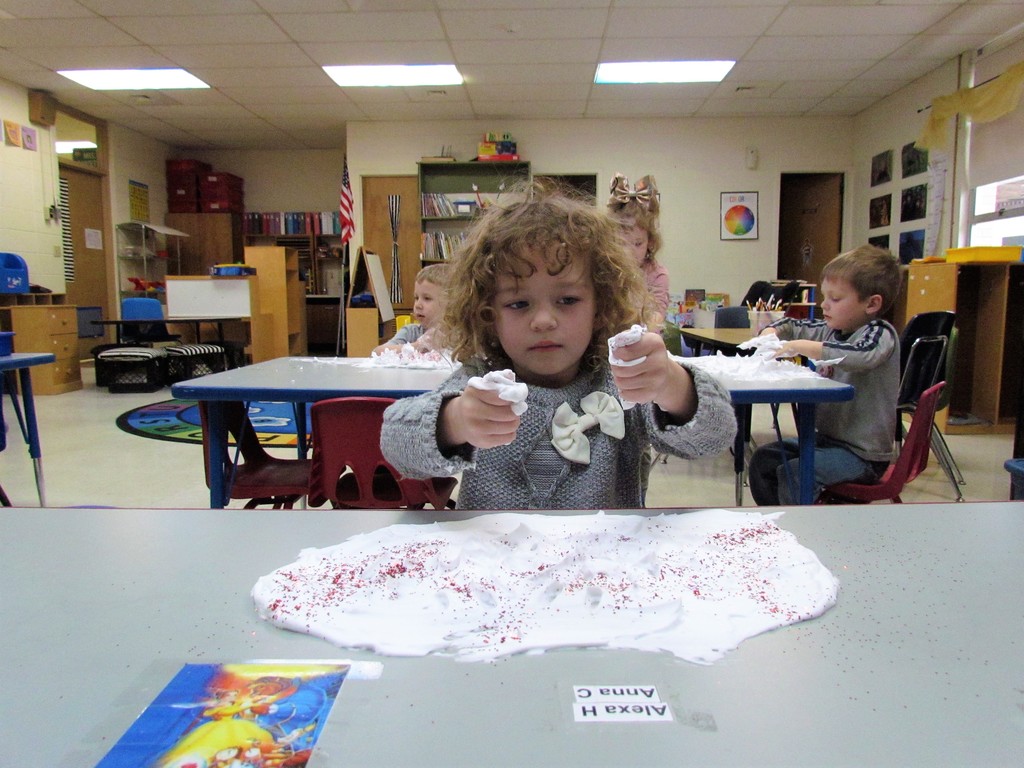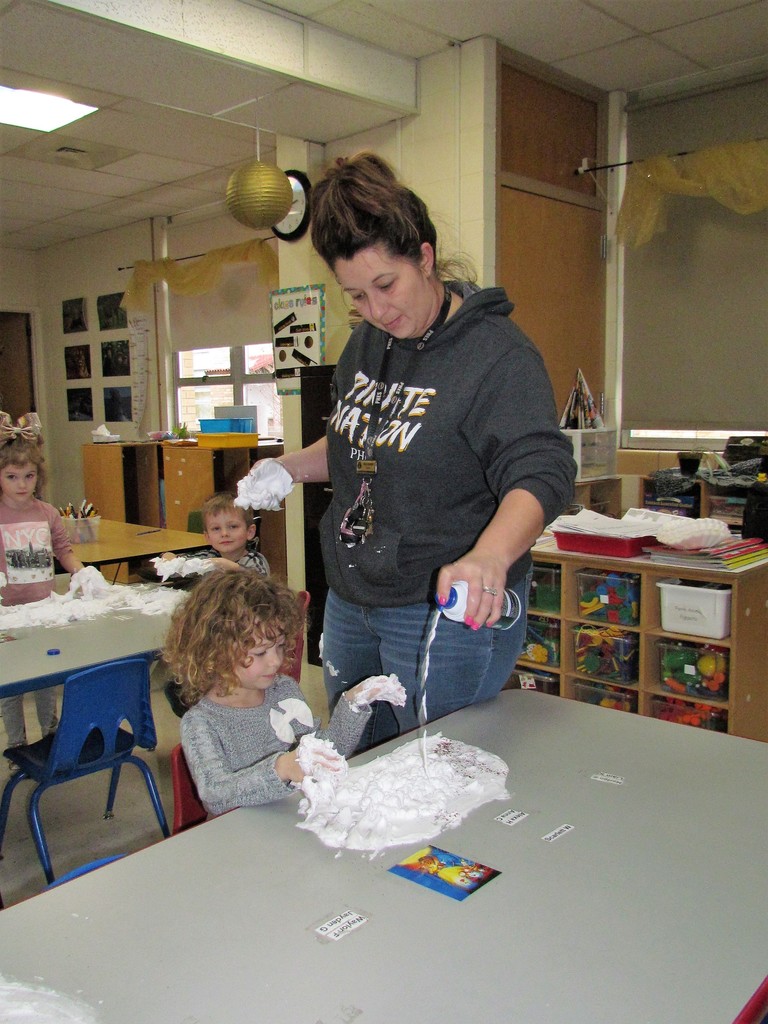 First graders in Mrs. Perryman's class get some practice measuring with nonstandard units!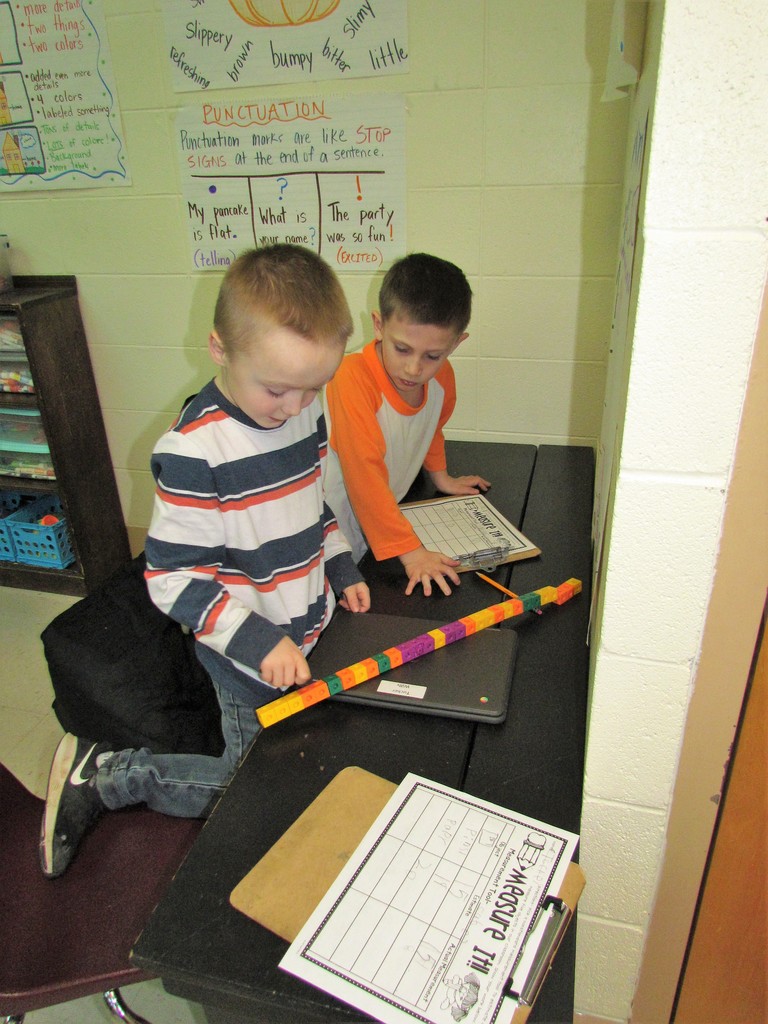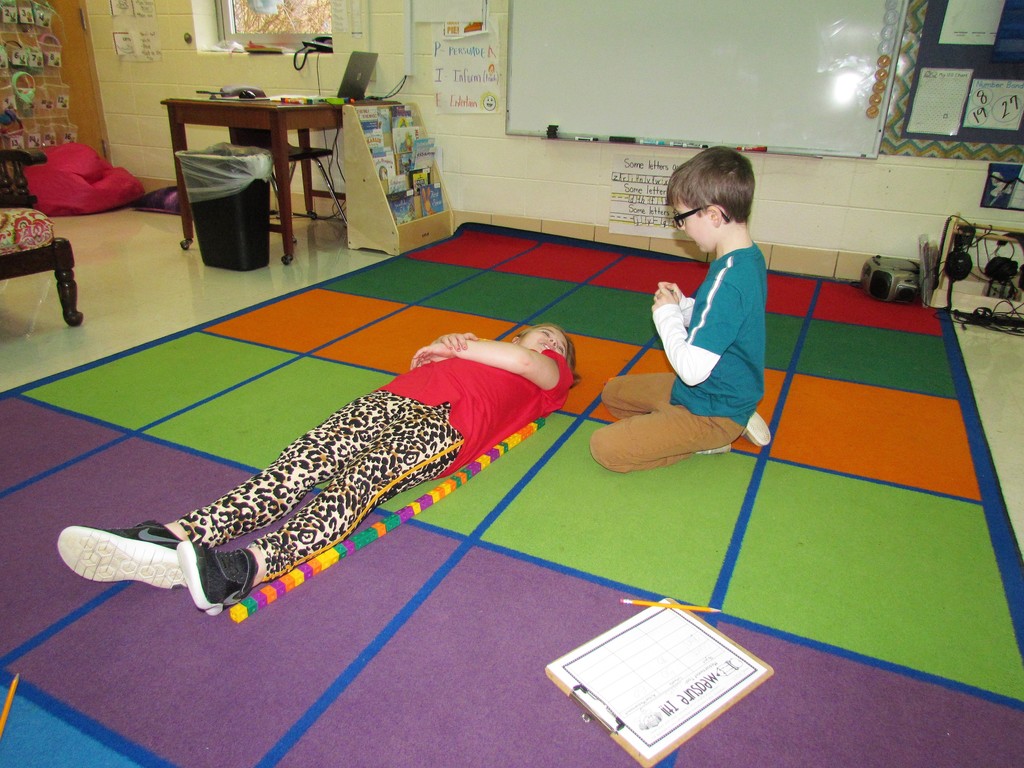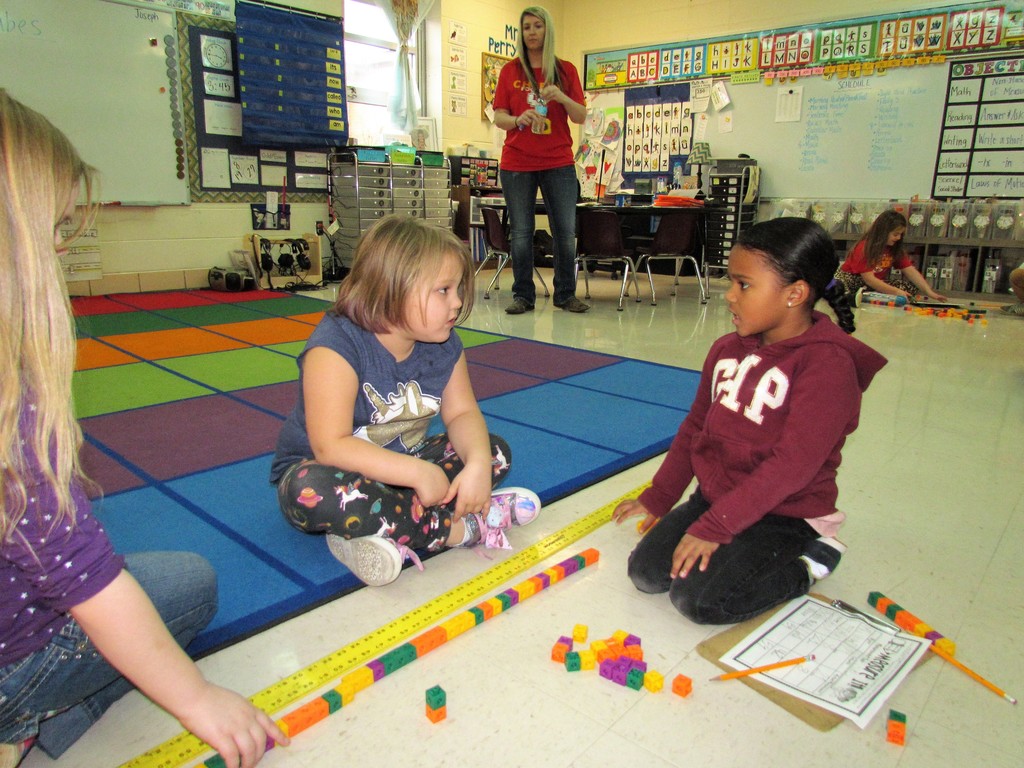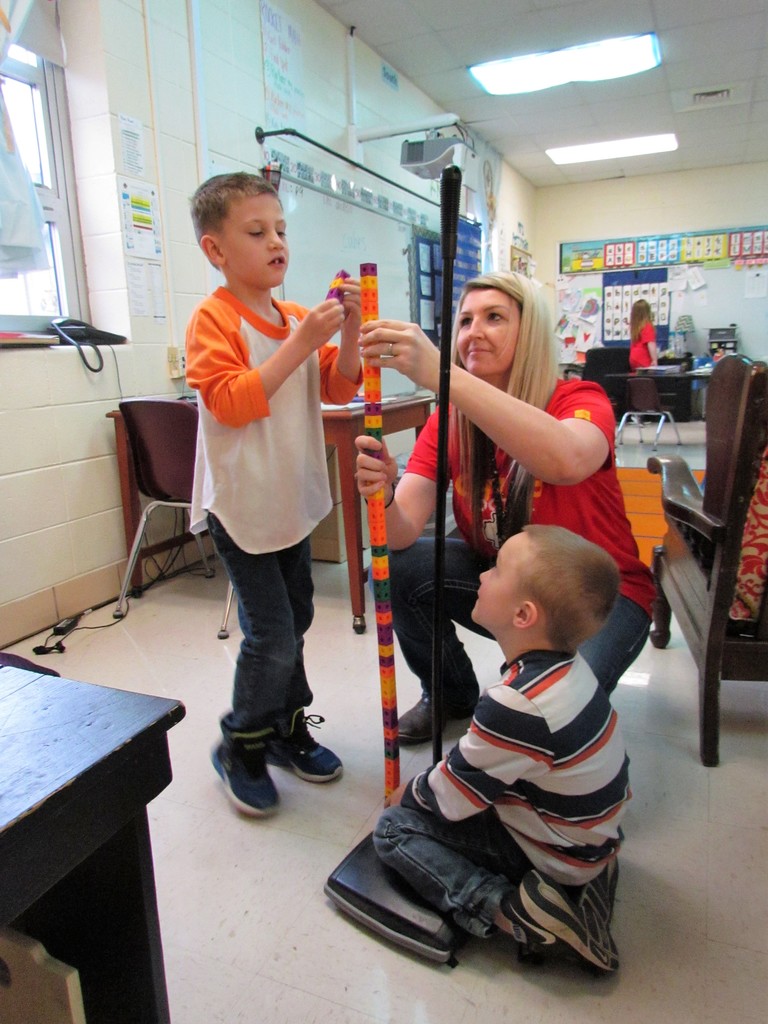 Students in Mrs. Grantham's fourth grade class practice diligently to learn their math facts with Rocket Math!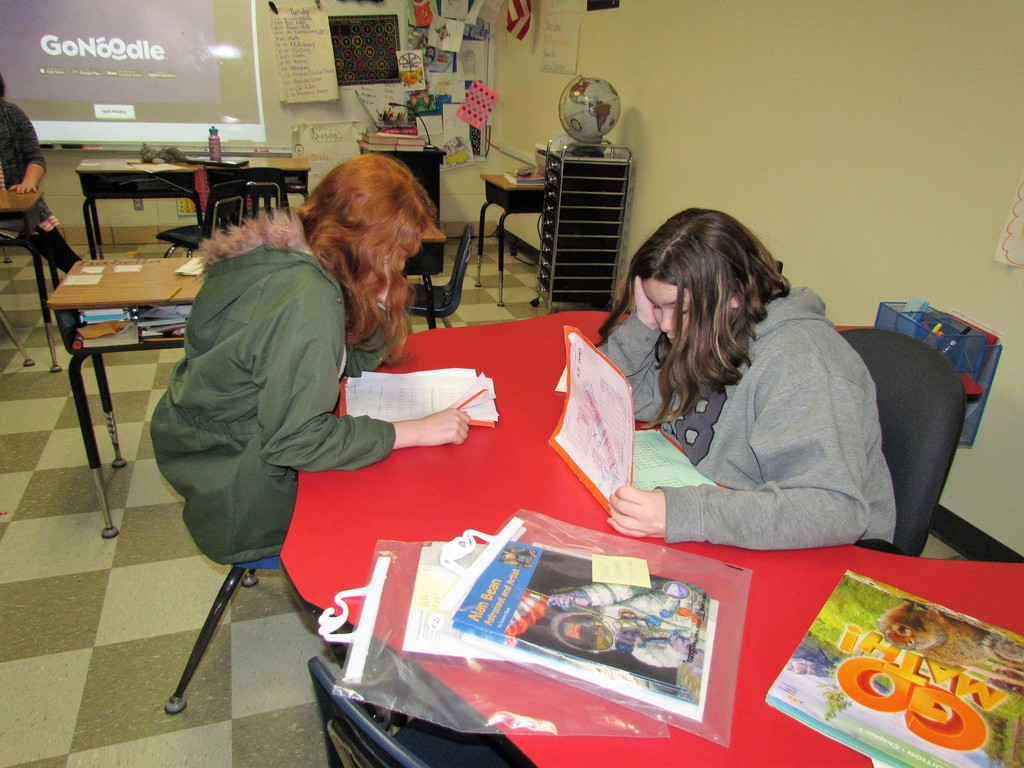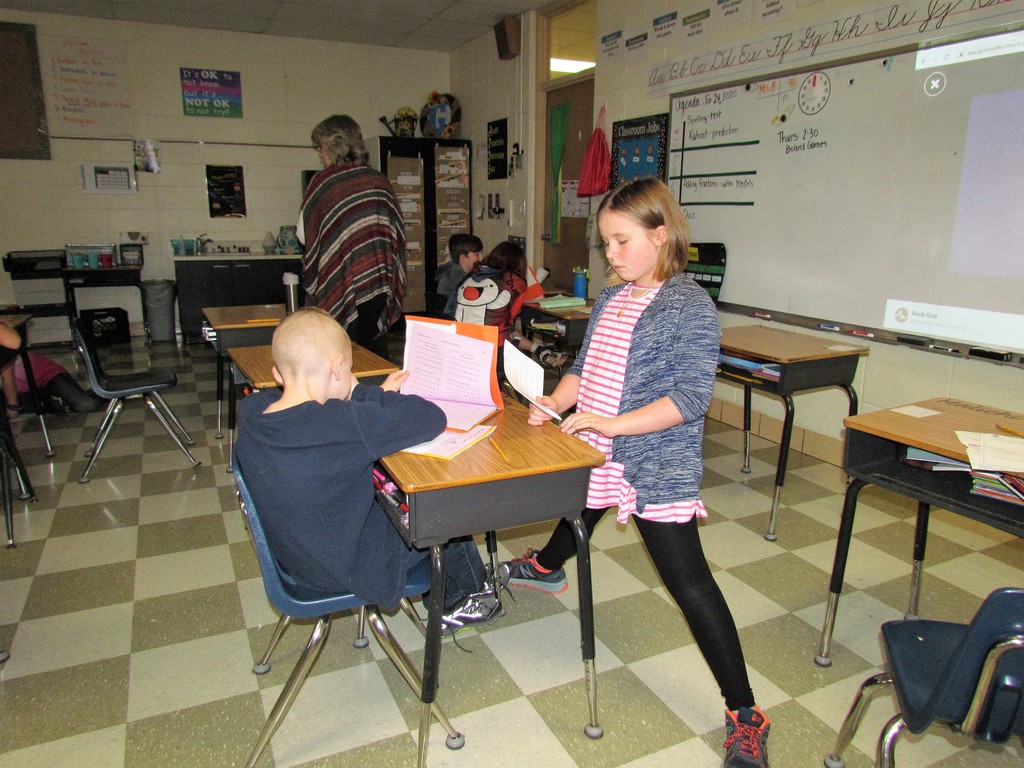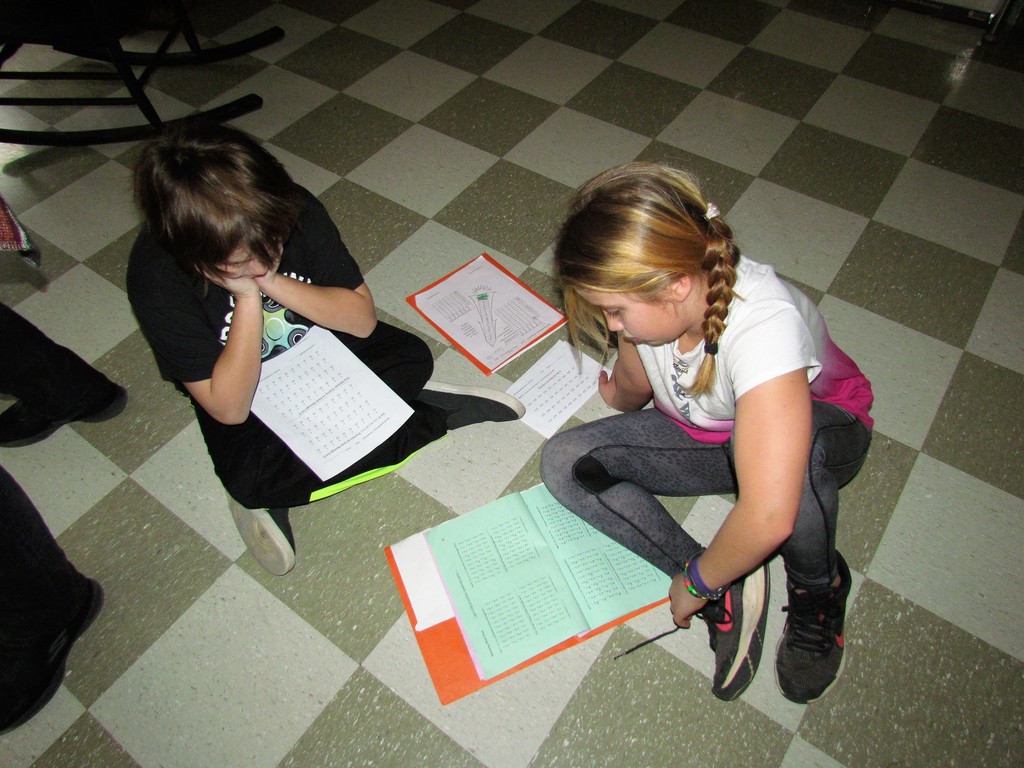 Pleasant Hope Boys defeat School of the Ozarks 69-55 tonight

Pleasant Hope Boys in action tonight against School of the Ozarks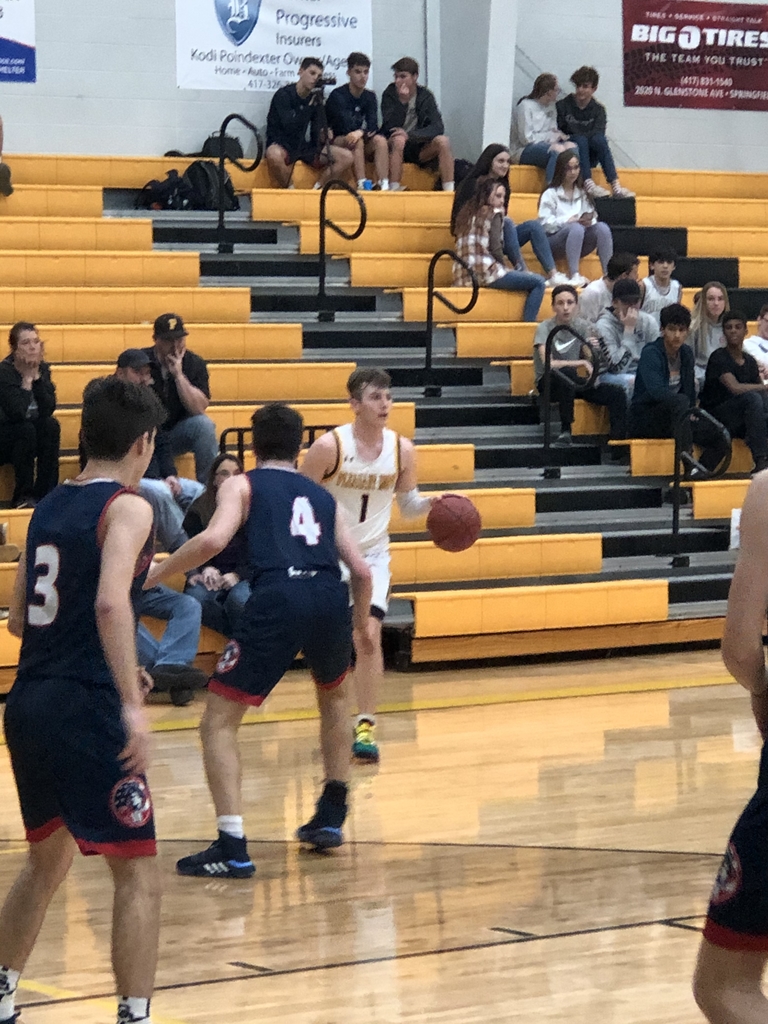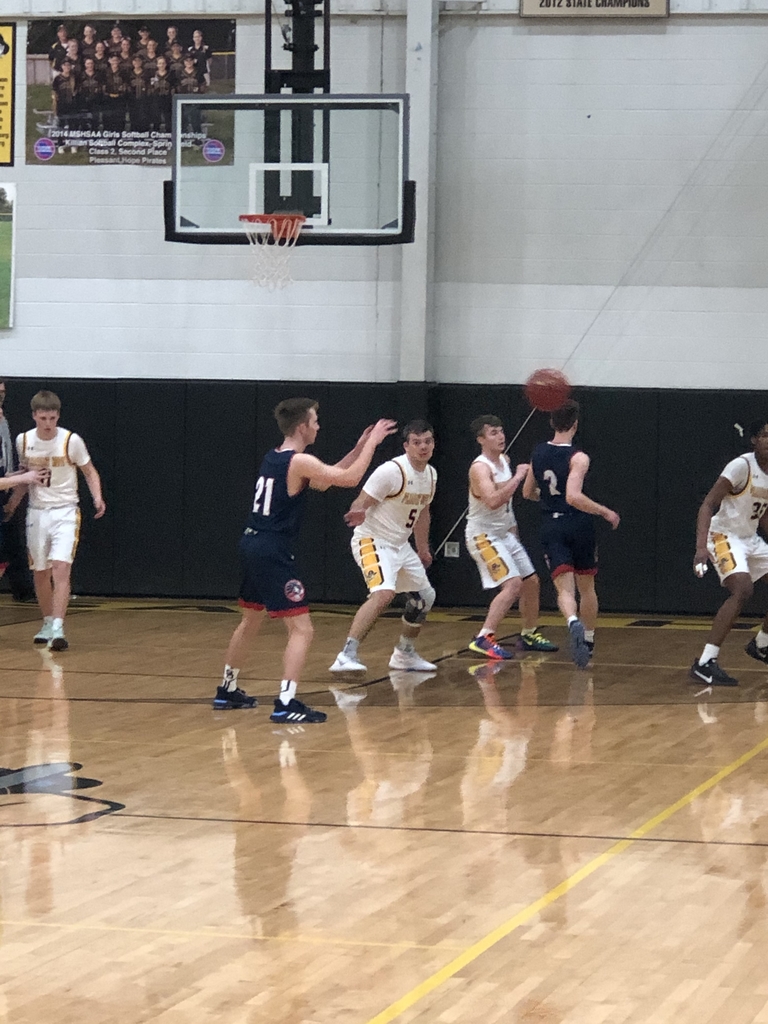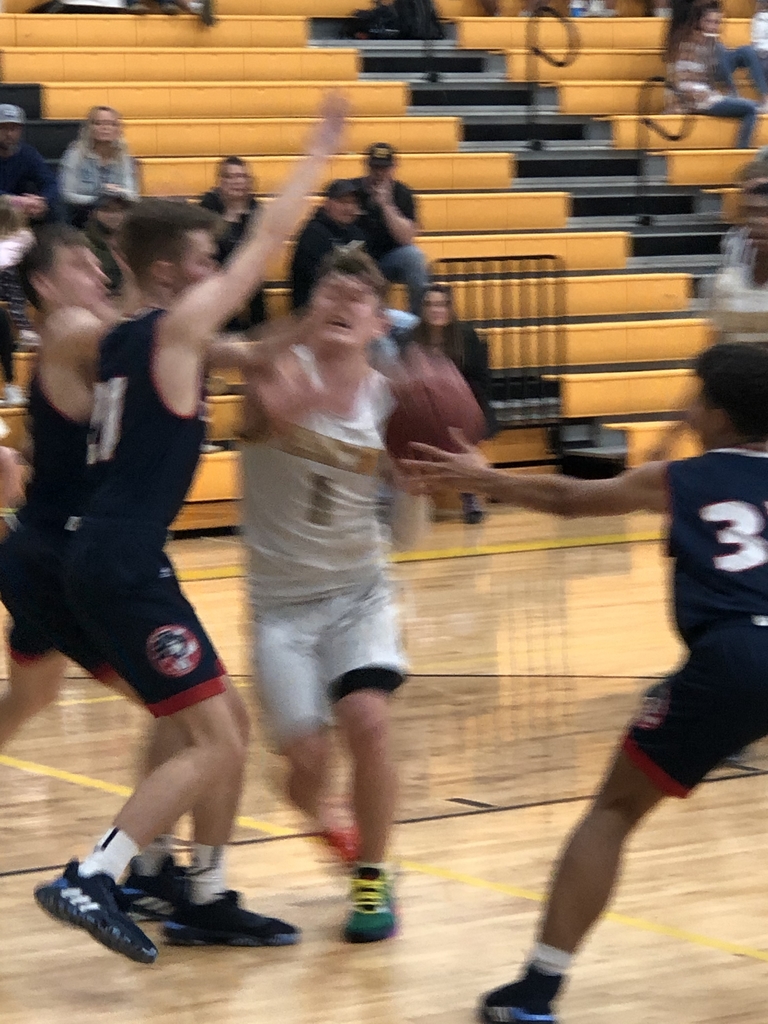 Middle schools boys hosting Lockwood tonight for their home opener!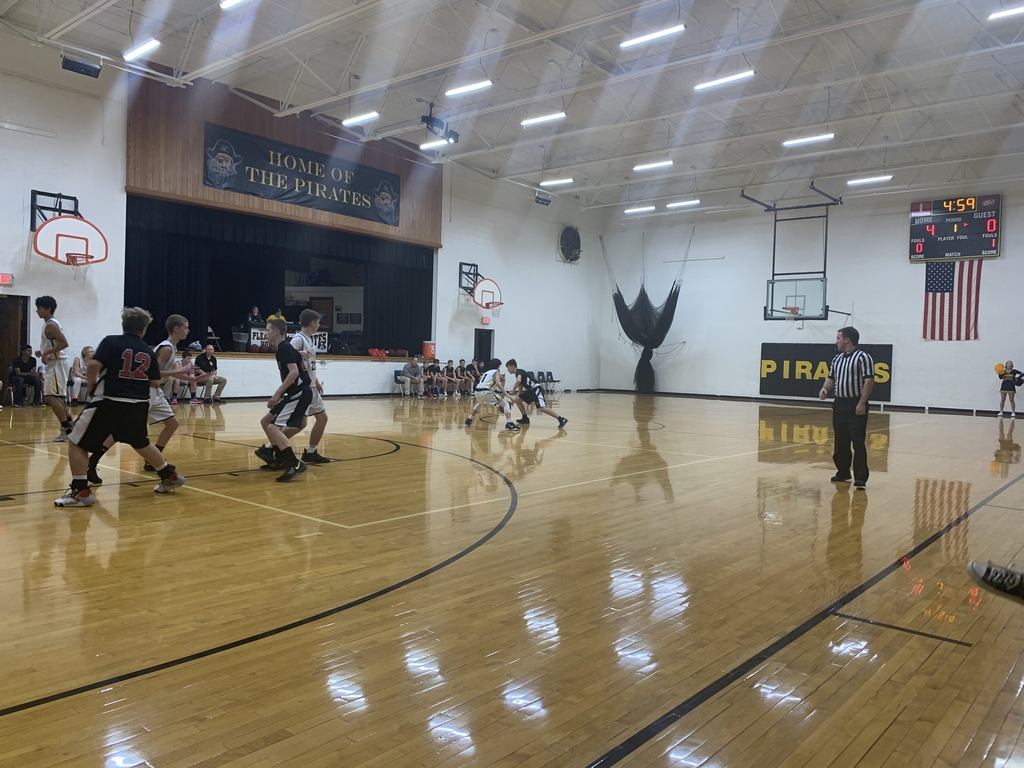 Pleasant Hope Girls Basketball defeats Dadeville 41-38 and Pleasant Hope Boys 🏀🏀 defeated by Dadeville 64-50.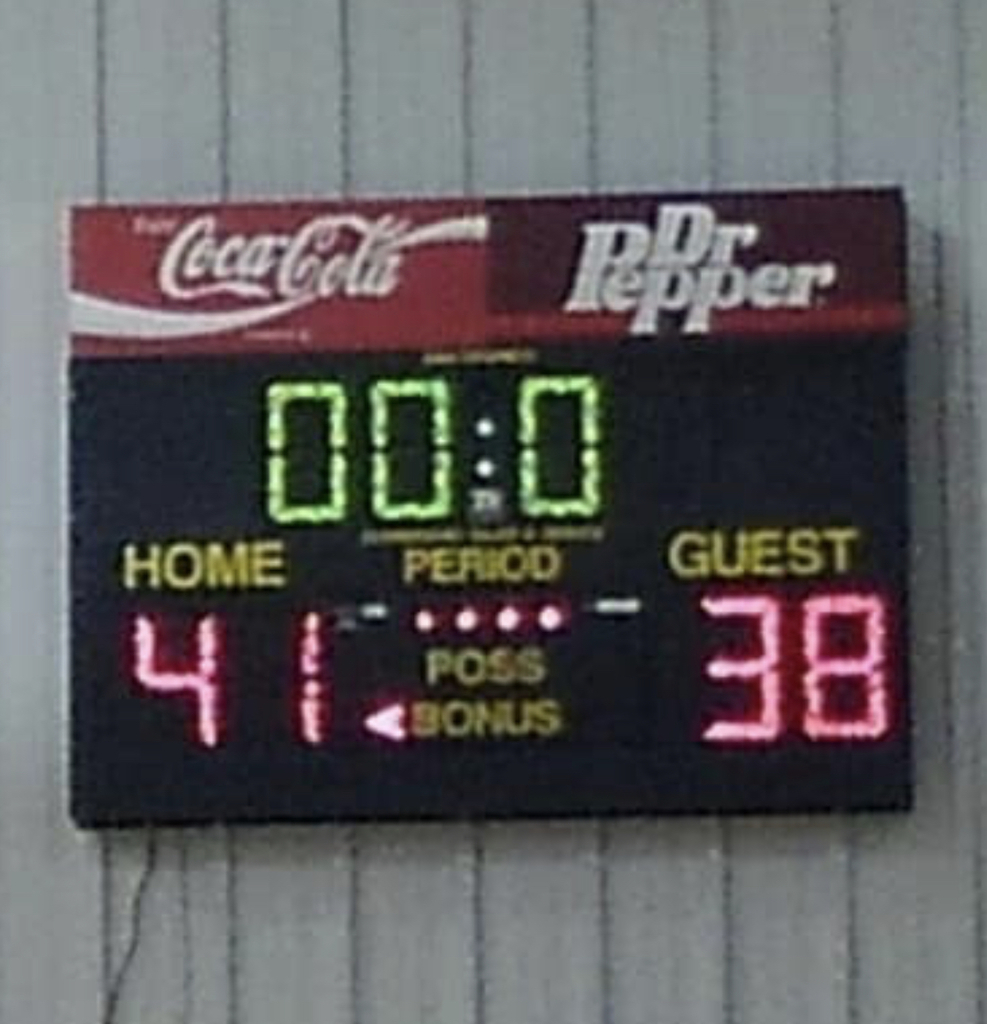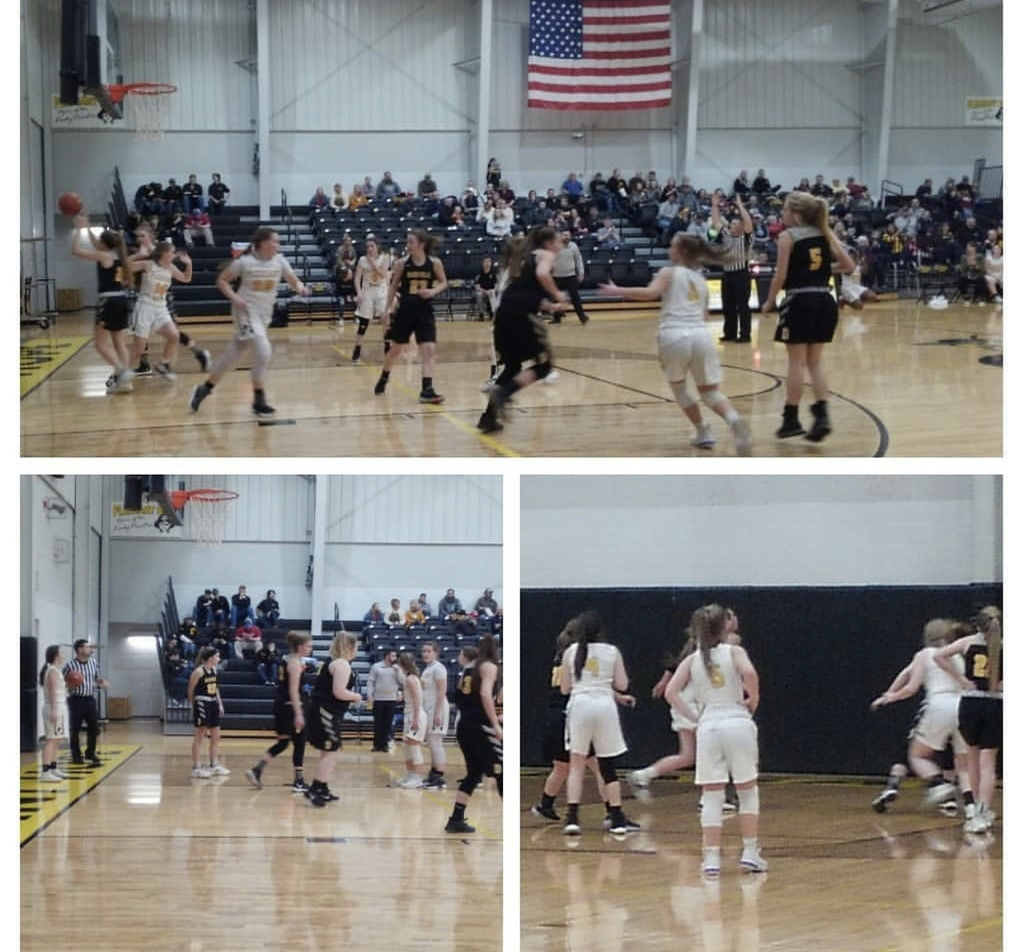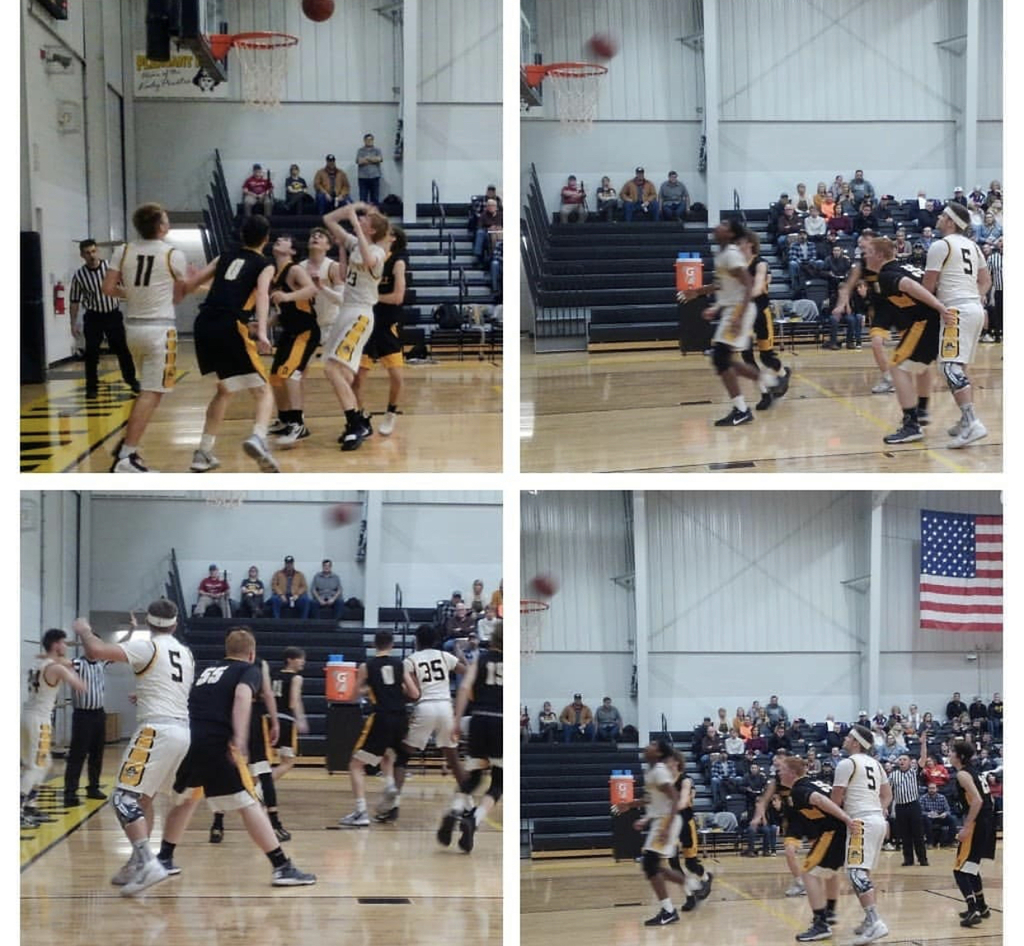 Basketball Games are on as scheduled tonight vs Dadeville. Girls Varsity at 6:00pm followed by Boys Varsity. 🏀🏀🏀🏀🏀

Junior High Boys Game is cancelled tonight in El Dorado Springs
Measuring fun in first today!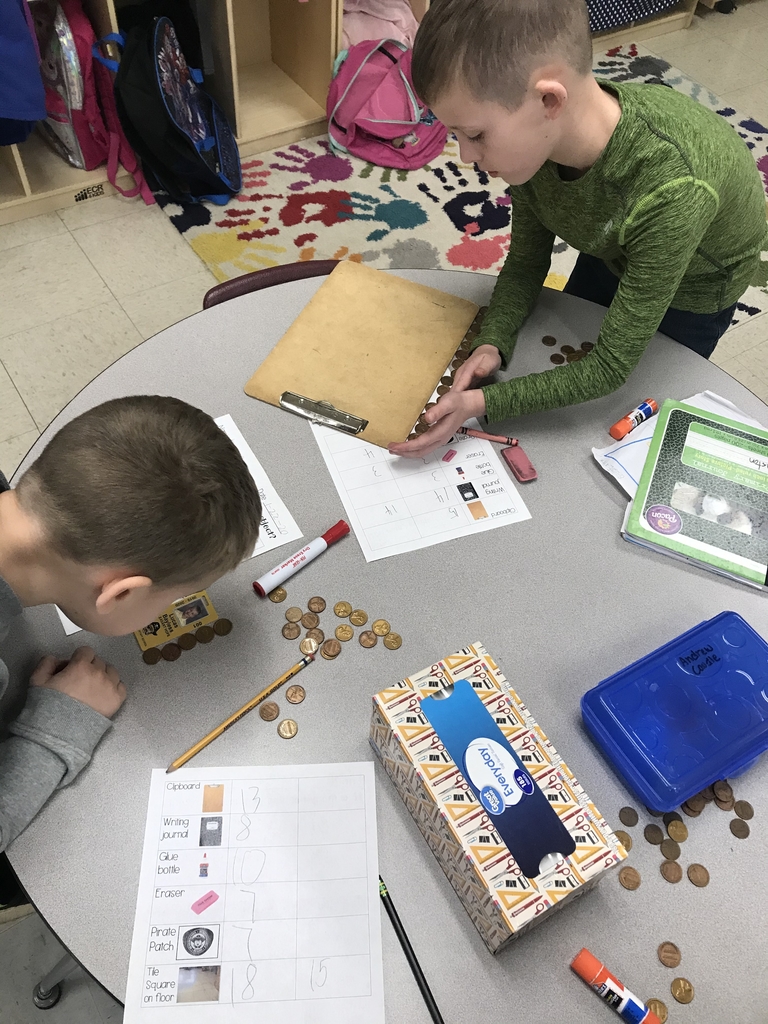 Varsity boys win vs Galena 67-57

Early Varsity action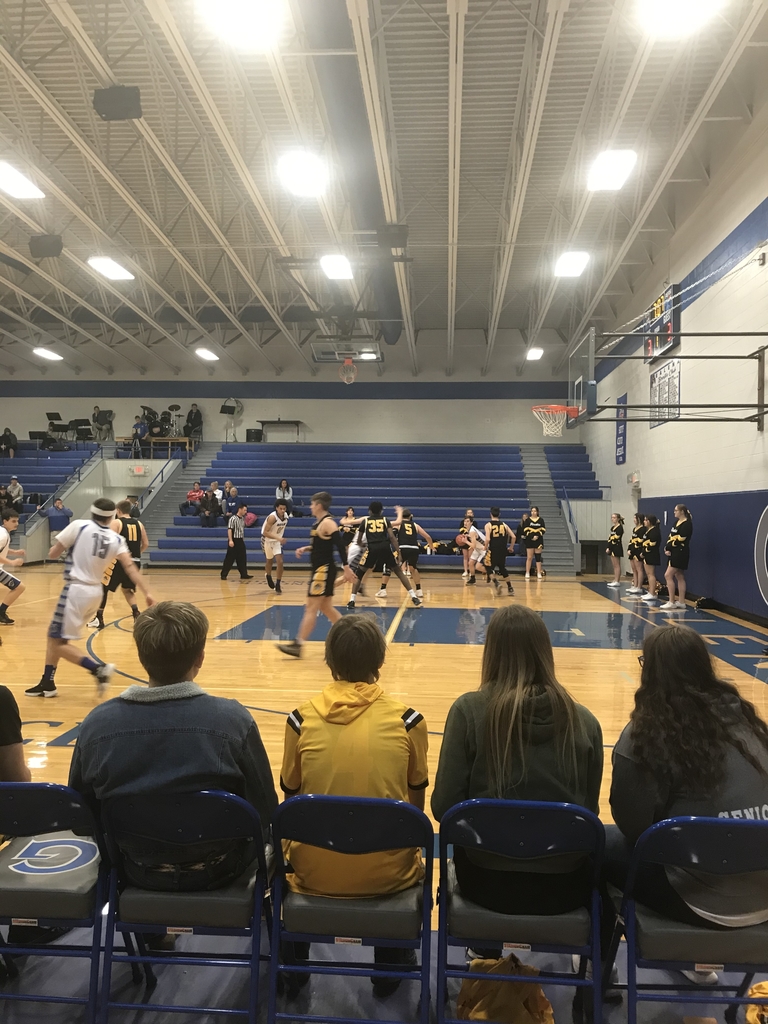 JV wins in blowout fashion 62-31. Good job!

Junior Varsity Action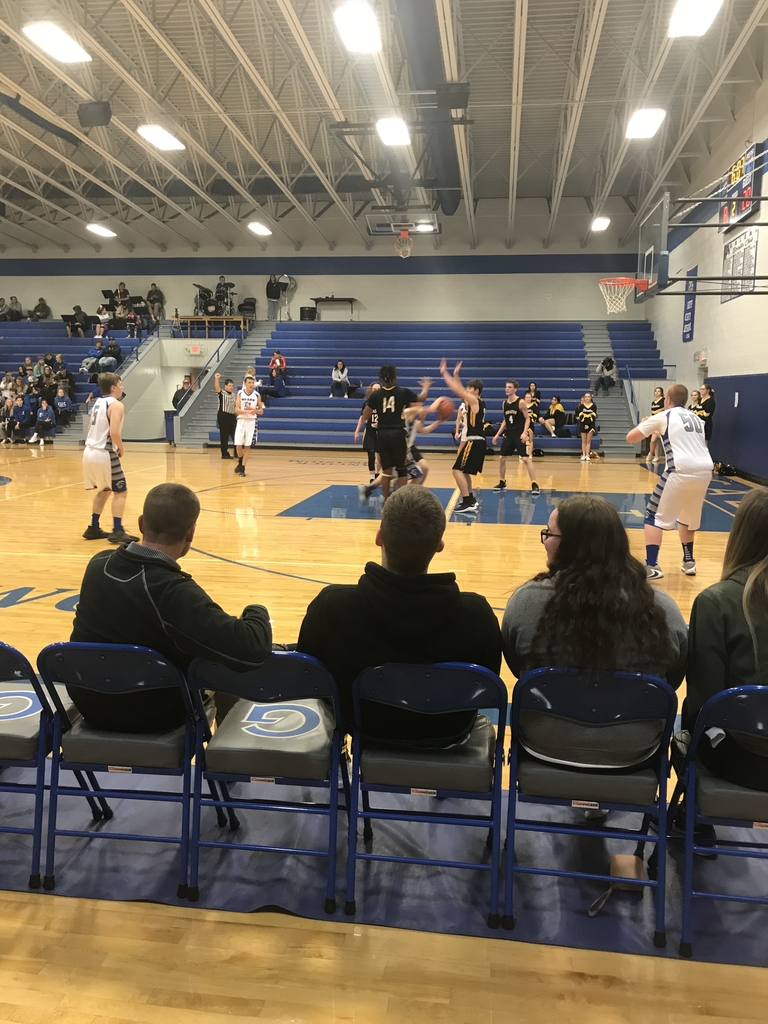 Freshmen boys win close one at Galena 20-16.

JV boys basketball in action versus Galena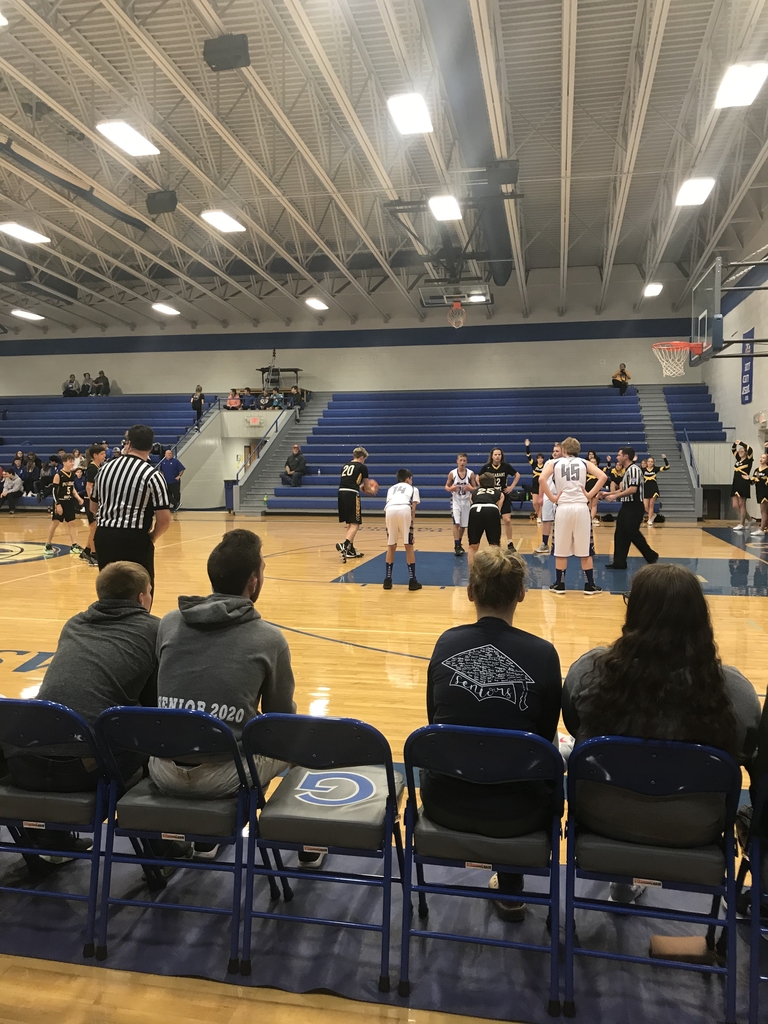 We may have some inclement weather tonight. I will have a decision on school by 6am at the latest tomorrow morning. Stay away ice and snow.

Pleasant Hope Girls defeat Fair Play 52-38 and Pleasant Hope boys fall to Fair Play 59-55
The District Student of the Month is Molly Green. Molly is a fourth grade student in Mrs. Grantham's class. Congratulations, Molly!