In First Grade we count to 100 by stacking cups!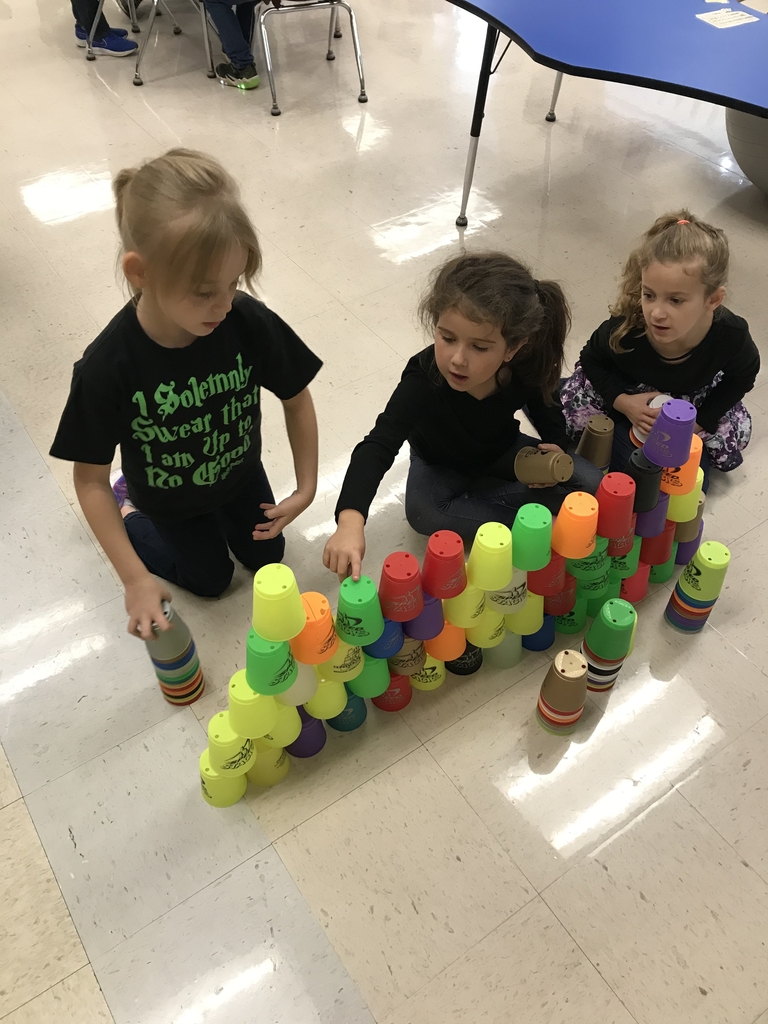 Fire Prevention Day - Thank you to the Pleasant Hope Fire Department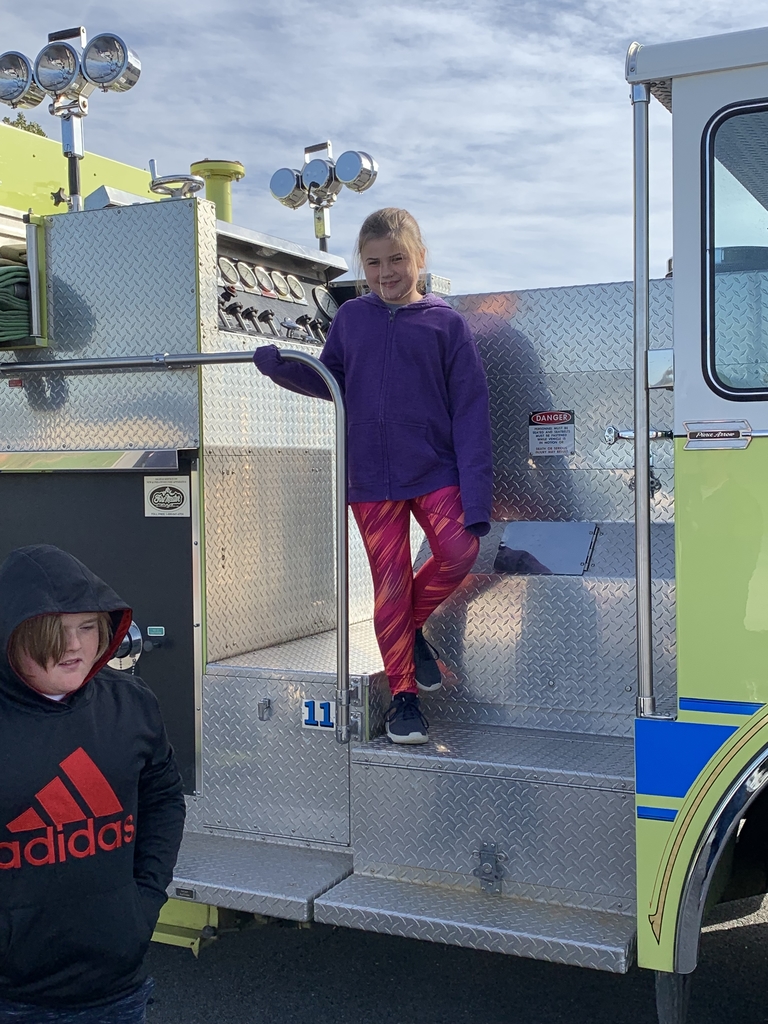 Tawnee Wood is the district Student of the Month!
Health Fair activities at PHES!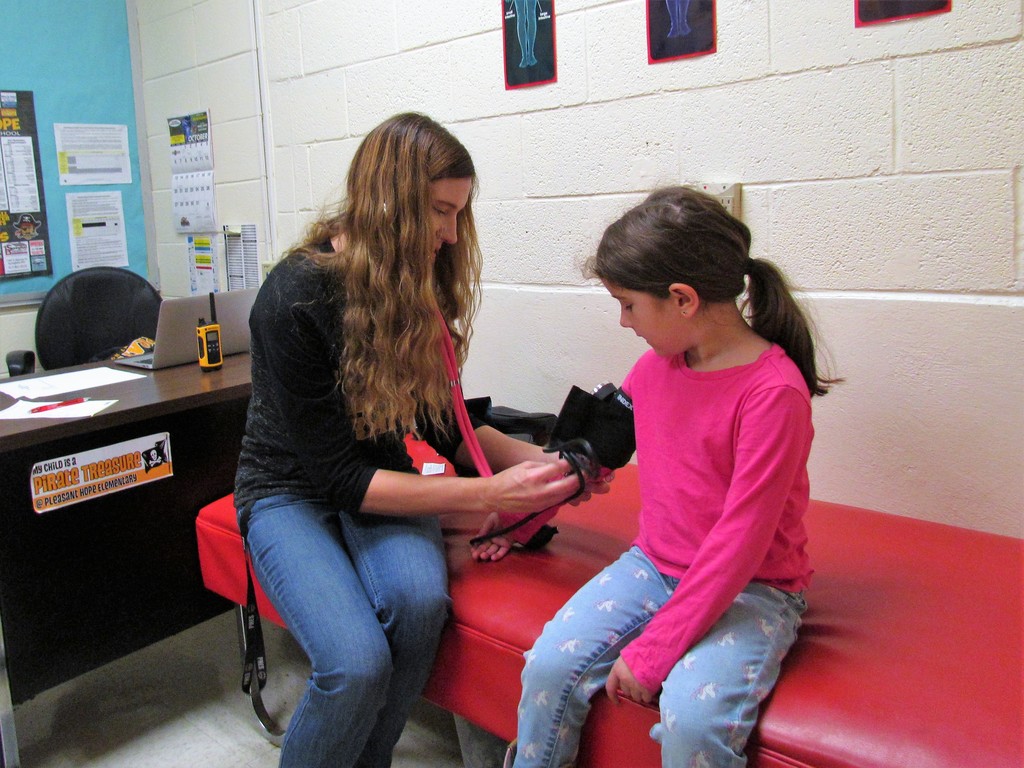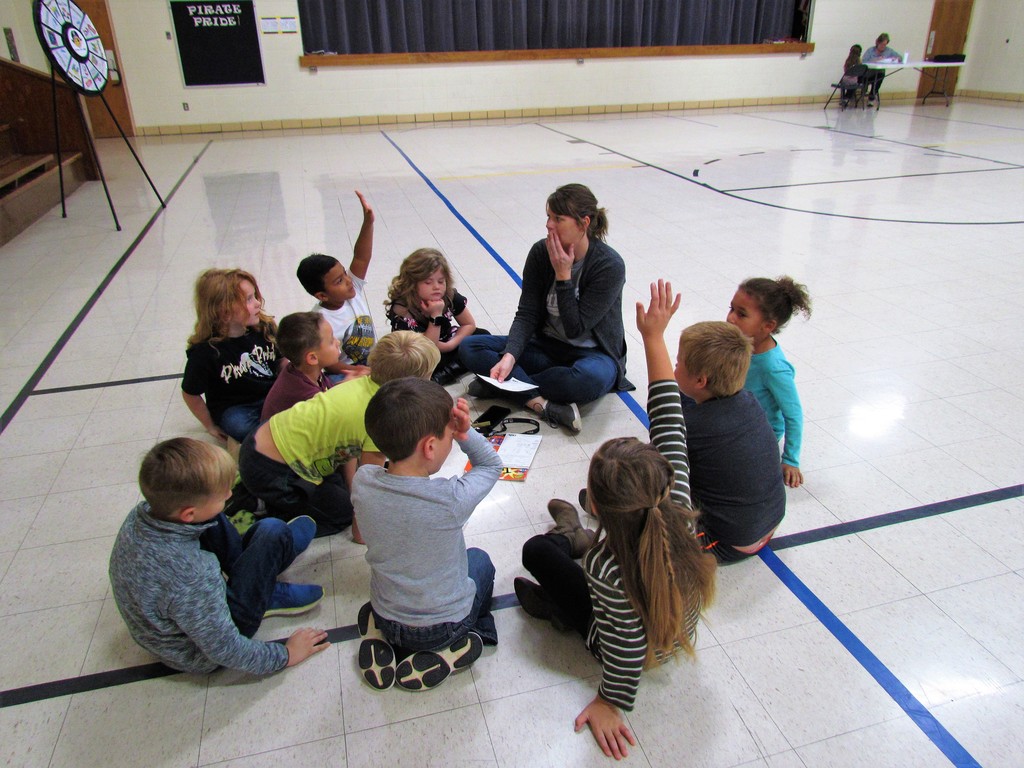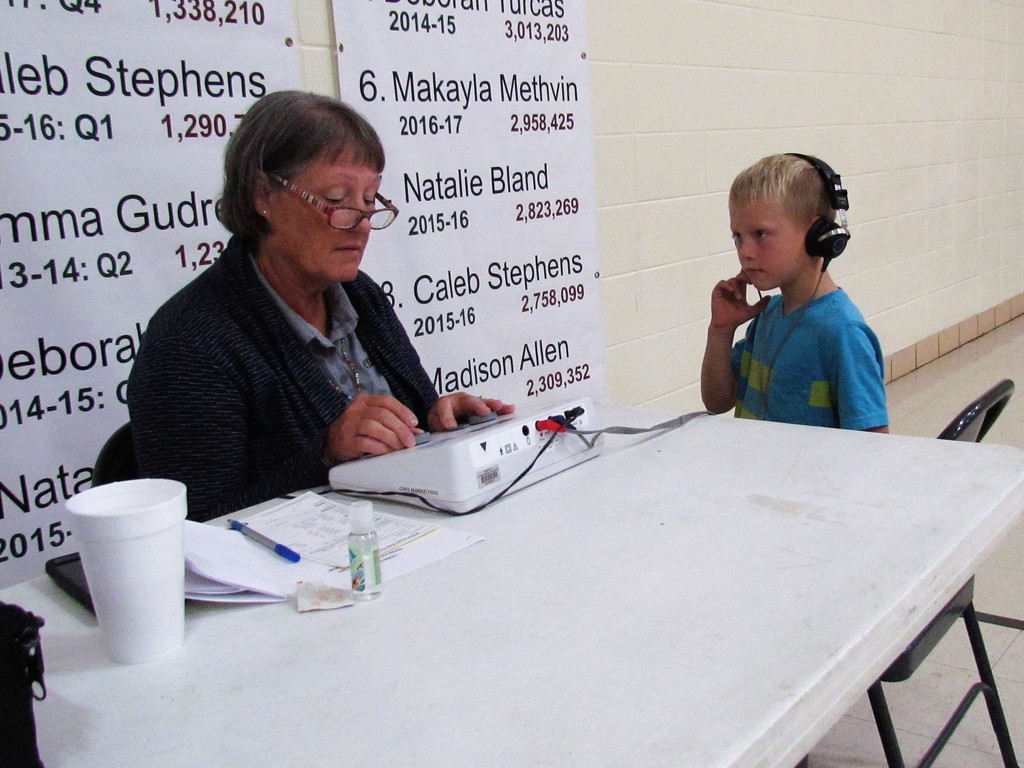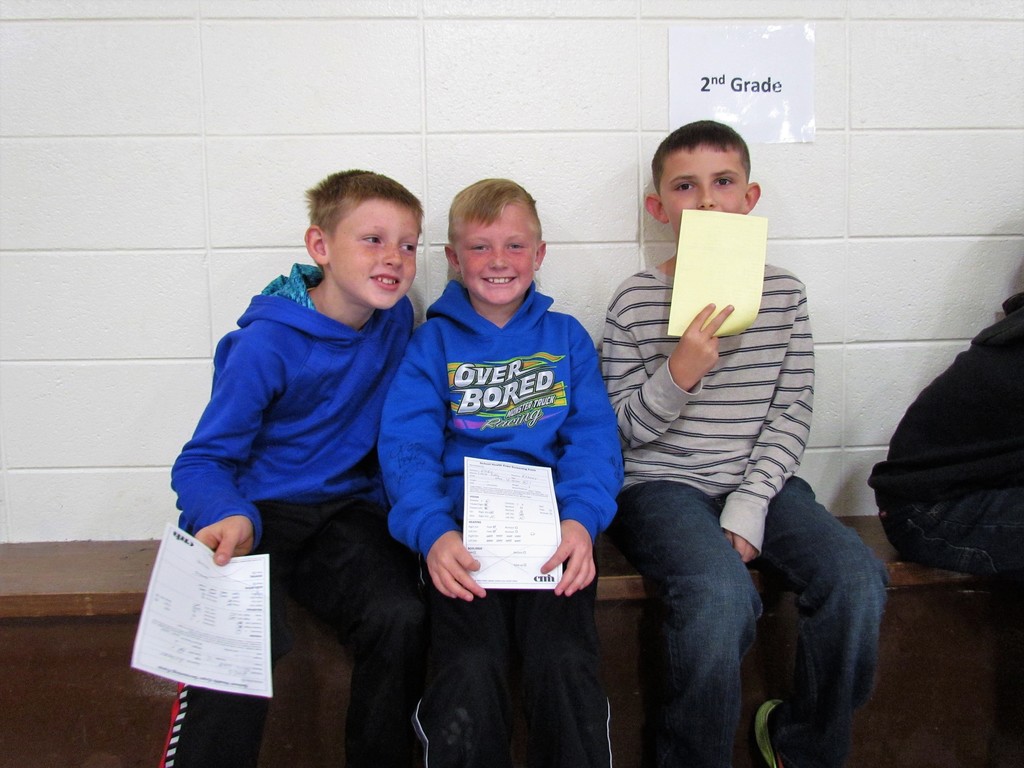 Maddyson Alexander was selected as the middle school Pirate of the Week! Great job Maddyson!

Pumpkin Carving Contest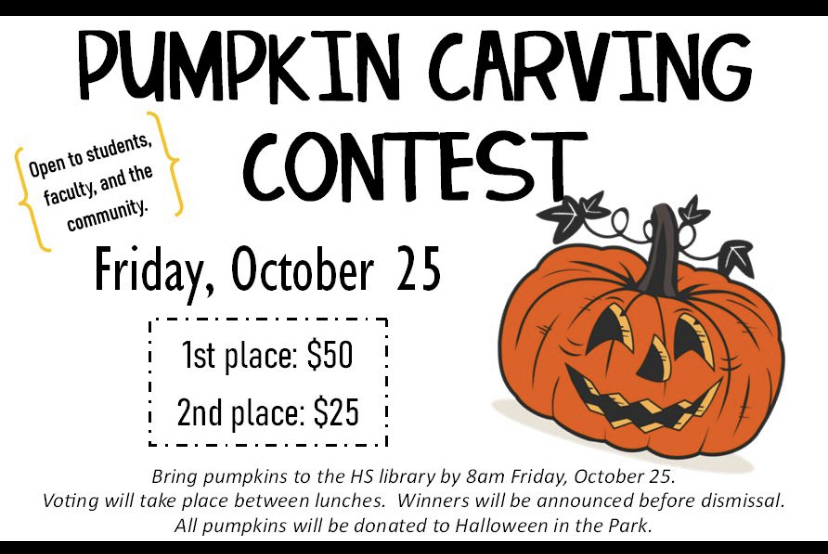 Mrs. Severs and Mrs. Bakehouse working with future builders and engineers!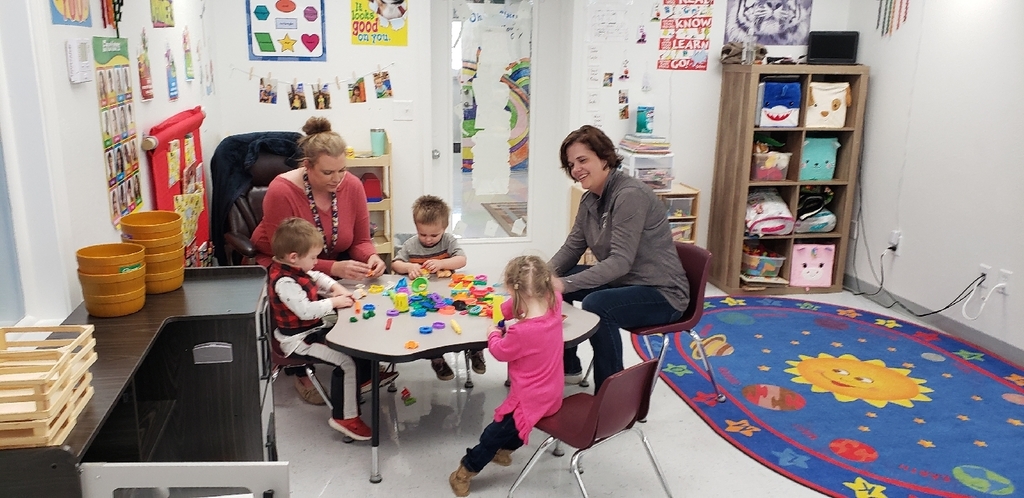 Mrs. Morton explains the difference between fiction and non-fiction.

Pleasant Hope Athletics will be recognizing senior volleyball, football,and cheerleaders at tonight's volleyball game vs Conway. The Seniors will be recognized following the JV volleyball game at approximately 6:30pm.

The Annual PHES Fall Parties are October 25th, 2:15pm - 3:15pm. Students may dress in school appropriate costumes on October 25th. We are also celebrating Red Ribbon Week: " Say BOO to drugs!"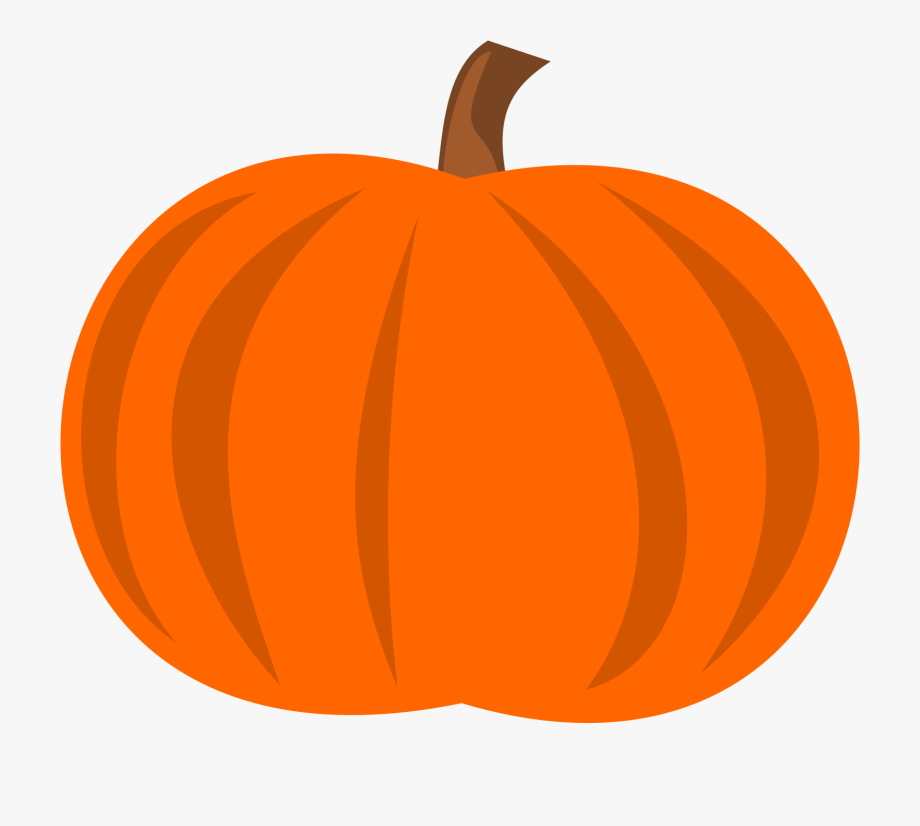 Red Ribbon Week: October 22nd - 25th.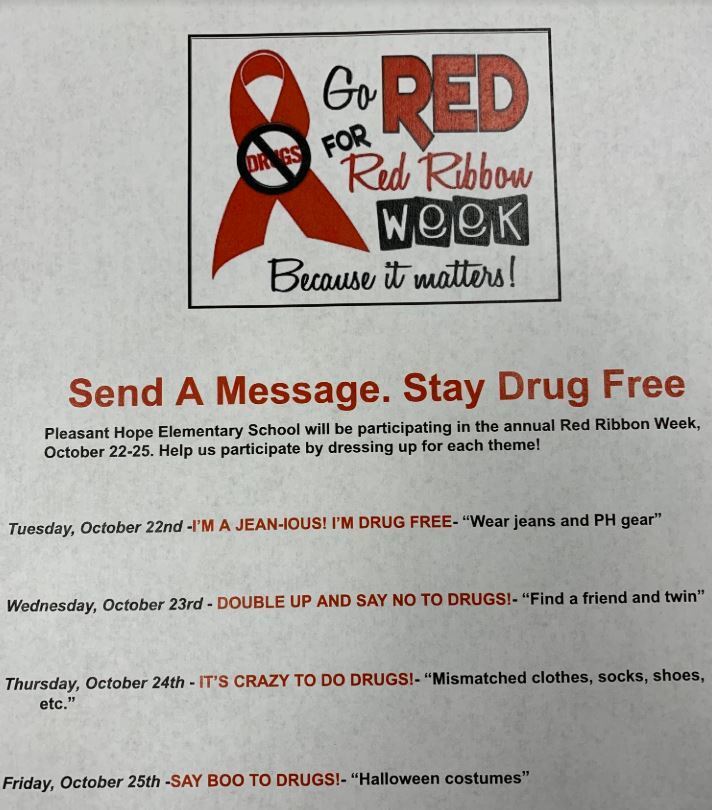 Grandparents' Day brings lots of smiles!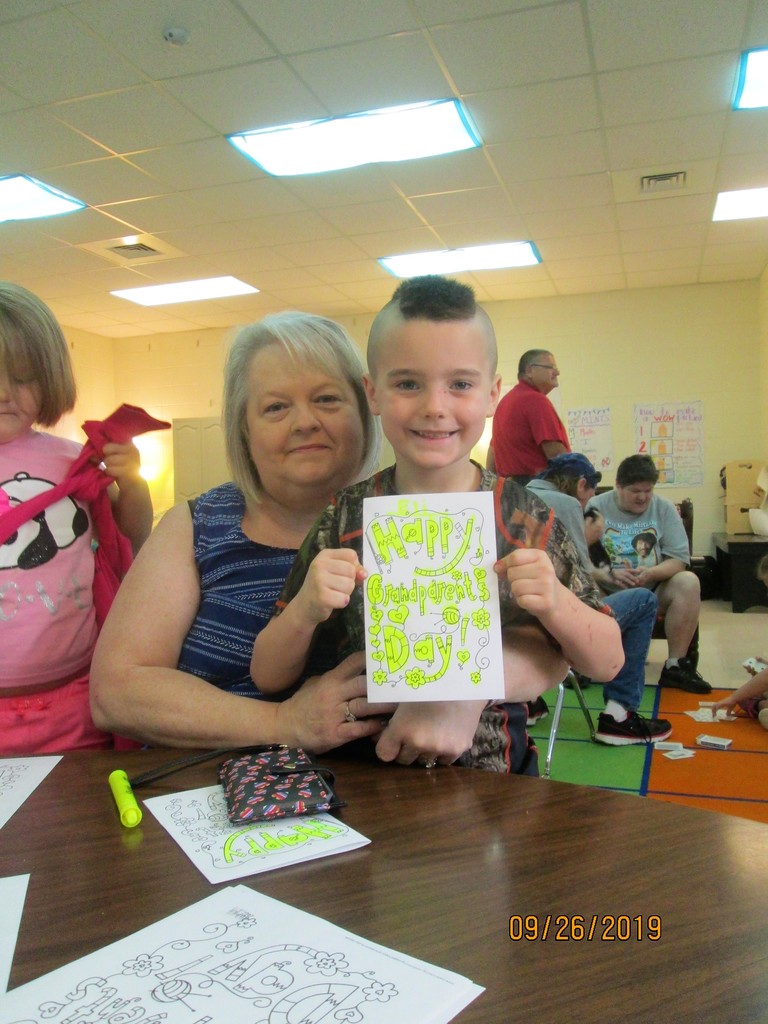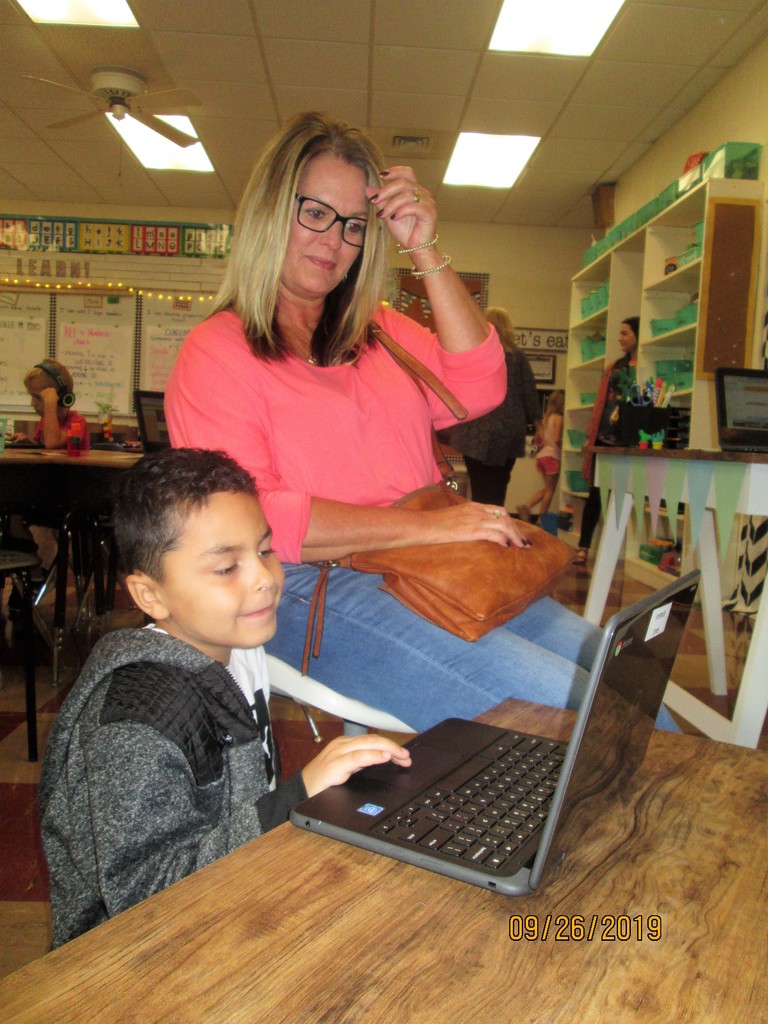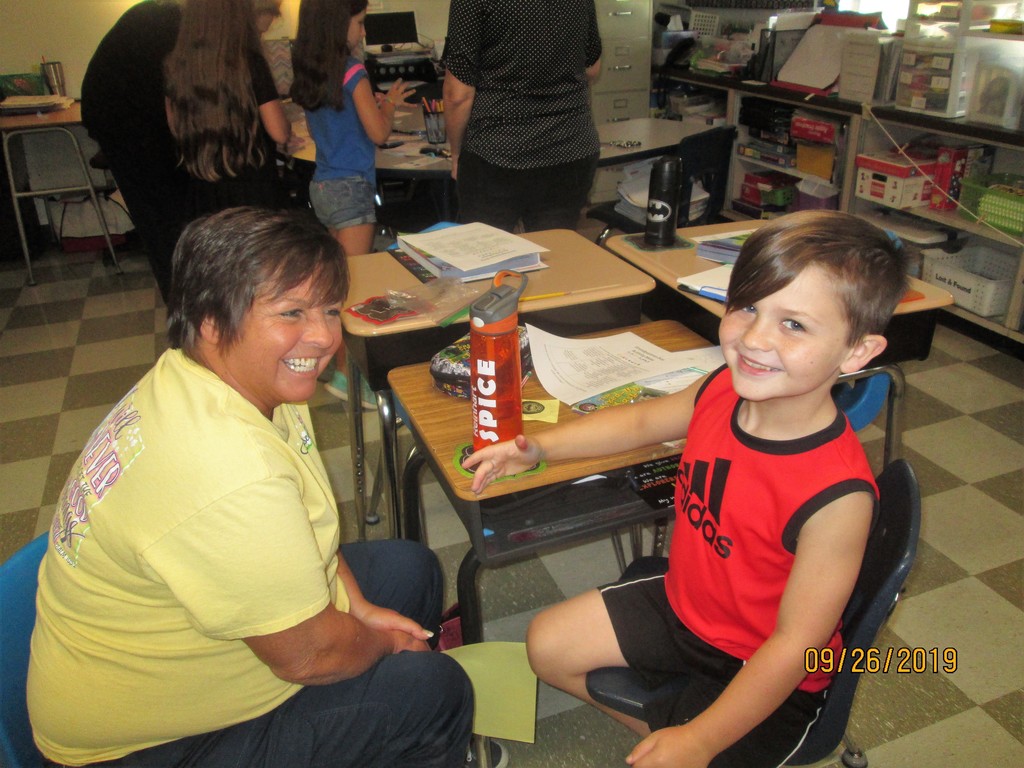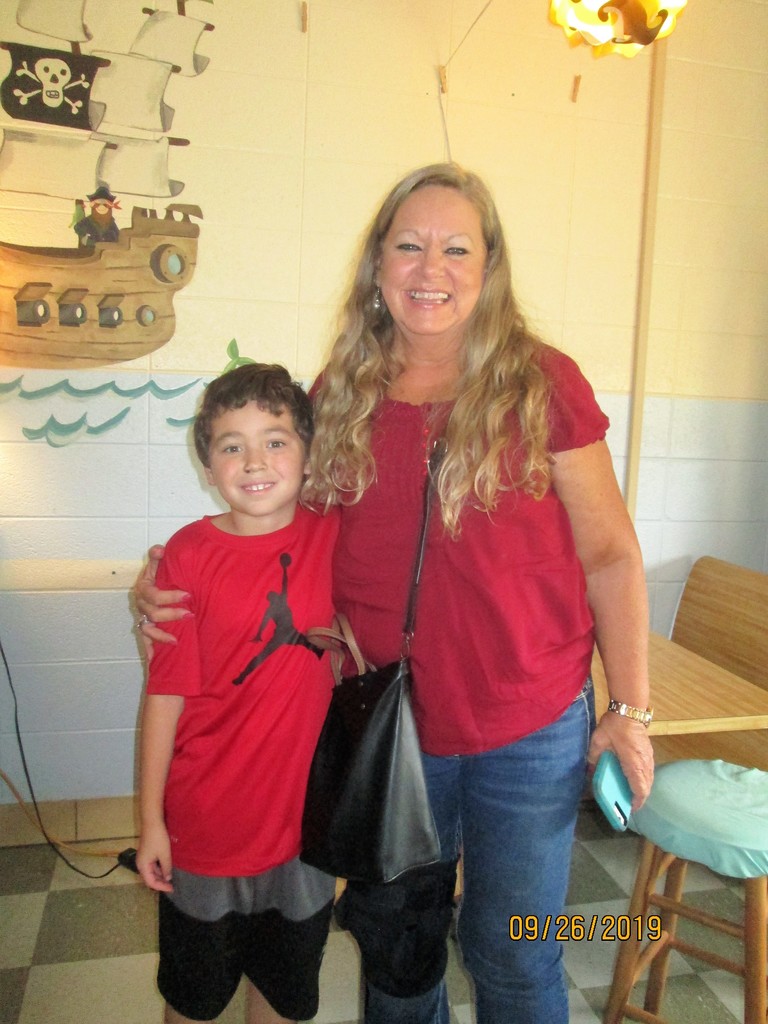 Picture RETAKE Day is Tuesday, October 22nd. If you would like for your child to have their picture retaken please notify the PHES office (417-267-2277) or send a note, unless you have already turned in a form.
Pumpkin fun in Miss Staffen's class!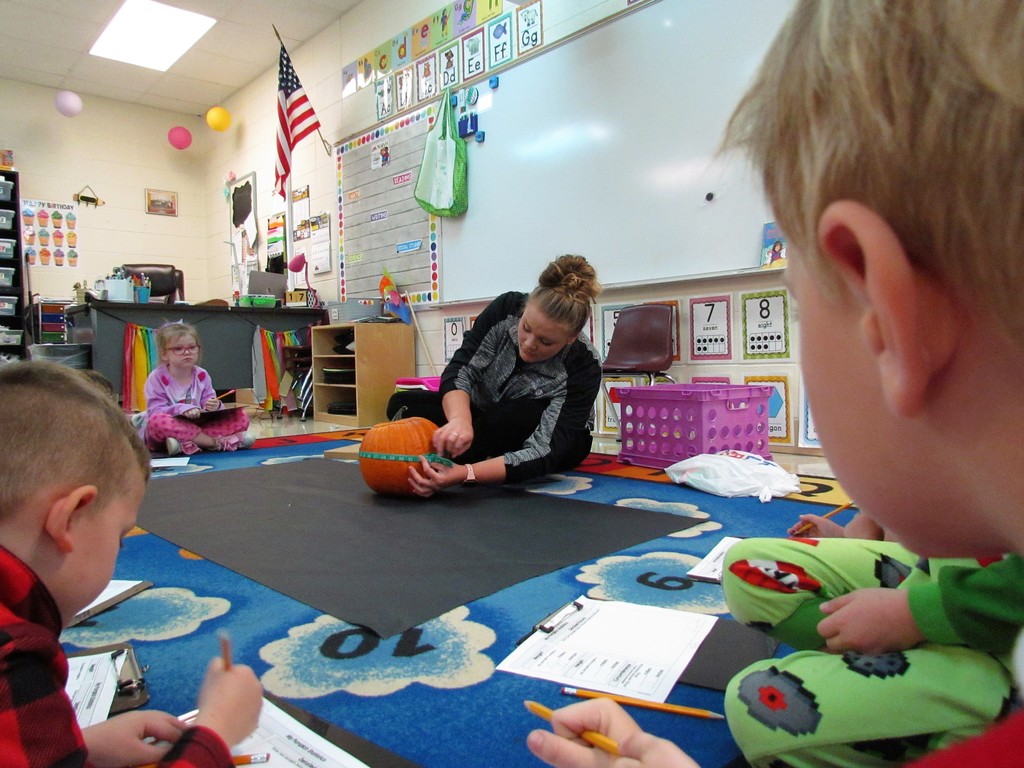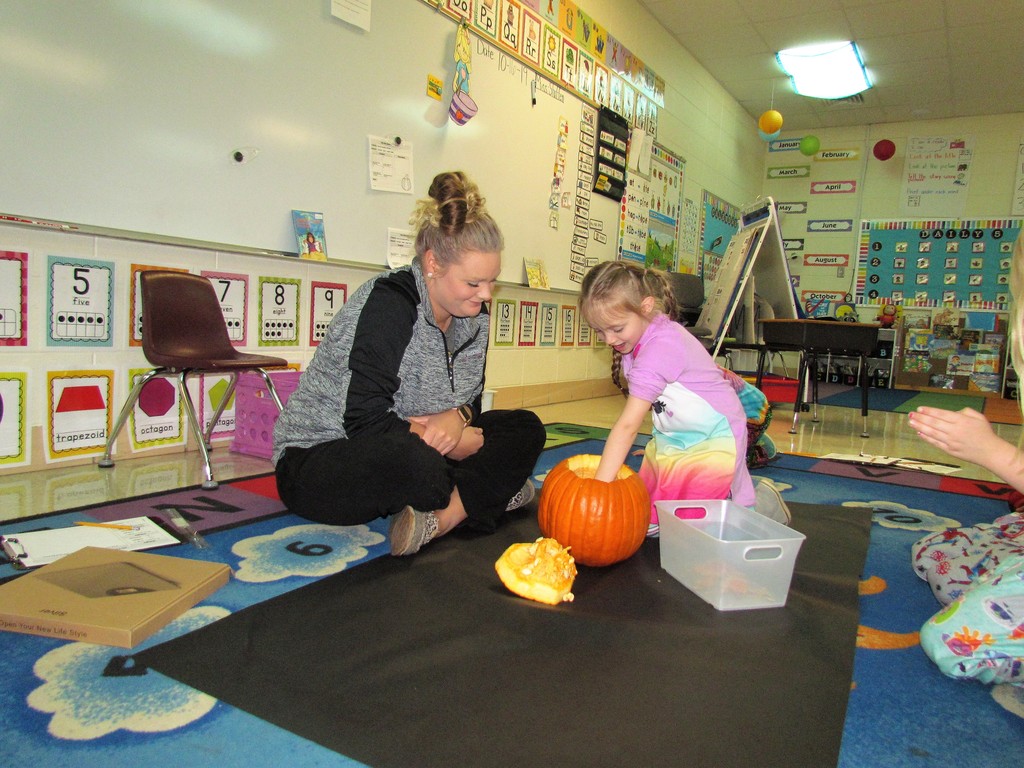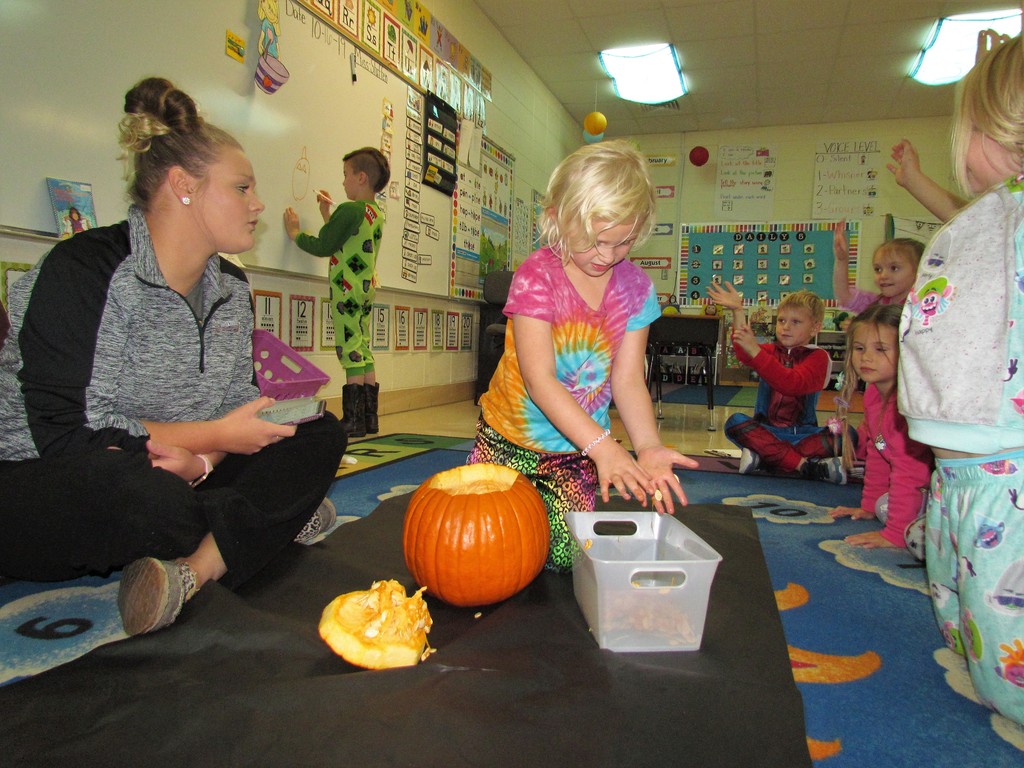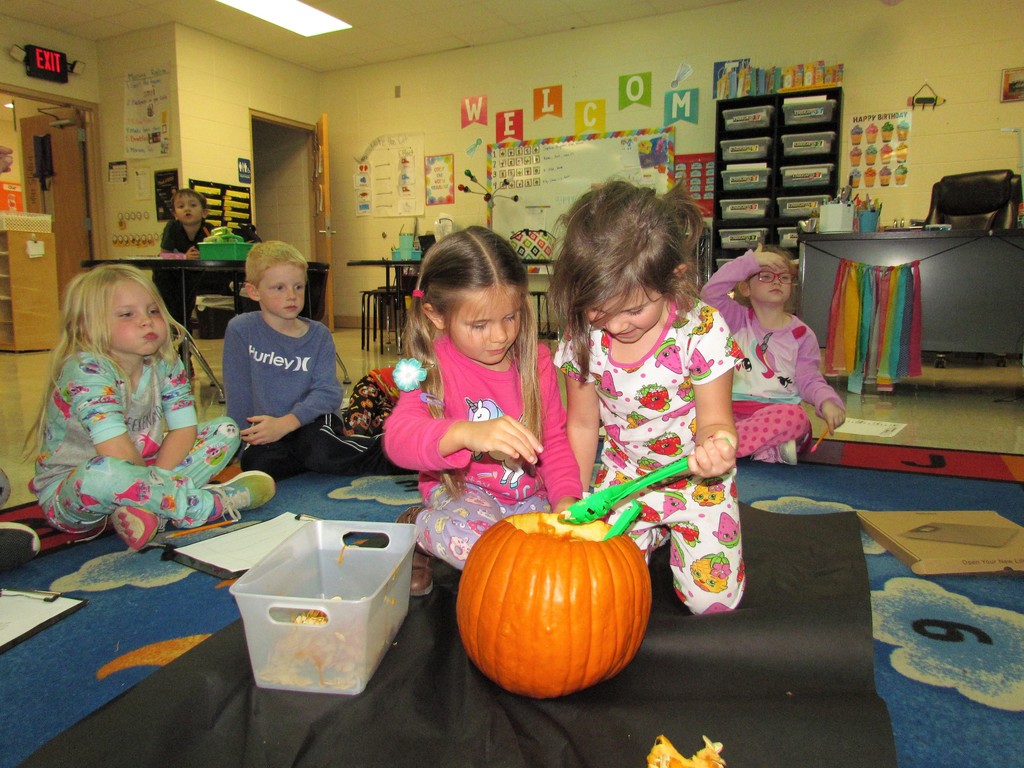 Fire Prevention Day at PHES!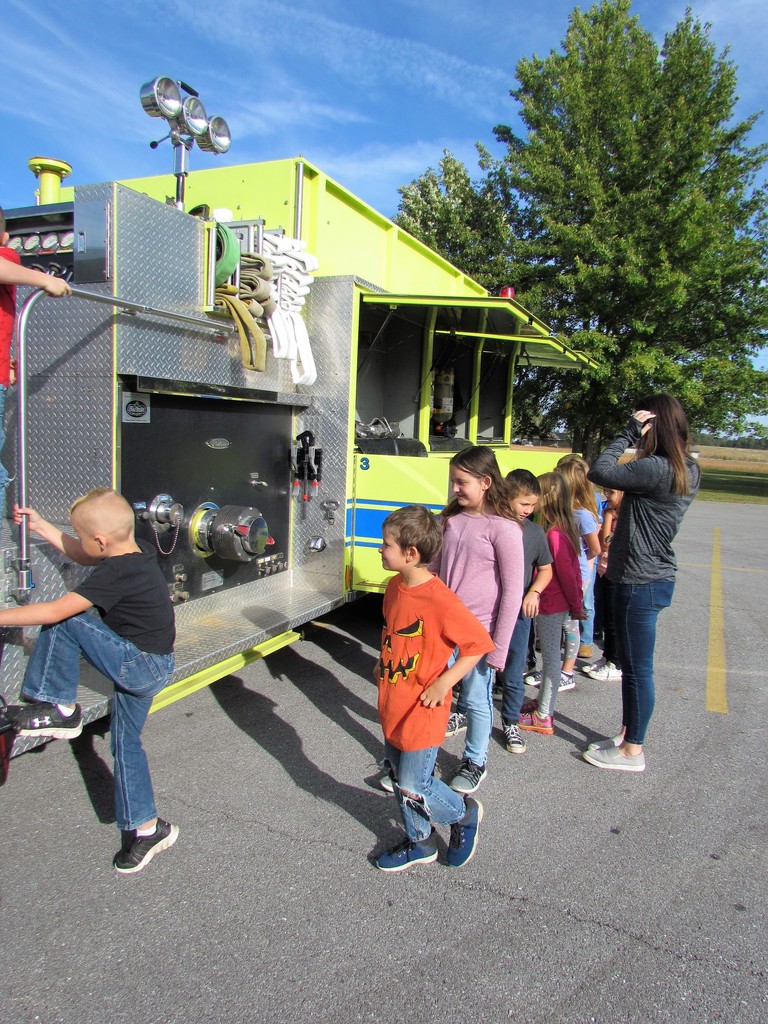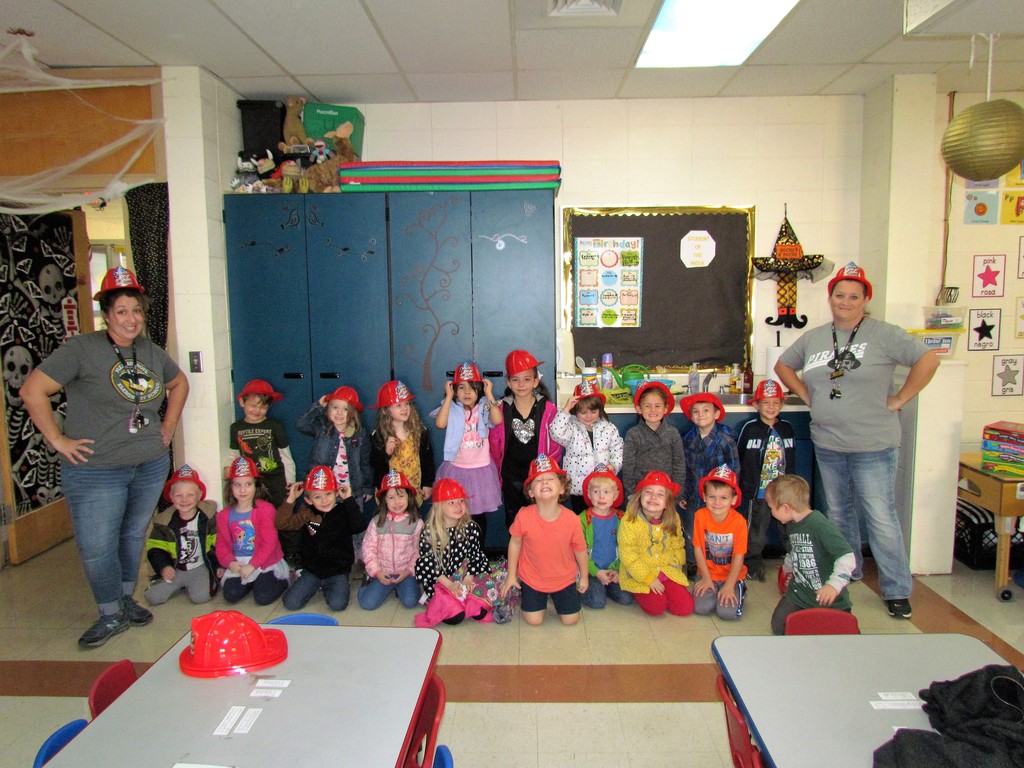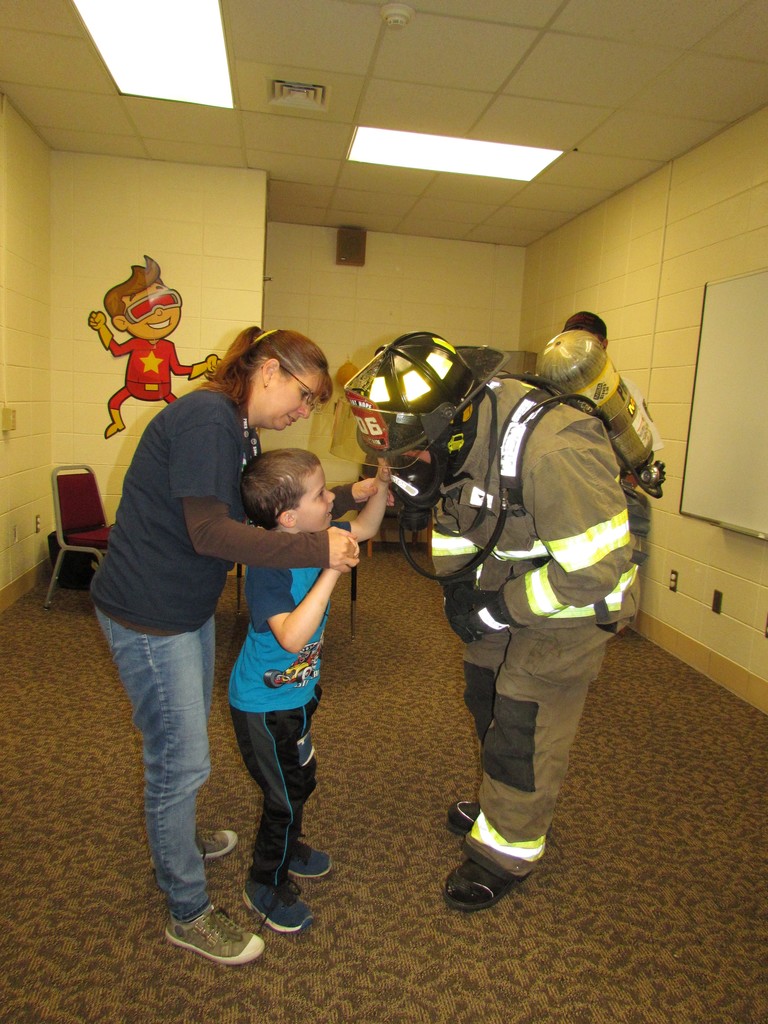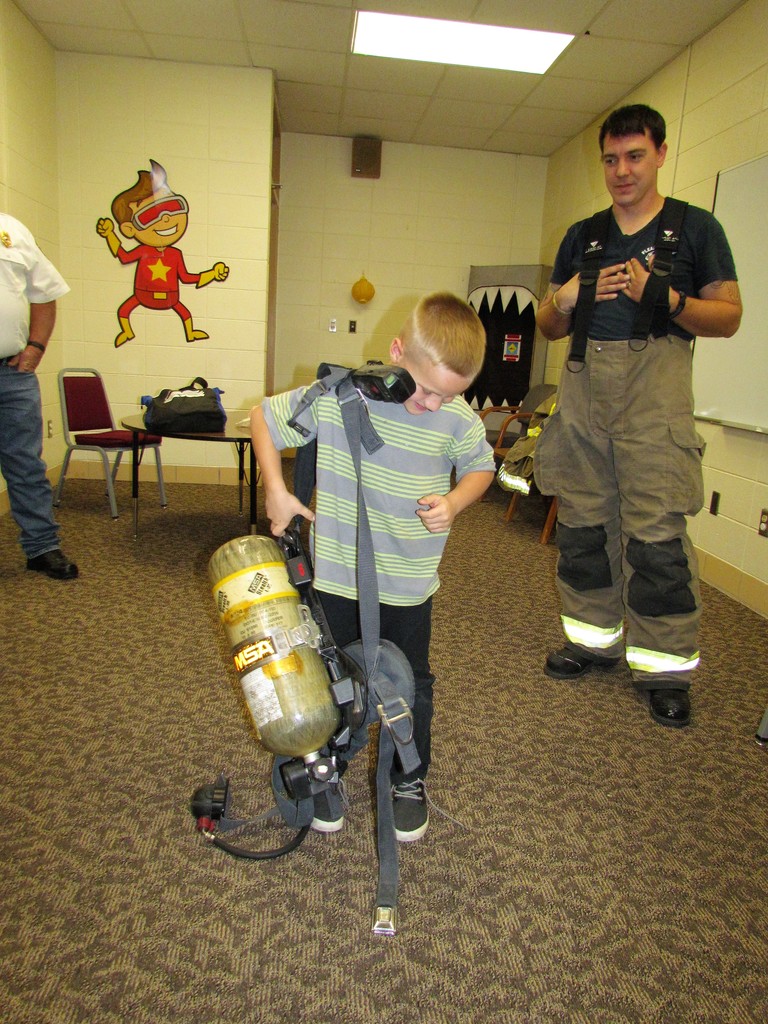 Fire Prevention Day at PHES!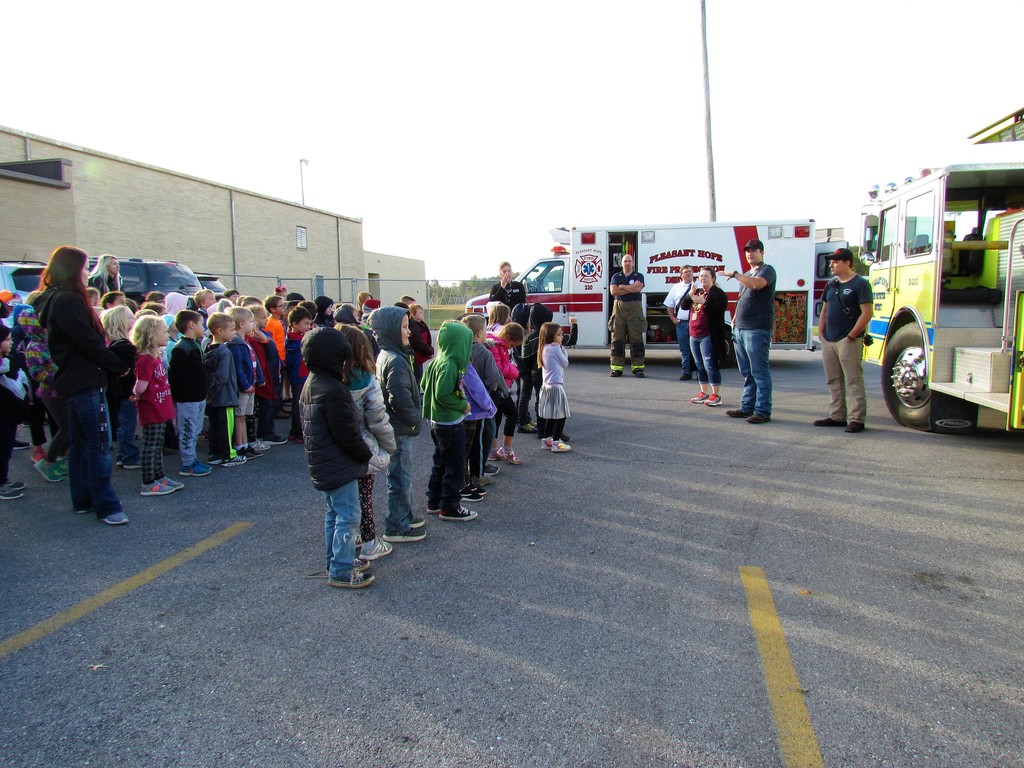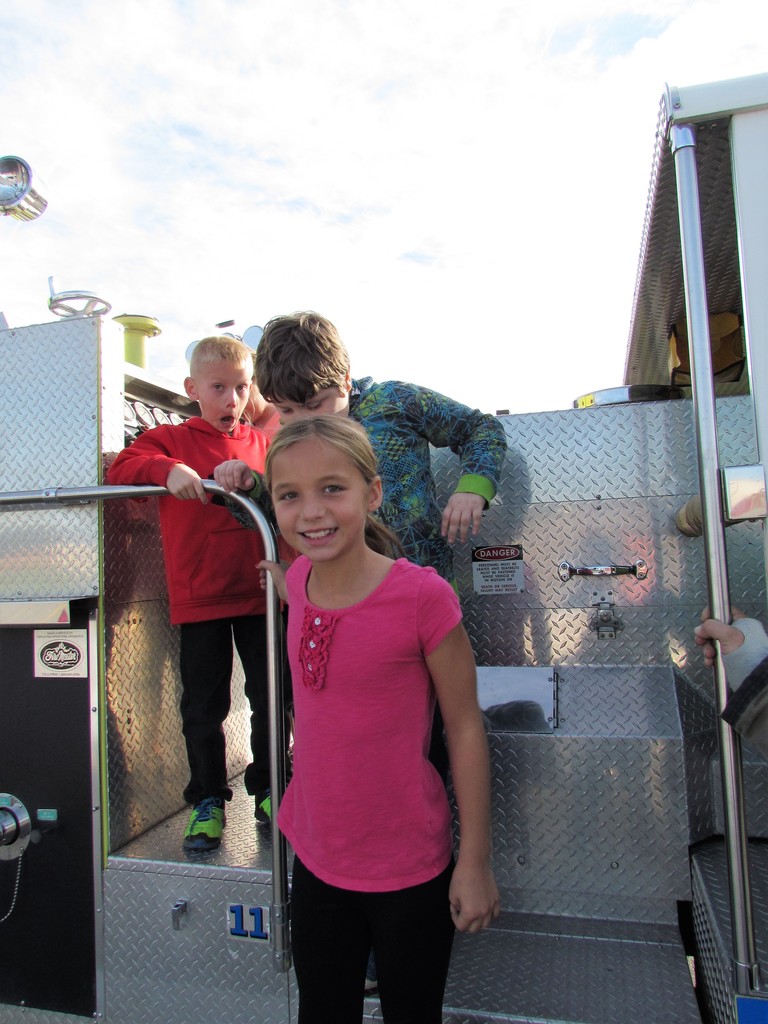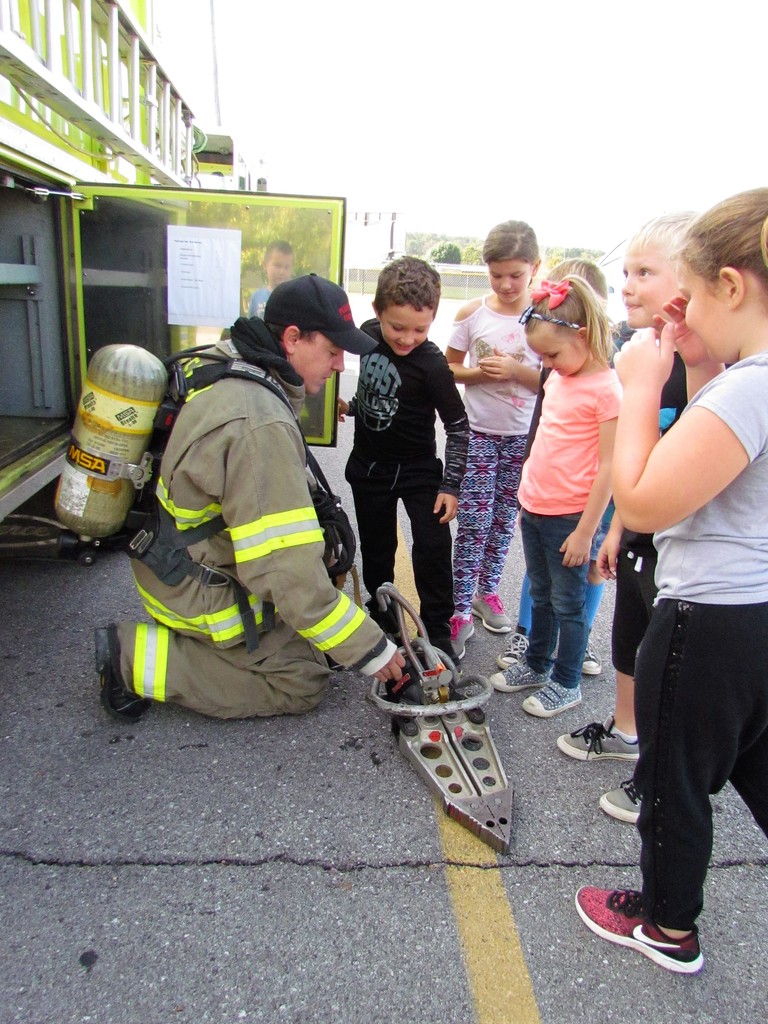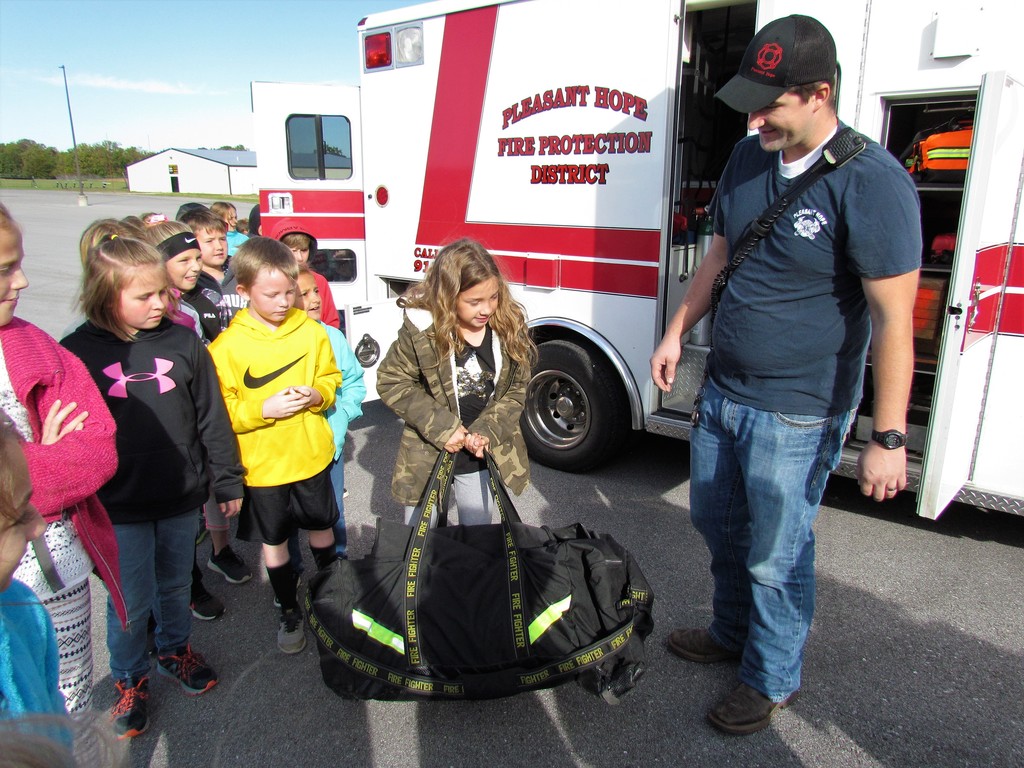 Grandparents enjoy time at PHES!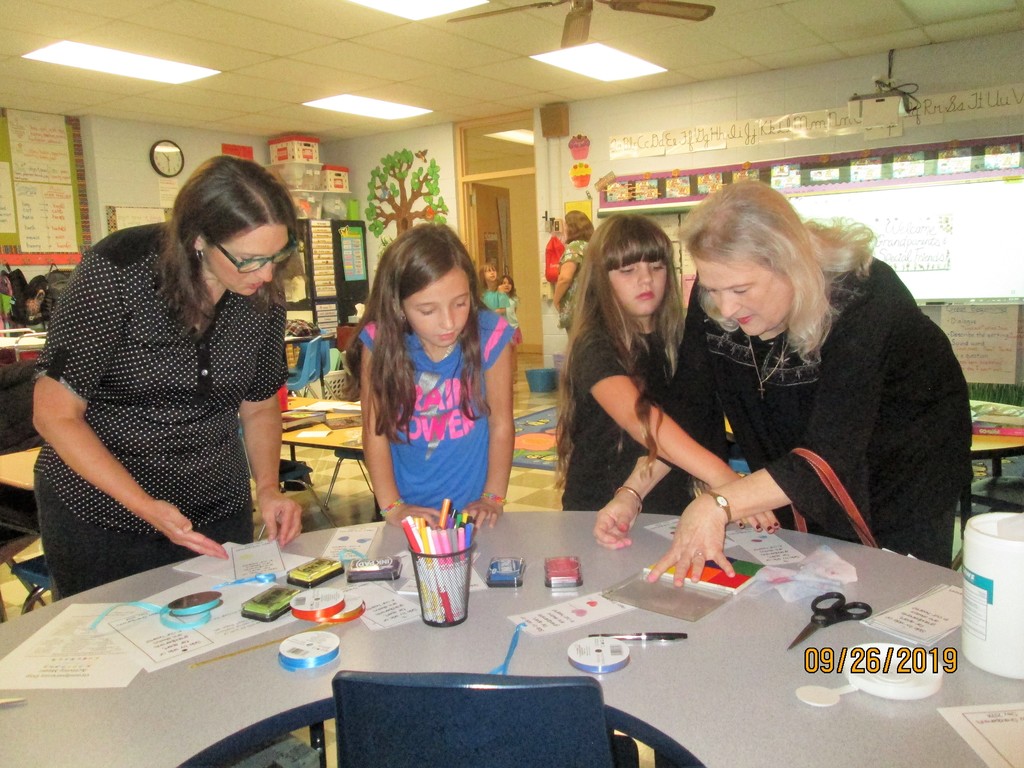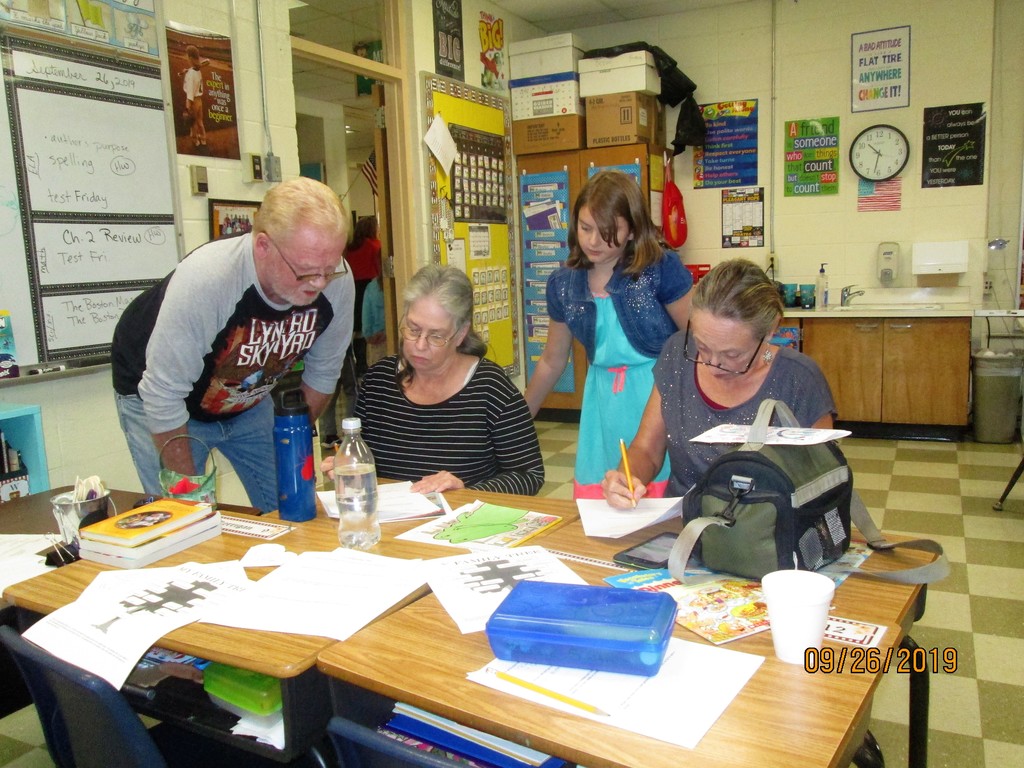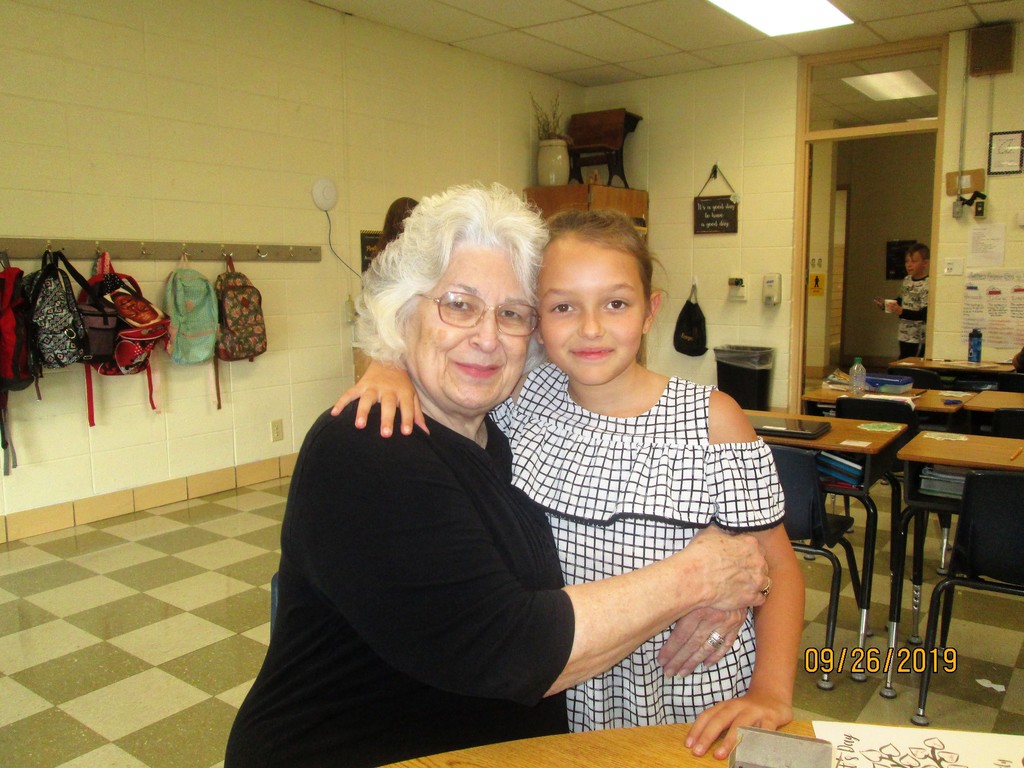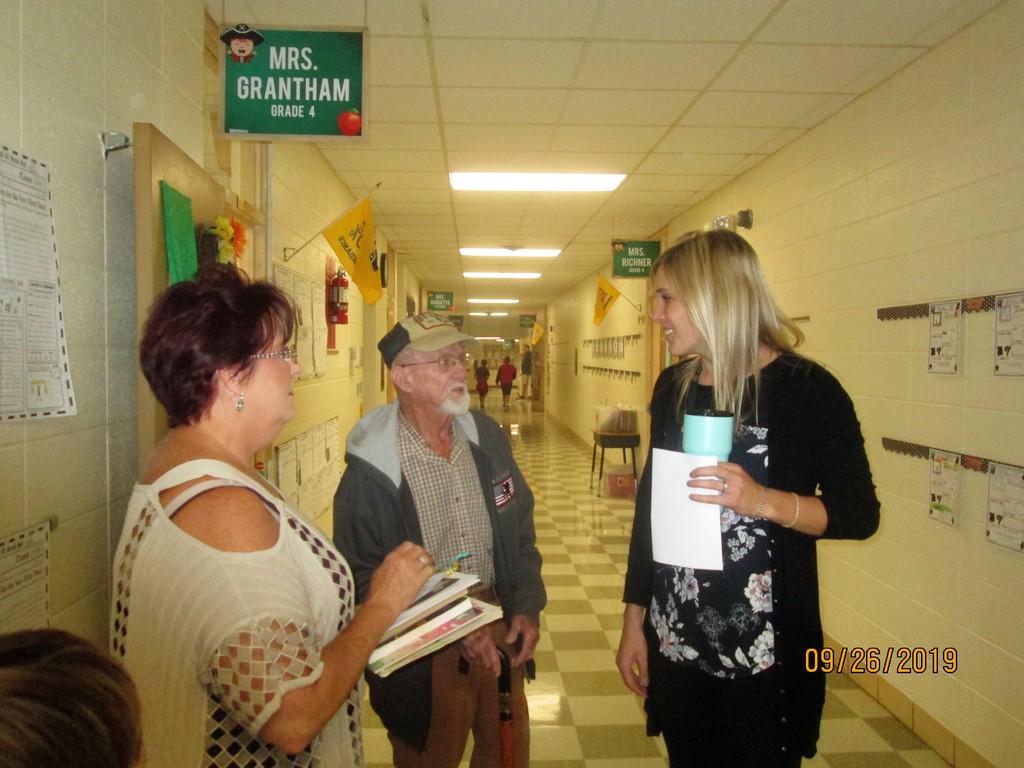 Grandparents enjoy time at PHES!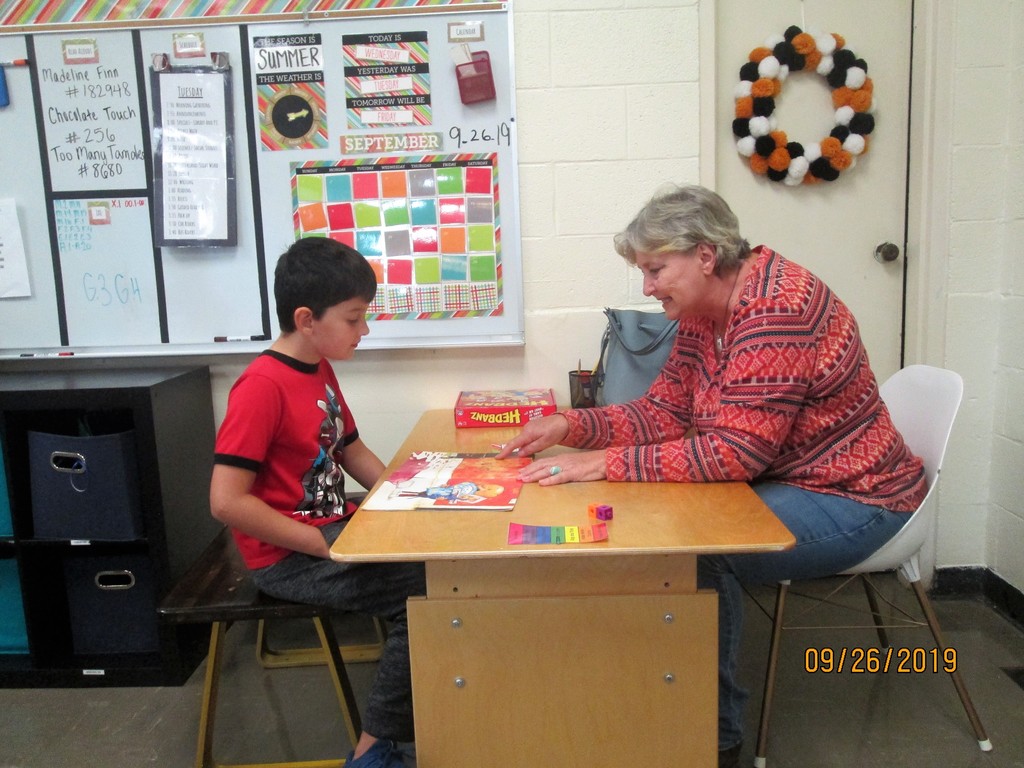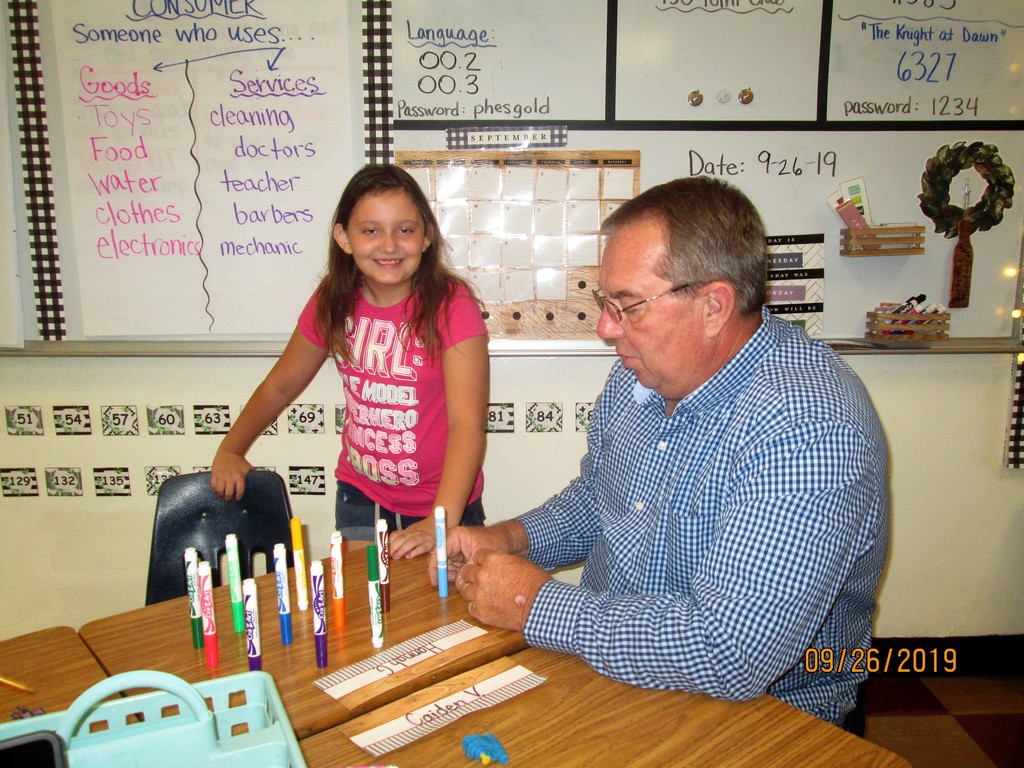 Pleasant Hope Football travels to Stockton tonight to take on the Tigers. Kickoff set for 7:00pm
Thanks to the Pleasant Hope Fire Fighters for telling us all about fire safety!