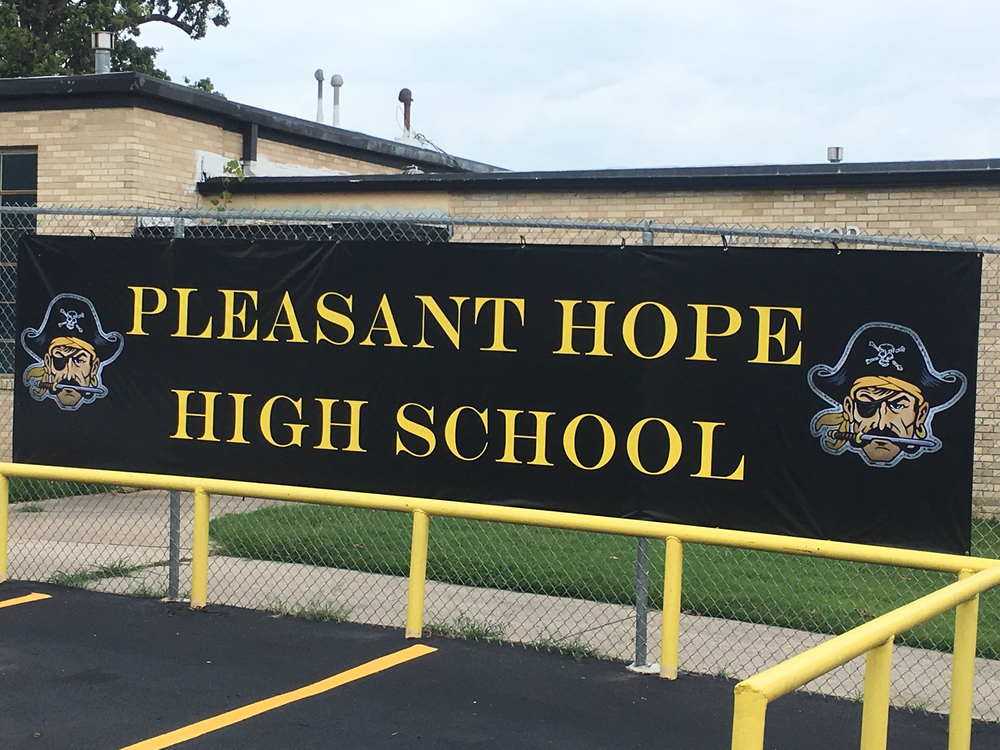 Pleasant Hope High School adds banners and signs to the exterior of High School Building
Brent Offerdahl
Monday, August 12, 2019
Pleasant Hope High School has added signs and banners to the exterior of the building to inform visitors and help with school pride.
We would like to thank Lifetouch and the Baldwin family for their generous donation of banners and also Bear Sign and Design for the excellent work they did on signage outside our buildings!!!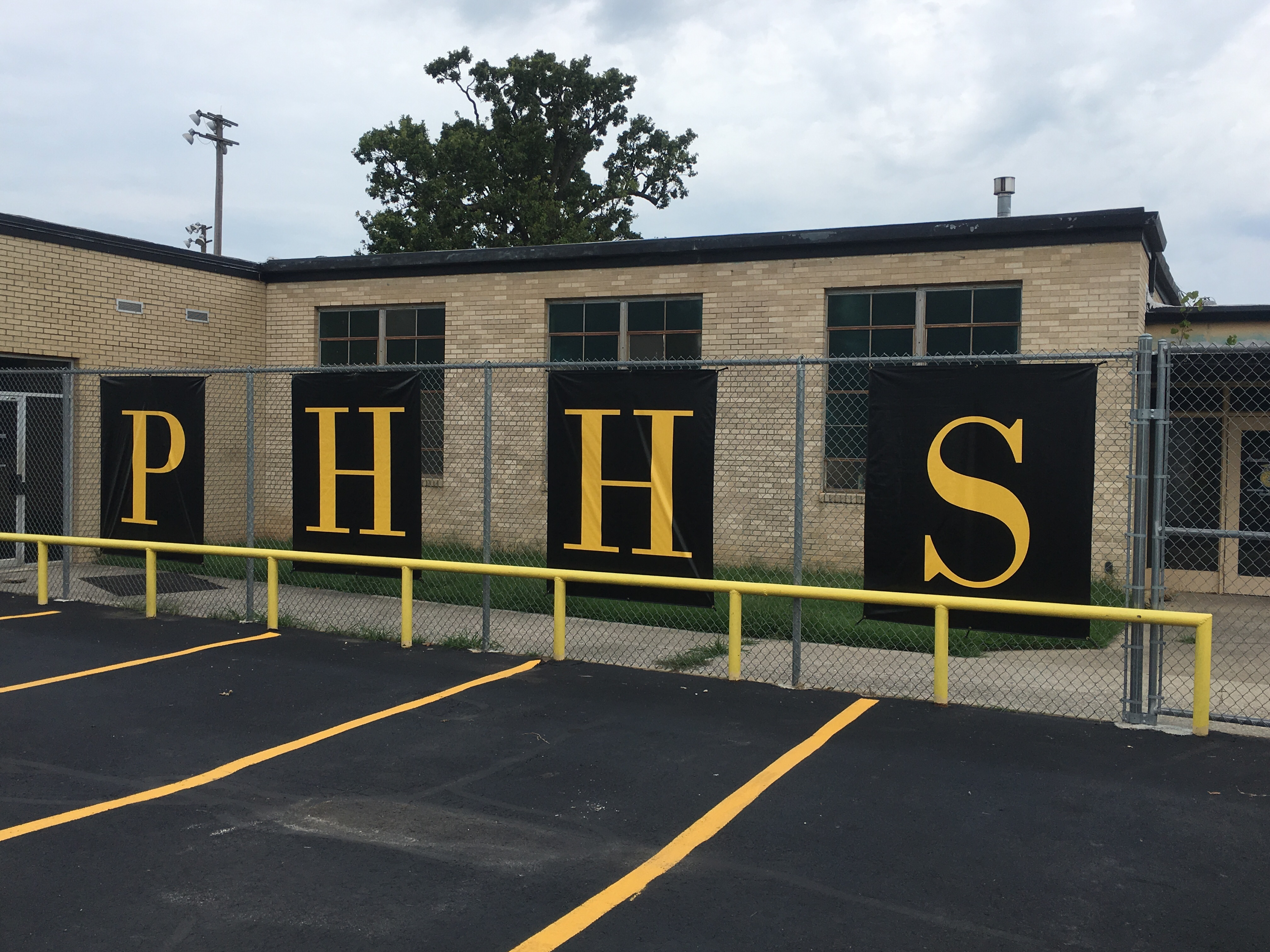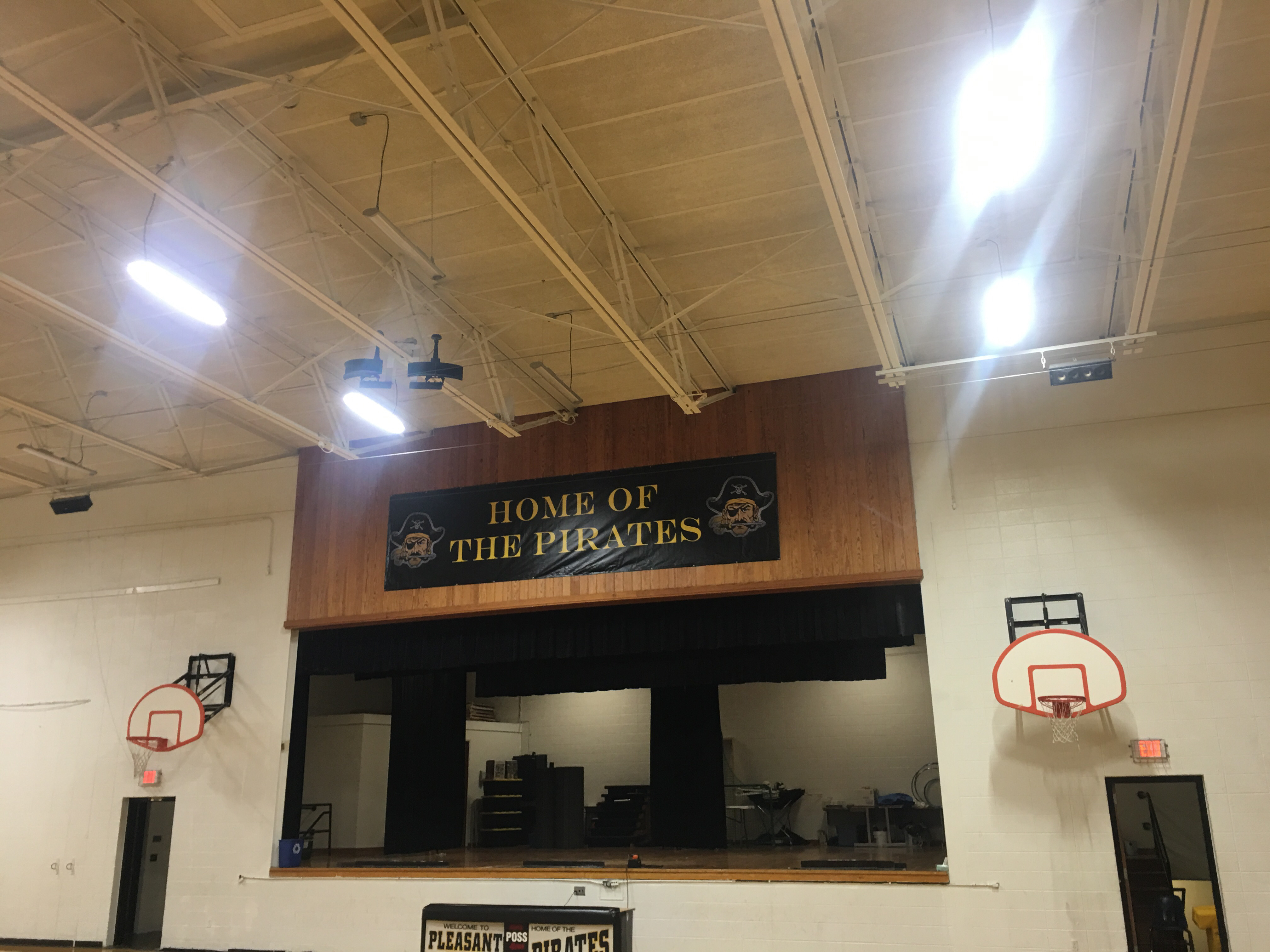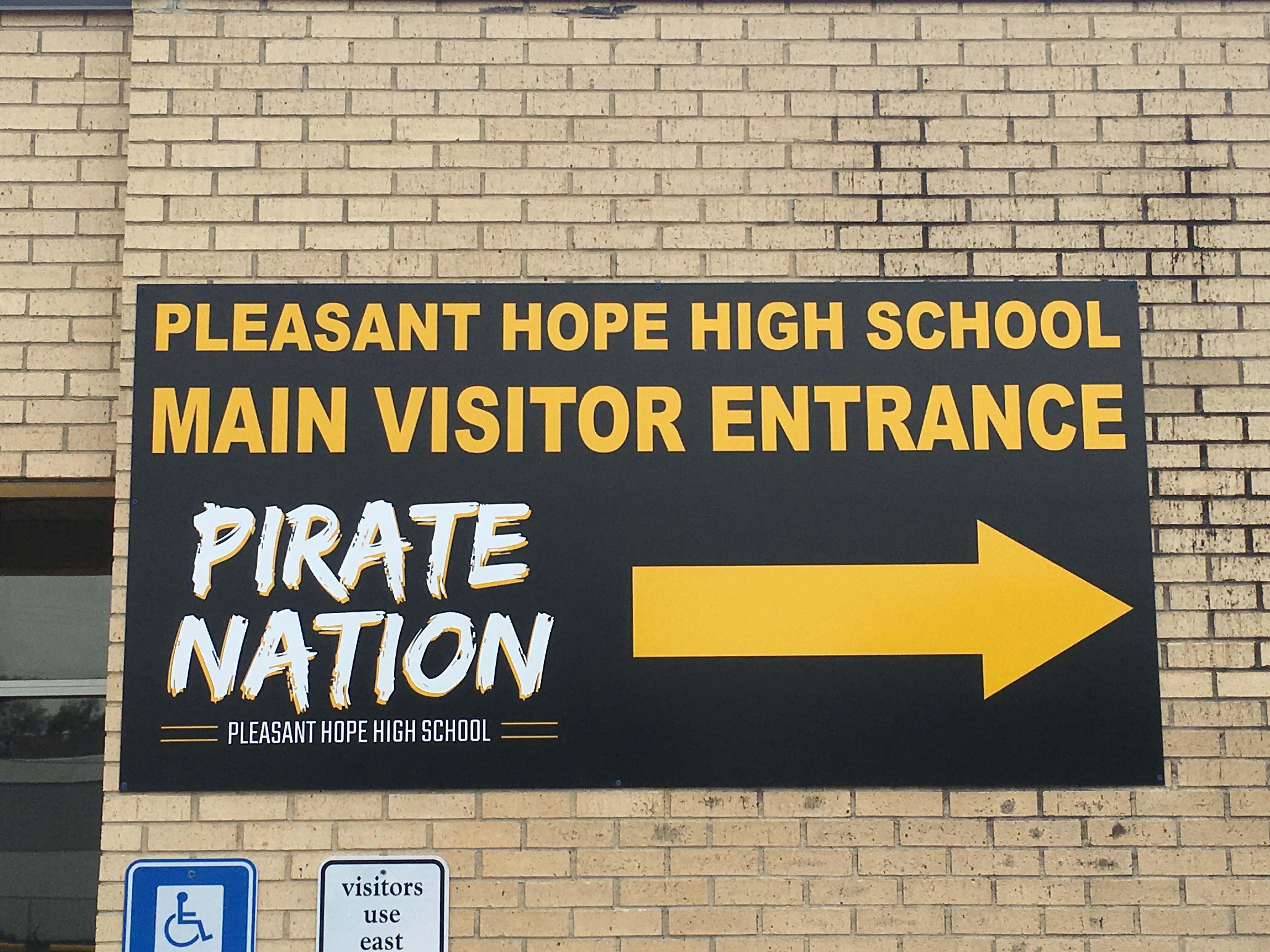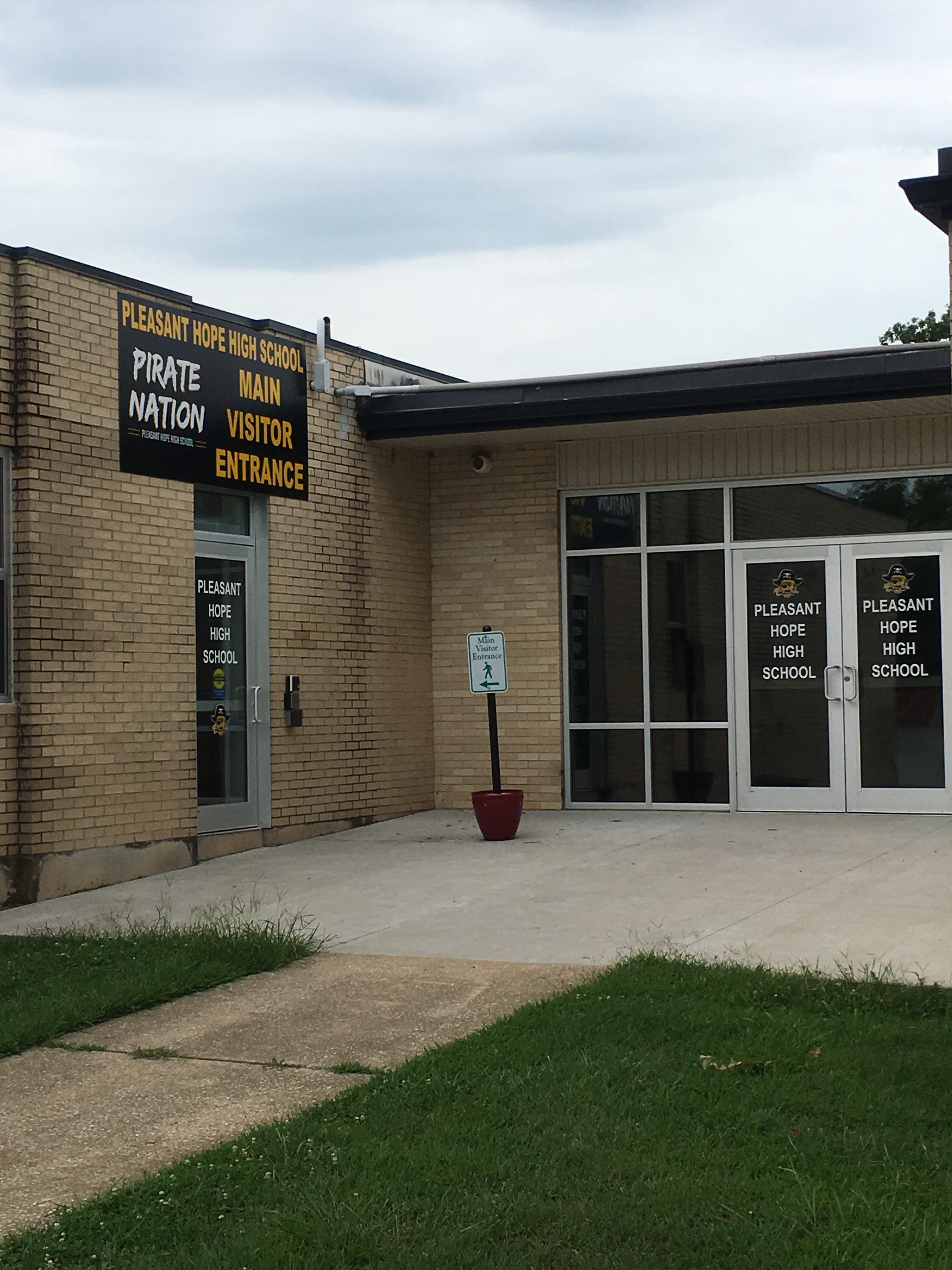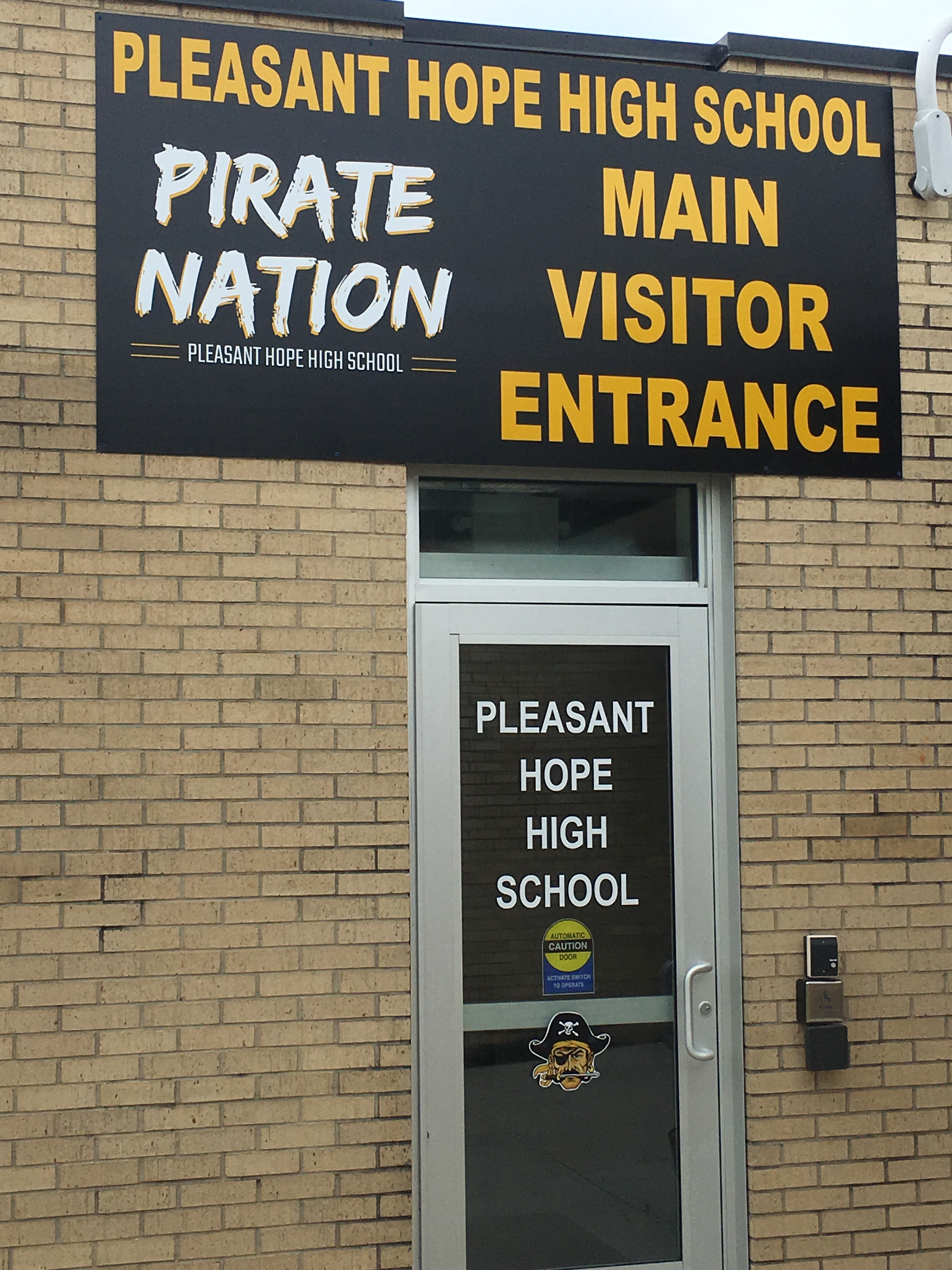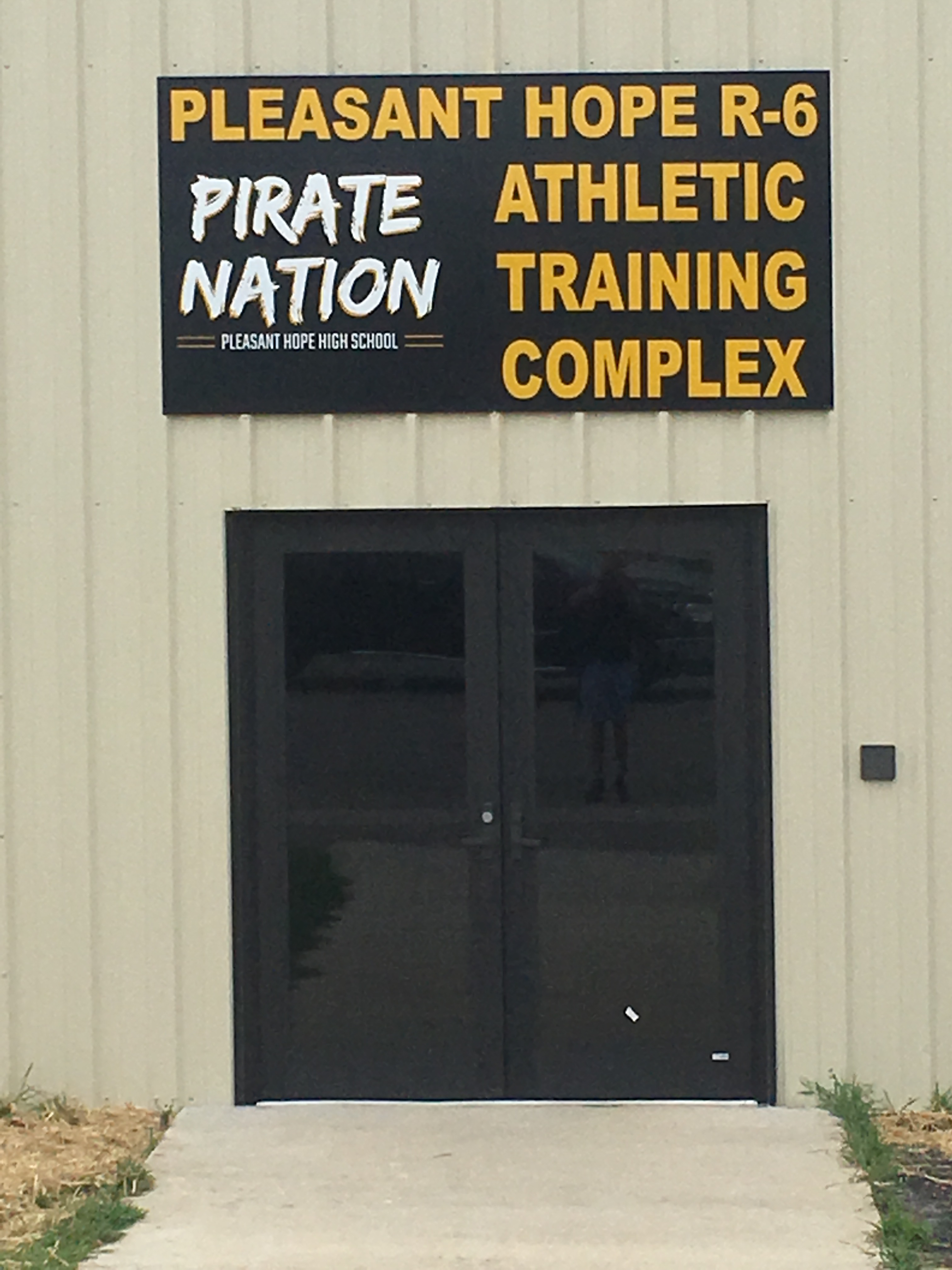 Join the Pirate Nation and get excited about the 2019-2020 school year!!!!